Tasting the World: 4 Food Festivals in Winnipeg to Experience
Hey there, fellow foodies!
As a big fan of food, I'm lucky to live in Winnipeg, which has a vibrant food scene.
Today, let me take you on this virtual tour of some of my favorite places to eat that serve up a delectable array of food festivals that are bound to tickle your taste buds and leave you craving more.
From savory street eats to indulgent desserts, Winnipeg has something to satisfy every palate.
So, whether you're a local looking for the next foodie adventure or a traveler planning a culinary escapade, these 4 food festivals are the perfect way to savor the flavors of this Canadian gem.
Join me as we explore the best food festivals Winnipeg has to offer and get ready to embark on a mouthwatering journey that'll leave you hungry for more!
MB Food Fest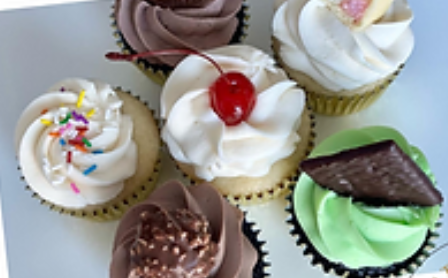 Website: https://www.mbfoodfest.ca/
Date: Mid-September
Location: St. Norbert Arts Center
Tickets: $15 each
If you happen to find yourself in Winnipeg in mid-September, you're in for a treat at the MB Food Fest. This delightful festival is a celebration of everything that makes this Canadian province's culinary scene unique and flavorful.
Picture a sunny Sunday afternoon when the charming St. Norbert Arts Center transforms into a food lover's paradise. With over 60 local vendors setting up shop, you'll be spoiled for choice when it comes to indulging your taste buds.
As you wander through the festival grounds, your senses will be tantalized by the delightful aromas wafting from various food stalls, each offering a taste of Manitoba's rich culinary heritage.
From hearty comfort foods to innovative and exotic dishes, the festival showcases a diverse range of flavors that reflect the region's vibrant food culture.
Don't hesitate to sample these delectable creations; after all, trying a bit of everything is all part of the fun.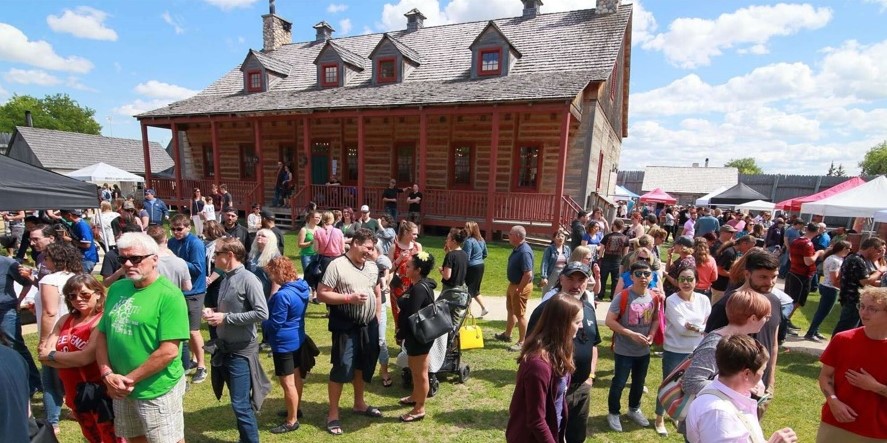 But MB Food Fest is more than just a feast for your taste buds. Live music sets the perfect backdrop, creating a lively and festive atmosphere.
The rhythms and melodies in the air make it impossible not to tap your feet or even dance a little while you savor your culinary discoveries.
For those looking to complement their food journey with a refreshing beverage, the festival offers a beer garden where you can unwind and sip on some locally crafted brews.
There's no better way to wash down those delectable bites than with a cold, locally brewed beer in hand.
To gain entry to this gastronomic extravaganza, you'll need a ticket, which costs $15 each. It's a small price to pay for a day filled with memorable flavors, live entertainment, and the chance to mingle with fellow food enthusiasts.
Winnipeg VegFest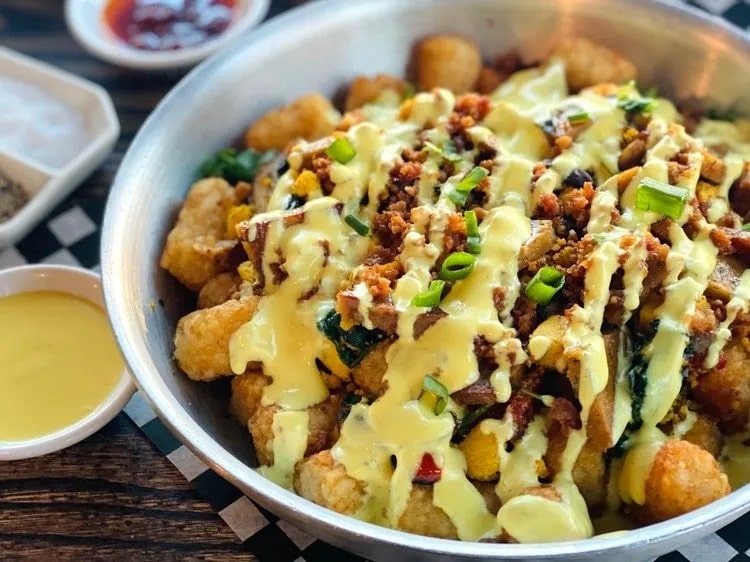 Website: https://www.winnipegvegfest.ca/
Date: Second week of September
Location: University of Winnipeg
Tickets: Free
Winnipeg VegFest is a mouthwatering and culture-rich celebration of all things plant-based, held in the second week of September at the University of Winnipeg.
This festival is a must-visit for food enthusiasts and anyone curious about the vegan lifestyle.
The best part? It's absolutely free to attend, making it an accessible and enjoyable event for all.
With over 100 vendors, you'll have the chance to explore a vibrant marketplace featuring vegan food, clothing, jewelry, and an array of other products.
Whether you're craving a hearty vegan burger, a slice of mouthwatering vegan pizza, or some delectable vegan tacos, the food court has you covered with an impressive selection of plant-based delicacies.
Beyond satisfying your taste buds, the festival also feeds your mind with an engaging lineup of speakers who delve into topics like veganism, animal rights, and environmentalism.
It's a great opportunity to gain insights into the positive impacts of plant-based living and sustainable choices.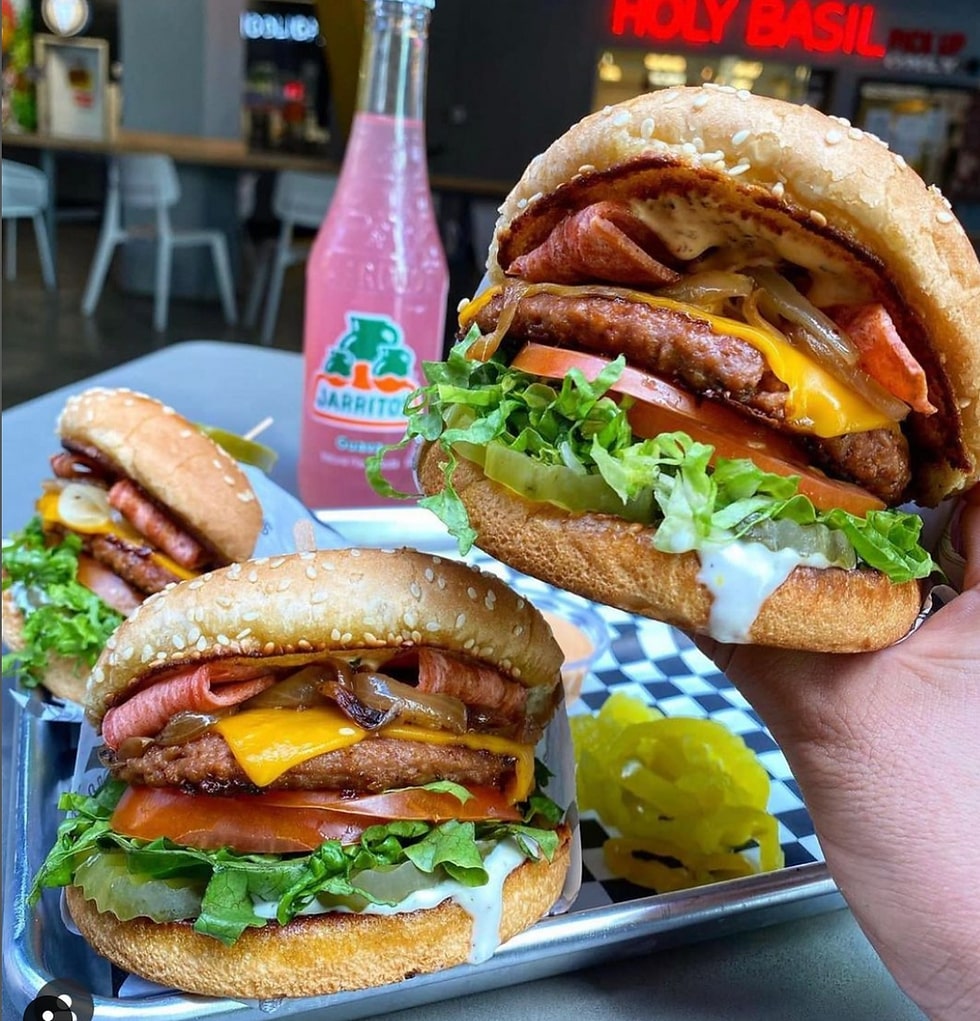 Families won't be left out either, as there's a dedicated children's area offering a range of activities to keep the little ones entertained. From face painting to games and crafts, kids can have a blast while learning about the importance of plant-based living.
As the day unfolds, you can groove to the rhythm of live music at the VegApalooza music show, featuring talented artists like Jaime Lynn, Anne-Marie Williot, DJ N-Deep, and Cookie Delicious.
And for those looking for a touch of glamour and entertainment, the VegFest Drag Show is not to be missed. With captivating performances by Serenity LaDasha, Cake, Feather Talia, and Ruby Chopstix, it's a dazzling showcase of talent and creativity.
While the Winnipeg VegFest is a free event, some activities, such as the VegApalooza music show and the VegFest drag show, require tickets, which can be conveniently purchased online.
Greek Market – Chocolate Fest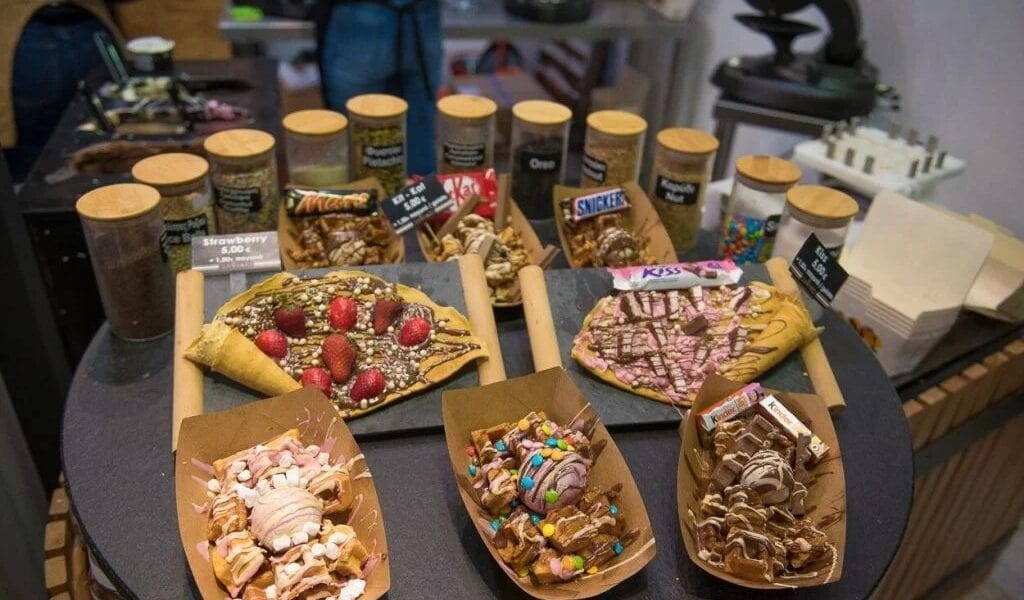 Website: https://www.greekmarket.ca/
Date: September (between the 2nd and the 4th weeks)
Location: 1440 Corydon Ave, Winnipeg, MB R3N 0J3
Tickets: Free
Held in between the 2nd and the 4th weeks of September, this delightful festival, Greek Market's Chocolate Fest, takes place at 1440 Corydon Ave., Winnipeg, MB R3N 0J3.
What makes this event truly special is its unique fusion of Greek cuisine, delectable pastries, and, of course, an indulgent array of chocolates.
As a visitor, you'll have the opportunity to explore the rich and diverse flavors of Greek food, from mouthwatering souvlaki to savory moussaka. The aroma of grilled meats, aromatic herbs, and olive oil will transport you to the sunny shores of Greece.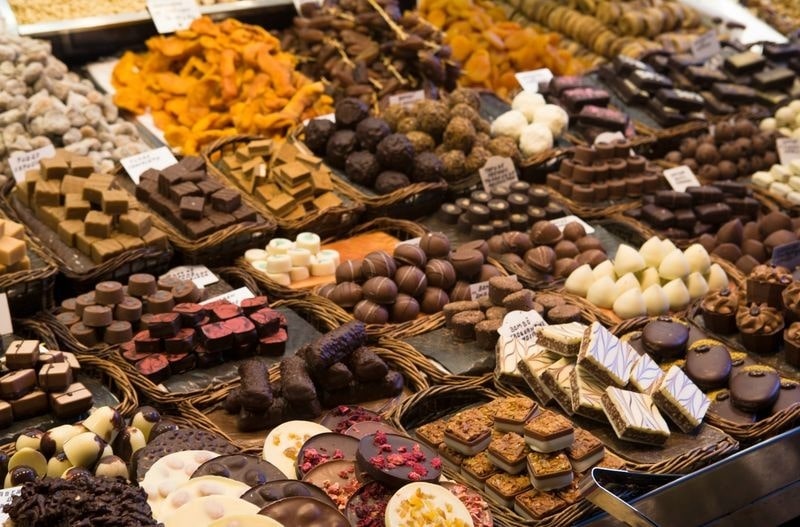 And for those with a sweet tooth, the pastries on display are a true delight. Delicate baklava, sweet and sticky, along with other Greek desserts, will satisfy your sugar cravings.
However, what truly sets this festival apart is the addition of chocolate to the mix. It's a celebration of one of the world's most beloved treats. You'll discover a wide range of chocolates, from rich, dark bars to creamy milk chocolate creations.
Whether you're a fan of classic flavors or more adventurous combinations, Chocolate Fest has something for everyone.
The location serves as the perfect backdrop for this food extravaganza.
With its open-air setting and vibrant atmosphere, you can leisurely stroll through the stalls, savoring the flavors and perhaps even finding some unique gifts or crafts to take home.
Admission to this mouthwatering event is completely free, making it accessible to all.
Taste of Winnipeg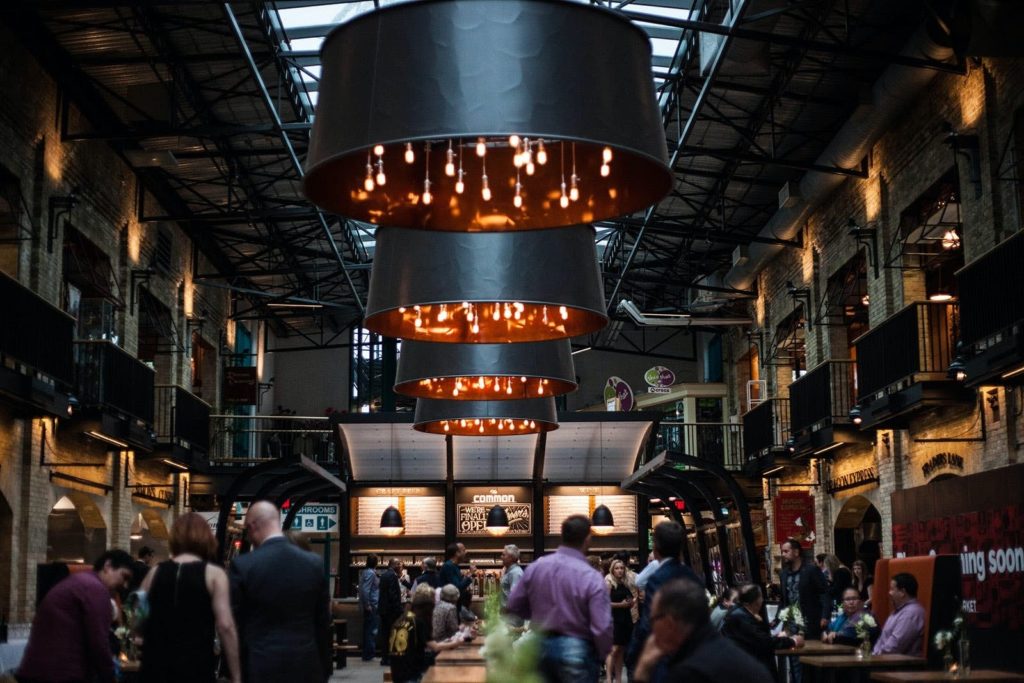 Date: Last week of October
Location: Kitchen Sync
Tickets: To Be Announced
The Taste of Winnipeg is a beloved celebration of the city's local food scene and rich culture that takes place the last week of October.
This mouthwatering festival is a true feast for the senses, boasting an impressive lineup of over 100 food vendors dishing out an array of delectable treats. It's all about sips, samples, and direct shopping experiences with the vendors.
But it's not just about the food; the event also offers a vibrant atmosphere with live music and plenty of family-friendly activities to keep everyone entertained.
If you're eager to mark your calendar for this exciting event, take note of the dates.