Fun Activities in Winnipeg for Artistic People
Do you feel burnt out lately and need to stimulate your creativity? Trying out new things and exploring new places can help boost your creative thinking.
We've got you covered if you are looking for a new experience to try or places to get that creative boost! Here's a list of fun activities in Winnipeg for artistic people.
Visit cafes and restaurants with unique interiors.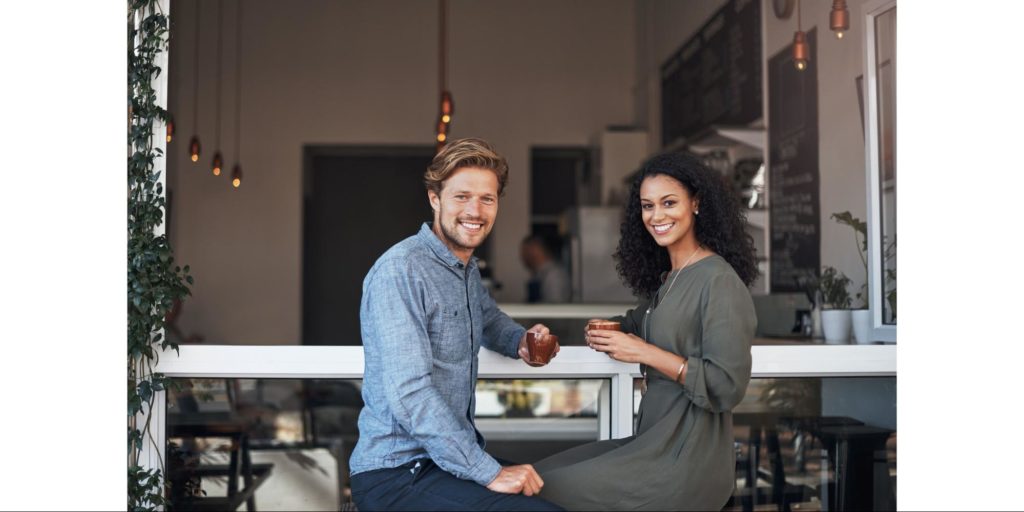 Cafes and restaurants are the sweet spots for creative thinking. Some designers seek creativity at new places, and exploring cafes and restaurants with unique interiors or paintings can stimulate one's creative instincts.
Fortunately, Winnipeg has numerous cafes and restaurants with unique interior designs that you can visit with your friends and family.
For instance, Earls, St. Vital at 1215 St Mary's Rd is an upscale dining restaurant and bar famous for its cohesive design aesthetic. It's also known for its 1960s interior design and architecture featured in its enormous space.
You can also check out Connie's Corner Cafe at 967 Main Street to have a bright atmosphere and design while having dinner with your family. Connie's unique interior also features many photograph books of celebrities and musicians that people might have forgotten already.
Explore unique installation artworks.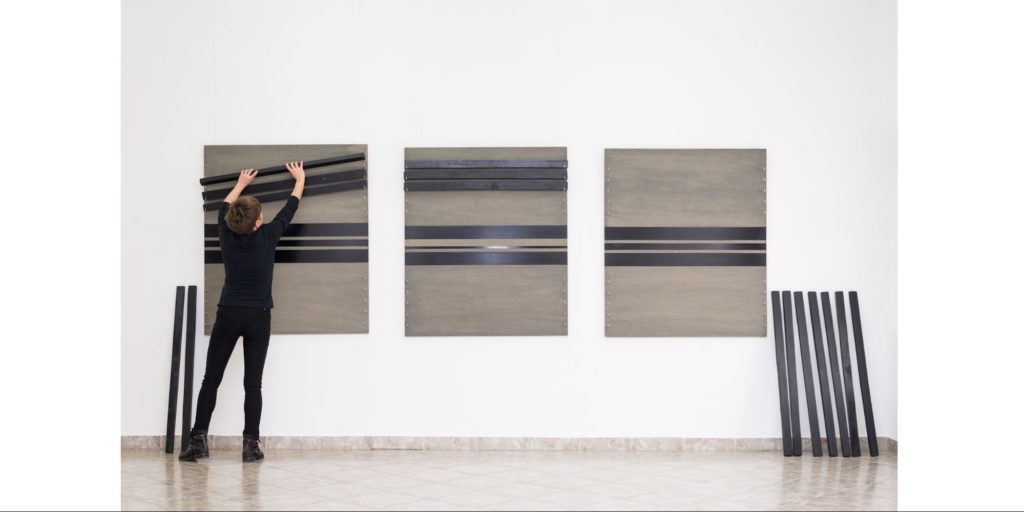 Installation art might be a temporary work of art, but its impact on its audience can be long-lasting. In Winnipeg, creative spaces serve as platforms for installation artworks.
Artspace Building, which is Winnipeg's only 24-hour artist-run center, presents the work of different installation artists. For instance, Eve Tagny's Window 54: Eve features various installations in a street-level window box.
Moreover, it also features Jaime Black's Window 50, which is an activation of Merritt Johnson's "Fancy Shawl for the frontlines." The shawl has been displayed on view in the window gallery.
Enroll in art classes.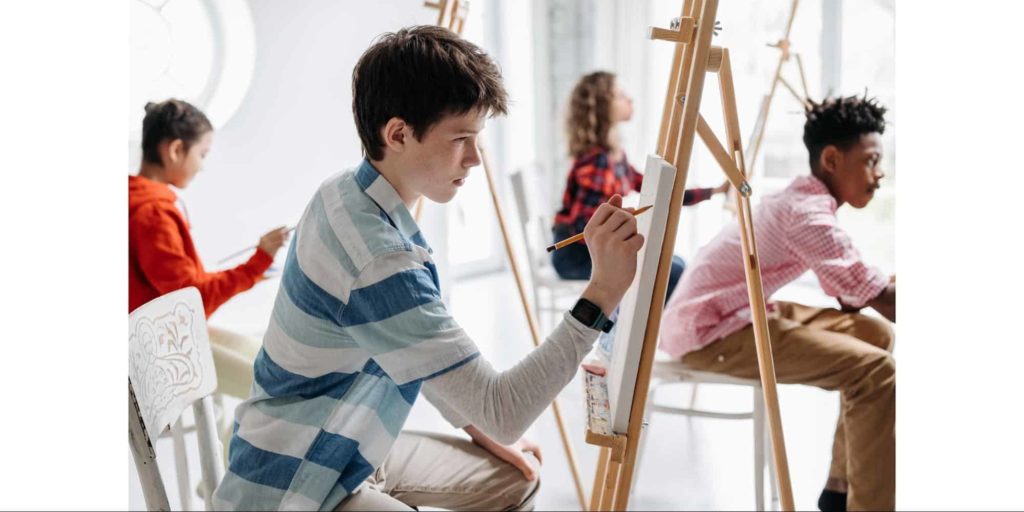 You can also consider enrolling in art classes to hone your skills further or enrich your creative experience. You can take art classes from the comfort of your home, or you can also find schools and centers that offer art classes.
Different art schools in Winnipeg offer lessons for kids of different age groups, either online or in-person. For instance, WAG Studio provides art classes for artists at every level and age.
WAG Studio is one of Canada's oldest gallery-run art-making programs. Practicing artists personally teach students and even offer courses for adults.
Of course, you can always look for online art courses to hone your skills, even at home. If you are looking for one, you can check out Forum Art Centre, as it offers in-person and online classes for youth and adults in Winnipeg.
Go digital.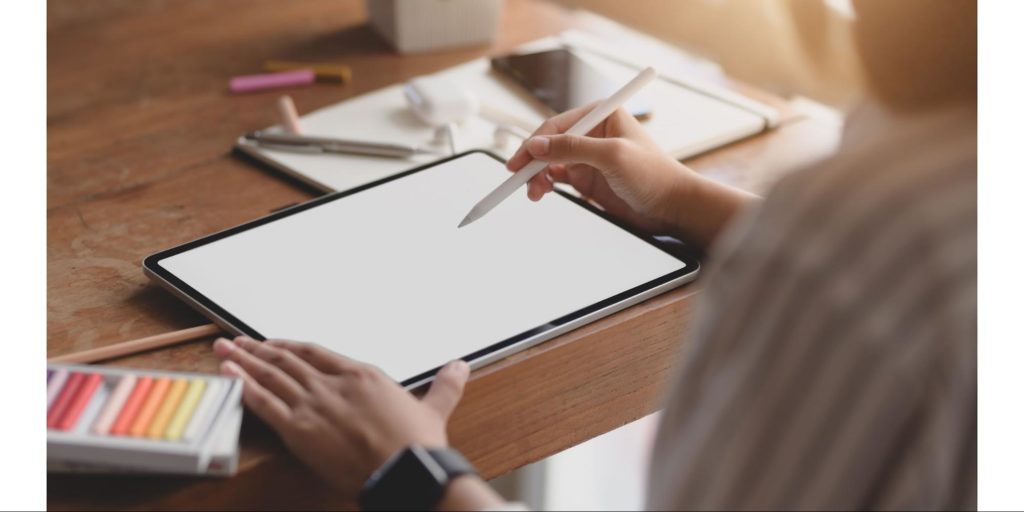 Another way to stimulate your creativity is to explore different kinds of media. Of course, print designs have their beauty, but digital designs allow you to work on nearly unlimited canvas.
If you have a background in traditional drawing, you can learn digital art faster. Of course, there is no shortcut in mastering digital so learning the basics is essential.
If you want to start learning digital art, you should first have access to a reliable computer or even your mobile phone. You can learn anything from 25/3D computer graphics, pixel art, digital painting, etc.
You can learn digital art through online courses or learn from educational videos online. Moreover, joining online communities of digital artists and beginners can also help you learn faster.
And that concludes our list of fun activities for artistic people in Winnipeg. If you have more tips and suggestions, you can share them with us!