Chop Your Own Meat at Winnipeg's 5 Hot Pot Restos
What we love about hot pots is that they're cheap, customizable, and can instantly warm us up when we feel sick. Winnipeg doesn't exactly have a lot of places to eat hot pot, but the ones it does have are thankfully as good as any.
While all the hot pot restaurants in the city may look similar, they each do some things better than others. Read on and we'll walk you through the different hot pots in Winnipeg.
1. Morals Village Hot Pot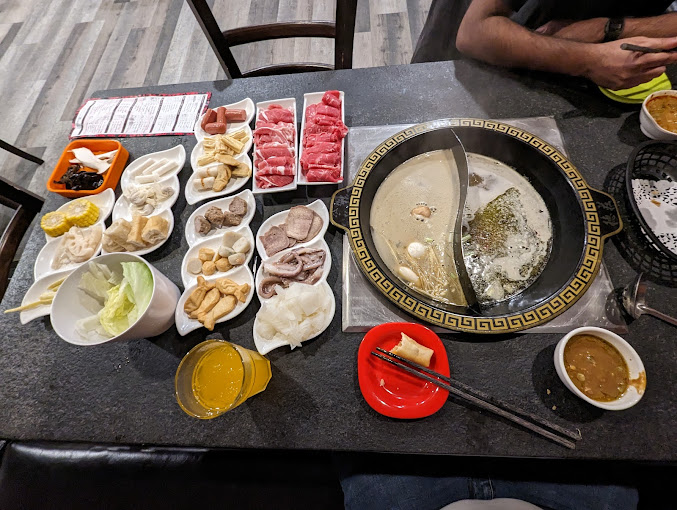 Morals Village Hotpot has a fresh and extensive menu filled with all sorts of beef, chicken, fish, and shrimp. Just as extensive, though, are the broth choices!
The waiters are willing to help you find which broths go with which ingredients. We suggest you try the Szechuan hot pot since it's just the right level of spiciness for most people.
We also recommend you pay the sauce bar a visit. The sesame peanut sauce tastes great with the meat!
Skip a meal or two before you visit because we promise you'll feel full within five minutes. The ingredients melt in your mouth and can easily fool you into eating more than you can handle!
2. Asian Hot Pot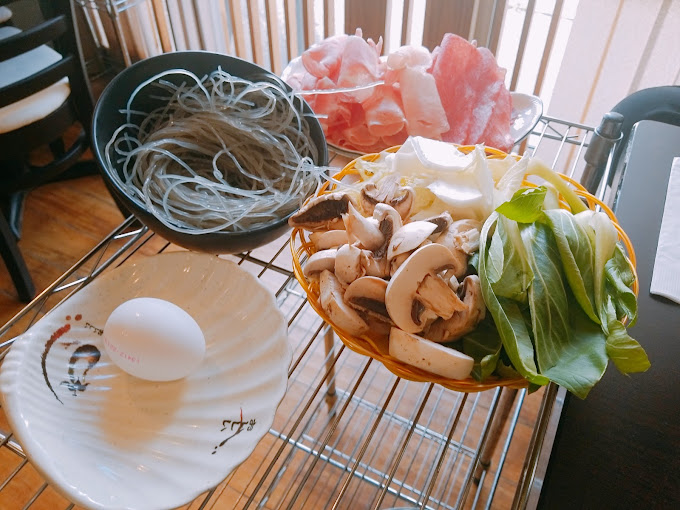 Asian Hot Pot's main appeal lies in its blend of ingredients from different parts of Asia. Everything including dumplings, samgyeopsal, and sashimi can be boiled in the communal pot.
If you want to enjoy each ingredient to the fullest, go for meat-based soup bases like the lamb and herb one. These are much more flavorful than spice-based bases like ginger.
Regardless, all the bases taste amazing and go great with all the ingredients. The service is pretty fast too, so don't be afraid to order as much as you can, as fast as you can.
The only downside to this place is how the broth is refilled a bit too often, which can mute the soup a bit too quickly. Other than that though, this is the place to be for a cheap and authentic meal.
3. Hotly Pot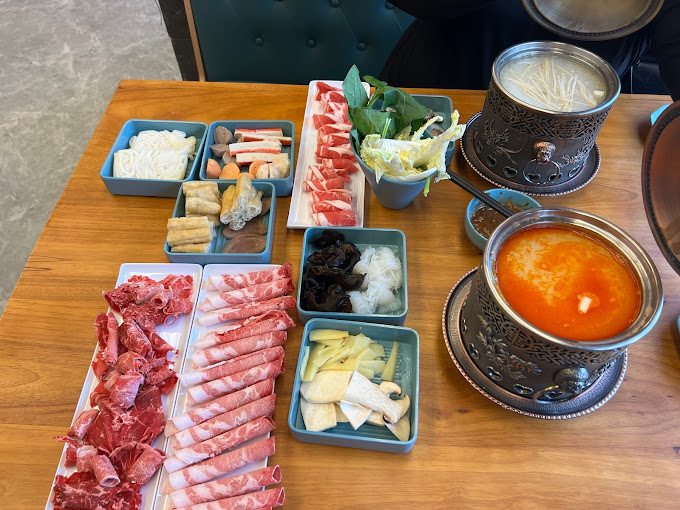 Hotly Pot is what we consider to be the most convenient hot pot spot in town.
It's got all the great qualities of a good hot pot restaurant, but you can use iPads to order! Gone are the days when you had to raise your hand every five minutes to get more beef.
Most people miss this part, but you can also get suggested dipping combinations and soup bases if you scroll all the way past the menu.
If you're up for a challenge, we suggest you try the Secret Spicy broth. Even the strongest in our group were left crying for almost 30 minutes!
Unfortunately, you won't find anything peanut-based here, and that includes the beloved peanut dips in other hot pot restaurants.
4. YGF Malatang Hot Pot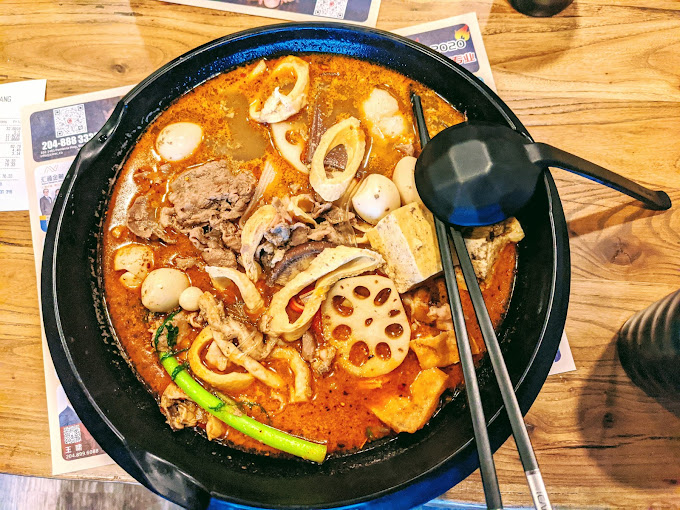 YGF Malatang Hot Pot is perfect for anyone who doesn't know anything about hot pots. The staff will help you make the most out of your ingredients by cooking for you!
You can also opt to have them stay nearby and cook for you throughout your stay. This place is usually pretty empty too, so the staff can definitely afford to pamper you.
Another thing we think you'll love is how ingredients are self-serve and charged by weight. It's a different experience from your usual hot pot, plus you get to save a few bucks.
The menu, though, doesn't have any pictures and the English translations are a bit wonky, so you don't have much choice but to have the staff stick to your table.
5. Huang Pu River Restaurant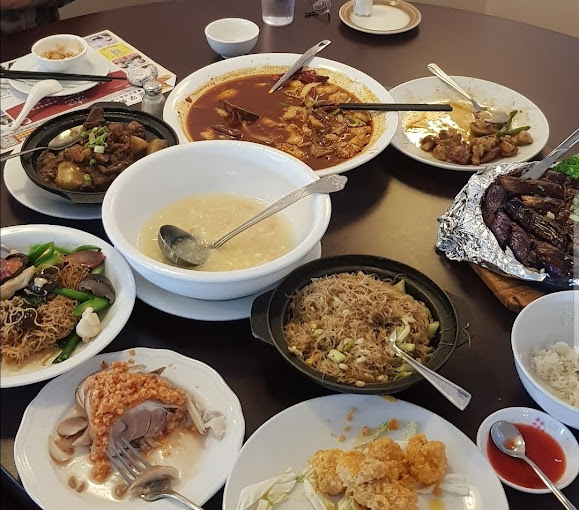 The Huang Pu River Restaurant is best known for its beef hot pot, which is spicy enough to warm your cheeks but not so much that it overpowers other flavors.
It's got everything you can expect from a good hot pot: fresh ingredients, fast service, and cheap pricing! You can find some uncommon items too, like the shrimp with condensed milk sauce which tastes excellent.
Perhaps our favorite thing about this place though, is the large portions. We accidentally racked up our bill thinking the ingredients would be portioned like the other hot pot spots.
It wasn't all that bad though, since we didn't get charged for leftovers and even got to take all our untouched food home!
Also, try to avoid the salted fish and BBQ pork pieces. The fish tastes like nothing but salt while the pork barely tastes at all.
Everything else on the menu though is worth it. You can also try mixing some non-hot pot dishes like the Chinese broccoli into your hot pot!