Is Winnipeg a bad city to live in? Here's what you should know.
Winnipeg is not a bad city to live in because it offers a good quality of life with a low cost of living, lots of job opportunities, and great healthcare coverage.
However, crime and weather are its downsides. The city has a high crime rate and a very low-temperature winter season.
Let's look at all the factors of living in the city.
Factors
Condition in Winnipeg
Cost of Living
Low cost of living
Average Salary
Reasonable salary

Lower than the national average

Safety
Moderately safe

Higher crime rate than the national average

Weather
Great summers

Frigid winters

Public Transportation
Affordable fares/fees

Lacks in network

Job Opportunities
Many job opportunities

Lower unemployment rate

Healthcare
Healthcare costs paid by the healthcare agency
Education
Cheaper for domestic students

Expensive for international students
Cost of Living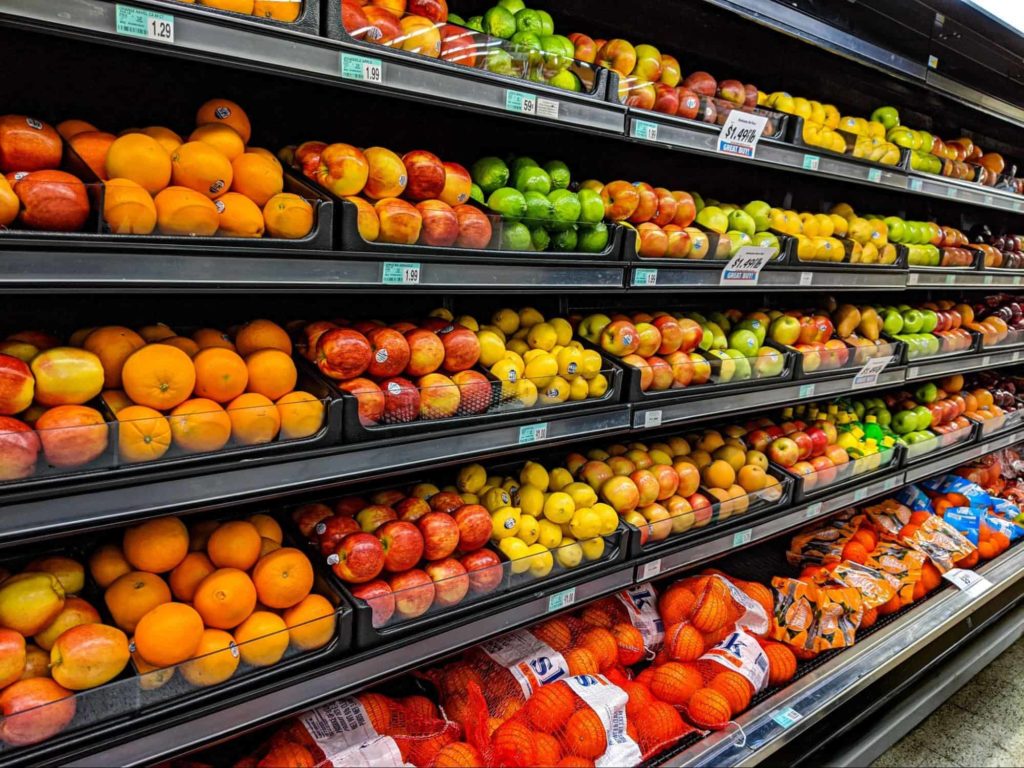 The cost of living in Winnipeg is relatively low compared to other major cities in Canada. This is one of the many reasons why the city is becoming increasingly popular among those looking for an affordable place to live and work.
Housing is one of the largest expenses for any household, and Winnipeg offers a variety of options for those looking to purchase or rent a home.
For instance, the average cost of a single-family home in Winnipeg is around $290,000, which is lower than the national average of $489,000.
Renting is another affordable housing option. Winnipeg has an average monthly rent of $1,610 for a three-bedroom apartment in the city center.
Another essential expense is food. A meal at a mid-range restaurant in the city only costs around $14. While the average cost of groceries would be around $275 for one person monthly.
Lastly, transportation costs in Winnipeg are also reasonable. A monthly transit pass costs around $106, and a liter of gasoline is priced at $1.38, which is lower than the other cities in Canada ($1.52 on average).
| Expenses | Cost |
| --- | --- |
| Housing (Real estate) | $290,000 |
| Rent (3-bedroom apartment) | $1,610 |
| Restaurant (Mid-range) | $14 |
| Groceries (monthly, single person) | $275 |
| Transportation (monthly pass) | $106 |
| Gasoline (1L) | $1.38 |
Average Salary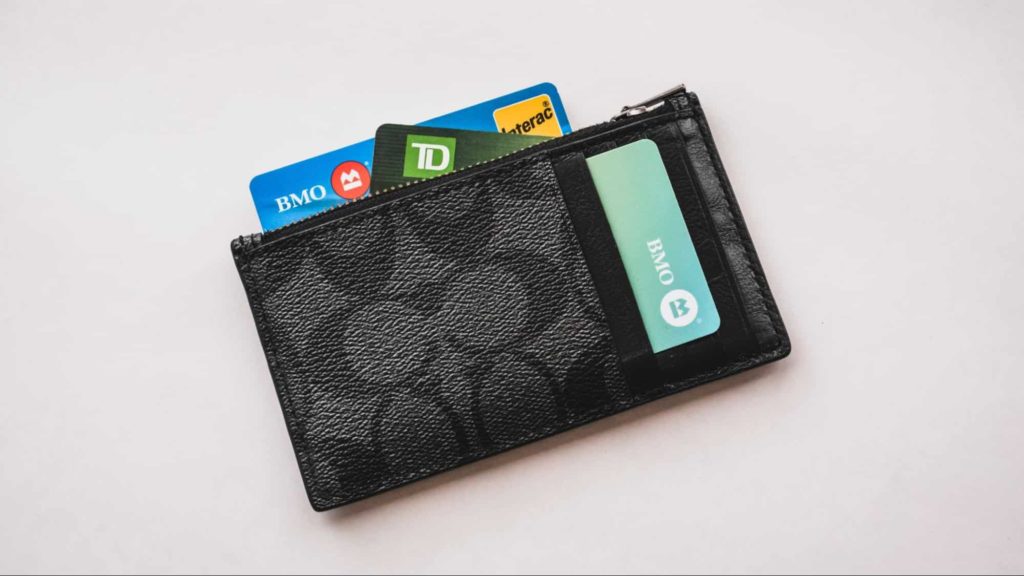 The average salary in Winnipeg is competitive compared to other cities in Canada and varies based on several factors like industry, education level, etc.
According to Statistics Canada, the average weekly earnings for full-time workers in Winnipeg was $971, which is roughly $51,100 annually.
| Industry/Profession | Average Salary (annually) |
| --- | --- |
| Finance, Insurance, Real Estate | $70,000 |
| Healthcare Workers | $66,000 |
| Doctors, Dentist (With higher educational attainment) | $250,000.0 |
| Software Developer | $75,000.0 |
| Registered Nurse | $70,000.0 |
However, if we compare the national average salary of the country ($54,500) versus the city ($51,100), we can see that it is lower by 6.3%.
Safety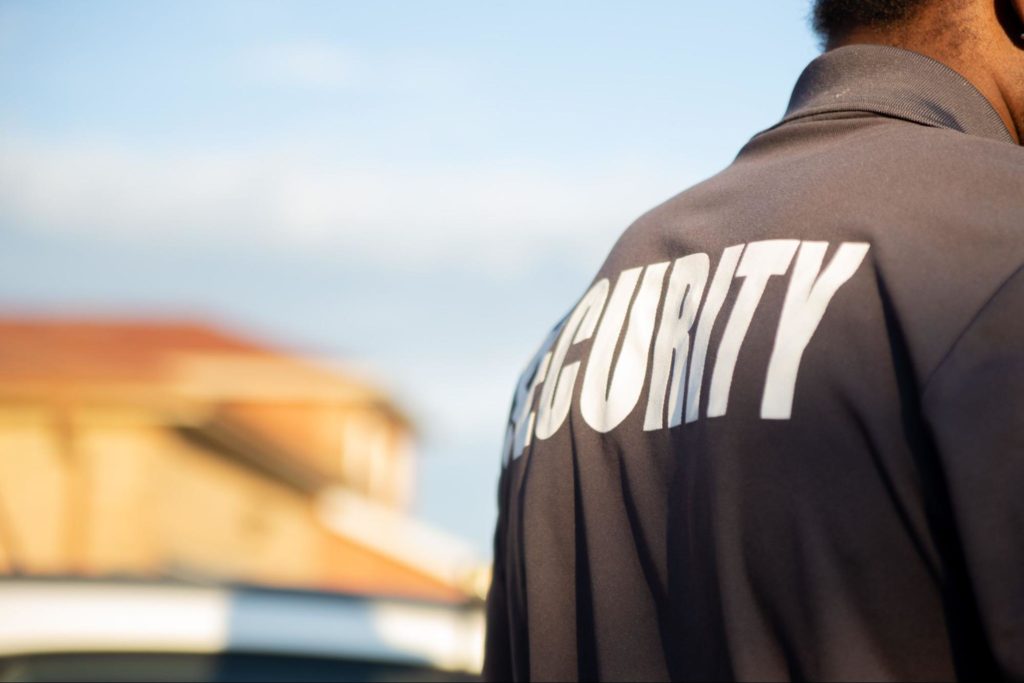 Generally, Winnipeg is a moderately safe city. It is taking steps to reduce crime and improve community safety.
However, Winnipeg has a crime rate higher than the national average, namely, 7,004 incidents per 100,000 people. While Canada has 5,375 incidents per 100,000 people.
Additionally, the city also has a higher crime severity index (113.5) compared to the national average (73.6).
According to Statistics Canada, it has a higher rate of violent crime, such as assault and robbery, than the rest of the country, and property crime, such as theft and breaking and entering.
We can see that crime is a significant issue in Winnipeg. However, the government is slowly addressing the issue through various initiatives, including community-based programs, targeted law enforcement, and outreach efforts.
Weather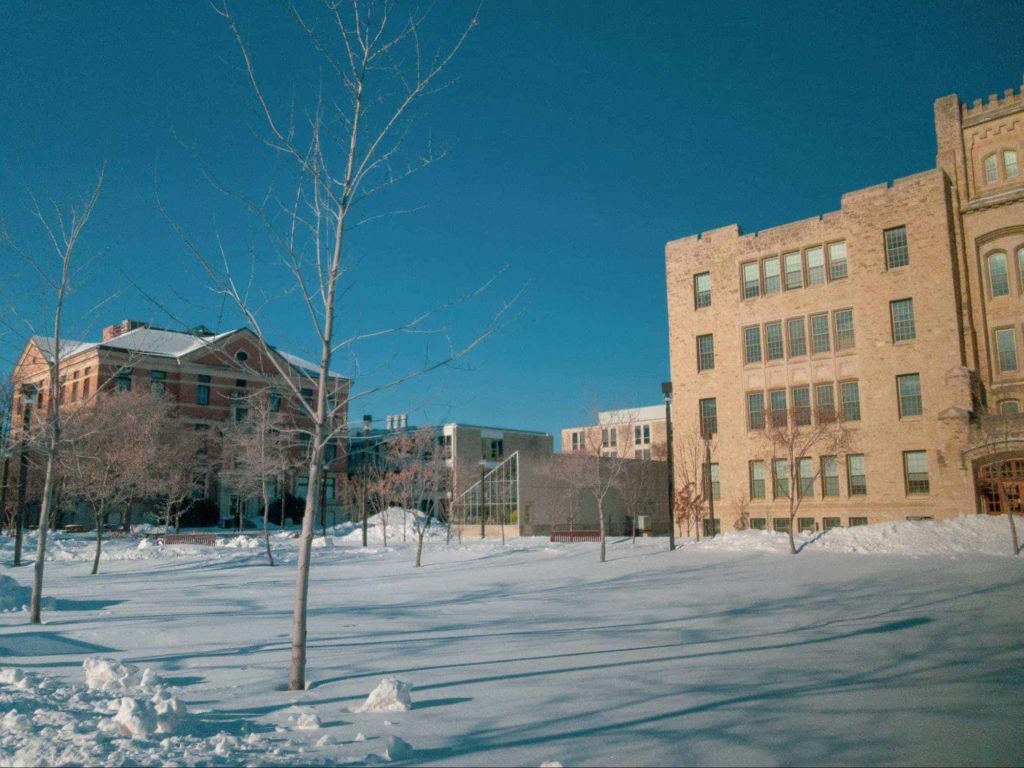 Winnipeg is known for its harsh weather conditions, especially during winter, with an average temperature of -15°C.
The winter seasons are difficult for locals as they are accompanied by strong winds, blizzards, and frequent snowfalls that can make traveling and commuting a challenge.
The summer months are typically warm and sunny in Winnipeg, with temperatures ranging from 20°C to 30°C.
While you won't have any serious problems during the summer, winters are when locals endure extreme weather.
The winter seasons in the city can be really cold and snowy, the average temperature being -15°C, but it will often drop below -25°C with wind chill.
Snow is a common occurrence in Winnipeg during the winter months too. The city receives an average of 100 cm of snow annually, and residents always prepare for snow-covered roads and sidewalks.
Public Transportation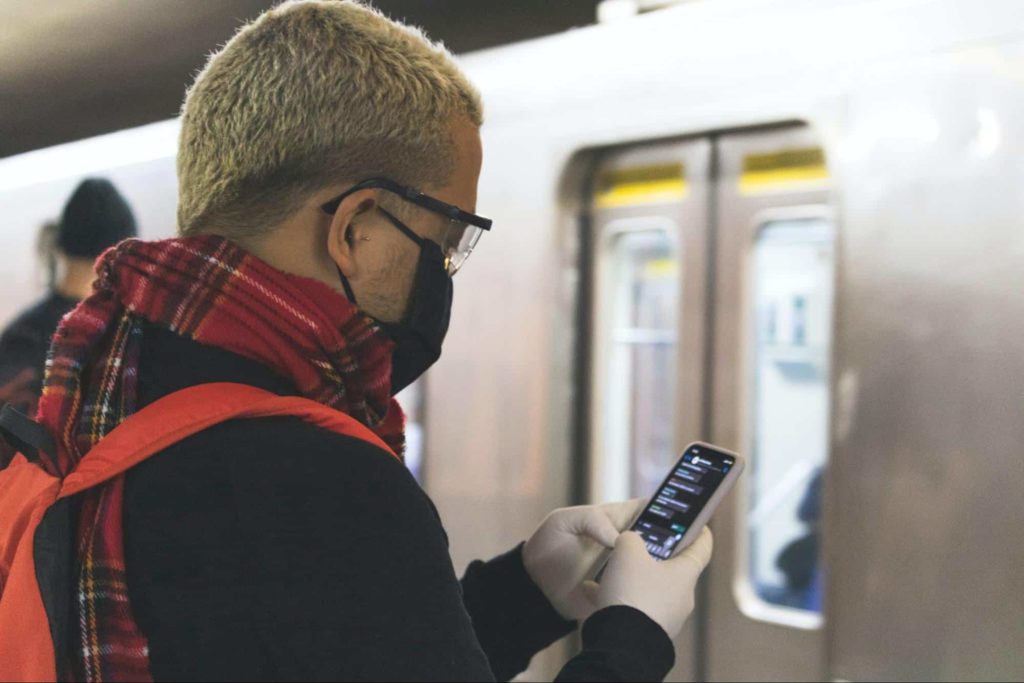 The public transportation system in Winnipeg provides residents with the necessary transportation options to navigate the city. Although, it lacks several upgrades and a poor network system.
Winnipeg's public transportation system offers residents and visitors an affordable way to get around the city. Whether you need to travel by bus, rapid transit, or taxi, Winnipeg has a transportation option that suits your needs.
The main form of public transportation is the bus service provided by Winnipeg Transit. It operates a fleet of over 700 buses, serving more than 70 million passengers each year.
The city buses are equipped with ramps and other accessibility features, making them accessible to people with disabilities.
Winnipeg also has a rapid transit system known as the Winnipeg Rapid Transit (WRT).
However, most of the public transportation in the city lacks upgrades and networks. With only 700 buses, it seems inadequate for a population of 700,000.
The network system is limited and is not connected to the residential areas, which is a problem for commuters. Train stations are also lacking and only cover the busy areas in the city.
Job Opportunities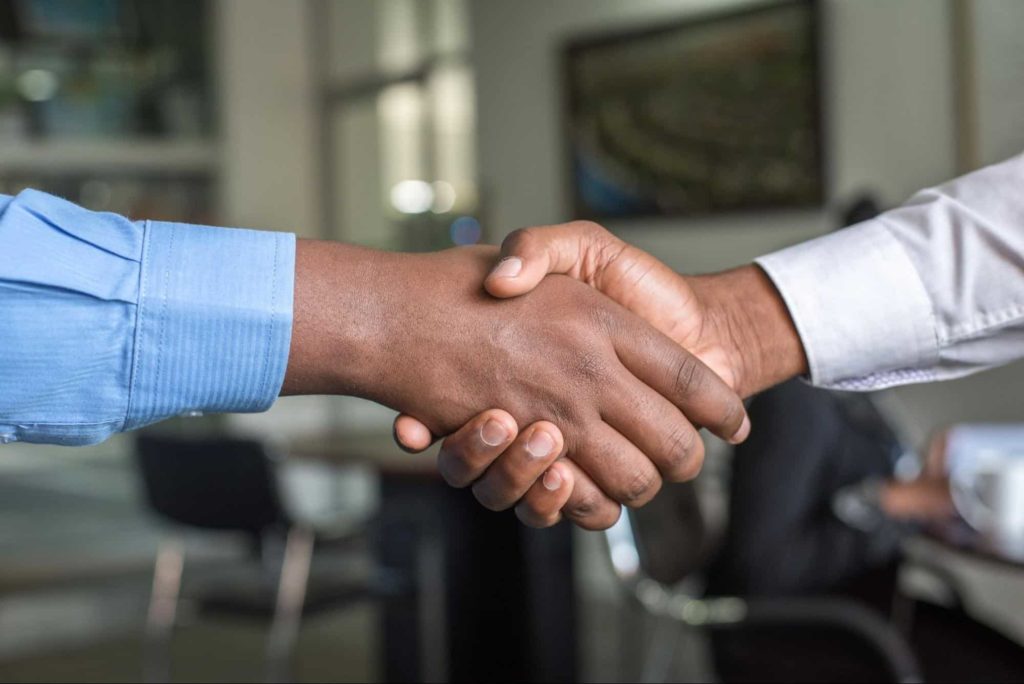 Winnipeg has numerous job opportunities for professionals from a variety of industries. With its growing economy and population, the city is an excellent workplace.
First, it has a strong healthcare sector, with a lot of hospitals, clinics, and long-term care facilities providing healthcare services to residents.
This sector always needs healthcare professionals, including nurses, doctors, and support staff.
Also, the technology industry is growing rapidly in Winnipeg, with numerous tech startups and established companies seeking talented software developers, designers, project managers, etc.
Lastly, Winnipeg is a major transportation hub, with several airports, railroads, and highways connecting the city to the rest of Canada and the United States.
As a result, many manufacturing and logistics companies have set up operations in Winnipeg, providing job opportunities in areas such as supply chain management, transportation, and warehousing.
On the contrary, Winnipeg had a stable unemployment rate pre-pandemic. Although in 2021, it has gone lower by 1.5%, which is the biggest decrease from the last 7 years. 
| Year | 2015 | 2016 | 2017 | 2018 | 2019 | 2020 | 2021 |
| --- | --- | --- | --- | --- | --- | --- | --- |
| Unemployment Rate in Winnipeg | 6% | 6.70% | 5.30% | 6.30% | 5.50% | 10.40% | 8.90% |
Healthcare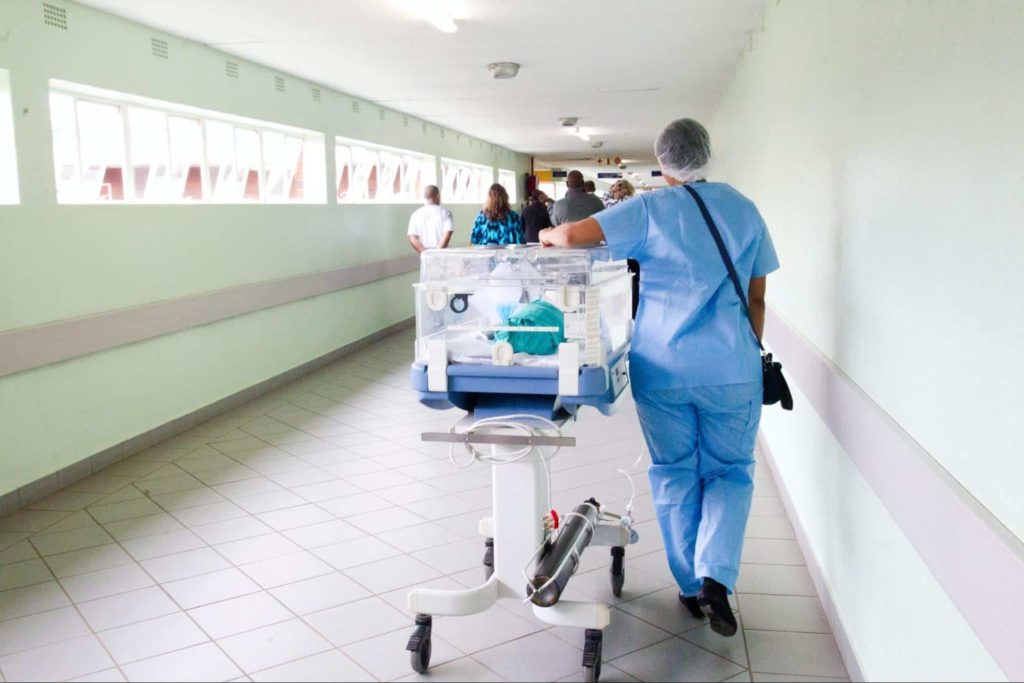 Winnipeg is home to a well-established healthcare system. It offers a range of medical services, including preventive care and specialized treatments, to its residents that are covered by their healthcare plan.
In addition to its healthcare agency (Manitoba Health), Winnipeg also has a highly skilled and dedicated healthcare workforce.
It has many medical professionals, including doctors, nurses, and other healthcare workers, who are dedicated to providing the best possible care to their patients.
The provincial government supports Winnipeg's healthcare system, which provides funding and resources to ensure that residents have access to high-quality medical care.
Education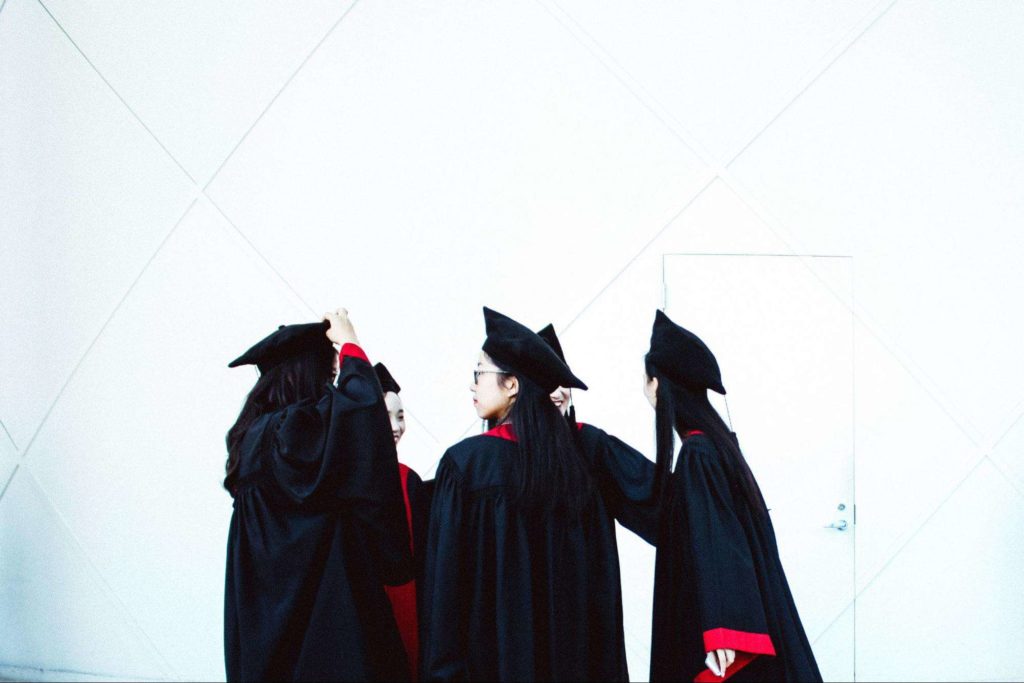 Winnipeg is a hub of education and cultural diversity. It has a solid educational system with a wide range of schools and universities offering quality education to students worldwide.
However, domestic students are the only ones with the upper hand regarding tuition fees. Most of the city's educational institutions require international students to pay a higher cost.
The Winnipeg government funds most institutions for elementary and secondary education. The tuition fees are free for Canadian citizens and permanent residents.
For post-secondary education, tuition fees vary depending on the program, institution, study level, and student type.
For Canadian citizens and permanent residents, tuition fees can range from $4,200 to $8,000 per year for undergraduate programs and from $4,000 to $15,000 for graduate programs.
Additionally, domestic students facing financial difficulties can apply for financial aid to help cover the costs of tuition fees, including scholarships, bursaries, and student loans.
However, international students can expect to pay higher tuition fees, ranging from $14,700 to $40,000 per year.
Overall, the education system in Winnipeg is strong and offers a wide range of programs to students from all over the world. Nonetheless, tuition fees vary highly on the student's residency status.
Areas to Avoid Living in Winnipeg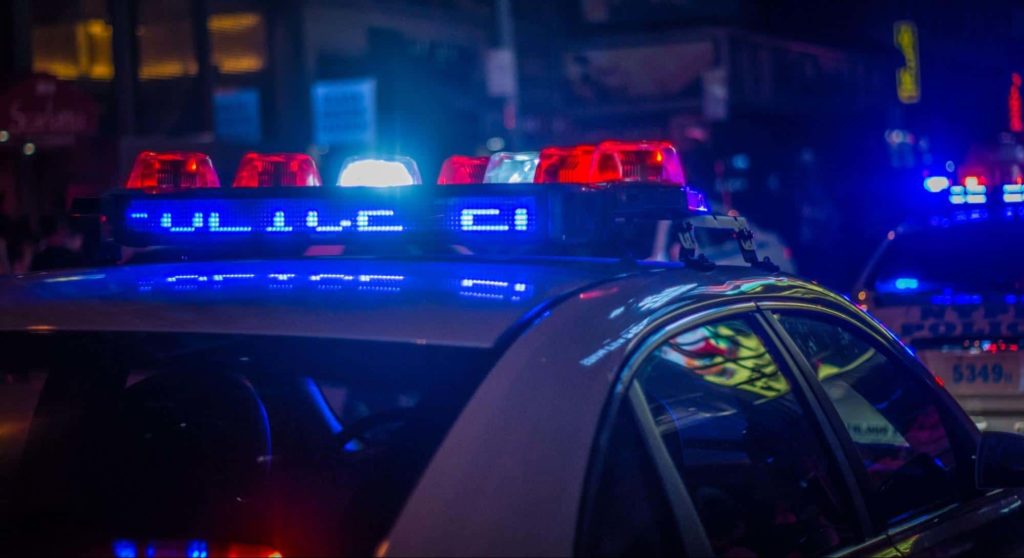 Just as it is around the world, there are also specific areas you need to avoid living in Winnipeg.
Below are the neighborhoods in Winnipeg with the highest crime rates compared to the others, and thus not recommended to live in. 
| Neighborhoods | Crime Rate (incidents per 100,000 people) | Crime Frequency in 2022 |
| --- | --- | --- |
| North Point Douglas | 27,002 | 670 |
| Elmwood | 9,136 | 2,647 |
| South Portage | 66,670 | 1,656 |
| Polo Park | 308,000 | 1,220 |
| North End | 14,576 | 8,212 |
| Spence | 23,071 | 1,796 |
| St. Matthews | 17,733 | 1,045 |
| Downtown Winnipeg | 35,827 | 19,009 |
| Central Park | 21,282 | 1,095 |
| West Alexander | 33,189 | 1,793 |
These are some of the worst neighborhoods in the city due to their high crime frequency.
In 2022, Winnipeg had an overall crime frequency of 67,672, and these ten neighborhoods accumulated to 39,143, which is over 57.8% of Winnipeg's.
Conclusion
Of course, every city is flawed, and Winnipeg does have its challenges. However, it has made significant progress in addressing crime and transportation issues in recent years.
Winnipeg's local government has been actively working to improve the quality of life for residents and attract new investment, making it a great place to live and work.
In conclusion, Winnipeg is a good city to live in and offers many benefits to those who call it home.
From a rich cultural heritage to a thriving economy and affordable cost of living, there are many reasons why Winnipeg should be considered a great place to live.
It has something to offer everyone, whether you are a young professional, a family, or a retiree.