Winnipeg's Cycling Scene: Is it bike-friendly? [HONEST ANSWER]
Get ready to explore the heart and soul of a true Winnipegger as we uncover the biking culture in our beloved city. Our mission is crystal clear — determining if Winnipeg is truly a haven for cyclists.
As global trends favor more eco-friendly and health-conscious modes of transport, assessing the bike-friendliness of any city is a hot topic.
We're uniquely situated in Winnipeg in this conversation, boasting flat terrain and diverse weather conditions. Our city is ideal for an intriguing cycling exploration.
I know we're not all destined for the Tour de France, but how well does our city cater to everyday cyclists? This article sets out to explore this question, attempting to reveal if our local streets are genuinely welcoming to our two-wheeled companions.
Assessing Bike Friendliness in Winnipeg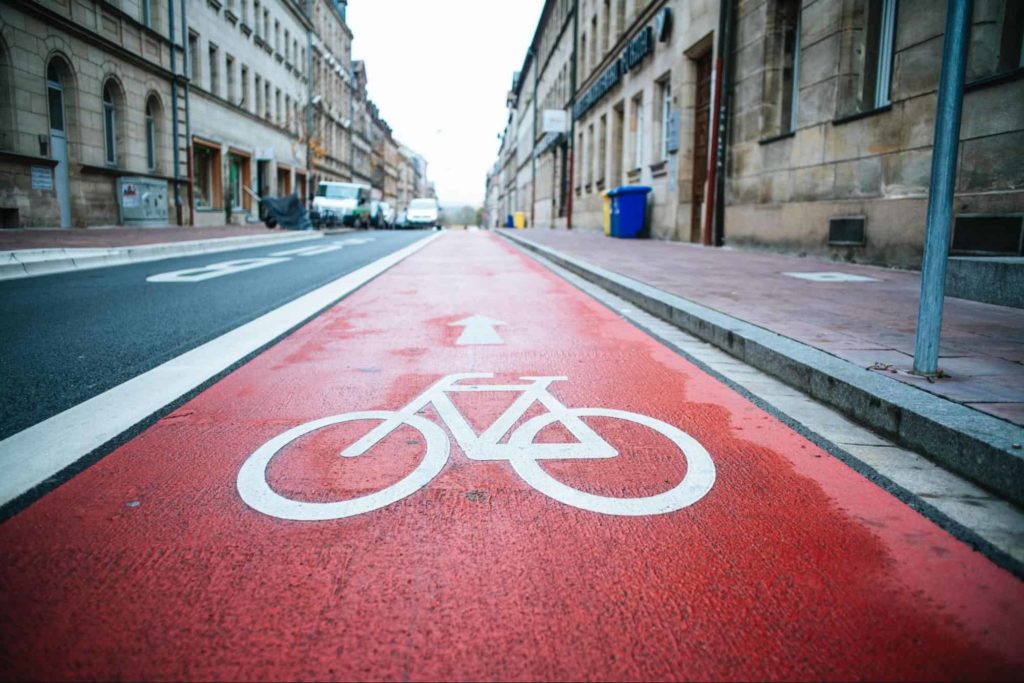 Determining the bike-friendliness of a city entails a comprehensive evaluation of several parameters. Let's explore the key factors that contribute to Winnipeg's bike-friendliness in more detail:
1. Infrastructure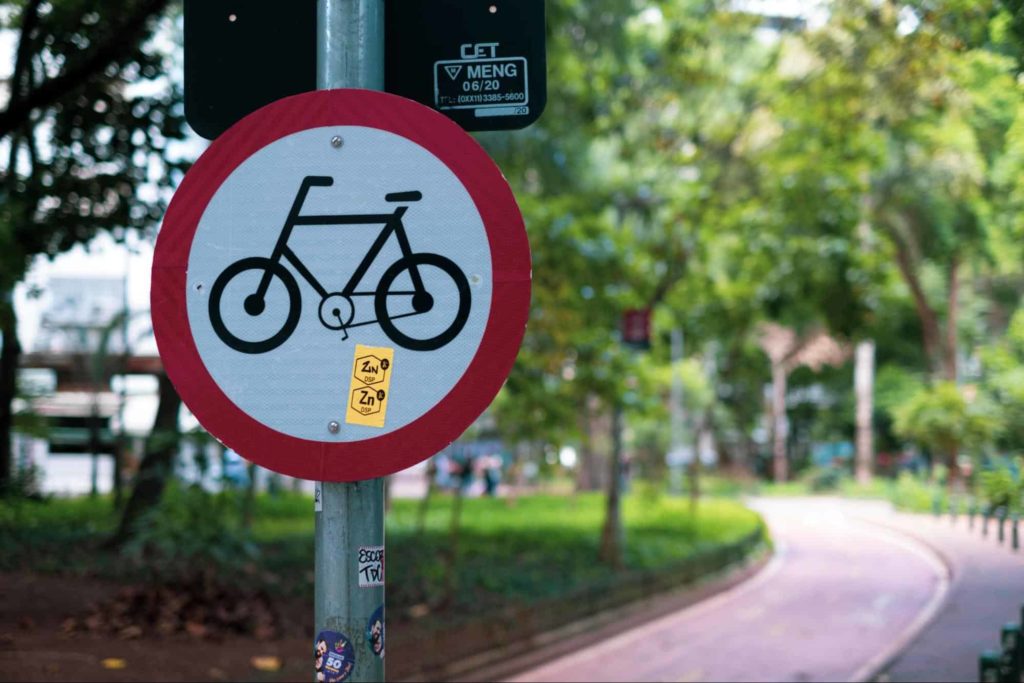 A comprehensive and well-integrated cycling network is crucial to ensuring safe and efficient travel for cyclists across Winnipeg.
The city has established more than 400 kilometers of on-street bike lanes and has invested significantly in off-street paths and multi-use tracks.
But, despite the implementation of cyclist-centric facilities like tailored intersections, dedicated bicycle signals, and ample bike parking provisions. Winnipeg's cycling network was unfortunately assessed as poorly connected in a 2022 survey.
Still, it's worth noting that Winnipeg has a substantial number of cycling trails. These range from multi-use paths and different types of bike lanes to neighborhood greenways.
The main challenge now for the government is to improve the connections between these existing bike routes, facilitating a smoother ride throughout the city.
2. Bike Rental Facilities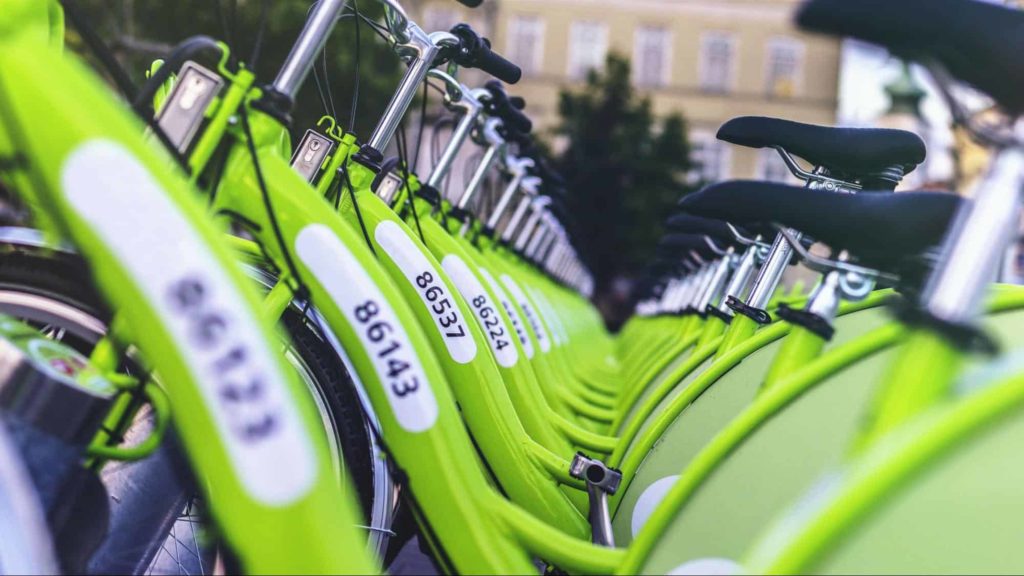 Bike Facilities
Address
Contact Number
Operating Hours
Bikes & Beyond
227 Henderson Hwy, Winnipeg, MB R2L 1M1, Canada
+1 204-669-5590
Monday to Friday: 10 AM – 6 PM

Saturday: 10 AM – 5 PM

Sunday: 12 – 4 PM

Bee2gether Bikes
330 Assiniboine Park Dr, Winnipeg, MB R3P 2N7, Canada
+1 204-298-2925
Everyday: 11 AM – 9 PM
White Pine Bicycle Co.
2059 Portage Ave, Winnipeg, MB R3J 0K9, Canada
+1 204-615-6005
Monday to Friday: 10 AM – 6 PM

Saturday: 10 AM – 5 PM

Sunday: Closed
Bikes & Beyond and Bee2gether Bikes are prominent bike rental services in Winnipeg, catering to both short-term and long-term needs. They provide convenient options for both locals and tourists.
Also, bike-sharing initiatives in the city further enhance the accessibility of bikes. For instance, the Peg City Car Co-op's bike-share program provides additional options for getting around.
Although White Pine Bicycle Co. does not offer rental services, it is an integral part of the city's cycling community. It provides equipment, repairs, and expert advice.
These facilities and programs together make biking in Winnipeg a smooth and convenient experience.
3. Biking-Related Laws
In the effort to prioritize cyclist safety, Winnipeg has enacted a collection of notable measures.
The foremost among these is the mandatory 1-meter passing law, which requires motorists to maintain a minimum of one-meter distance when passing cyclists.
This legislation aims to reduce close-call incidents and enhance cyclists' overall safety on the road.
The city has taken a proactive approach to improving cycling infrastructure. Winnipeg is continually installing features such as protected bike lanes, providing a designated safe space for cyclists.
Lastly, the city encourages a harmonious co-existence of cyclists and motorists through various initiatives. It actively promotes cyclist awareness campaigns and educational programs.
These efforts are directed at fostering a shared road culture, where both motorists and cyclists respect each other's space and rights, thereby improving road safety for everyone.
4. Topography and Climate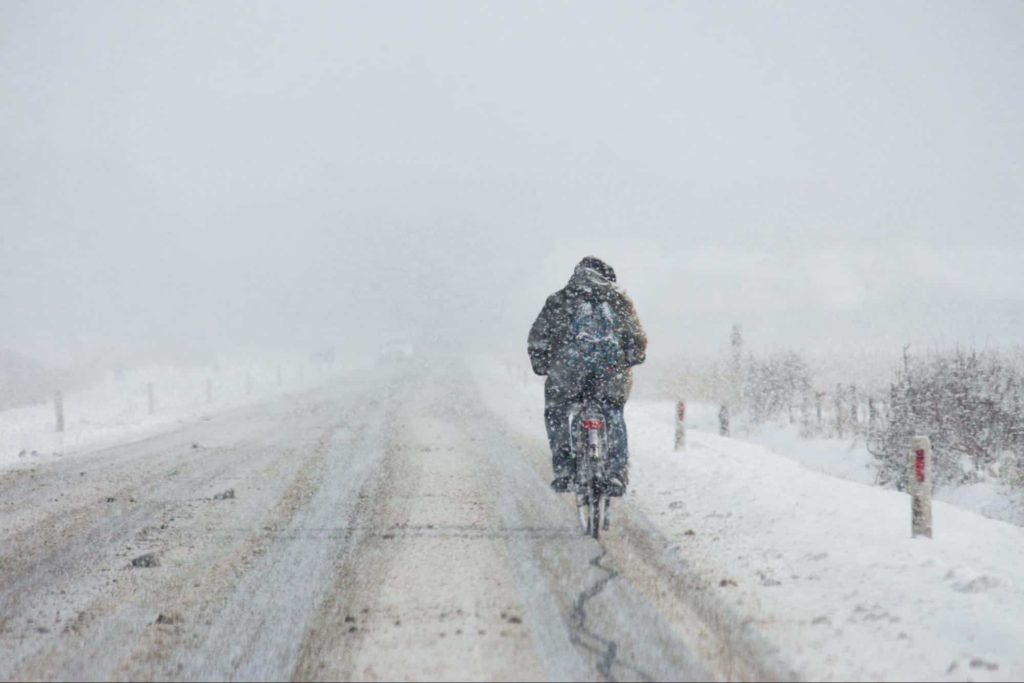 The landscape of Winnipeg makes it a cyclist's paradise. The city is primarily flat, enabling straightforward navigation and smooth rides.
It's an environment where you can enjoy cycling without the stress of steep uphill or downhill paths.
But when winter comes, cycling can get challenging. The city tries to support cycling by maintaining some winter routes, but these are mostly on main roads.
Regular snow plowing isn't done everywhere in the city, which makes cycling on smaller roads or paths harder when it snows heavily.
Yes, the winter in Winnipeg can be harsh, with freezing temperatures and lots of snow. However, cycling in winter (anywhere, for that matter) is not impossible.
Cyclists can manage harsh conditions by dressing warmly and using the right gear, such as studded tires. And determination plays a significant role as well.
So, preparation and a positive attitude go a long way in enabling you to enjoy cycling even amidst the harsh Winnipeg winters.
Safety Concerns in Riding on Winnipeg's Roads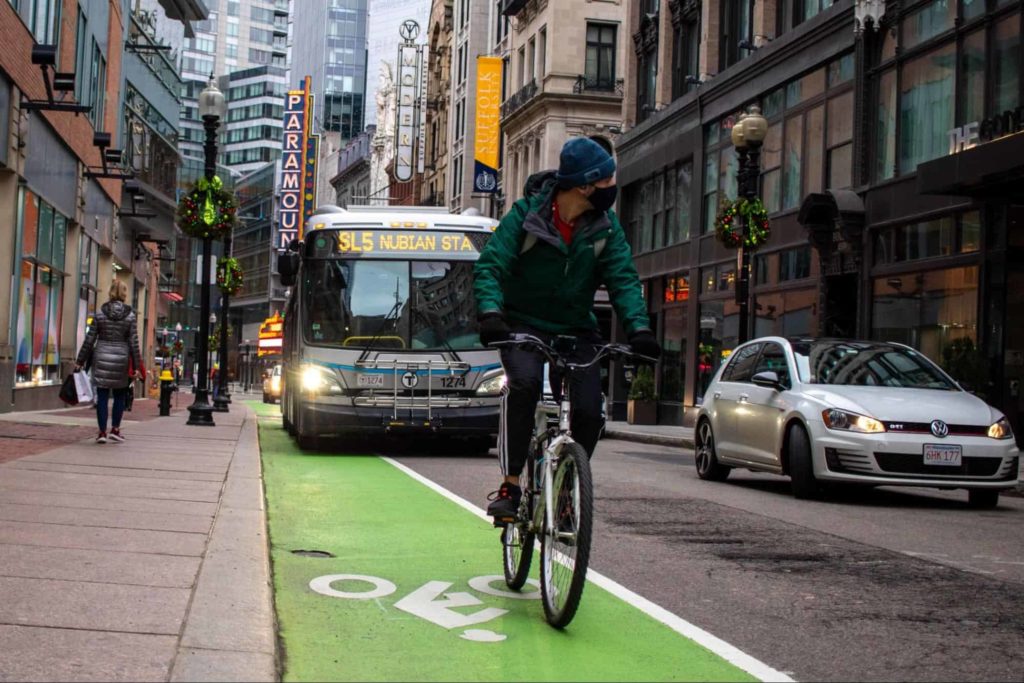 Road safety for cyclists in Winnipeg has emerged as a pressing issue. Bicycle accident data in the city underscores an alarming increase in incidents, prompting valid safety concerns.
Between 2009 to 2014, there have been a total of 917 bicycle-related accidents. In response, Winnipeg's authorities have introduced new bike lanes and safety campaigns.
While these steps are admirable, they still need to solve the problem entirely. Many local residents echoed this sentiment.
There's also a clear need for more comprehensive education for both cyclists and motorists to promote safe road-sharing. This lack of knowledge contributes to cyclists' apprehension on city roads.
Despite attempts at improvement, there's still much work to do to this day. However, with continued efforts and greater public involvement, we can hope for a safer future for cyclists.
Is Winnipeg bike-friendly?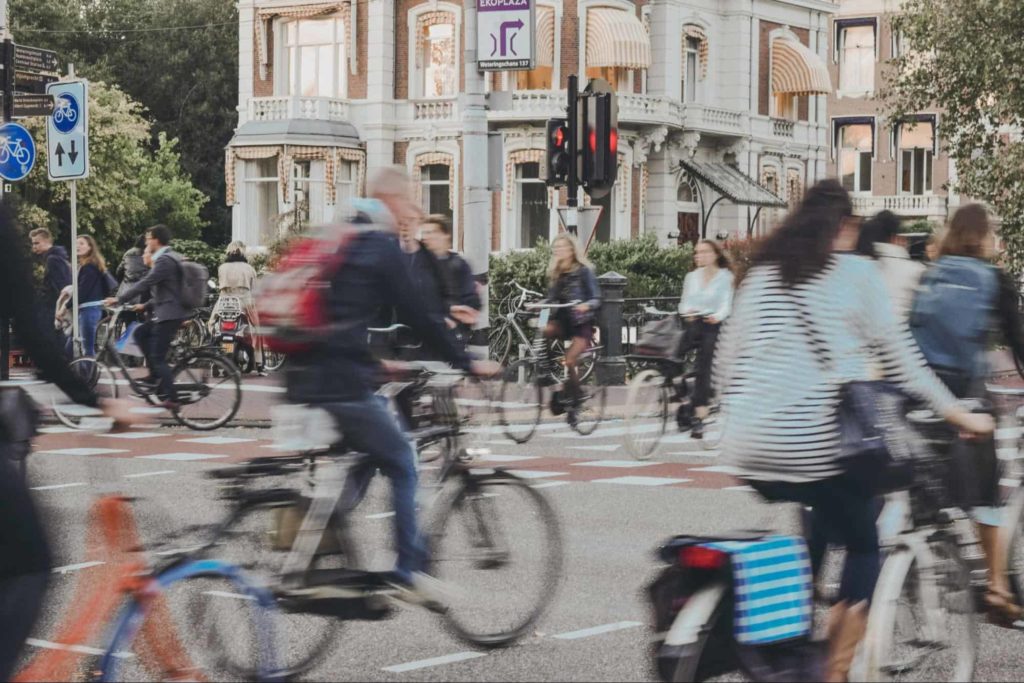 As of now, Winnipeg is not bike-friendly. The city's bike infrastructure lags behind other major Canadian cities, with fewer dedicated bike lanes and routes.
This relative lack makes it less bike-friendly.
The city is actively trying to be a bike-friendly city, but it's not there yet. It has a significant cycling network, good rental options, beneficial laws, and a generally flat terrain.
However, safety worries and separate bike paths lessen their appeal to cyclists. Harsh winters also pose a challenge but are not impossible to overcome.
And Winnipeg is striving to fix these issues. This shows its dedication to a sustainable and healthy way of life.
Ultimately, the city's ability to become truly bike-friendly depends on its ongoing effort to enhance safety and connectivity for cyclists.