A Quick Guide to Exploring The Forks Market
For over 6000 years, The Forks has been a meeting place for traders, railway pioneers, and immigrants.
It is not only a historic meeting place of two rivers. It is also a recreational space for people in Winnipeg to have fun with family and friends.
For the past 30 years, The Forks has become Winnipeg's foremost destination for recreation, historical and cultural experience, and commercial uses. Each year, around four million visitors come to The Forks, while more than 1,200 people work on this site.
However, the pandemic has strongly affected the tourism sector. Fortunately, Travel Manitoba has been looking at ways Winnipeg has been taking measures to revive the industry.
One of The Fork's famous attractions is the Forks Market, located at Forks Market Road, which operates from 7 am to 11 pm. Although, some tenants may choose to open earlier or close later at their discretion.
Here's a simple guide for places to visit and things to do at The Forks Market without further ado.
Shop for home essentials.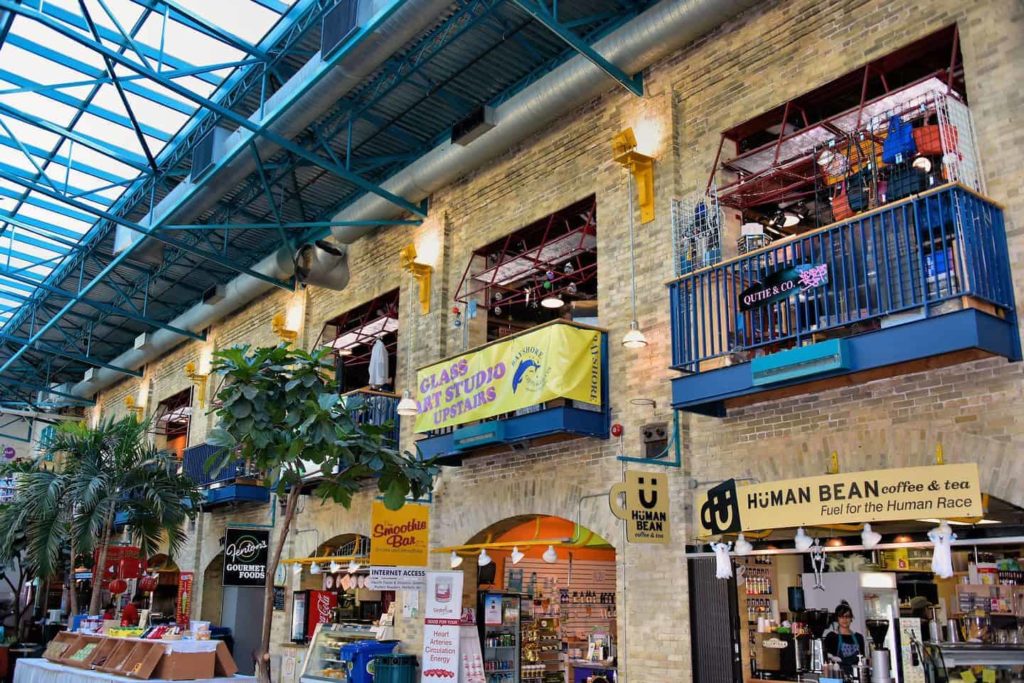 Image from Encircle Photos
The Forks Market is home to many shops, primarily homegrown businesses. You can visit and shop on the ground floor and market loft for your needs at home.
Generation Green and Forks Trading Co. feature organic food and local products from suppliers in Manitoba. You can drop by Two Rivers for unique souvenirs and gifts across Canada, such as handicrafts, souvenir clothing, and postcards.
In the long run, taking care of your health has several benefits. Aside from adding organic food to your diet, you can also seek professional help from registered dietitians.
If you are looking for an alternative way to stay healthy, you can also try non-invasive treatments from naturopathic doctors who can also prescribe botanical medicine.
Dine with your family and pets.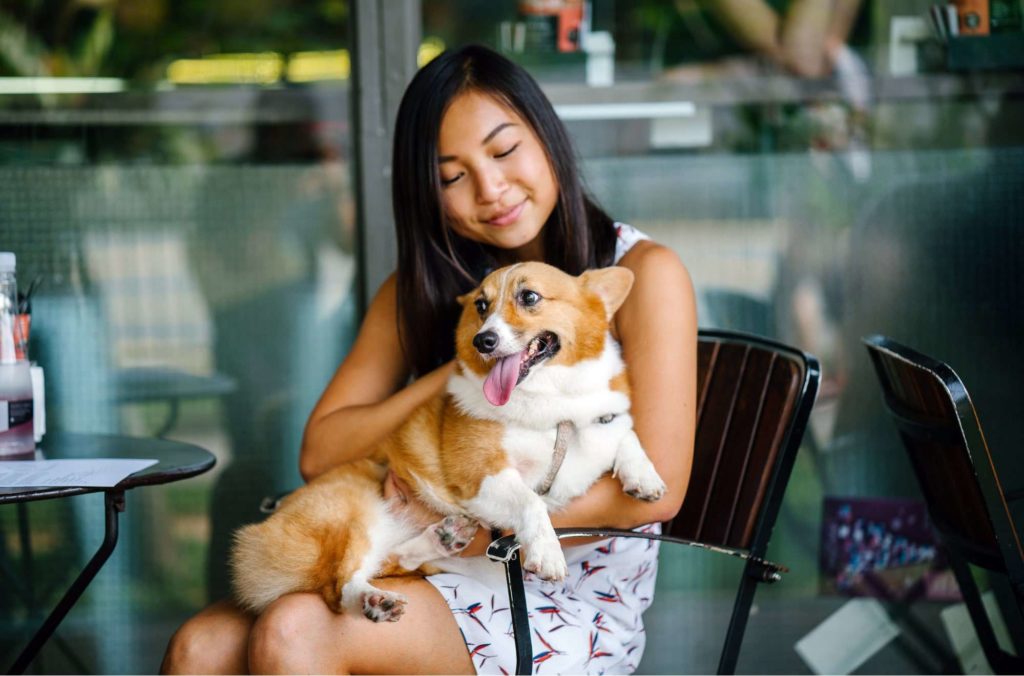 The Forks Market is an excellent place to bring your family together with your kids and even your pets! Outdoor spaces are perfect for your furry friends with you as some restaurants welcome guests to their patios and their pets.
For your pets to look best before taking them on a trip with you to The Forks, you can check out the list of best dog groomers in Winnipeg to give your pet the care they deserve. If you want to have peace of mind while you take your pet outside, you can even get them health insurance for pets.
To dine at eateries, you can visit the ground floor. You can check out the ground floor and the market loft for specialty food and restaurants.
There are also a lot of catering services along Forks Road if you are looking for such service. You can contact SMITH Restaurant, Bindy's Caribbean Delights, and Zorbas Greek + Italian for your catering needs, among others.
Take a trip to the Observation Tower.
The Tower Atrium is located on the ground floor vis-a-vis the food hall. It is also home to the observation tower and the shared space where musicians and other buskers perform.
Taking a walk is a way to improve or maintain your health. After dining at The Fork's best restaurants, you can take a walk at the Tower Atrium or get a good view of the market and nearby attractions at the observation tower.
Take a trip to historical and cultural attractions.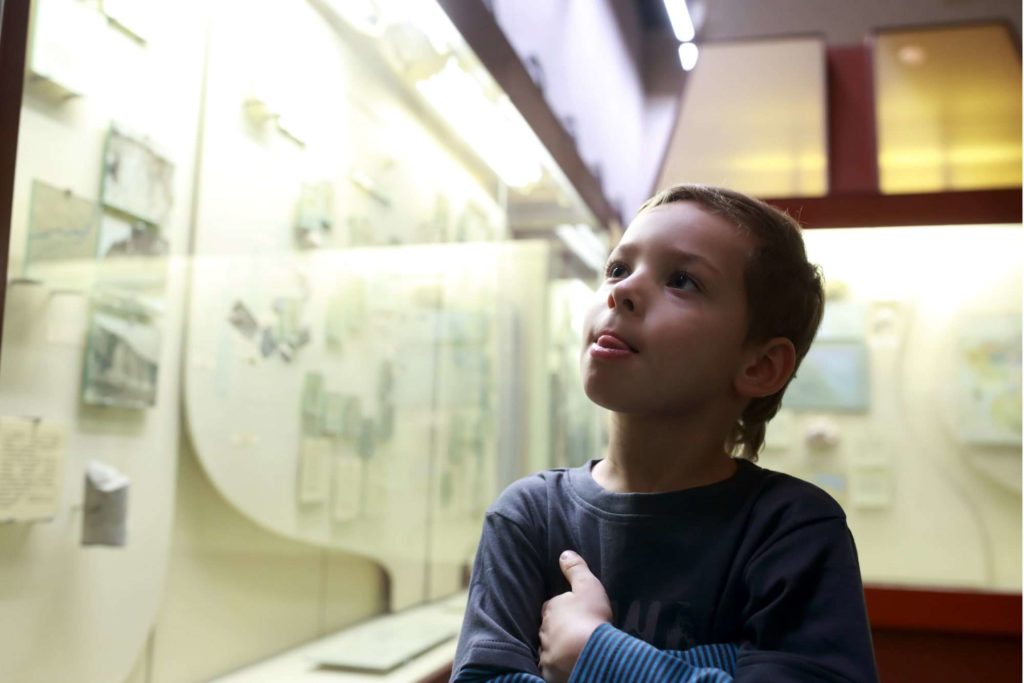 Visiting The Forks Market with your kids is also a great way to educate them beyond their school.
Cultural and historical attractions are an excellent way to make learning fun, especially for preschoolers.
For a historical experience, you can visit the Canadian Museum for Human Rights and the Forks National Historic Site. Kids can also take a cultural trip to the Children's Museum and Manitoba Theatre for Young People.
To see the complete list of attractions and their information, you can visit The Fork's website. For updates, you can follow The Forks Market on Facebook, Instagram, and Twitter. You can also subscribe to their YouTube channel for more videos and updates.
And that concludes our guide to things to do at The Forks Market. If you have tried going to any of its attractions or shops, you can share your experience with us!