Surefire Ways to Get Rid of Back Acne
Back acne or bacne is a breakout on your back. Your back is home to sweat and oil glands, making it prone to breakouts.
There are different causes of back acne, such as excess oils and hormones, friction from clothing, hygiene, and genetics. We've got you covered if you're wondering how to get rid of your back acne!
Here's a list of surefire tips to get rid of your back acne.
Follow a skincare routine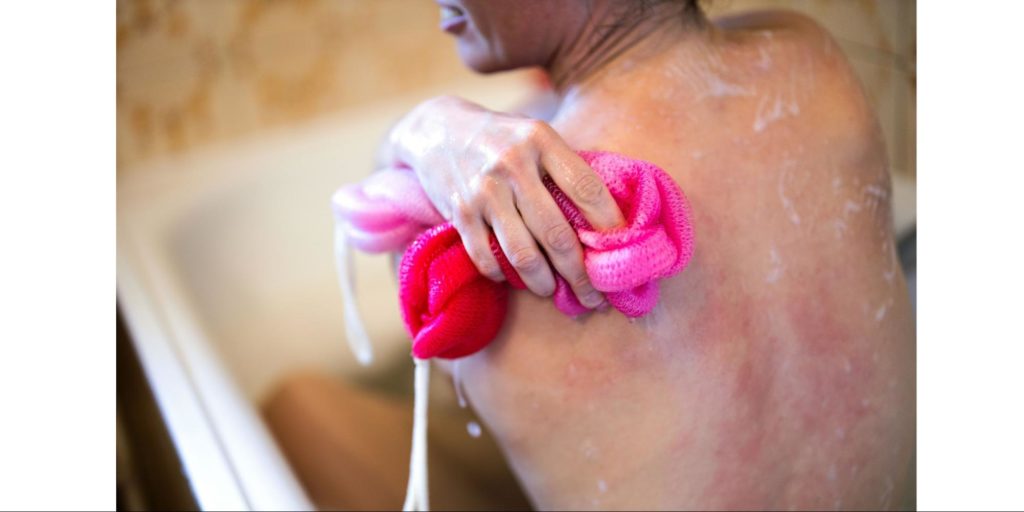 The first step to managing back acne is to follow a skincare routine that works for you. You can start by using an acne-medicated body wash to help decrease inflammation.
It's also important to moisturize by using a body cream that balances your skin after a deep cleanse.
Warm weather can increase sweat and sebum production, resulting in body breakouts. So it would help if you could layer sunscreen on top of an oil-free lotion.
Be mindful of your hygiene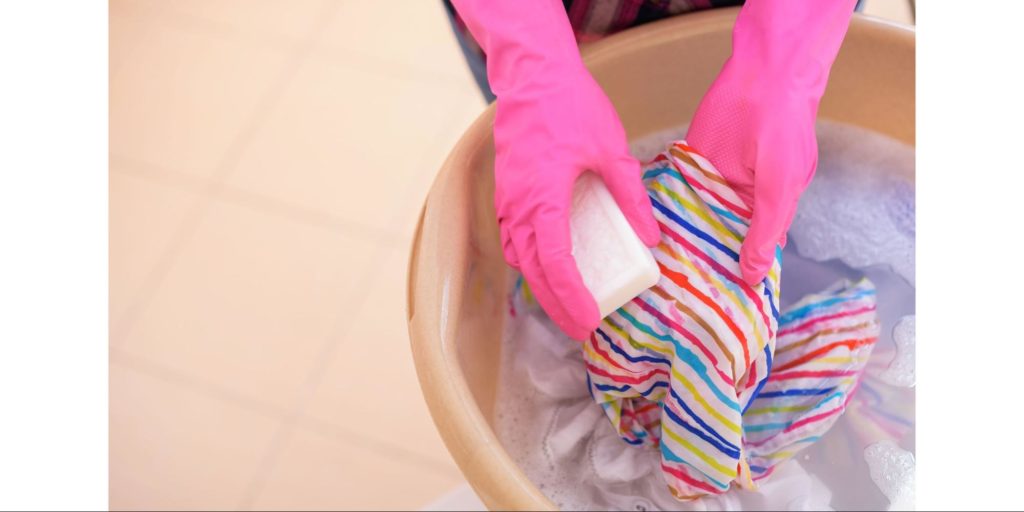 Aside from following a skincare routine, it's also essential to maintain proper hygiene and wear breathable clothing. Oils from dirty hair can rub against your back and worsen your back acne, so you need to wash your hair regularly and shower every day if you can.
It's also essential to wear comfortable clothing, as friction from your backpack, clothes, or accessories can trigger breakouts. It's also better to use a more gentle detergent if your skin gets irritated by your clothing.
Maintain a healthy lifestyle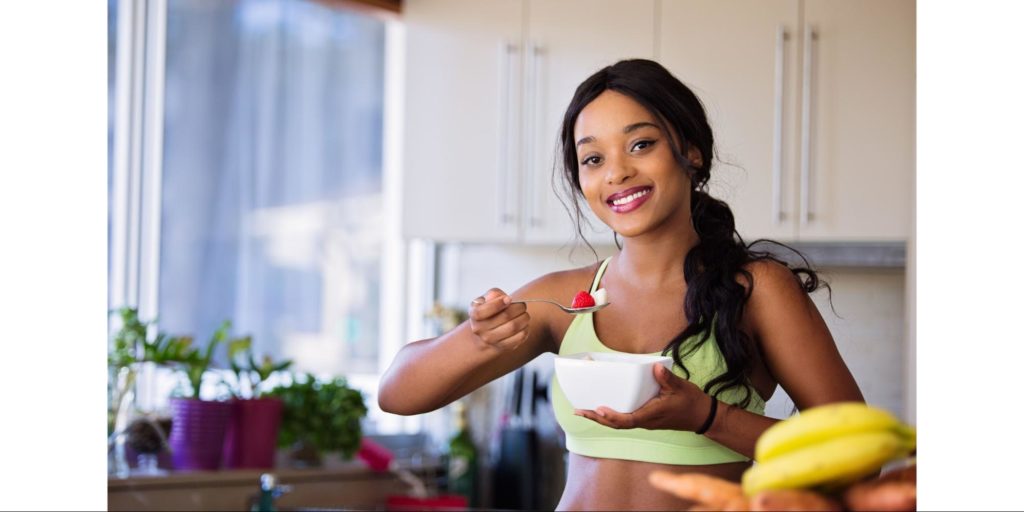 Acne breakouts are triggered when your skin is blocked with oil, caused by hormonal changes, especially in women. Moreover, the stress at home, work, or school can also trigger flare-ups, so it's essential to keep your lifestyle in check.
Maintaining a healthy lifestyle reduces acne breakouts and improves your overall health. Following a balanced diet and exercising can help regulate blood sugar levels and reduce acne flare-ups.
It's also important to get hydrated by drinking enough water and getting good sleep every day, as it helps avoid stress-induced acne. If you want to get enough sleep every night, it's essential to keep your room clean and well-ventilated.
You can open your windows during the day and close them properly during cold nights. On top of that, sleeping in a comfortable bed is also essential, so you should invest in a good pillow and mattress.
Seek professional help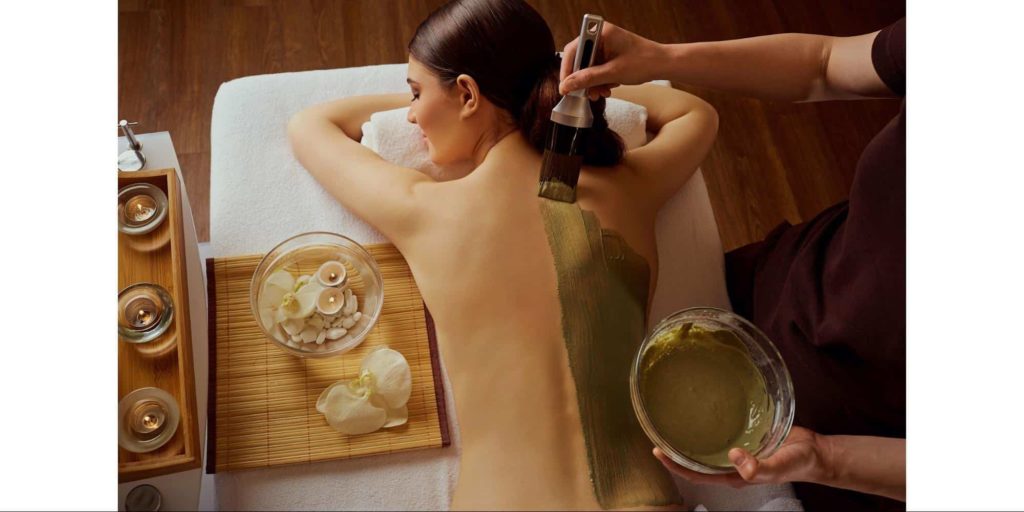 Lastly, seeking professional help is also essential. Dermatologists and medical spas offer treatments for acne scars such as peels, fillers, micro-needling, and laser treatment.
Although it takes time to clear your skin, multiple treatments can help you get rid of your scars and avoid future breakouts. If you prefer non-invasive treatment, you can visit a naturopathic clinic for facials and other treatments.
And that concludes our list of tips to get rid of your back acne. If you have more information and suggestions, you can share them with us!