Top 13 Things To Do in Winnipeg This Spring
Spring is finally just around the corner. And if you're anything like me, you're surely itching to get out and explore all the wonderful things that Winnipeg has to offer.
Well, say no more. Our city has so much in store for you!
I have compiled a list of all the springtime must-do activities that you simply cannot afford to miss. You won't get bored in our beloved city even if you're a local or a visitor.
From outdoor adventures to cultural experiences, there's something for everyone on this list that you must experience. It's time to say goodbye to the winter season and welcome the beauty of spring in all its glory.
Things To Do For Free
Go on a picnic at St. Vital Park.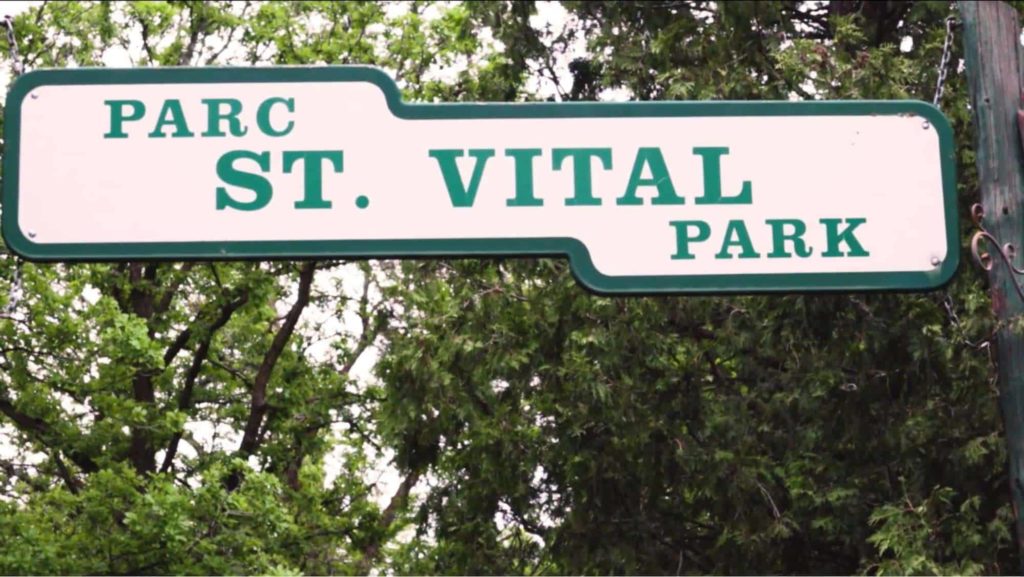 | | |
| --- | --- |
| Address | 190 River Rd, Winnipeg, MB R2M 5C4, Canada |
| Operating Hours | Everyday 7 AM–10 PM |
| Contact Number | +1 877-311-4974 |
One of my favorite things to do when the weather starts to warm up is to pack a picnic basket full of goodies and head over to St. Vital Park.
With its relaxing view and ample green space, it's the perfect spot to unwind, soak up the sun, and enjoy some delicious food with friends and family, especially after the cold winter season.
It's also an excellent place for aspiring photographers. The scenic setting and overlooking duck ponds surrounded by trees provide the perfect backdrop for capturing unforgettable memories.
Indeed, St. Vital Park's abundance of natural beauty and charm makes it a beloved destination in Winnipeg.
Learn about the city in Open Doors Winnipeg.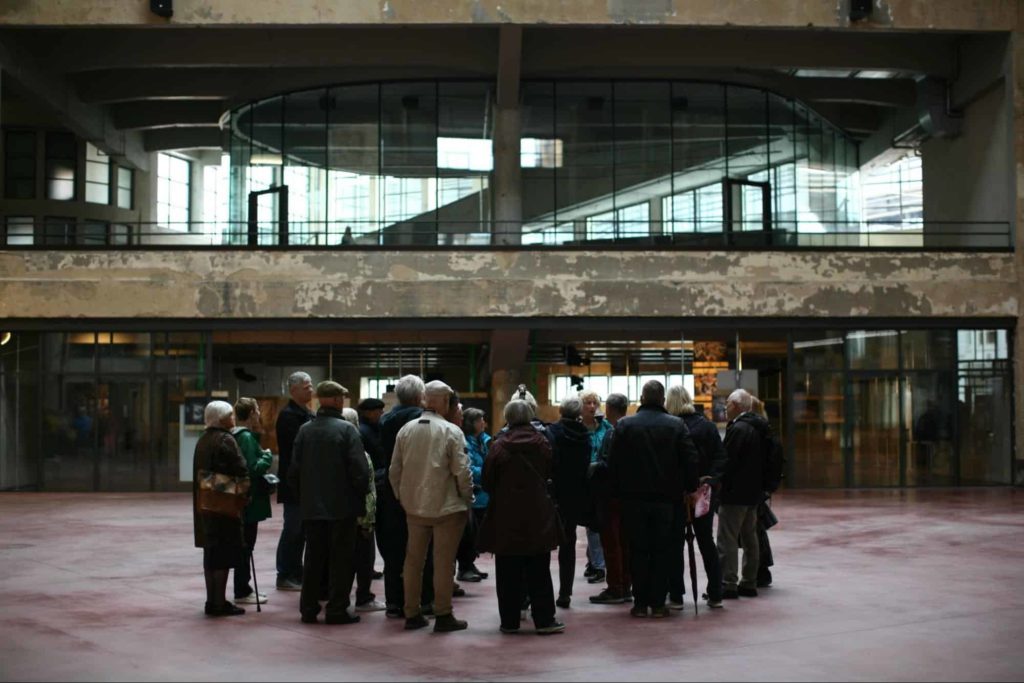 As someone who's lived in Winnipeg for a while, I highly recommend checking out Open Doors Winnipeg. It is one of the most exciting events that take place in the city during the spring season, and it is totally free!
It is an event organized by Heritage Winnipeg and is held during the springtime around the end of May. It offers indoor events, outdoor events, and walking tours.
This tour is a unique opportunity to learn about the history and architecture of some of Winnipeg's most fascinating buildings. You may also discover some of the city's hidden gems that are usually closed to the public.
Plus, it's a great way to support preserving and promoting Winnipeg's rich heritage. So, put on your walking shoes, grab your camera, and join the journey through the heart of Winnipeg this spring!
Hike at the Assiniboine Forest.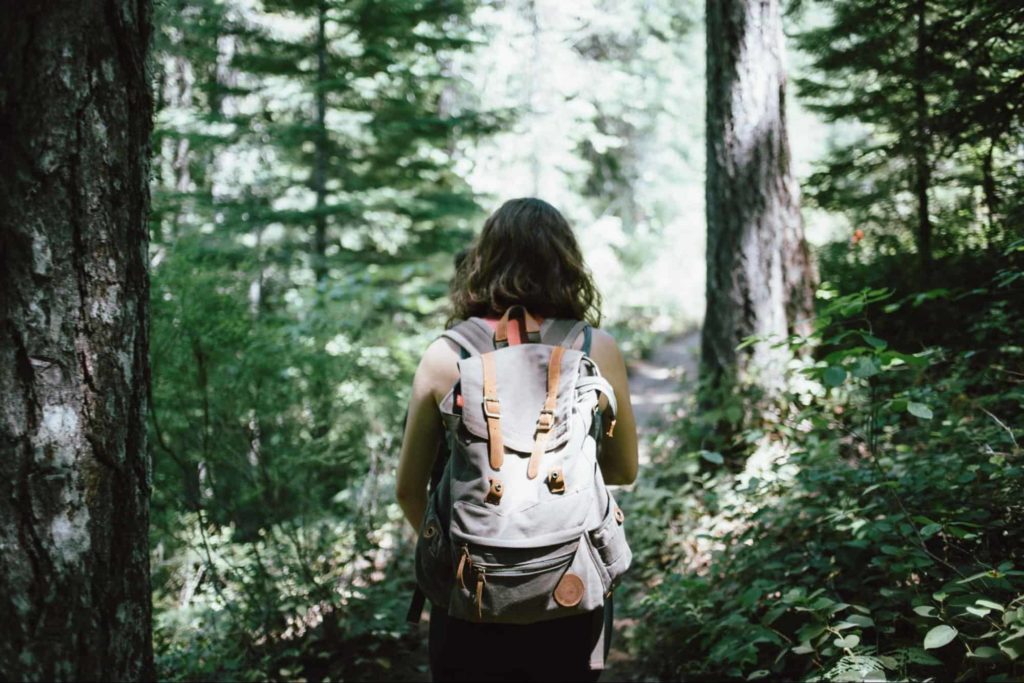 Address
2595 Roblin Blvd, Winnipeg, MB R3P 2N7, Canada
Operating Hours
Weekdays 8:30AM–4:30 PM

Weekends Closed
The first signs of new life after a long winter are a welcome sight, and there's nothing quite like experiencing the beauty of spring in Winnipeg's Assiniboine Forest.
I've spent many beautiful afternoons exploring this lovely natural area, which always impresses me. The forest is located in the west of the city and offers a serene escape from the hustle and bustle of urban life.
With over 700 acres of diverse terrain, Assiniboine Forest has something to offer everyone — from gentle walks to challenging hikes. It's definitely a perfect place to hike with friends and families.
And hiking in Assiniboine Forest during spring is the best because there are lots of colorful wildflowers everywhere, making the forest look alive and beautiful.
It's truly a magical experience that you won't want to miss. So, if you're looking for a fun and refreshing way to enjoy the spring season in Winnipeg, head on over to Assiniboine Forest and hit the trails.
Explore the Leo Mol Sculpture Garden.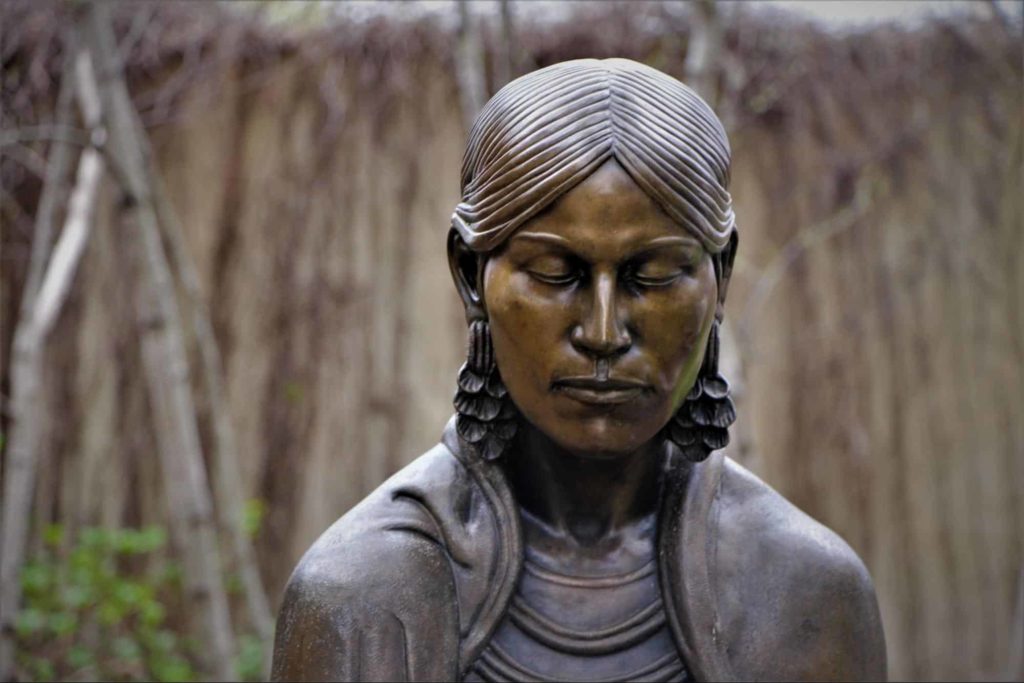 | | |
| --- | --- |
| Address | Assiniboine Park Dr, Winnipeg, MB R3P 2N7, Canada |
| Operating Hours | Everyday 9AM–9:30 PM |
| Contact Number | +1 204-927-6001 |
Another one of Winnipeg's hidden gems is the Leo Mol Sculpture Garden, which is located in the northwest of Assiniboine Park.
This beautifully-landscaped garden is home to an impressive collection of bronze sculptures crafted by renowned Ukrainian-Canadian artist Leo Mol. As you walk, you will be greeted by the stunning beauty of over 300 sculptures.
Each sculpture is thoughtfully placed throughout the garden, creating a unique and immersive experience for visitors. And with spring just around the corner, there's no better time to step outside and explore this peaceful oasis.
Not only does the Leo Mol Sculpture Garden offer a feast for the eyes, but it's also a place to relax and unwind for free. You can sit on one of the many benches scattered throughout the garden and soak in the peaceful atmosphere.
You'll also hear the soothing sounds of water fountains and birds chirping, making it easy to forget that you're in the middle of a bustling city.
Things To Do For Families
Enjoy a Manitoba Moose ice hockey game.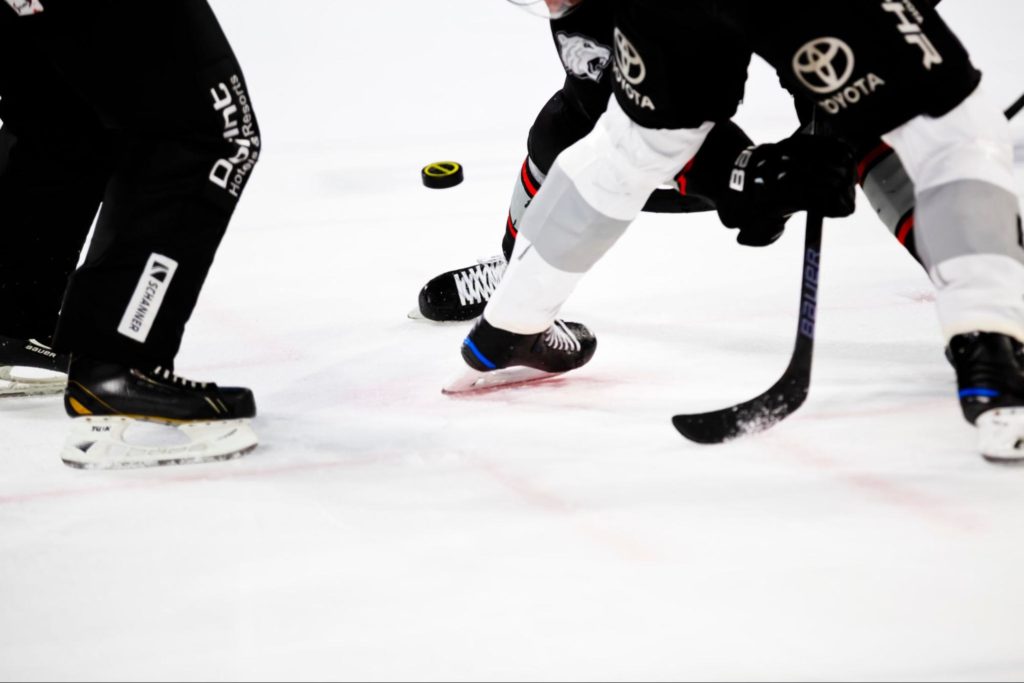 One of the most exciting activities for families is attending a Manitoba Moose hockey game. As a huge fan of hockey myself, I can't recommend this experience enough.
The energy in the arena is electric, the players are talented, and the atmosphere is unlike anything else. It's an immersive experience that will transport you right into the heart of the action.
From the die-hard fans who never miss a game to the casual spectators who want to enjoy a night out, there's always a sense of camaraderie among the fans.
And with a range of available food and drink options, you can snack on classic arena snacks or indulge in a meal. All in all, a Manitoba Moose hockey game is a must-see event in Winnipeg this spring.
Show your driving skills in the Grand Prix Amusement.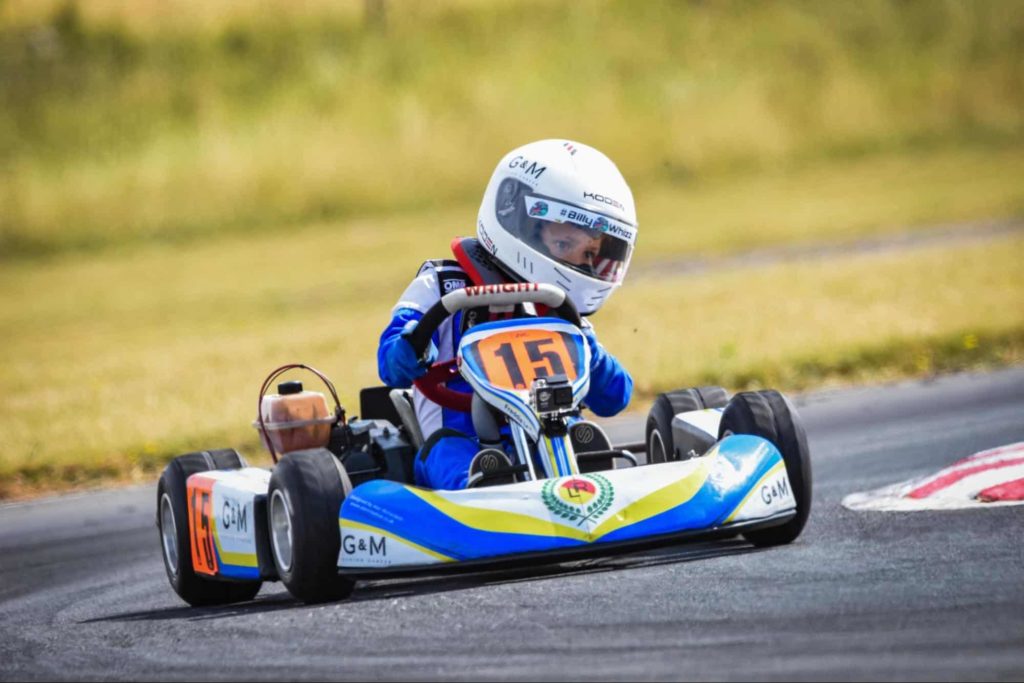 | | |
| --- | --- |
| Address | 57102 Symington Rd, Springfield, MB R5T 0E4, Canada |
| Contact Number | +1 204-254-3644 |
| Rates/Fees | Ranges from $7.50 to $12.50 |
If you're looking for an adrenaline-filled adventure in Winnipeg this spring, then you definitely don't want to miss out on the Grand Prix Amusement!
This action-packed amusement park is the perfect opportunity for you to show off your driving skills and compete against other thrill-seekers or even your family members on the track.
But the Grand Prix Amusement isn't just about the racing — it's also an excellent opportunity to spend time with friends and family. Imagine the thrill of zooming past your loved ones on the track or cheering them on from the sidelines.
You can choose from various race formats, including timed laps, head-to-head duels, or even a full-on Grand Prix tournament.
With its exciting twists and turns, high-speed straightaways, and thrilling challenges, the Grand Prix Amusement promises to be a memorable experience.
Play for a day at The Golf Dome.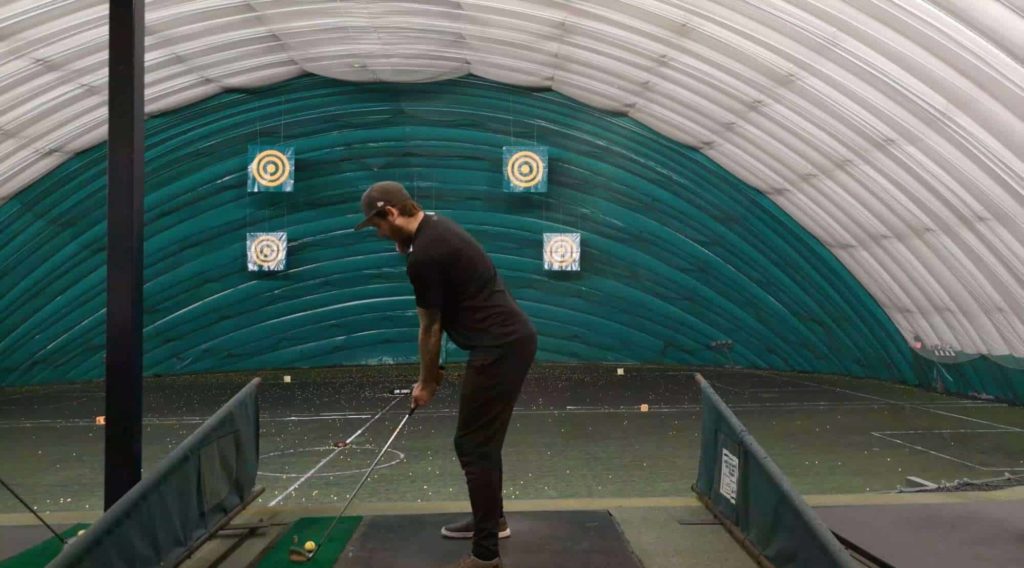 | | |
| --- | --- |
| Address | 1205 Wilkes Ave, Winnipeg, MB R3P 1B9, Canada |
| Operating Hours | Everyday 9AM–10 PM |
| Contact Number | +1 204-489-7776 |
| Rates/Fees | Depends on activity |
The Golf Dome is an indoor golf facility that provides a unique and exciting way to spend a day in springtime. With a driving range, mini golf course, and even a virtual golf simulator, there's something for everyone here.
Additionally, whether you're hitting balls at the driving range or playing a round of mini golf, the friendly staff is always on hand to offer assistance and ensure a great experience.
Moreover, if you're looking to improve your golf game, The Golf Dome also offers lessons and clinics with experienced instructors who can help you hone your skills. It also has a cozy and welcoming atmosphere inside.
Jump all you want at Flying Squirrel.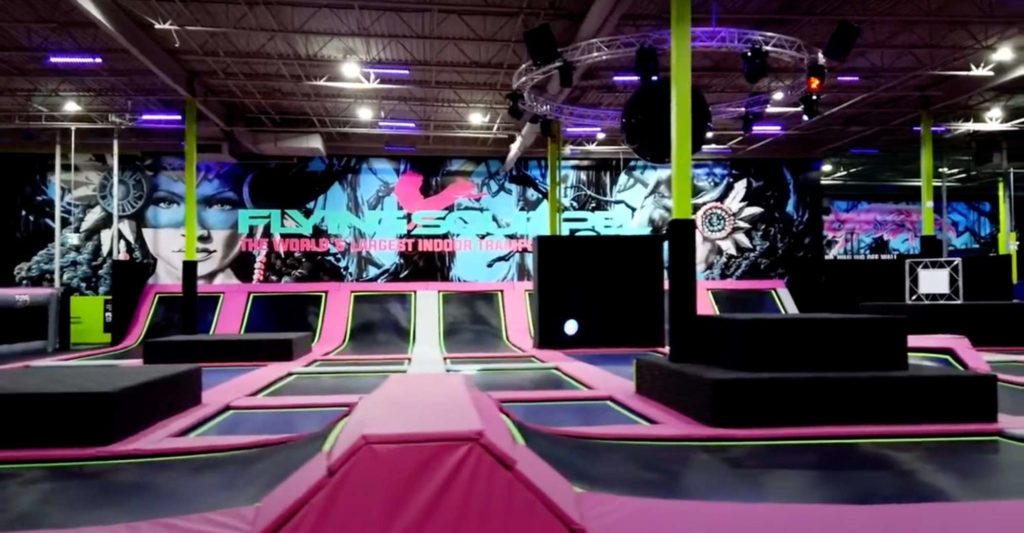 Address
1250 St James St, Winnipeg, MB R3H 0L1, Canada
Operating Hours
Monday Closed

Tuesday 2–9 PM

Wednesday 2–9 PM

Thursday 2–9 PM

Friday 10 AM–9 PM

Saturday 10 AM–11 PM

Sunday 10 AM–9 PM

Contact Number
+1 204-813-3515
Rates/Fees
60 minutes - $23

90 minutes - $30

120 minutes - $40
In all honesty, visiting Flying Squirrel is one of the most enjoyable and unique experiences you can have during spring in Winnipeg.
With wall-to-wall trampolines, foam pits, dodgeball courts, and even a ninja course, everyone can find something to enjoy here.
If you want to have a fun time with friends or family, this indoor trampoline park is one of the perfect places to do it. The best part is that you can jump all you want and for as long as you want!
Flying through the air feels fantastic, especially in the spring when you can stay active indoors, which is why Flying Squirrel is an experience you won't want to miss.
Participate in a Winnipeg Ghost Walk.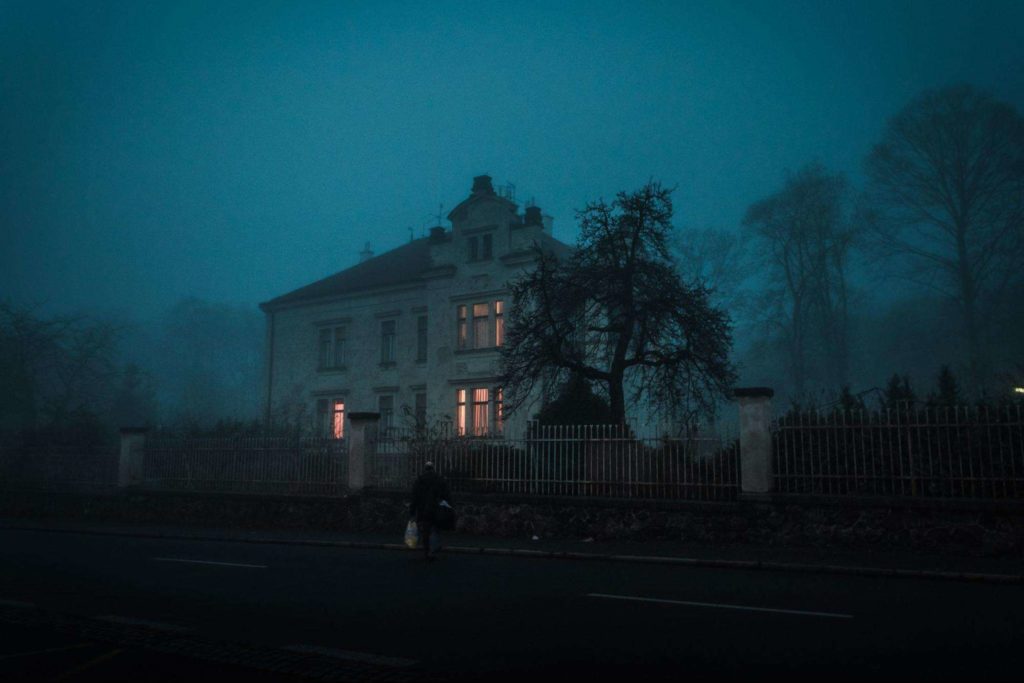 And if you really want something extraordinary, then the Winnipeg Ghost Walk is an absolute must-try.
This guided tour will take you on a journey through the city's streets, sharing chilling tales of the supernatural and uncovering the hidden history of some of Winnipeg's most haunted sites.
From the Exchange District to St. Boniface, the tour covers a range of locations, each with its own eerie stories and legends. You'll be led by knowledgeable and entertaining tour guides who bring the history and ghost stories to life.
The tour is not just about scaring you, but also educating you on the city's past and the people who once called it home.
So, gather your friends or family, and get ready for a hauntingly fun and informative evening on the Winnipeg Ghost Walk. Remember to bring your camera, and you never know what paranormal activity you might capture!
Things To Do For Couples
Relax at the Thermea by Nordik Spa-Nature.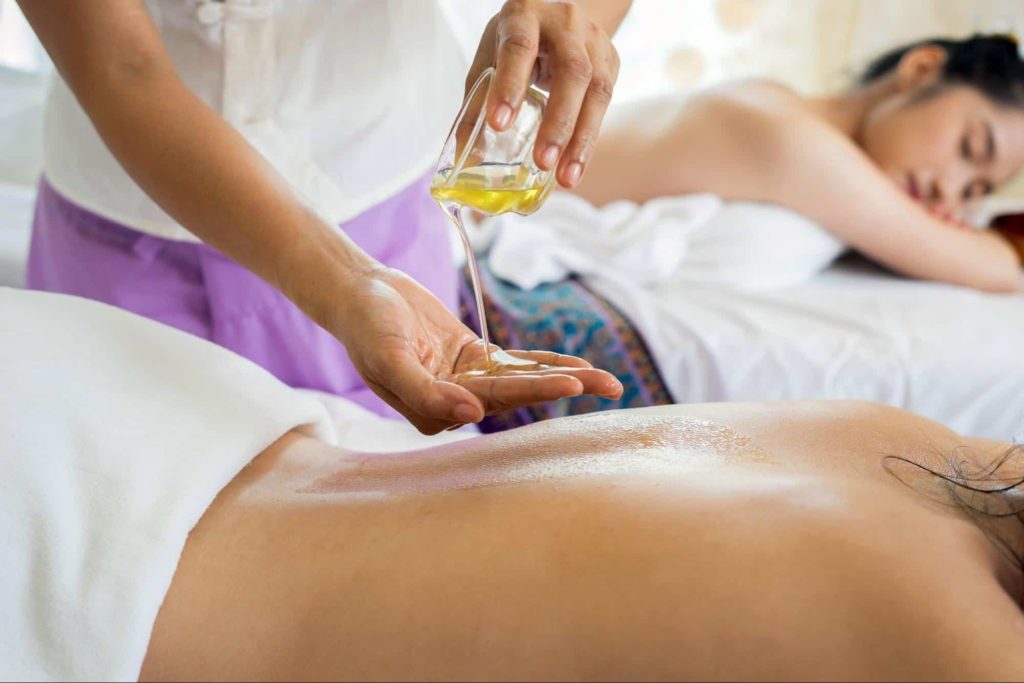 | | |
| --- | --- |
| Address | 775 Crescent Dr, Winnipeg, MB R3T 1X3, Canada |
| Operating Hours | Everyday 8:30AM–10 PM |
| Contact Number | +1 855-284-6868 |
| Rates/Fees | Depends on service |
I am someone who values self-care and relaxation. And let me tell you about one of my favorite spots in Winnipeg that is perfect just for that: the Thermea by Nordik Spa-Nature.
Located in the heart of the city, this spa offers a unique and unforgettable experience that promotes overall well-being and rejuvenation. It's the perfect place to spend quality time with your significant other.
The serene atmosphere and relaxing ambiance make it an ideal setting for a romantic day out. You can unwind together in the outdoor hot tubs or take a dip in the cold plunge pool, followed by a sauna or steam bath.
The spa also offers couples massages, where you and your partner can enjoy a relaxing side-by-side experience.
With its unique blend of relaxation and romance, the Thermea by Nordik Spa-Nature is genuinely a one-of-a-kind destination for couples looking to unwind and connect in Winnipeg.
Take a boat tour at the Assiniboine and Red River.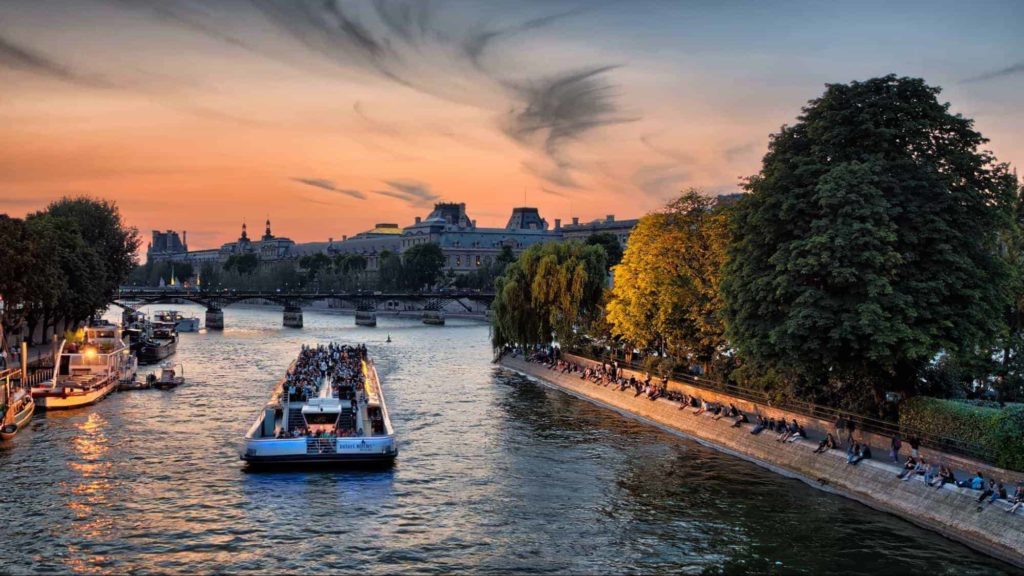 Address
112-1 Forks Market Rd, Winnipeg, MB R3C 4L9, Canada
Operating Hours
Everyday 12PM–6PM
Contact Number
+1 204-783-6633
Rates/Fees
Adult - $12.50

Seniors and Youth - $10.50
Being a Winnipeger, I absolutely love taking a boat tour at the Assiniboine and Red River during the springtime, especially when you roam around with your partner.
The scenery is stunning as the trees and flowers start to bloom, and the gentle breeze feels refreshing as we glide along the water. It's also a great opportunity to learn about the importance of these rivers to the community.
This is one of the best ways to experience the beauty of this city. The tour takes you through some of the most scenic areas, including the historic Exchange District and the beautiful St. Boniface.
If you're a resident searching for an enjoyable weekend pastime or a first-time visitor to Winnipeg, a boat tour is an essential experience.
Solve puzzles at GET OUT! escape rooms.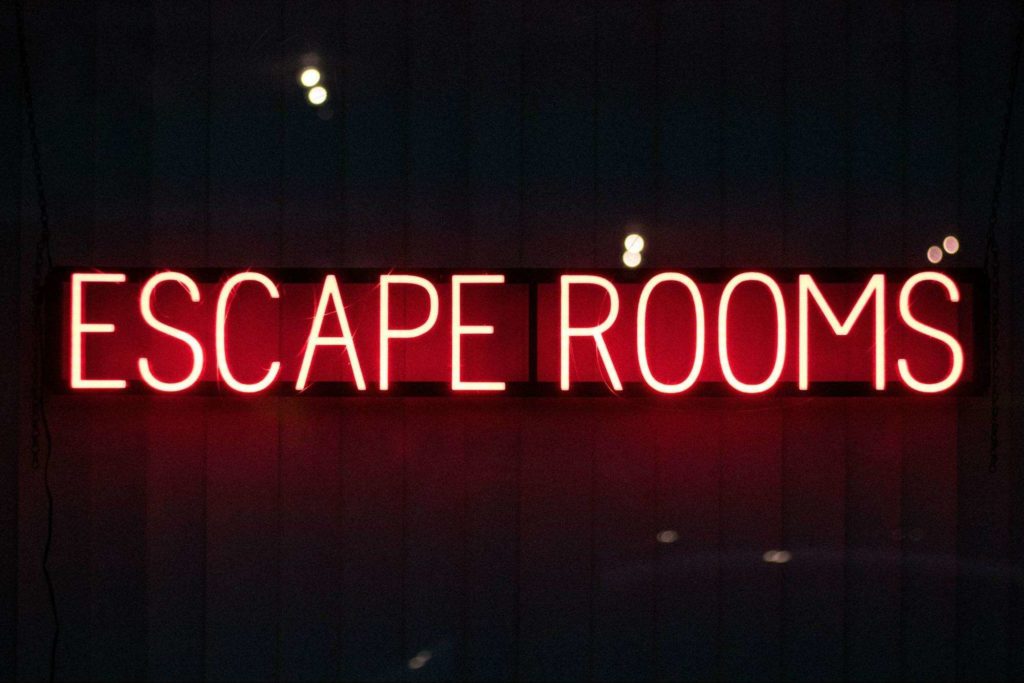 Address
420 Des Meurons St #115, Winnipeg, MB R2H 2N9, Canada
Operating Hours
Monday 1–10 PM

Tuesday 1–10 PM

Wednesday 1–10 PM

Thursday 1–10 PM

Friday 1–11:30 PM

Saturday 1–11:30 PM

Sunday 1–10 PM

Contact Number
+1 204-231-4903
Rates/Fees
Ranges from $25 to $35
You know that rush of adrenaline feeling that comes with trying to crack the code and escape before time runs out? Well, the escape rooms in Winnipeg are truly some of the best I've ever experienced.
GET OUT! escape rooms have challenging puzzles that really get your brain working and creative themes that transport you to another world.
Whether you're on a date or with a group of friends, solving puzzles at Winnipeg's escape rooms is always a blast and an experience you must look forward to this spring!
The rooms offer a variety of puzzles and challenges that will put your problem-solving skills to the test. From deciphering codes to solving riddles, there's something for everyone.
This is the perfect activity for anyone looking for a fun and exciting way to spend a day that involves a terrific bonding experience.
Have a laugh at Winnipeg Comedy Festival.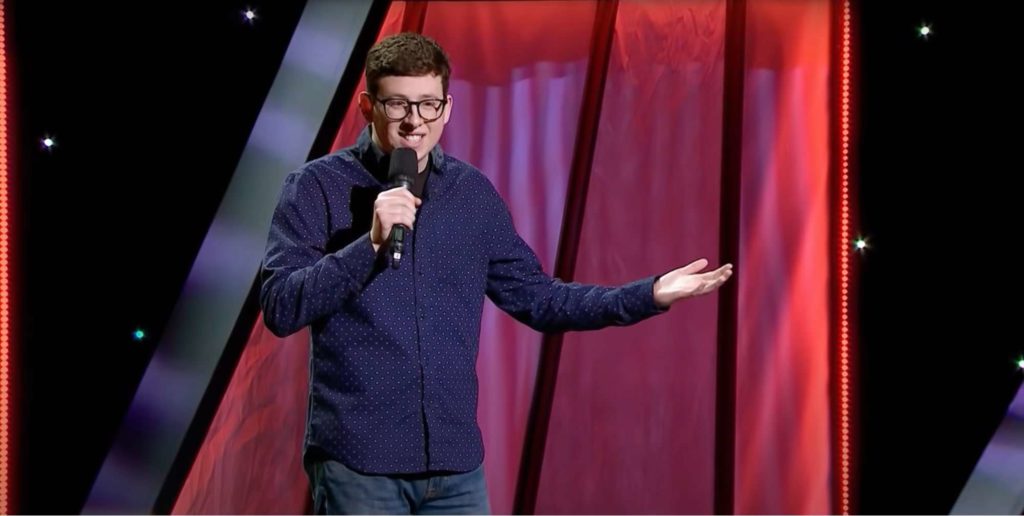 Another best way to get off the winter-season sickness in Winnipeg with your better half? I highly recommend checking out the Winnipeg Comedy Festival this spring.
I had the pleasure of attending last year, and it was one of the most enjoyable weekends I've had in a long time. The performers were all incredibly talented and had me laughing so hard my stomach hurt.
Every first week of May, the festival brings together some of the funniest comedians from across Canada. The stand-up comedy and improv shows are perfect for a weekend of laughter and good times.
Plus, the festival takes place in some of the city's coolest venues, so you get to experience Winnipeg's vibrant arts scene while you're at it.
Trust me, you won't regret spending a few days soaking up the hilarity and good vibes of the Winnipeg Comedy Festival.