Why You Should Visit Corydon Avenue
Corydon Avenue, known as Winnipeg's Little Italy, is one of the most popular destinations in the district because of its rich culture, vast array of cuisines, and shopping centers.
Visitors and locals enjoy watching live music, shopping, and dining at Corydon Avenue. It offers various cuisines such as Japanese, Korean, and European.
On top of that, popular shopping destinations and shops for different services are also available in the area.
Want to learn more? Well, here's a quick list of why Corydon Avenue is worth visiting with your family and friends.
Corydon Avenue is perfect for dining.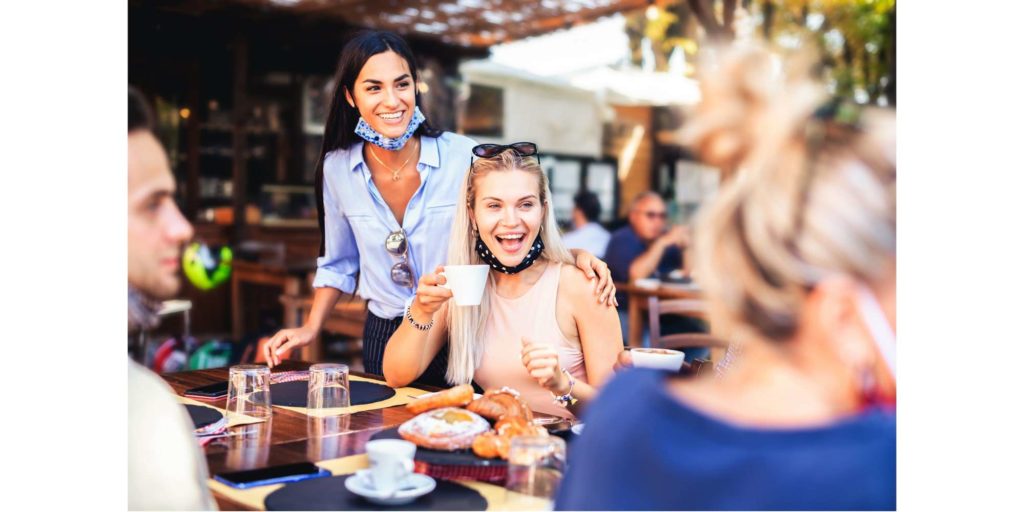 Foodies and even beginners will love the different cuisines at Corydon Avenue. If you are looking for delectable Greek food, you can try Kristina's and Niko's located in the street's strip mall.
Of course, Winnipeg's Little Italy features several Italian restaurants. To try some of Winnipeg's best pizza, you can go to Tommy's Pizzeria.
If you want al fresco dining, you can enjoy Colosseo Ristorante Italiano's dishes while sitting on their lovely patio.
If you are looking for a quick stop for a nice lunch or baked goods, you can try The Frenchway Cafe and Cocoabeans Gluten Free.
Corydon Avenue is also perfect for takeouts if you are going on a picnic with your family and pets. You can order one of the best sushi at Wako Sushi and get a feel of the 1950s by ordering burgers for Market Burger.
Of course, your dining experience won't be complete without coffee and dessert. Milksmith offers rolled ice cream creations and mango desserts that are also good for your health.
If you want to go to a coffee shop with unique space and design, you can visit MAKE Coffee + Stuff.
Corydon Avenue also has several pet-friendly restaurants perfect for your furry friend. Taking a stroll down the Corydon strip will lead you to Saffron's Restaurants which loves hosting pets, specifically small dogs.
To see a complete list of restaurants and shops at Corydon Avenue, you can check out Corydon's business portal.
Corydon Avenue has a unique space for recreation and entertainment.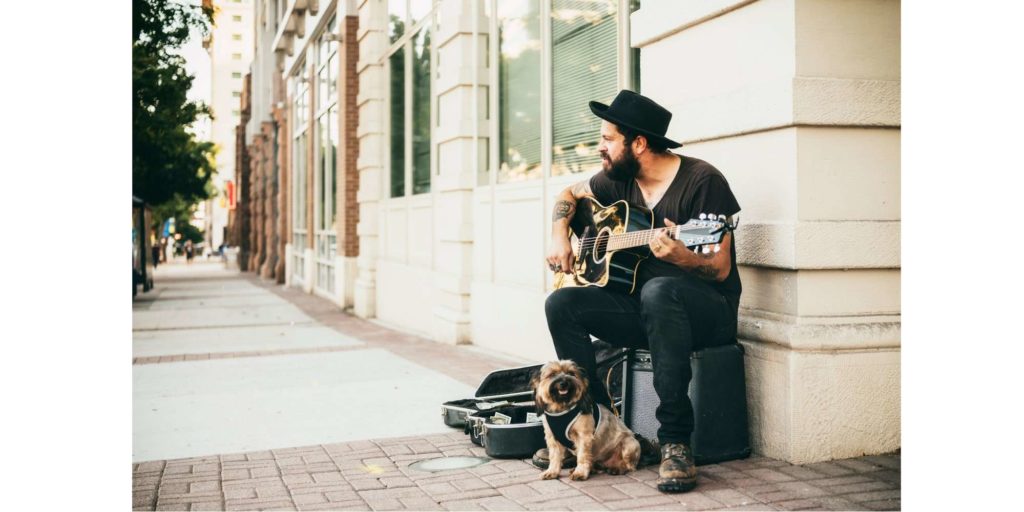 Aside from restaurants with unique interior designs, there are also different live entertainment events at Corydon Avenue. However, there are several changes and restrictions because of the pandemic.
Winnipeg currently features a drive-thru and in-person events for family kids according to COVID-19 safety measures. Several restaurants hold Headliner's at Rumor's Comedy Club along Corydon Avenue.
If you're lucky enough, you can also chance upon live jazz music and other busking events along the Corydon strip.
Corydon Avenue is an excellent location to access other shops and services.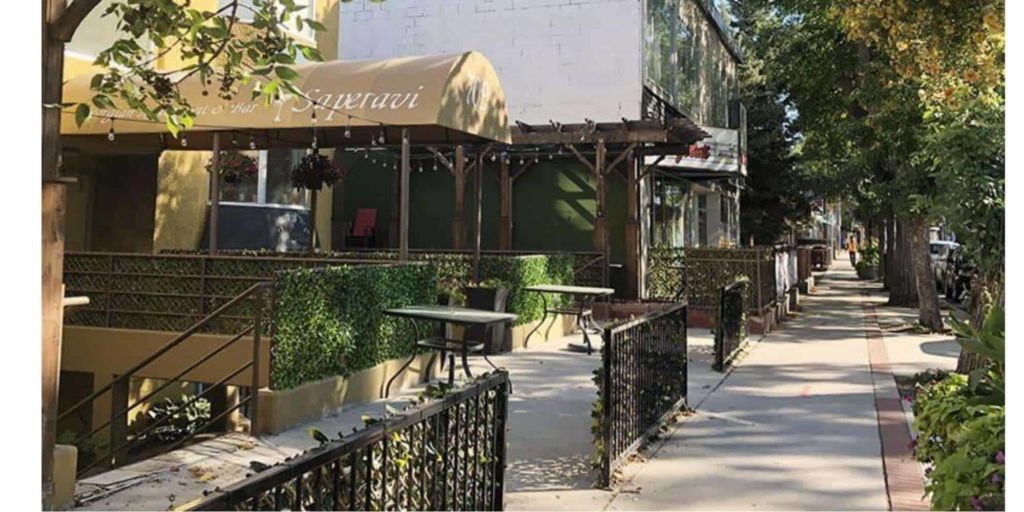 Image from Travel Manitoba
Corydon Avenue's strategic location allows for easier access to different shops, service centers, and institutions in Winnipeg.
If you are looking for medical services, Cordon Avenue has many clinics for dental services, eye services, physiotherapy, and even alternative medicine.
Corydon Avenue is also close to different private schools for your kids and preschools or daycare centers for the younger ones.
You can also check Iqra Islamic School for private schools, which offer a positive education experience from certified academic and Islamic teachers.
There are also preschools and daycare centers along Corydon Avenue. The Brock Corydon School is a provincially licensed, non-profit organization that offers daycare for children 4-12 years old.
Aside from institutions offering formal education, schools provide other services. There are also driving schools along Corydon Avenue for those looking for driving lessons.
To see the complete list of shops and their information, you can visit Corydon Business Improvement Zone's (BIZ) Facebook account for regular updates.
And that concludes our list of why Corydon Avenue is worth visiting. If you have tried going to any of its shops or service centers, you can share your experience with us!