Best in Winnipeg is your ultimate guide to becoming an informed consumer in Winnipeg. We do all the heavy research to find out if a service is the right one for you — so that you don't have to. 
Our goal is to make being a consumer in Winnipeg as easy for you as possible.
The people behind Best in Winnipeg are consumers just like you. 
The only difference is that they've made it their mission to help their fellow Winnipeggers make wiser and more informed decisions about which businesses or services to engage with.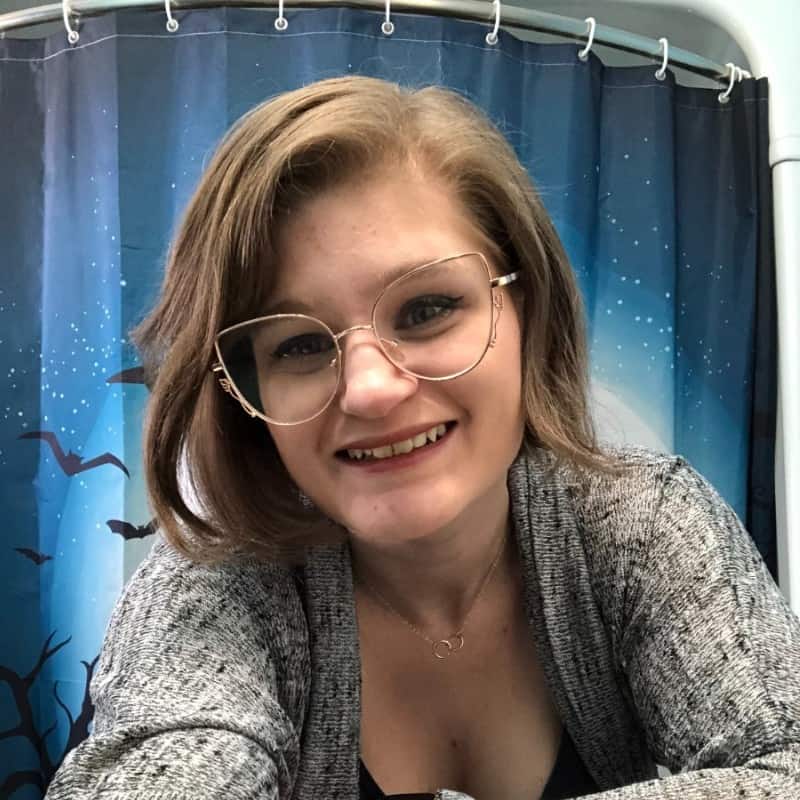 Katie May Warriner
Staff Writer
Katie May Warriner has lived in Winnipeg all of her life. Despite that, she admits she still finds things in it that astonish her on occasion. While she recently moved to a location outside of the city to experience country living with her growing family, she still lives close enough to continue finding the best things about Winnipeg for us.
Read More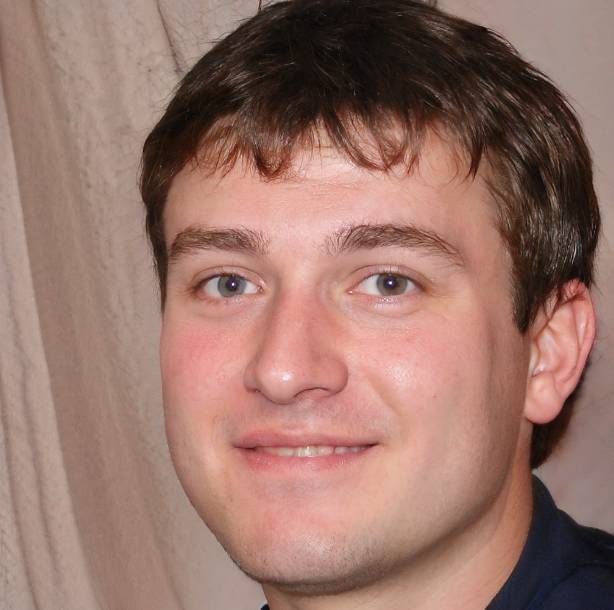 Arthur Jones
Staff Writer
Arthur Jones was born and raised in Winnipeg, Manitoba. He comes from a very tight-knit family; they love to do things together and spend time at their favorite spots in Winnipeg. On weekends, they like to visit different places around the city, from camping at Assiniboine Park to ending the day with dinner at their favorite local restaurant.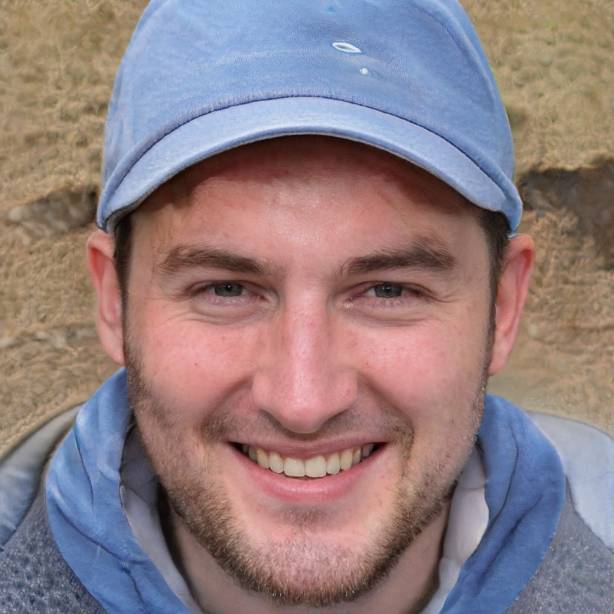 Ellis Murphy
Staff Writer
Ellis Murphy has always had a highly active lifestyle, which pushed him to pursue a degree in Physical Education. He leads a night jogging group, taking participants to see the best scenic spots in Winnipeg after the sun goes down. For him, there's no better time to explore Winnipeg than at night when the city is alive and buzzing with energy.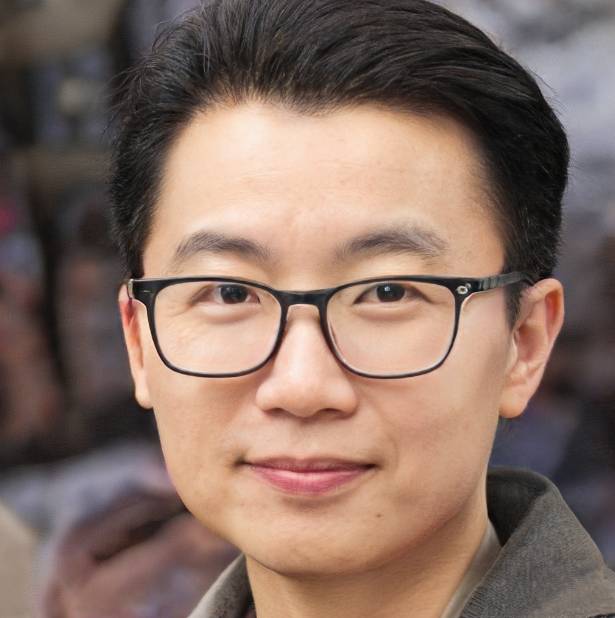 Isaac Cho
Staff Writer
Isaac Cho moved to Winnipeg to pursue a degree in Computer Sciences. He is highly analytical and loves to ask questions. In his spare time, he frequents local stores, exploring new services to engage for his personal endeavors. His curious and technical nature allows him to provide a unique perspective on businesses in Winnipeg.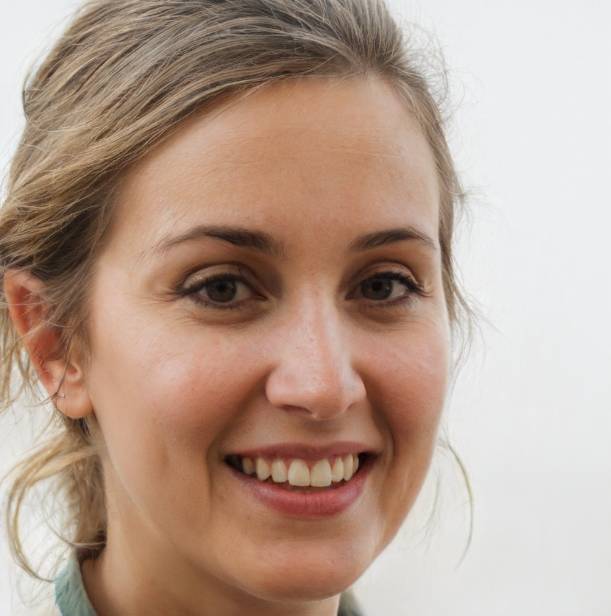 Mya White
Staff Writer
Mya White was born and raised in Winnipeg. She is a Sociology graduate and is very passionate about humanitarian work. Mya loves giving back to her community. Whether it means spending her days off packing goods for emergency assistance or trying out local businesses and assessing their services, Mya is always on the hunt for ways to make life more comfortable for others.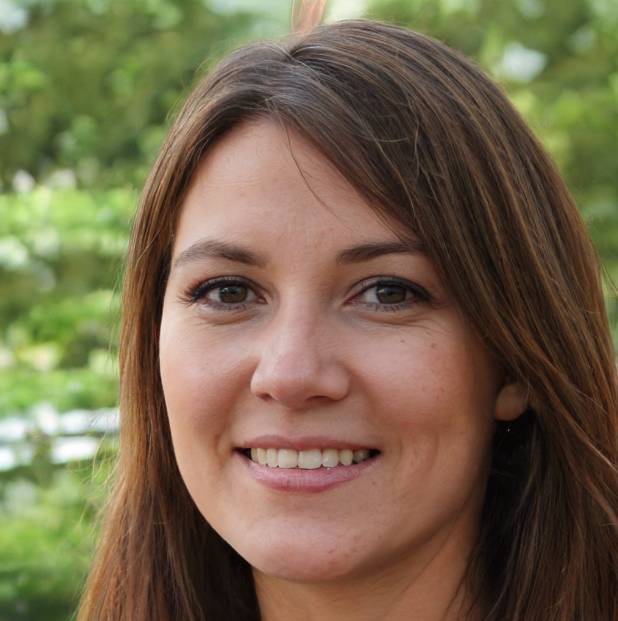 Natalie Girard
Staff Writer
Natalie Girard is an Interior Designer originally from Vancouver. She moved to Winnipeg a couple of years ago after falling in love with the city. As an interior designer, Natalie has a keen eye for detail, which she uses intently when exploring new businesses and services in the new place she calls home.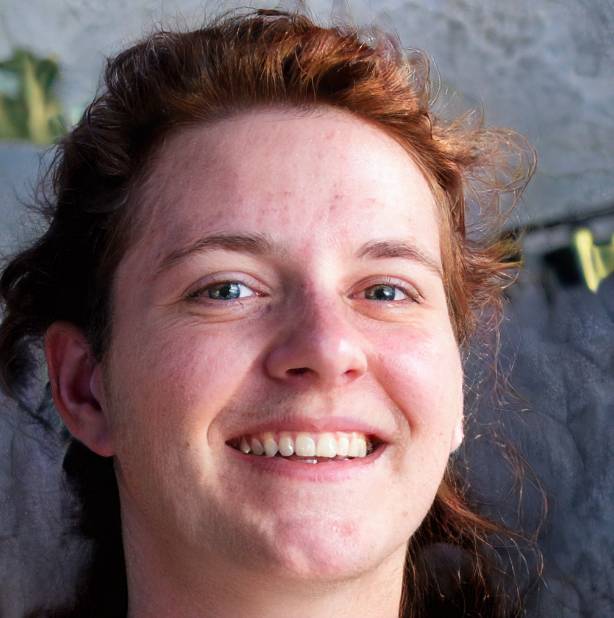 Ivy Simard
Staff Writer
Ivy Simard is a writer with a master's degree in Marketing Communications. In her line of work, she can be very creative. Outside of work, however, she is quite grounded and conscientious. This led her to use her writing education and skills to assess local businesses, offering her honest opinions about products and services she encounters.

How We Find the Best in Winnipeg
With our team of researchers and staff writers, we walk the streets of Winnipeg and interact with local businesses. 
We do the tedious research, ask the tough questions, and test out different products and services in order to find the ones worth your time and money. 
Whether it's comparing spec sheets or tracking down past customers to interview, our goal is to give you only the best in Winnipeg. 
Best in Winnipeg is 100% reader-supported, which means we may earn a small commission when you purchase a product or service from our site. 
Don't worry, though, no fees are passed on to you. We spend time and money comparing products and services without charging others for it out of passion and dedication.
We're always happy to hear from you.
Whether you have a question, concern, or suggestion, feel free to reach out to us! We're always excited to hear from our fellow Winnipeggers. 
You can get in touch with us through the contact form here or by sending an email to [email protected].
To put it simply, we make being a consumer in Winnipeg easier.
Best in Winnipeg is your guide to the best things that Winnipeg has to offer, from the top products to the most dependable services. We do extensive consumer research to find these.
That means comparing spec sheets, evaluating prices, testing products, and checking out user testimonials. It may even mean subscribing to services to see if they're worth our while.
In other words, we scour the island looking for consumers' best options… all so you won't have to.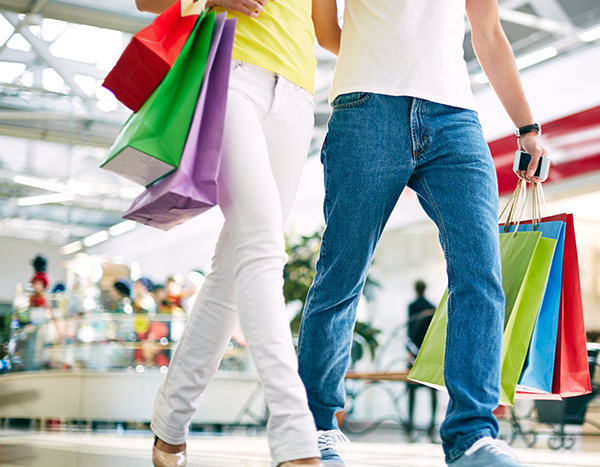 Who are we? We're consumers like you!
We walk the same streets, breathe the same air, even eat the same things, most likely.
The only difference is that we've made it our mission in life to help other consumers. We do it by finding answers to the questions they usually ask.
How long does this product last? Are the terms of this subscription better than the terms of that one? Does this have a decent warranty?
Now you're probably wondering why we'd spend time and money comparing products and services without charging others for it.
For one, we believe that we're offering a necessary service. We want to help people all over the island find the products or services that they truly need.
That's why our opinions and reviews are our own. We know the struggle of finding the right solution to a problem, so we strive to ensure all solutions we put forward are good ones.
The only compensation we may receive from what we do is an occasional referral fee for some products or services you may purchase from our site. That fee doesn't reflect in the price you pay for any product or service, though: it won't be passed on to you.