4 Fun Family Activities in Winnipeg
Now that restrictions have eased, most restaurants, shops, and businesses are fully-operating. Families also now have more options for fun and recreation.
There are many attractions in Winnipeg that families can visit nearby. You can walk, bike, commute, or take taxi services to go around several areas in a day.
If you plan to try some fun activities with your family, here are the best things you can do together in Winnipeg.
Go on a cultural trip at The Forks.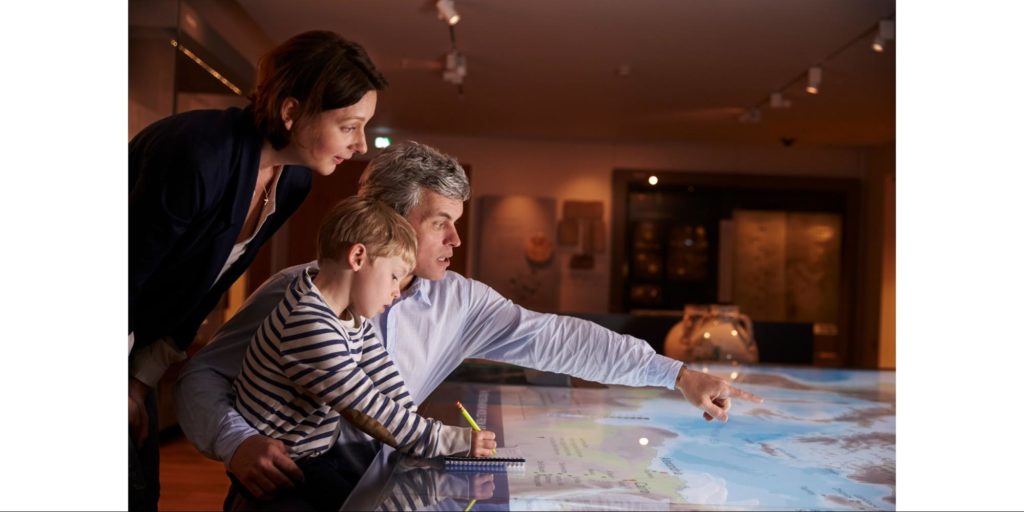 Taking your kids on a cultural trip will broaden their understanding of their culture and educate them outside the classroom.
The Forks has a lot of cultural and historical attractions, which can make learning fun, especially if you have preschoolers.
For instance, you can take the kids to the Children's Museum and Manitoba Theatre for Young People for a quick cultural trip. You can also take them to visit the Canadian Museum for Human Rights and the Forks National Historic Site if you want to teach them about history.
If you want to see the complete list of the attractions at The Forks, you can visit their website and follow their social media accounts. You can follow The Forks on Facebook, Instagram, Twitter, and YouTube for updates.
Learn together.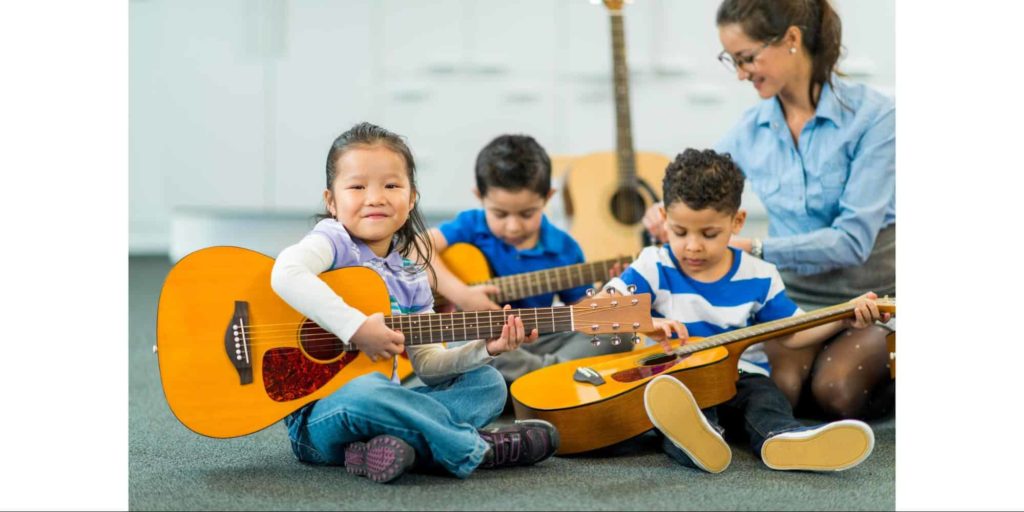 Aside from taking a cultural and historical trip together, learning together is also a great way to strengthen the emotional bond between family members. Family time offers many benefits and opportunities to make fun memories together.
For instance, taking music lessons together is a great way to bond and hone an individual's skills. If you want to learn to play any instrument, there are a lot of excellent music schools in Winnipeg for piano, guitar, violin, and others.
On the other hand, if you are more inclined to do physical activities, you can hit the gym together or even take swimming lessons. There are a lot of places in Winnipeg that offer group or private swimming classes that range from $15-$60 per hour.
If your kids are old enough to drive, you can also take them for driving lessons. Winnipeg has numerous driving schools that offer quality service for $50- $60 per hour.
Shop and dine at Corydon Avenue.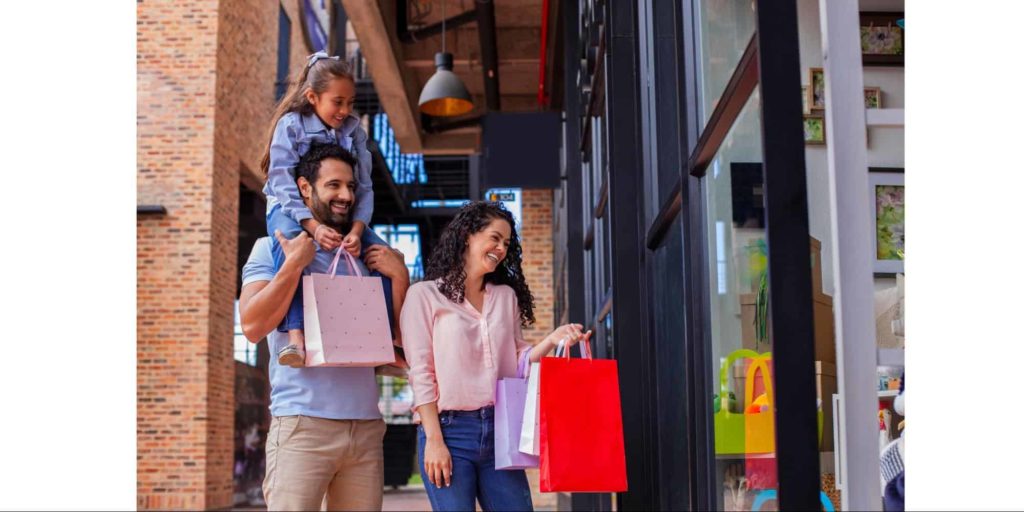 Weekends aren't complete without shopping and dining with the fam. Corydon Avenue has unique cafes, fancy al fresco dining, and international cuisine.
Winnipeg's Little Italy is home to excellent Italian restaurants and pizza places. If you want to try some of Winnipeg's best pizzas, you can check out Tommy's Pizzeria.
If you want to go to a coffee shop with unique space and design, you can visit MAKE Coffee + Stuff. You can also top it off with rolled ice cream creations and healthy desserts from Milksmith.
You can check out Corydon's business portal for a complete list of restaurants and shops at Corydon Avenue. You can also visit Corydon Business Improvement Zone's (BIZ) Facebook account for regular updates.
Explore pet-friendly restaurants and shops.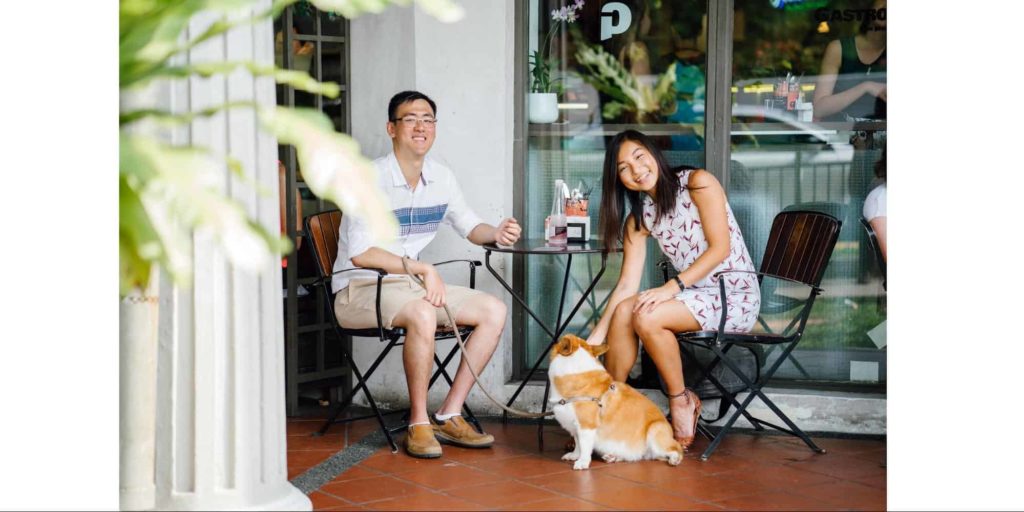 Of course, taking your furry best friend on a family day is twice the fun. Fortunately, Winnipeg has pet-friendly restaurants and shops that you can visit.
The Forks Market is an excellent place to bring your family and pets since it has a lot of outdoor spaces and pet-friendly restaurants. You can visit the ground floor and the market loft for specialty food and restaurants.
Moreover, Corydon Avenue also has numerous al fresco dining that welcome pets in their patios, such as Colosseo Ristorante Italiano. You can also stroll down the Corydon strip and check out Saffron's Restaurants which loves hosting pets, specifically small dogs.
And that concludes our list of fun activities in Winnipeg that you can try with your family. If you have more tips and suggestions, you can share them with us!