How to Choose the Best Appliance Repair Service
Appliances are significant investments in one's home as they make your work easier, enhance your space's interior design, and improve daily life quality.
Maintaining your home appliances in their best condition will ensure that they will last longer and keep your home safe from fire hazards. It will also save you money by running it efficiently for a long time.
It's essential to find a trustworthy and reliable appliance repair company in your area if your appliance breaks down. Moreover, it's also necessary to look for service providers that offer affordable services and are available 24/7.
If you are unsure how to find the best appliance repair service, here is a simple guide for you.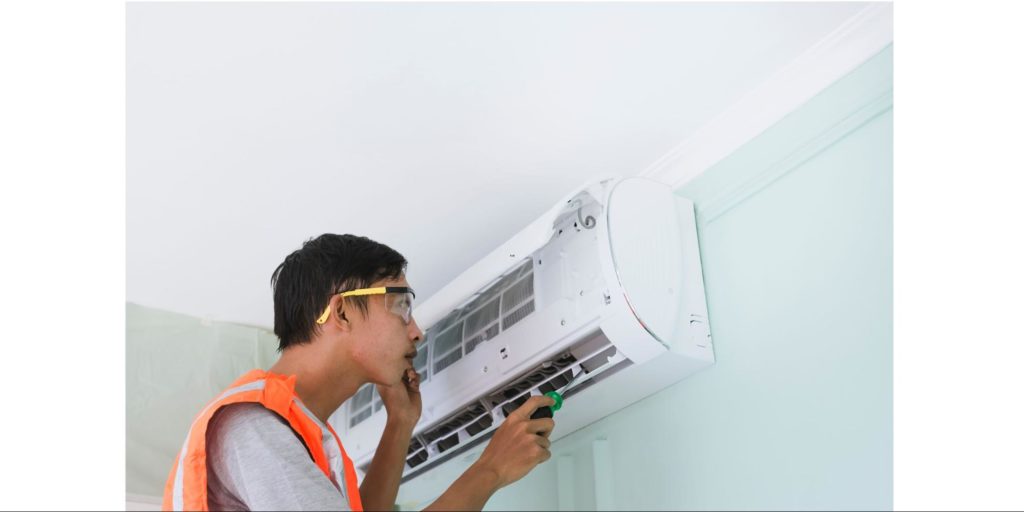 Major appliances at home, such as washing machines, air conditioners, dishwashers, and water heaters, are more complex and require utmost care.
Hence, it's essential to find authorized appliance repair companies that offer reliable service. Authorized service providers have trained staff who have knowledge and experience in fixing your appliances.
Moreover, authorized service providers are required to meet standard safety and reliability requirements in repairing your appliances. On top of that, authorized service providers ensure that repairs will not affect the warranty that covers your devices.
You can check for their license and certifications on their website, or you can ask for it as well.
Check their customer reviews.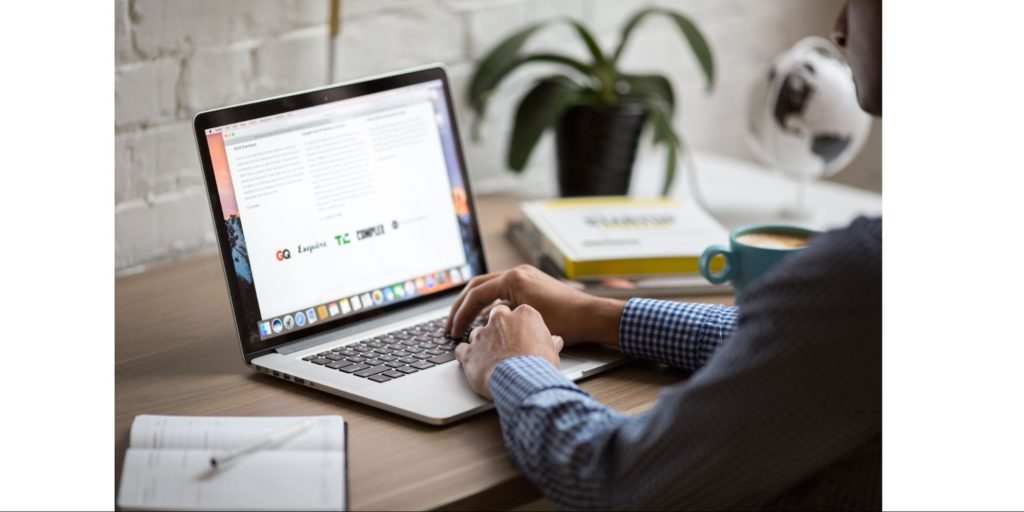 Another helpful tip is to check their online reviews. Online reviews are essential to assess the service provider's pros and cons.
It's essential to check both good and bad reviews to get a better perspective. Choosing companies with good reviews and having at least four stars from reliable review sites is recommended.
Moreover, how they respond to bad customer reviews also shows how they manage their reputation. It's better to choose a company that handles negative reviews and acknowledges their customer's feedback needed for improvement.
Check their cost, payment methods, and operating hours.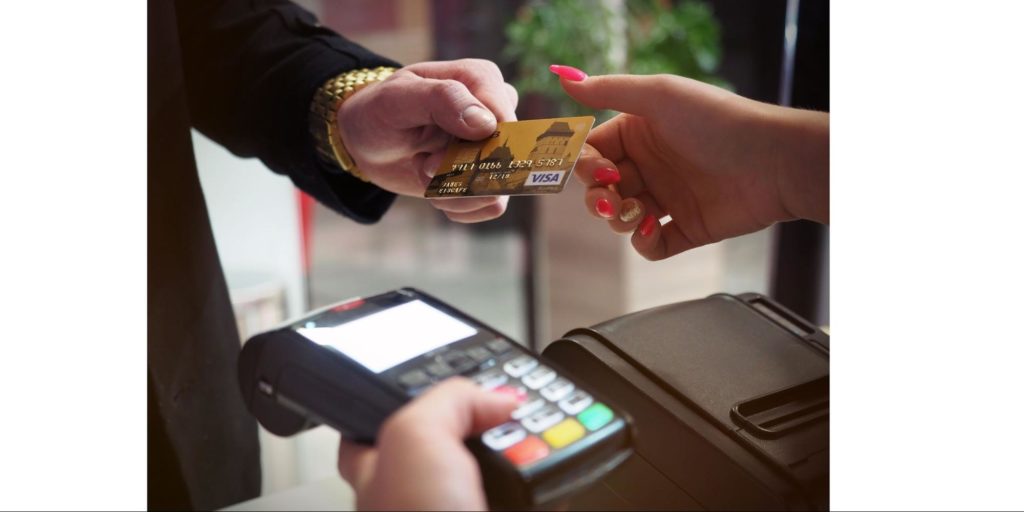 Of course, cost varies between repairs of major and minor appliances. However, it's essential to compare the prices between service providers to ensure that their fee is within the standard range.
Repair of major appliances like your water heater, dryer, and fridge costs around $100 – $450. On the other hand, repairing minor appliances like vacuums, microwave ovens, and humidifiers can cost below $100.
Moreover, it's also essential that they offer flexible payment methods to their clients for convenience. It's better if you can find service providers that allow online payments or installment plans for more costly services.
Lastly, it's also essential that the service provider has convenient operating hours and offers emergency repairs. Therefore, it is necessary to check if your chosen service provider operates 24/7 or has extended hours.
And that concludes our simple guide to finding the best appliance repair service. If you have more tips and suggestions, you can share them with us!