Love in the Peg: The Best Singles Event Organizers in Winnipeg
We've all been there — that yearning for a connection, someone to share life's adventures with, or even just a great conversation over a cup of coffee.
Well, you're in luck because Winnipeg is brimming with opportunities to meet fantastic singles.
But where do you start, you might wonder? Well, we've done some digging to uncover the city's best-kept secrets: the top singles event organizers.
These folks are all about bringing people together in a relaxed and fun way. So, grab a coffee, get comfy, and let's dive into the vibrant world of Winnipeg's singles scene.
1. Speed Winnipeg Dating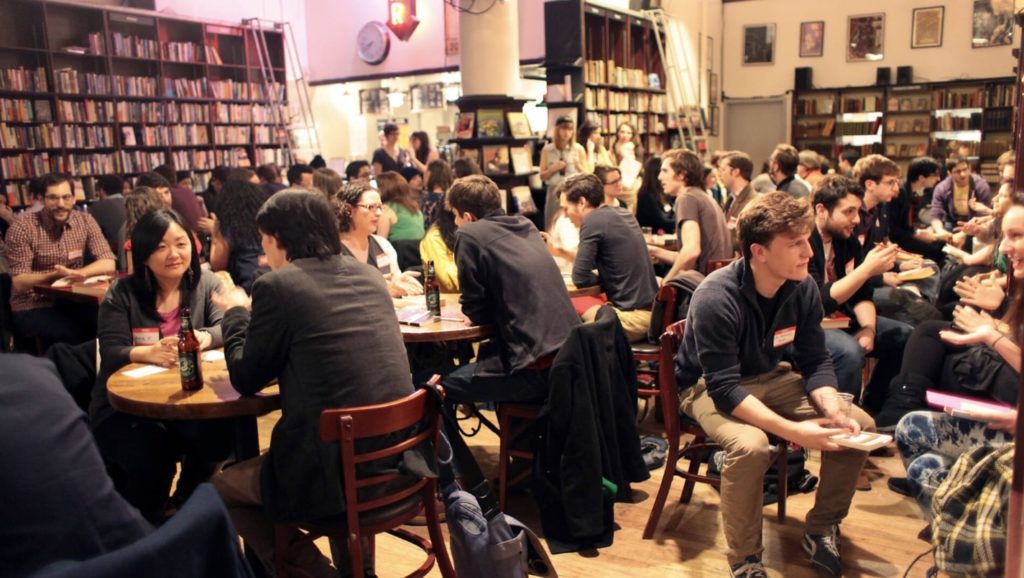 If you're in Winnipeg and on the hunt for love, Speed Winnipeg Dating is a top choice for those seeking a fast-paced and exciting way to meet potential partners. This renowned dating event organizer specializes in creating dynamic and efficient dating experiences.
Speed Winnipeg Dating offers a diverse range of themed speed dating nights, catering to various interests and age groups. Whether you're into sports or arts, or simply want to meet like-minded individuals, they have an event for you.
The concept is simple yet effective: you'll have a few minutes to chat with each person, and if there's mutual interest, you can exchange contact information.
The atmosphere is lively and conducive to making connections, and their experienced hosts ensure a smooth and enjoyable experience for all attendees. 
Pro Tip: 

Speed Winnipeg Dating events typically extend beyond two hours, so I recommend donning comfortable shoes and attire before attending.
2. MyCheekyDate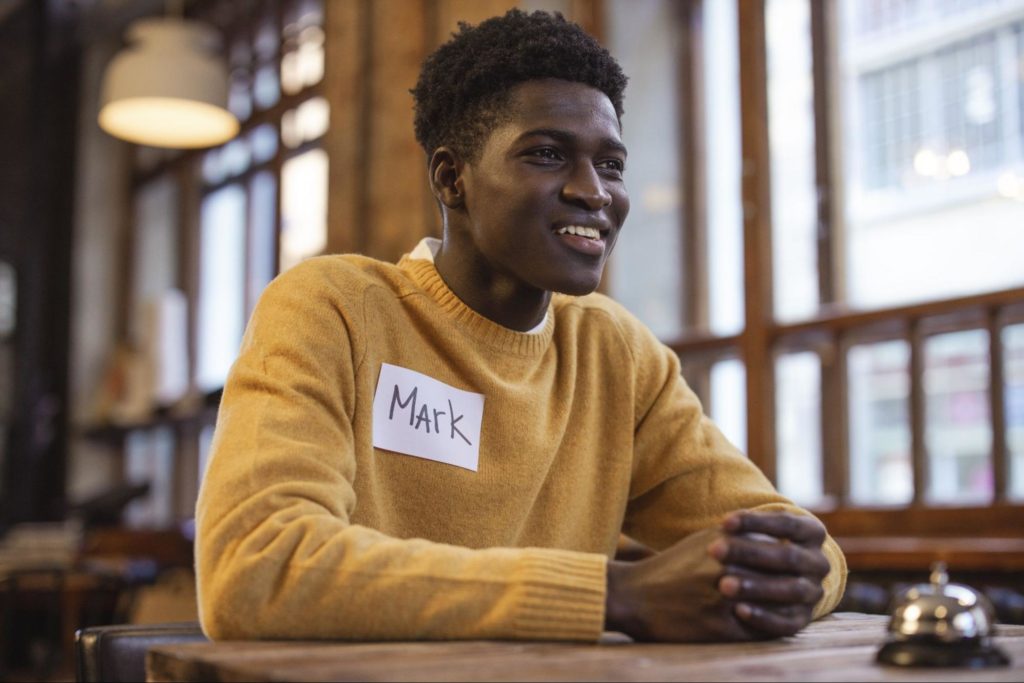 For those looking to add a touch of sophistication to their Winnipeg dating experience, MyCheekyDate is a fantastic option. This event organizer is known for its classy and upscale approach to connecting singles.
MyCheekyDate hosts events that focus on creating a relaxed and comfortable atmosphere, perfect for mingling and getting to know new people. Their stylish venues and attentive hosts ensure that each event is a memorable and enjoyable affair.
What sets MyCheekyDate apart is its commitment to making the dating process feel less like a chore and more like an enjoyable evening out.
Its events attract a diverse crowd of Winnipeg singles, all with one thing in common: the desire to meet someone special in a refined and sophisticated setting.
Pro Tip: 

MyCheekyDate often selects chilly restaurants, so be sure to dress warmly.
3. Relish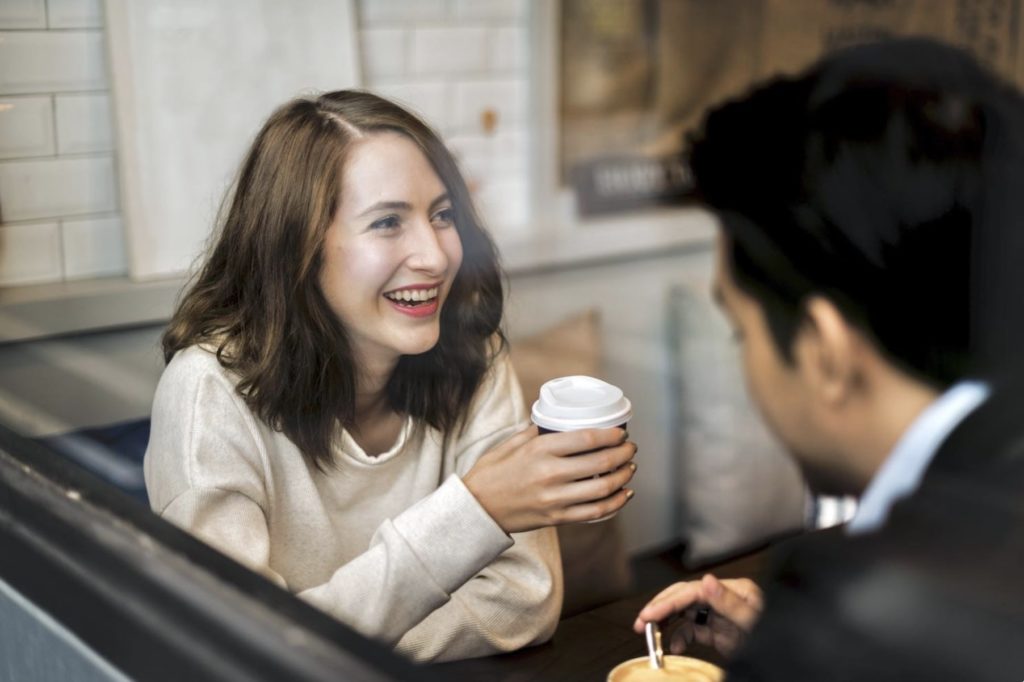 Relish is all about making dating in Winnipeg a delightful and stress-free experience. If you're tired of the traditional dating scene and prefer a more laid-back approach, Relish might be just what you're looking for.
What sets it apart is its emphasis on creating a relaxed and enjoyable atmosphere at its events. Instead of the usual pressure associated with dating, they incorporate games and icebreakers that make it easier to get to know other singles.
This means you can connect with potential partners in a more natural and enjoyable way.
The events hosted by Relish attract individuals who value genuine connections and want to take their time getting to know others.
Whether you're an introvert or simply enjoy a slower-paced dating approach, Relish offers a welcoming space for you to mingle with like-minded Winnipeg singles.
Pro Tip: 

Relish events typically take place in bars and pubs, so I recommend not consuming excessive alcoholic drinks, as it can impact your social skills.
4. Singles In The Peg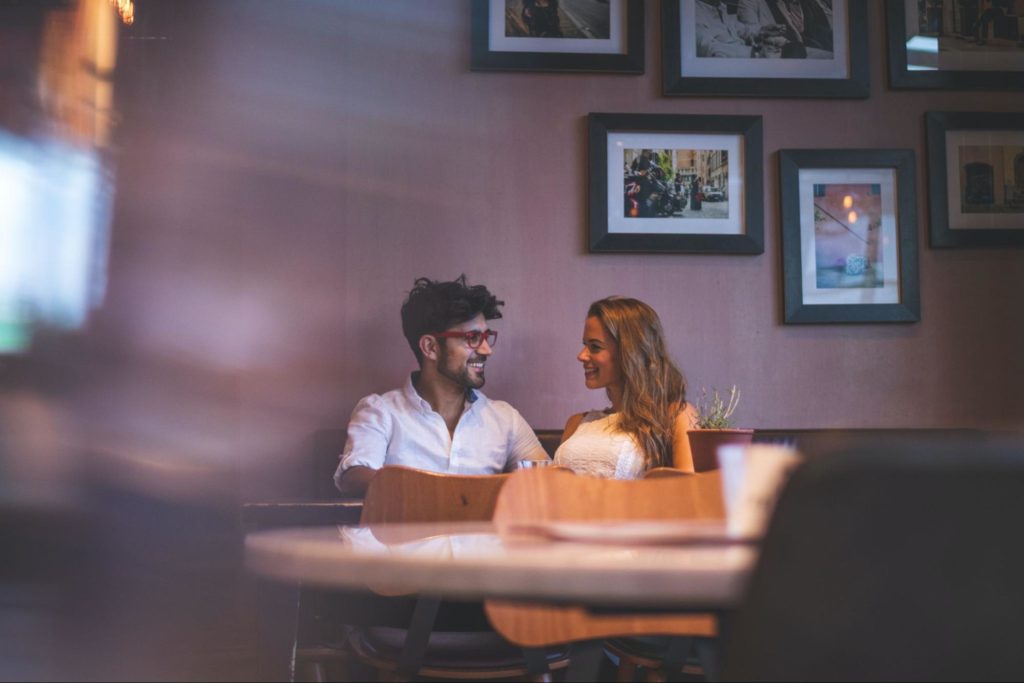 Singles In The Peg is a local Winnipeg organization that brings a sense of community to the dating scene. If you're seeking a welcoming and inclusive environment to meet new people, this event organizer has you covered.
One of the standout features of Singles In The Peg is its commitment to diversity and inclusivity.
Its events are open to people of all ages (18 and above) and backgrounds, making it an ideal place to connect with a wide range of potential partners.

Whether you're a young professional or someone with more life experience, you'll find events that suit your preferences.
This organization hosts a variety of gatherings, from casual mixers to themed parties, ensuring there's something for everyone. It's not just about finding a romantic partner; it's also about expanding your social circle and making new friends in Winnipeg.
If you're looking for a welcoming and inclusive space to explore the dating world, Singles In The Peg offers a warm and friendly atmosphere for you to connect with fellow Winnipeggers.
You can join their events, have fun, and see where the journey takes you.
Pro Tip: 

Keep in mind that Singles In The Peg events are usually themed. Before purchasing a ticket, it's a good idea to double-check their website to see what theme is currently scheduled.
5. Winnipeg Connect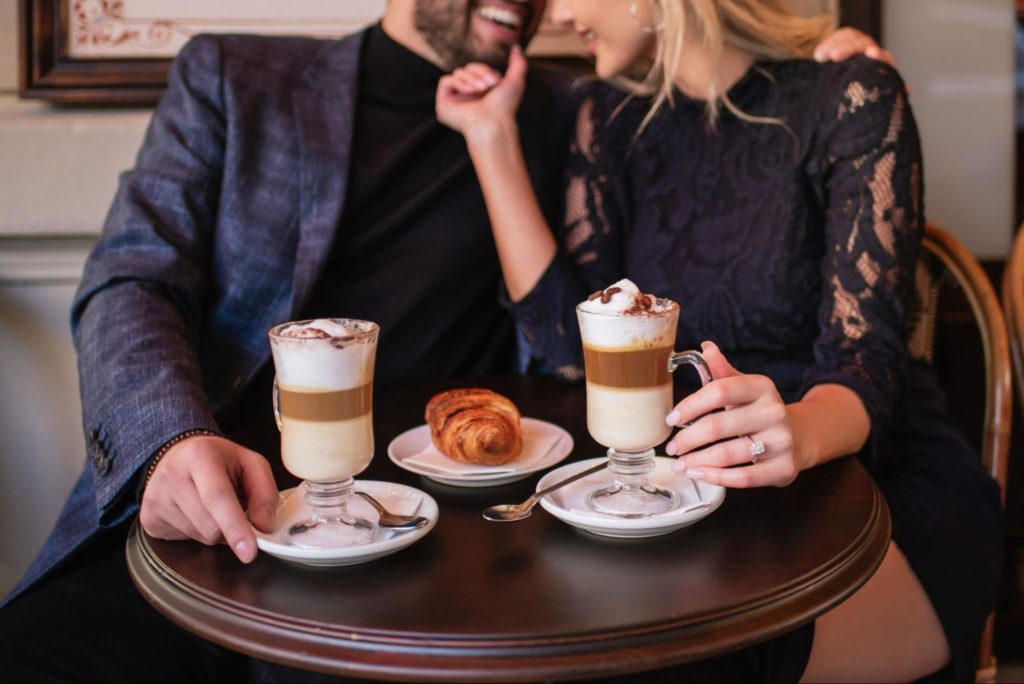 Winnipeg Connect is your gateway to forging meaningful connections with other singles in the city of Winnipeg.
If you're eager to meet like-minded individuals and explore the dating scene in this vibrant Manitoba city, Winnipeg Connect has events that are tailored to your needs.
This event organizer focuses on creating genuine connections among singles. They host a diverse range of events, including speed dating and social mixers, all designed to facilitate interactions and help you build relationships.
Whether you're looking for romance or new friendships, Winnipeg Connect offers a supportive platform for connecting with others who share your interests.
Winnipeg Connect is dedicated to providing a comfortable and enjoyable environment for singles to meet. Its events are known for being inclusive and welcoming to people of all backgrounds and preferences.
Pro Tip: 

Winnipeg Connect typically attracts a more upscale crowd. Consider arriving a bit early; being one of the first to arrive can facilitate starting conversations more effortlessly.