5 Best Relaxing Activities in Winnipeg
Relaxing from time to time helps reduce stress in one's mind and body. There are different ways to relax at home or outdoors with friends and family.
If you're looking for ways to relax, we've got you covered! Here are the best relaxing activities that you can do in Winnipeg.
Go shopping at The Forks Market.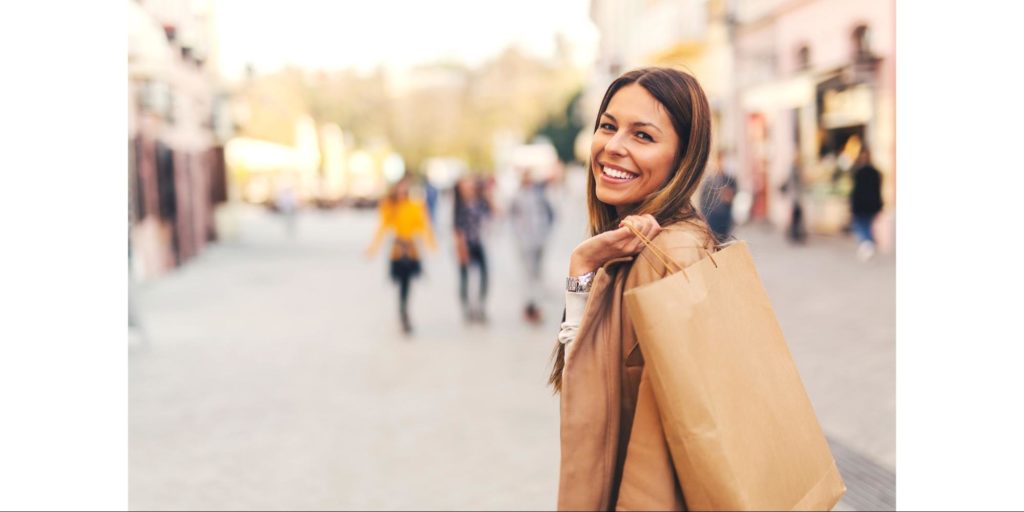 Whether you are going for retail therapy or just going window shopping, the Forks Market is a one-stop shop that you can visit. It is home to many shops and local businesses, primarily located on the ground floor and market loft.
If you want to shop for local products and patronize suppliers in Manitoba, you can drop by Two Rivers. Two Rivers feature unique souvenirs, gifts, handicrafts, and postcards across Canada.
Aside from shopping, you can also check out organic food products that are good for your health. You can check Generation Green and Forks Trading Co. for your organic product supplies.
Sip and dine at Corydon Avenue.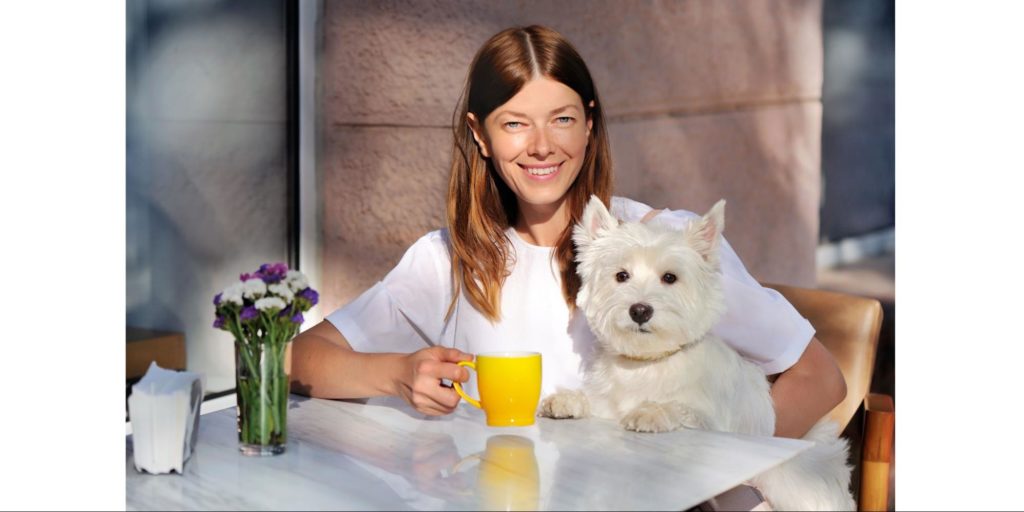 Walking along the Corydon strip will lead you to many restaurants and cafes. Corydon Avenue also has a lot of pet-friendly restaurants, so you can also take your dogs or cats with you.
You can drop by Saffron's Restaurants which loves hosting pets, tiny pets. It specializes in Mediterranean cuisine and offers its dining room or lounge for private parties with no booking charge.
If you are interested in coffee shops with unique space and design, you can visit MAKE Coffee + Stuff. They currently offer limited seating or dine-in, so be updated with their operating hours.
Explore art activities.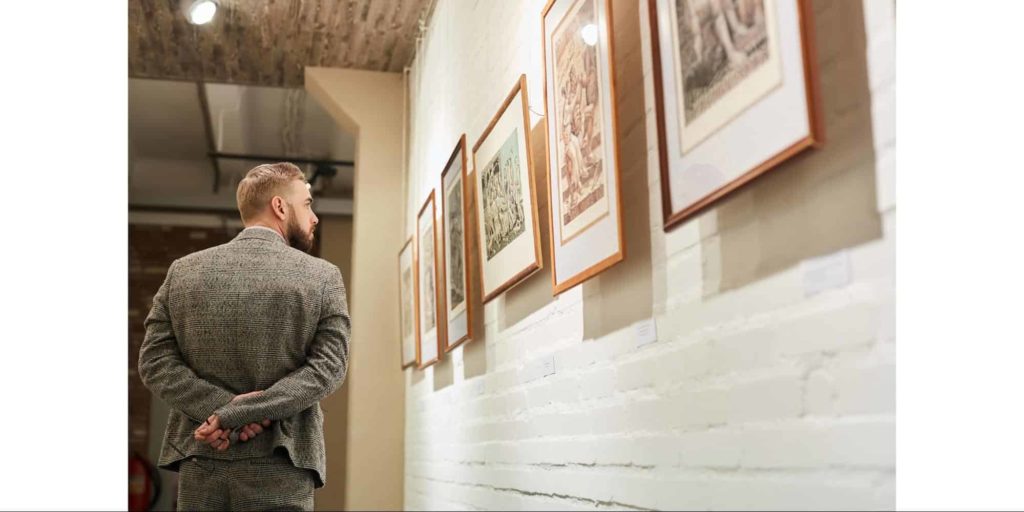 For artistic people or those interested in art activities, you can also visit cafes and restaurants with unique interiors or paintings. Fortunately, Winnipeg has numerous cafes and restaurants with unique interior designs that you can see with your friends and family.
Winnipeg is also home to several creative spaces that are platforms for unique installation artworks. If you are interested in installation art, you can visit the Artspace Building.
The Artspace Building is Winnipeg's only 24-hour artist-run center that presents the work of different installation artists. For instance, Eve Tagny's Window 54: Eve features various installations in a street-level window box.
Schedule a spa day.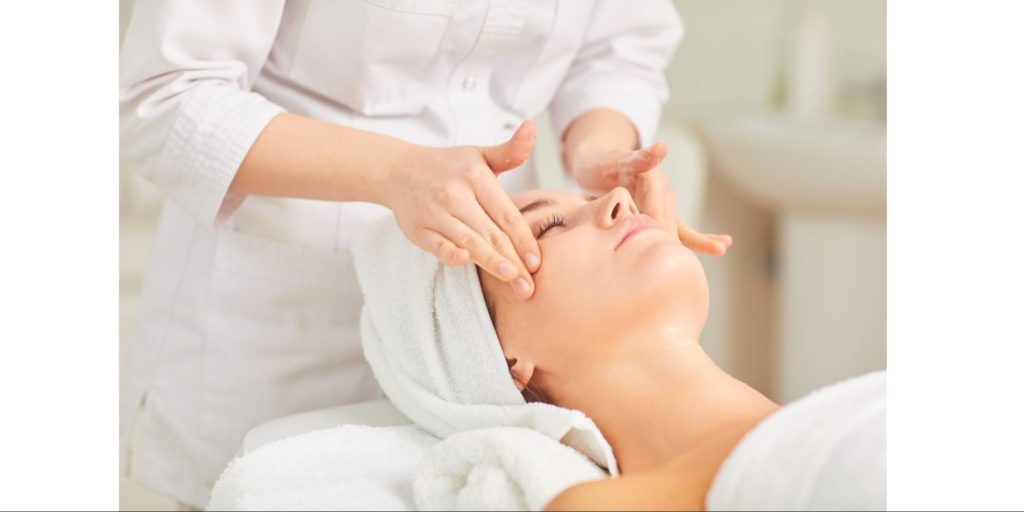 Of course, pampering yourself at the spa is an excellent way to relax. A relaxing spa visit can help you de-stress after a long week of work or school, and it also has health benefits.
You can schedule a visit with your dermatologist for relaxing facials and spa treatments. Winnipeg has several dermatology clinics that offer different services, so check their websites before booking an appointment.
If you have been suffering from body pain or headaches recently, you can visit a professional chiropractor for treatment. Chiropractic clinics offer physical examinations so they can tailor your treatment according to your medical history.
If you prefer a natural way to relax, you can try naturopathy spas and wellness clinics. Naturopathy offers natural treatment and a holistic approach to managing illnesses.
Try outdoor activities.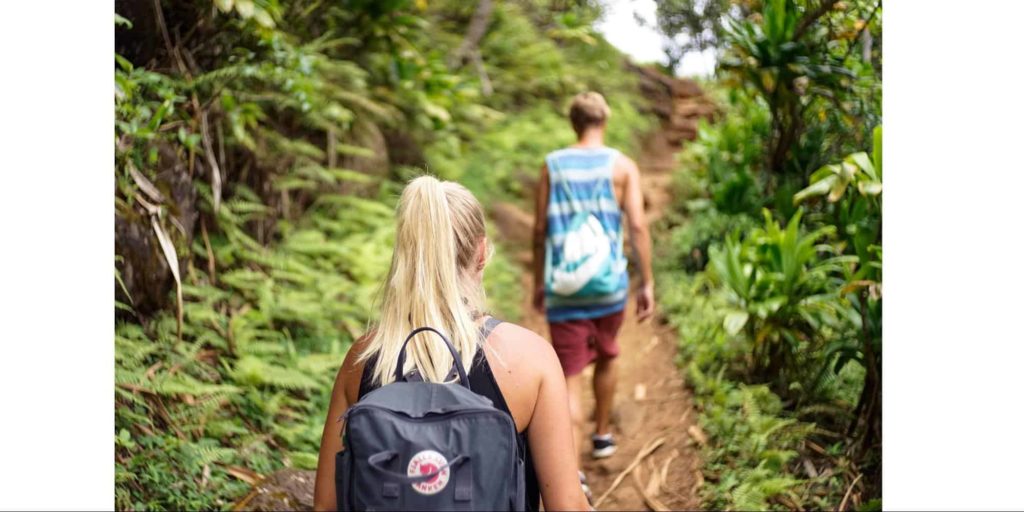 Lastly, you can also explore outdoor activities to relieve stress and increase your sense of well-being. You can try hiking, walking, fishing, and swimming with your friends or family.
If you plan to try outdoor activities with kids, you can also visit several amusement parks in Winnipeg. You can head to A Maze Amusement Farm to get a bird's eye-view of Manitoba prairies on the two-hour zipline tour.
Moreover, you can visit The Harte Trail, located on a former railway line, The Harte Subdivision of the Grand Trunk Pacific Railway. You can walk along the trail while viewing its natural prairie wilderness.
And that concludes our list of relaxing activities in Winnipeg. If you have more tips and suggestions, you can share them with us!