5 Unique Party Ideas for Adults and Kids
Planning a party or any event can be stressful. There are many things to consider, such as the location, food, number of attendees, budget, and the type of activities.
Nowadays, parties have more unique themes beyond superheroes or princess-inspired ones. There are also more activities that guests can enjoy, whether indoors or outdoors.
If you are looking for unique party ideas for your next event, we've got you covered! Here are unique party ideas that will make your guests enjoy the celebrations.
Try DIY crafts with your guests.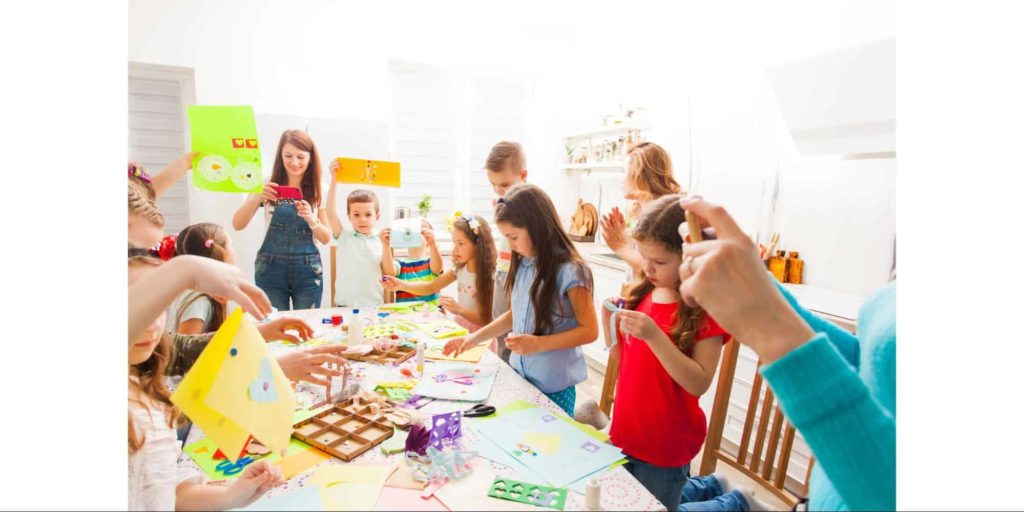 Creating arts and crafts during parties is fun to engage your guests, especially kids. You can make easier do-it-yourself activities for younger kids, such as painting pre-made party hats.
Kids can also design their cupcakes or decorate flower pots that they can take home. Even adults can explore DIY crafts such as making candles, decorating keychains, or painting a shirt or tote bags.
Explore interactive party activities.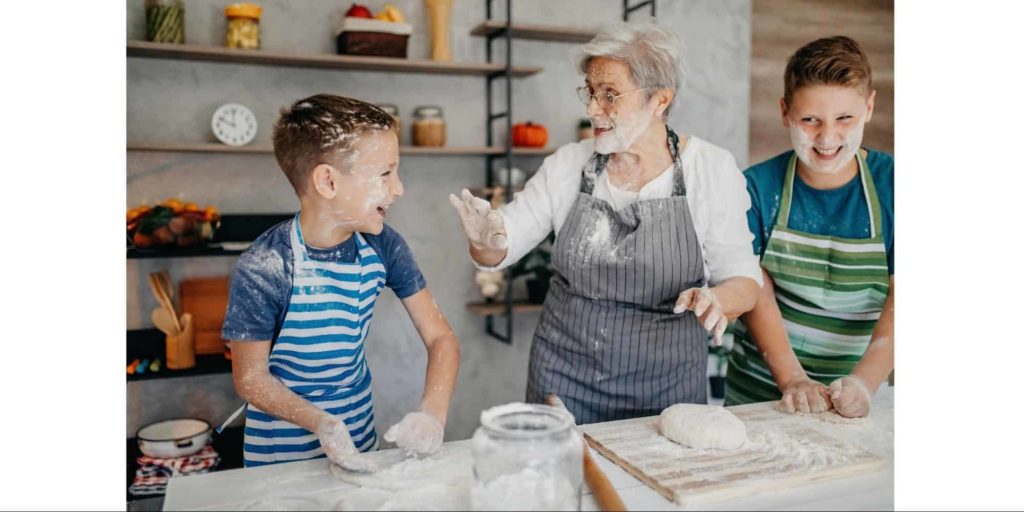 Maximizing the space in your home for interactive activities or games is also an excellent way to make the party fun. Both kids and adults can try treasure hunting or secret mission party games.
Aside from interactive games, guests can also design cakes together or try cooking party games such as blind taste tests or table setting races. If you want to take it up a notch, you can try your creativity at pottery or making ceramics as long as you keep party hazards in check.
Plan a themed party.
There are a lot of unique ideas if you want to try themed parties. Kids usually love princess or superhero-themed parties, but you can also explore dinosaur parties or farm-inspired ones.
Usually, kids prefer themes from popular movies, so you must know current trends. Adults can also choose from many themes such as vintage-inspired parties, bohemian themes, or the '90s.
Also, it would be more fun if you wore costumes with family and even your pets! However, you don't need to spend a lot on costumes as you can use old clothes or materials at home.
Try outdoor recreation activities together.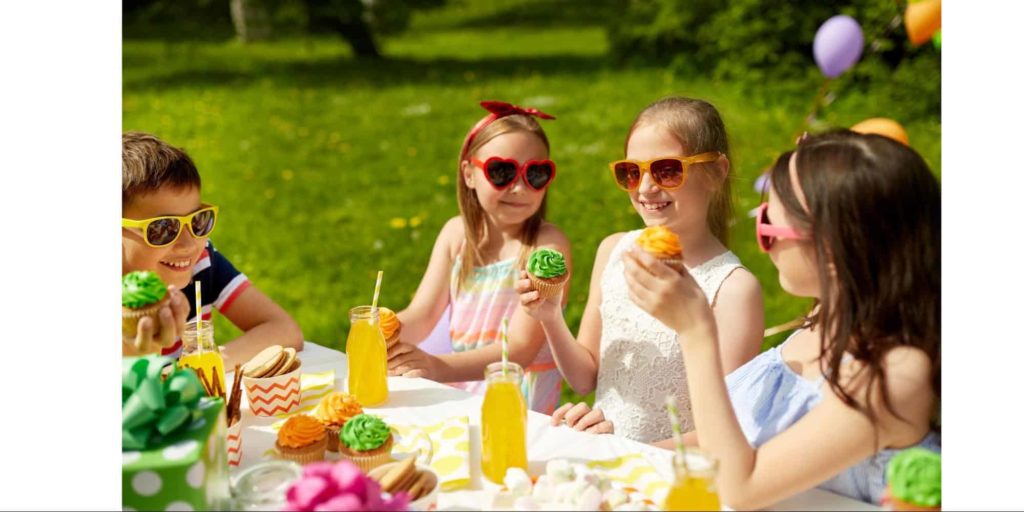 Of course, outdoor parties are also fun and are beneficial for your health. If you don't have space at home, you can look for a place to rent for the event.
There are also beach resorts or pools that you can visit with your family and friends. Especially during summer, swimming and having a barbecue afterward are also great ways to celebrate.
If you want to have a simple picnic with your family and even your pets, you can visit the pet-friendly parks. A backyard picnic party is also a good idea if you have enough space at home.
Enjoy a laid-back event with live music.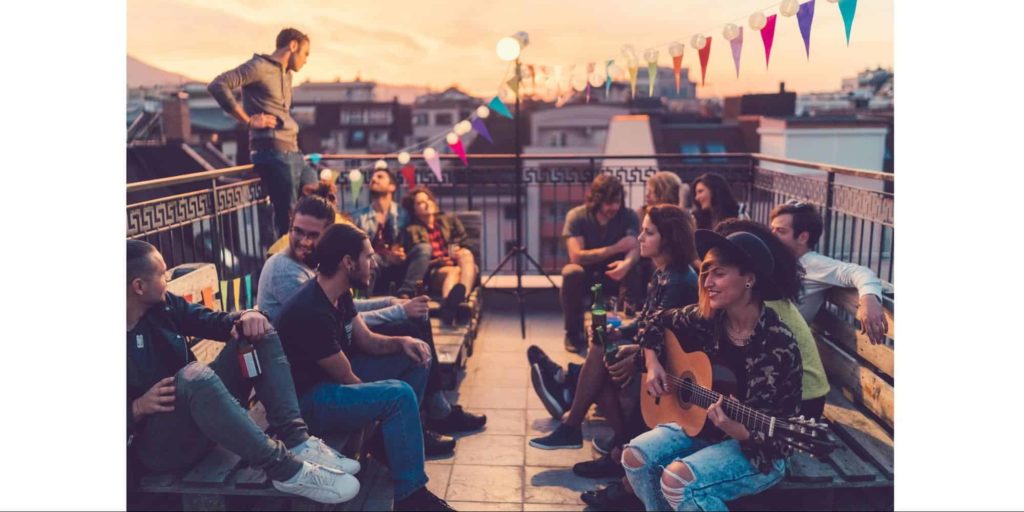 Lastly, you can also enjoy a laid back mini-concert at home, especially if you want to hold your party at night. House concerts have been around forever, and it's also fun to enjoy music with your party guests.
There are professional musicians or bands that you can hire for live music performances, especially if you're holding a formal party or event. If you're having a house concert for more people, hiring a catering service to help you out is better.
And that concludes our list of unique ideas for your next party. If you have more tips and suggestions, you can share them with us!