Building a healthier relationship with your spouse or significant other requires effort. Planning dates from time to time is an excellent way to keep the spark alive.
Having a fancy dinner date is indeed romantic. But of course, a date night at home is also a good idea.
Home dates are an excellent way to reconnect with your partner without spending too much money. It's also more convenient if you have kids or pets you cannot leave behind.
If you're looking for ideas for your next home date, we've compiled a list for you! Here are different ways to plan for your next date at home.
Make sure to keep the house clean and organized beforehand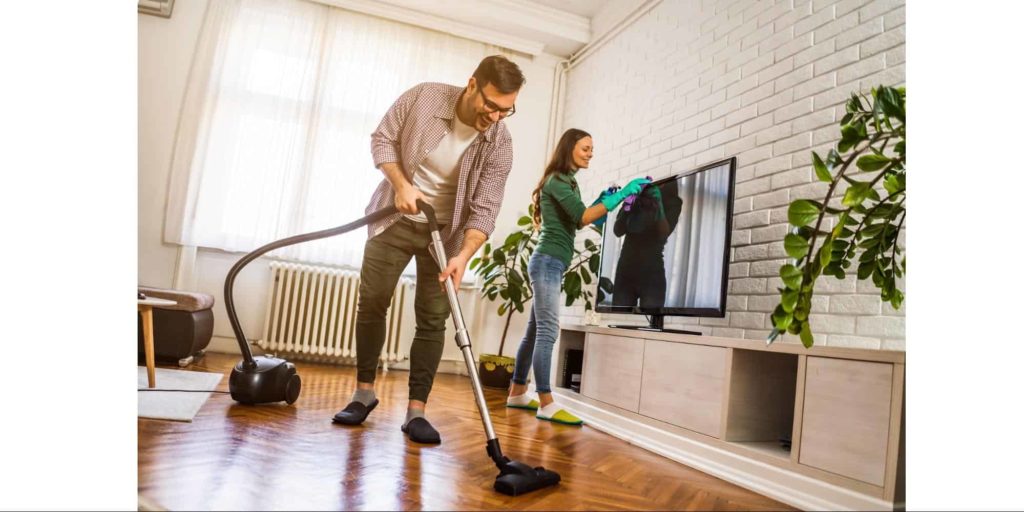 If you're inviting your significant other to your home, a clean house will leave a good impression. If you're already living with your partner, a clean and organized house will lessen your stress.
You can start by cleaning out your trash and taking anything rotten from your fridge. Afterward, clean your kitchen counters and ensure that the dishes are clean and organized.
It's also better to keep your floor spotless. If you have a carpet, you should vacuum it properly as well.
Moreover, changing your pillowcases and window curtains will keep the room fresh. If you have pets, you should also make sure that you keep their area clean.
Think of fun indoor activities you can do together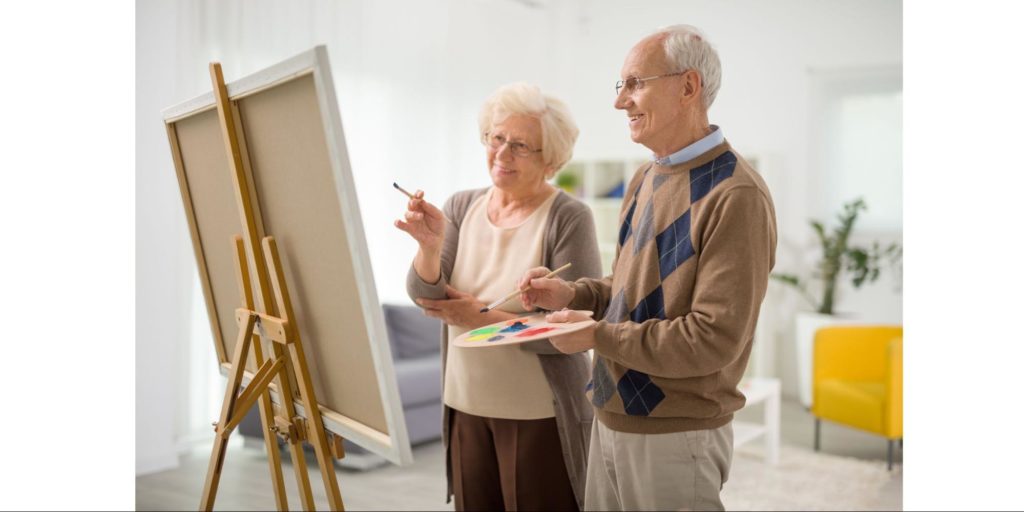 Even if you can't go to the park or visit a museum, there are still many ways to have fun with your partner. You can maximize your space at home and explore activities you can do together.
If you are interested in art-related activities, you can explore drawing or painting together. There are also many interactive games for couples you can find online that you can try.
Aside from that, you can also try designing or making crafts together to boost your creativity. If you want to take it up a notch, you can also create do-it-yourself projects for your home.
Prepare your meal together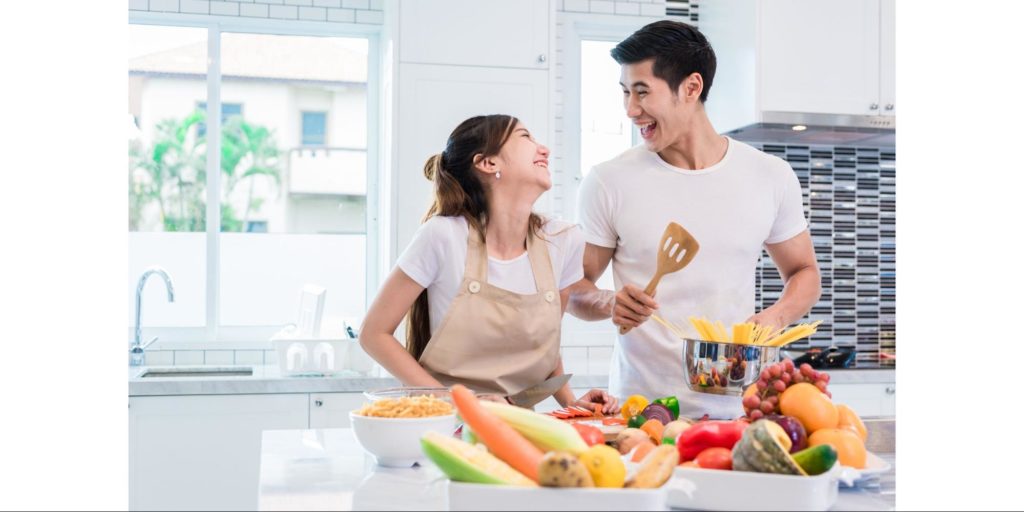 It's essential to plan what to cook or order during your date, especially if your partner has allergies or follows a particular diet.
If you want to order food during your date, it's better if you can book your order beforehand to avoid any hassle. However, if you decide to cook together, make sure that your partner agrees to prepare the food.
Buy the necessary ingredients beforehand. You should also ensure that the kitchen is clean and organized for the date.
Ask your partner how they want to relax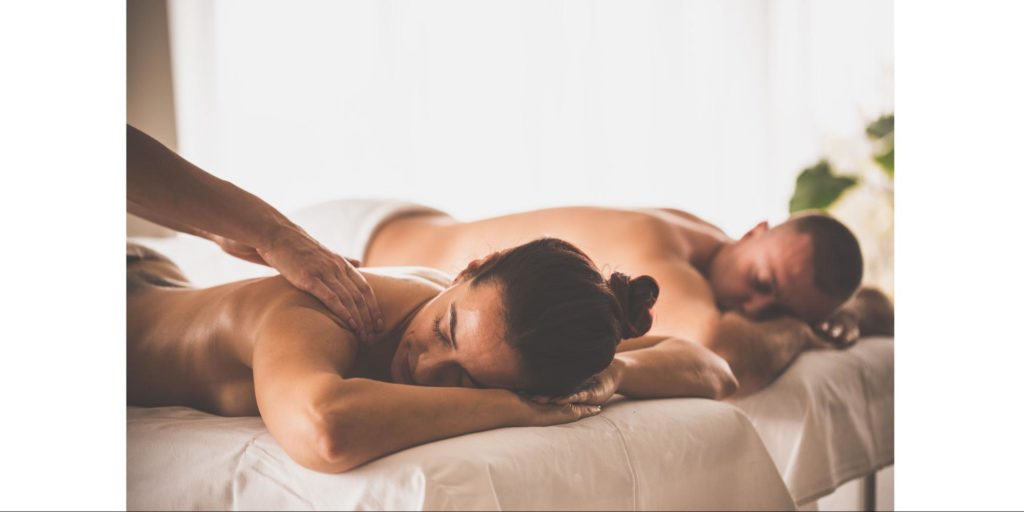 Who says you can't have a spa date at home? Home dates are also a great way to relax with your partner and are great for your health.
If you want to pamper your partner, many spas offer home services. If you cannot visit your dermatologist, you can still book spas that offer facial services as long as you don't have skin conditions.
On the other hand, if you're looking for a natural way to relax, you can look for naturopathic clinics if they offer home service. Naturopathic clinics provide massage, acupuncture, and even health counseling.
And that concludes our list of how you can plan a home date. If you have more tips and suggestions, you can share them with us!