5 Ways to Plan Your Next Date
Taking your partner on a date once in a while can benefit your relationship in the long run. Date nights will not only keep the spark alive but can also help couples communicate better.
Also, spending time together on dates can help you and your partner know each other better. If you're married and have kids, it also helps you and your spouse lessen the stress.
If you're looking for ideas for your next date, we've got you covered! Here are different ways to plan for your next date.
Find hobbies that you can enjoy together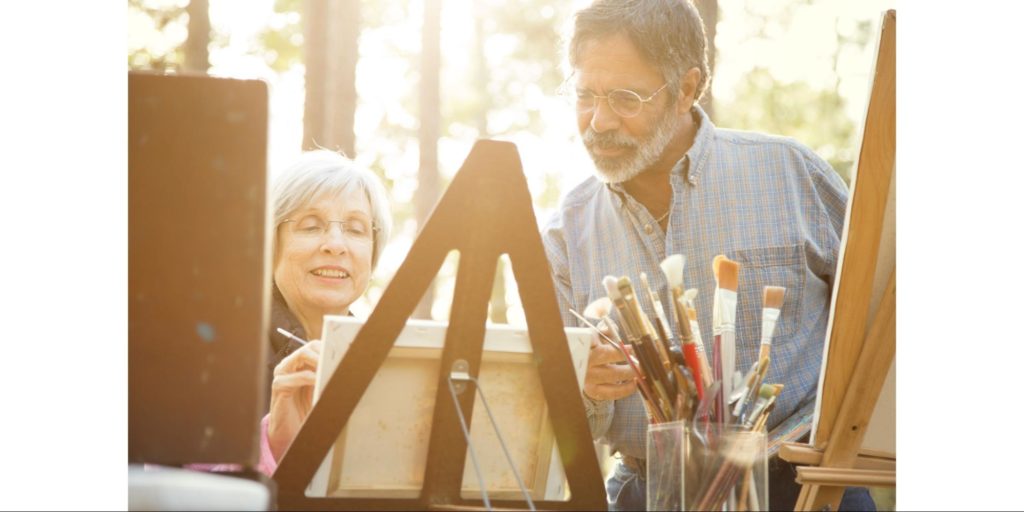 Shared hobbies are essential in a relationship and improve your bond with your partner. It also helps couples to have common interests that can nurture the relationship.
Couples can create small projects together or try do-it-yourself arts and crafts. There are many hobbies that couples can try together, such as drawing, painting, crocheting, or reading.
Aside from that, couples can also explore more meaningful hobbies together, such as volunteering for local organizations or community projects. For instance, you can take your partner on a date at a local shelter and spend time with rescued animals.
Explore new restaurants and cafes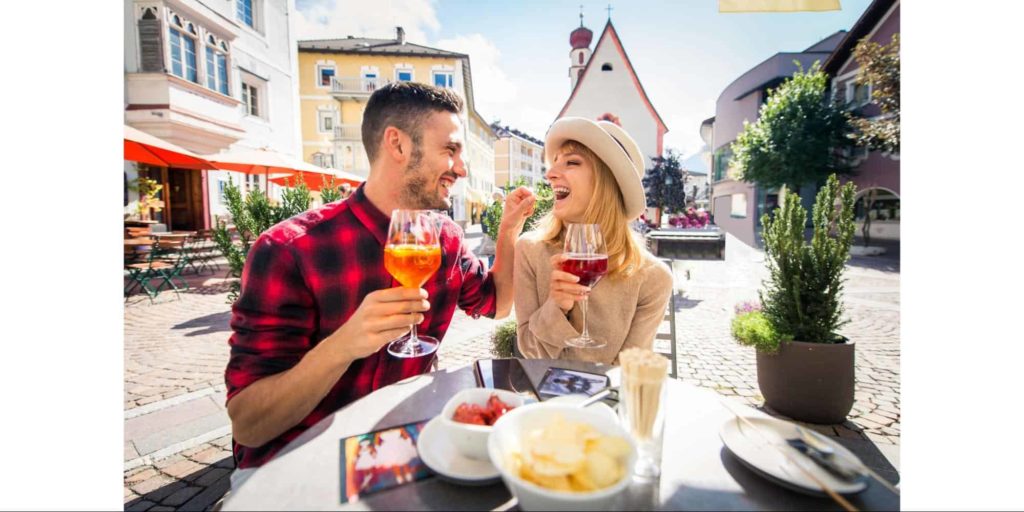 You can explore new restaurants and cafes with your partner for your next date. If you're going on a date at a different place, you can visit local cafes and try their best-sellers.
If your partner is strict about their diet, it's better to book a reservation beforehand to inquire about their menu. For healthier options, many restaurants serve meals using organic and locally-sourced products.
Try outdoor activities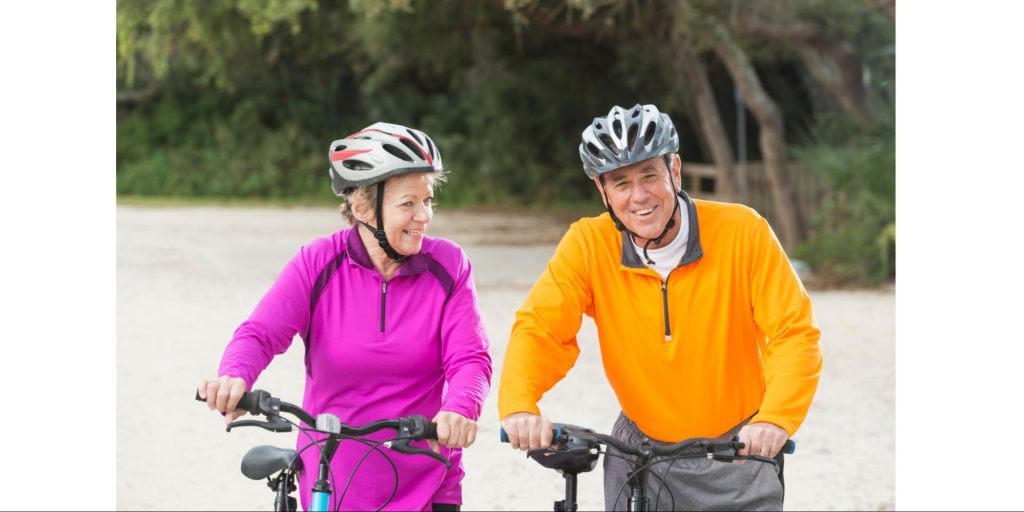 Spending more time outdoors has a lot of health benefits. It can also help you and your partner stay physically fit if you do it regularly.
You can try many activities with your partners, such as hiking, trekking, biking, and swimming. If you're a fan of camping, you can always spend a romantic evening over bonfires and barbecues with your partner.
If you want to take your kids with you, there are kid-friendly parks or camping sites that you can explore. Of course, you can take your pets with you if it's safe and convenient for everyone.
Plan a date at home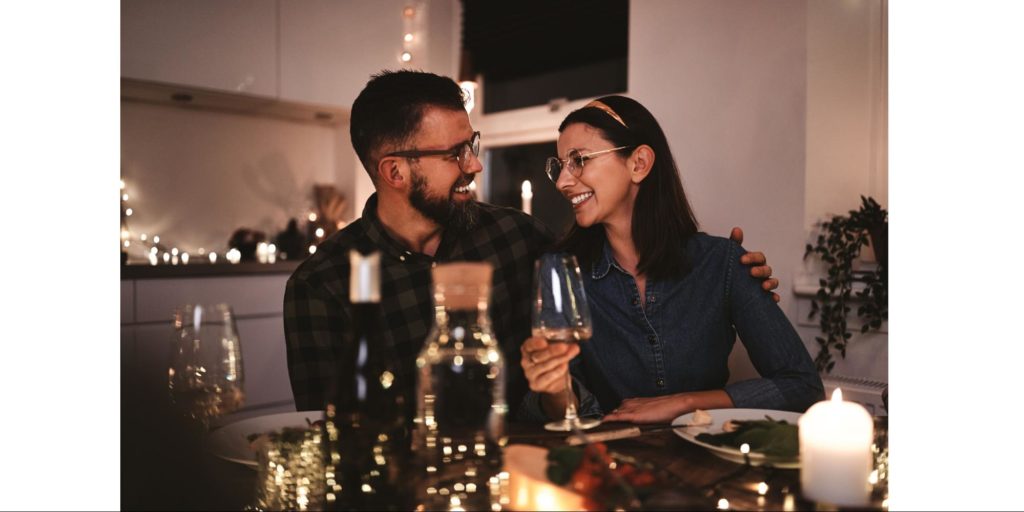 Of course, home dates are also a good way of reconnecting with your partner without spending too much. It's also convenient for couples with kids or pets that they can't leave behind at home.
You can always maximize your space at home for your next home date. If you want to take your partner on a romantic dinner, you can decorate your dining area or living room for a candlelit dinner.
If you have a bigger backyard at home, you can also take your partner for a simple picnic. If you cannot prepare your food together, you can still have your food delivered to save more time.
Go on a cultural trip together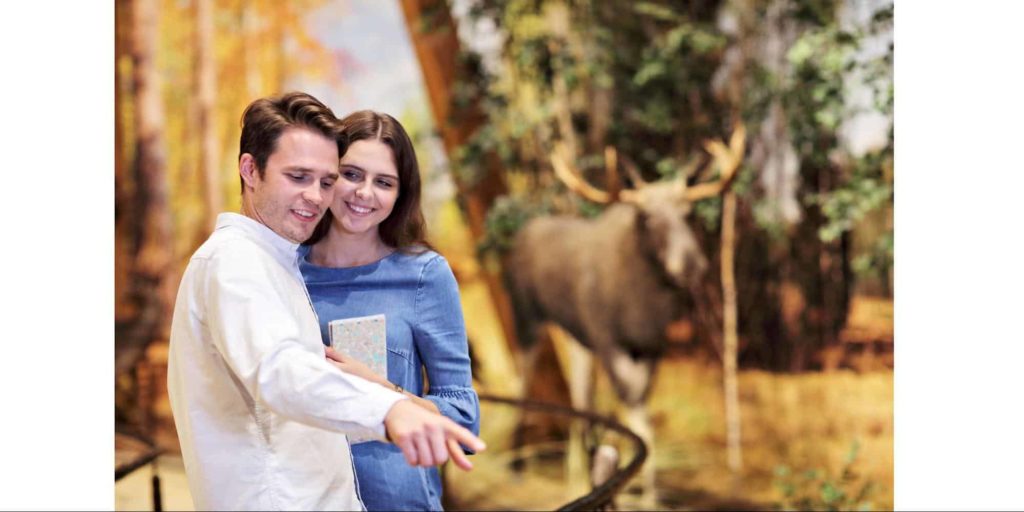 As more businesses and establishments are fully-operating, you can visit more attractions with your partner and even your family. Going on a cultural trip together will improve your bond with your partner and enrich your perspective.
If you're interested in aesthetic interiors, you can visit museums and art galleries together. You can also visit attractions with unique architectural designs.
If you're more interested in history, you can consider booking your next date to historical museums or even local libraries that you can visit together.
And that concludes our list of how to plan for your next date. If you have more tips and suggestions, you can share them with us!