5 Cheap but Awesome Date Ideas
Going on dates improves a couple's intimacy and communication with each other. However, going on dates shouldn't burden your pockets.
There are many inexpensive ways to take your partner on a date regularly. If you're looking for cheap but awesome date ideas, we've got you covered!
Plan a home date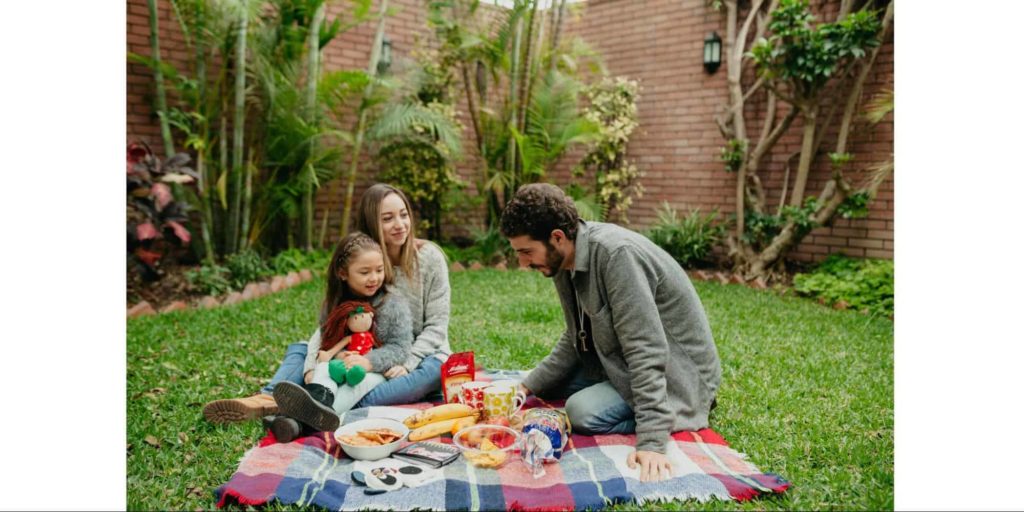 Home dates are an excellent way to unwind and reconnect with your partner while saving money. It's also convenient for couples who love to stay at home instead of spending time outside.
You can always maximize your space at home, whether you want to plan a fun date in the morning or a romantic date night. You can prepare a simple picnic in your backyard with your partner or your kids and pets.
Learn new hobbies together
Sharing an interest or hobby with your partner allows you to know your partner deeper while learning new things. Learning new hobbies together, such as drawing, painting, or pottery, will strengthen your bond as a couple.
There are also many hobbies that you can learn online, even with your family. For instance, you can take your partner and kids regularly on arts and crafts dates and design artworks together.
Run errands together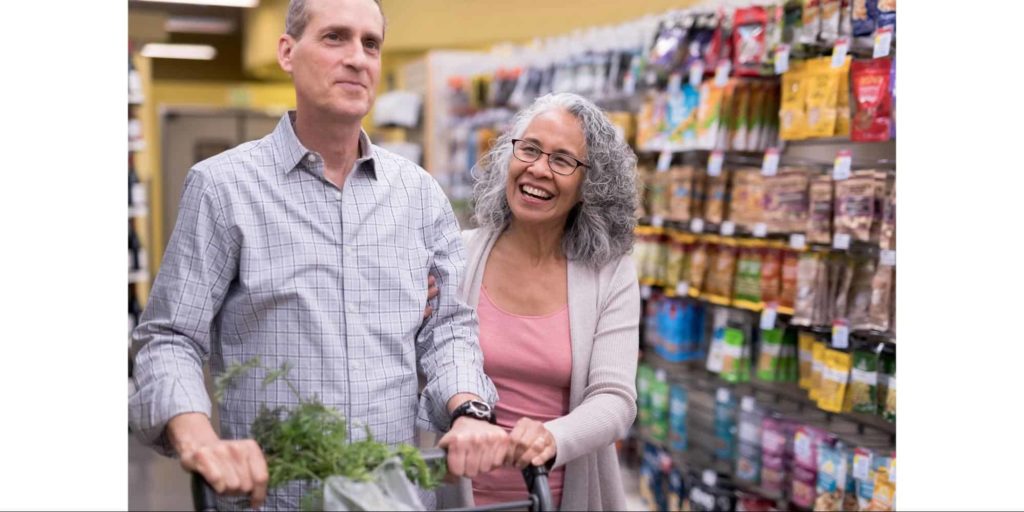 Who says running an errand with your partner isn't fun? Running errands together is a great way to make the most of your day with your partner without spending money beyond your budget.
You can visit stores, take a quick grocery run, or restock your organic food supply for your diet. If any of your furniture or appliances need repair, you can visit the shops together.
Try outdoor activities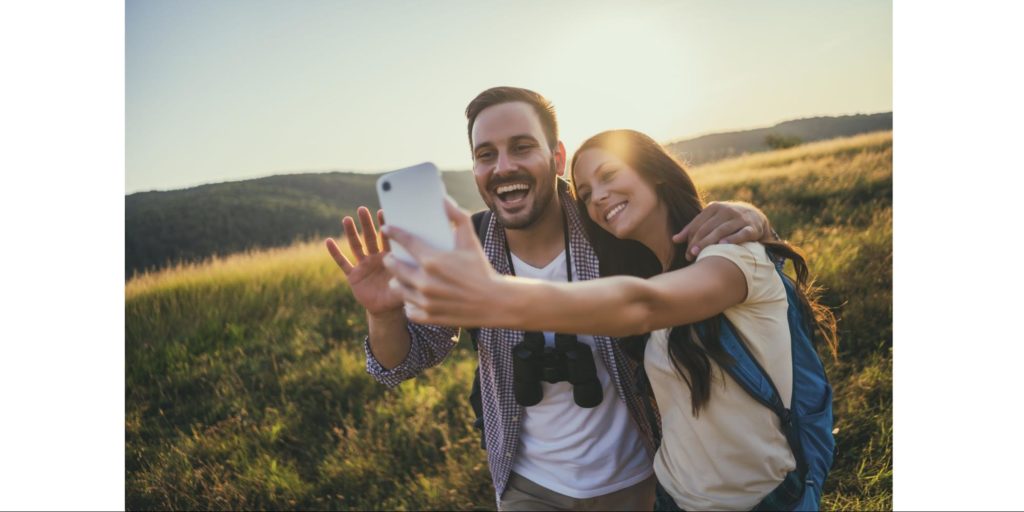 Of course, you can go on a budget-friendly date while enjoying the outdoors with your partner. Engaging in outdoor activities won't only help you become more physically fit but will also help you become healthy in the long run.
You can try outdoor activities such as hiking, biking, swimming, or camping without spending a lot. You can visit parks with no entrance fees or have minimal costs for your next outdoor date.
Volunteer together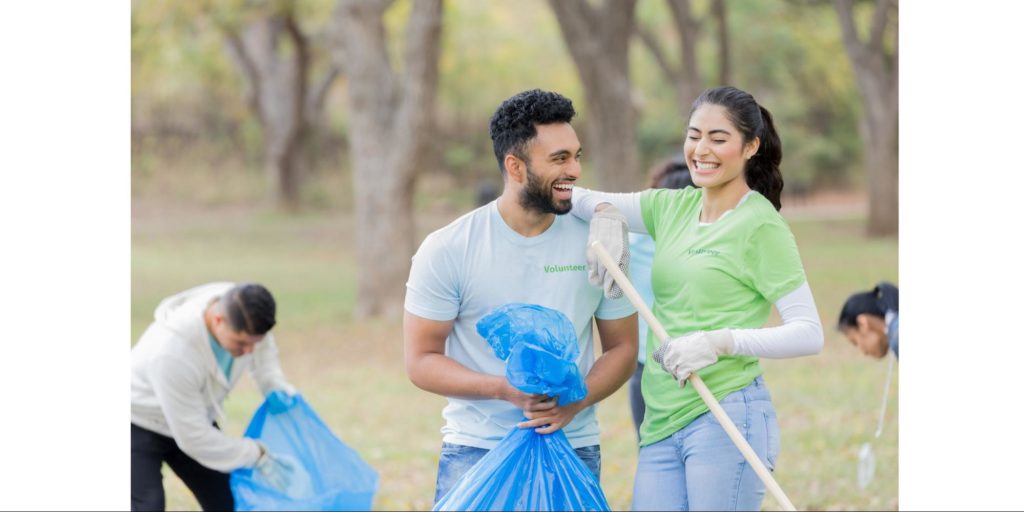 Lastly, volunteering together can deepen your connection with your partner. It will also help you shape your values together while becoming good citizens in your community.
Volunteering at organizations that support kids or rescue animals is an excellent way for you to reflect on your values and priorities in life. If you're concerned about the environment, you can also volunteer for tree-planting activities or community gardens in your city.
And that concludes our list of cheap but awesome date ideas! If you have more tips and suggestions, you can share them with us!