A Simple Guide to Responsible Pet Ownership
Owning a pet is a lifetime commitment. Before you adopt a pet, you should consider the different duties and responsibilities you will have.
If you're planning to add a pet to your family, there are different things that you should bear in mind. Here's a list of pet owner responsibilities that you should consider.
Consider getting pet health insurance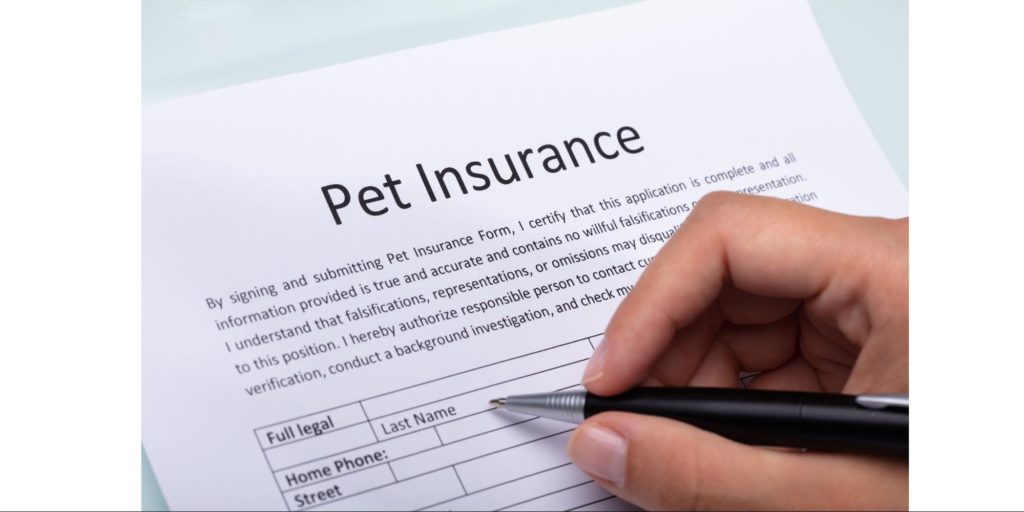 Pet health insurance is essential when a medical emergency strikes. When you get health insurance for your pets, there are many benefits, such as providing the treatment they need when they get sick or injured.
It also allows you to choose a clinic or veterinarian for your pets as long as your care provider allows it. More importantly, having pet insurance can prolong and improve your pet's quality of life by giving them the medical care they need.
Prioritize your pet's health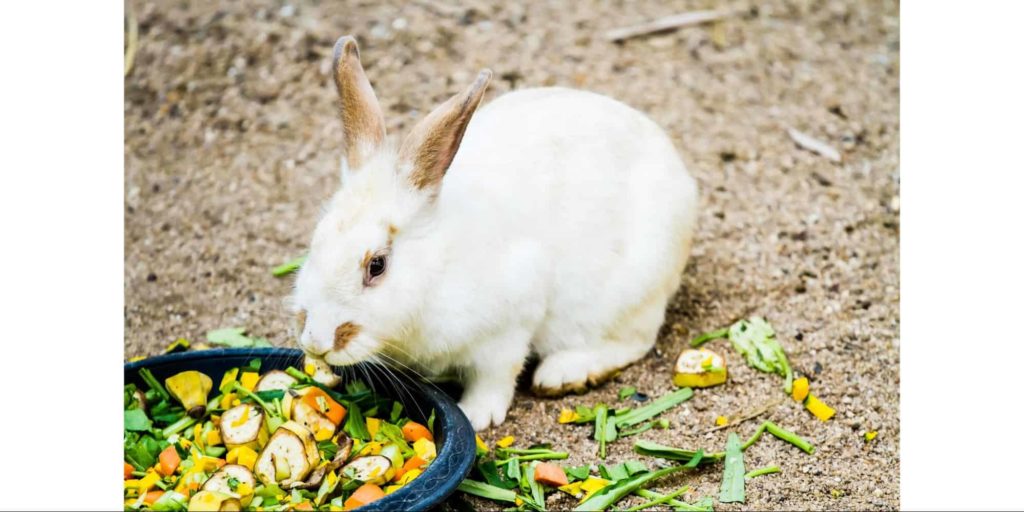 Taking care of your pet's health is essential in giving them the best quality of life. One way is to ensure that your pet regularly visits the vet for their annual vaccination, checkups, and grooming.
Moreover, you should ensure that your pet's diet is healthy and suitable for their needs. It's also essential that they get proper water intake every day.
You can also consider giving your pets organic pet food, as it's beneficial for their health. A high-quality organic diet can improve their energy level and ability to digest food.
Provide a suitable and safe environment for your pets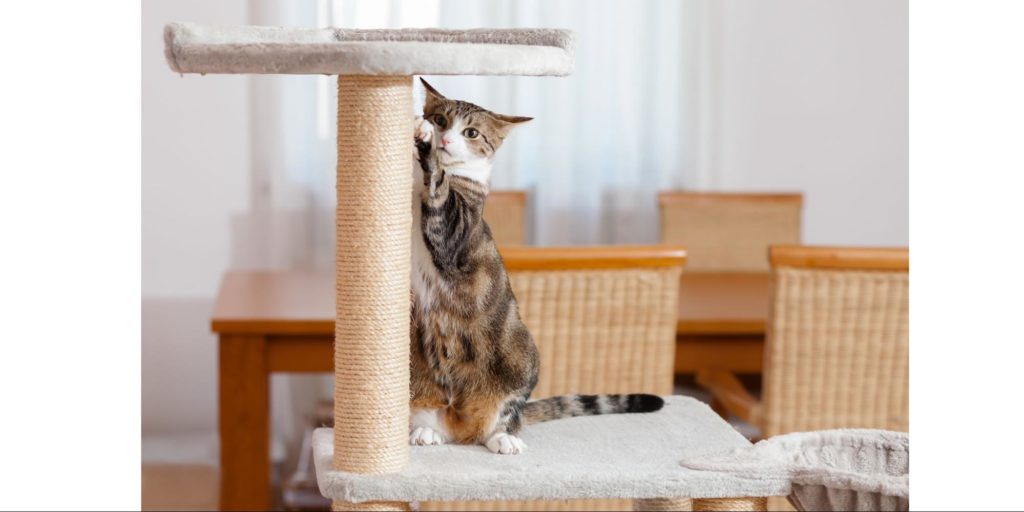 Creating a good home for your pets is one of the essential responsibilities of a pet owner. Every pet deserves a safe space to rest and a hazard-free environment.
If you own a dog or a cat, it's essential to ensure that they have a comfortable bed or shelter to keep them safe and warm. It's also vital to ensure your pet's safety inside your home by installing good fencing around your property.
Moreover, it's also essential that they have regular exercise. If you don't have a lawn big enough for your pets, you should take them daily for regular walks.
Be liable towards your pets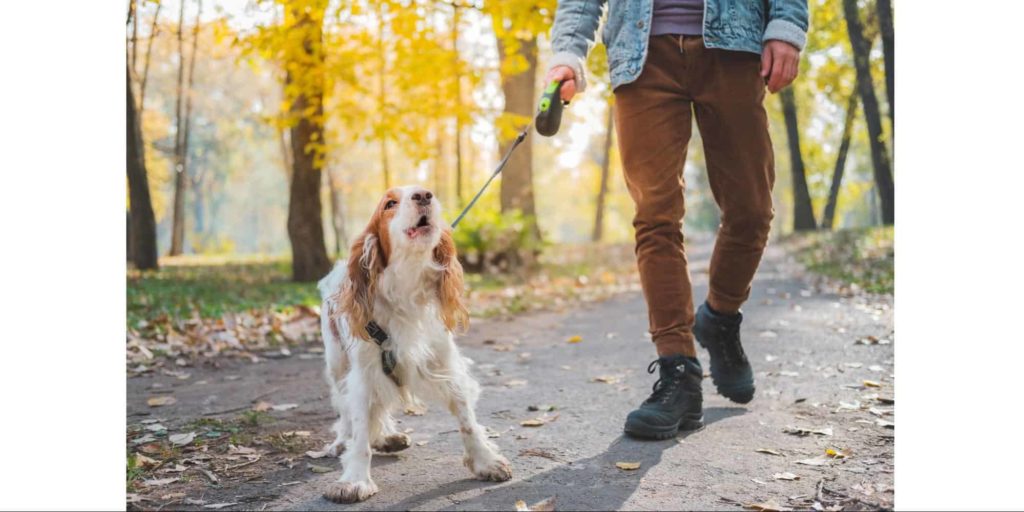 Lastly, a responsible pet owner takes liability for their pets. For instance, if you take your pets in public places, it's essential to clean up after them and not cause inconvenience to other people.
Moreover, it's essential to keep your pets on a leash when you're out in public, especially if kids are around. It's also necessary to consult with a professional if your pet needs training or discipline.
And that concludes our list of pet owner responsibilities! If you have more tips and suggestions, you can share them with us!