A Beginner's Guide to Basic Rabbit Care
Taking care of rabbits requires special care, as they are unique pets. Rabbits need a clean environment; a balanced, fresh food diet; and an active yet safe lifestyle.
We've got you covered if you're a beginner in handling rabbits! Here's a list of essential rabbit care tips that you should remember.
Set up proper housing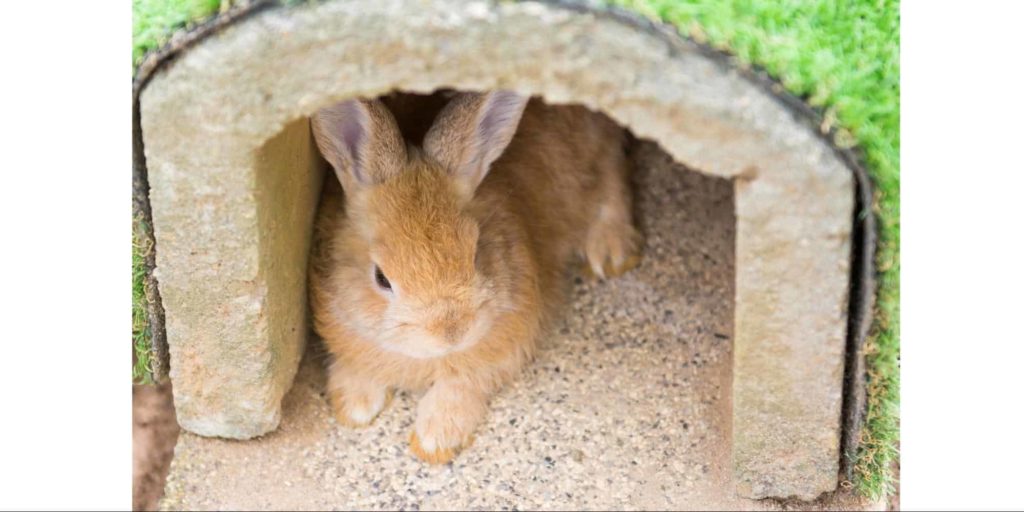 When setting up housing for rabbits, it's important to remember that rabbits are usually indoor pets. Hence, setting up a clean and safe space in your home is essential.
Rabbits spend most of their time during the day sleeping, so setting up a comfortable shelter or even a bed for them is essential.
If your rabbit prefers sleeping on a bed, make sure to put it in a safe and quiet place to rest properly. Rabbits are also sensitive to light, so it's also essential to keep their space from direct sunlight or turn off the light at night.
Provide a well-balanced diet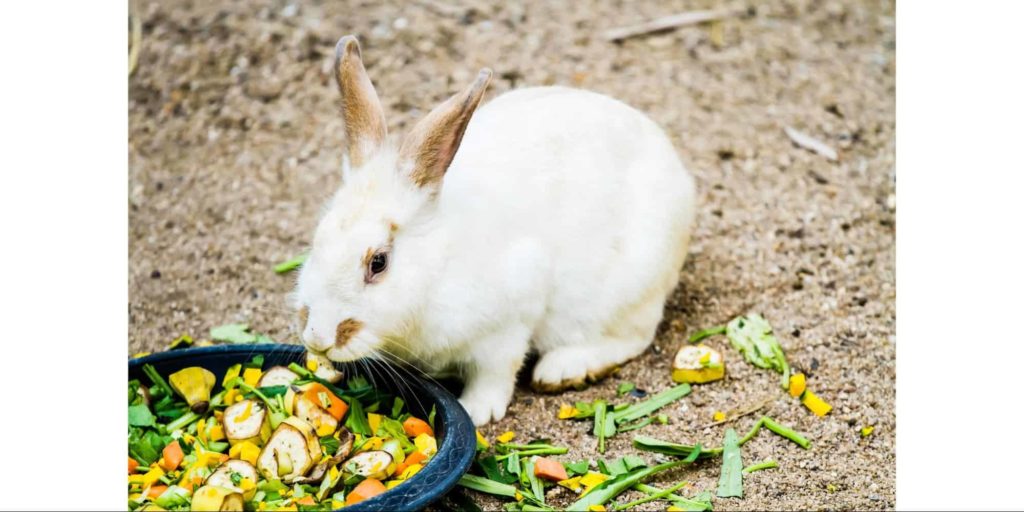 A well-balanced diet is vital in keeping your rabbits in their best health. Rabbits are herbivores, so it's essential to ensure that they are fed naturally green leafy food and hay.
You can offer treats for your rabbits minimally, such as herbs, flowers, and other vegetables. However, it's essential to avoid harmful food for rabbits, such as avocado, cat or dog food, and nuts.
Moreover, it's also vital to provide plenty of clean and fresh water for your rabbits. You can use a clean water bowl or a crock for them to use.
Schedule regular vet visits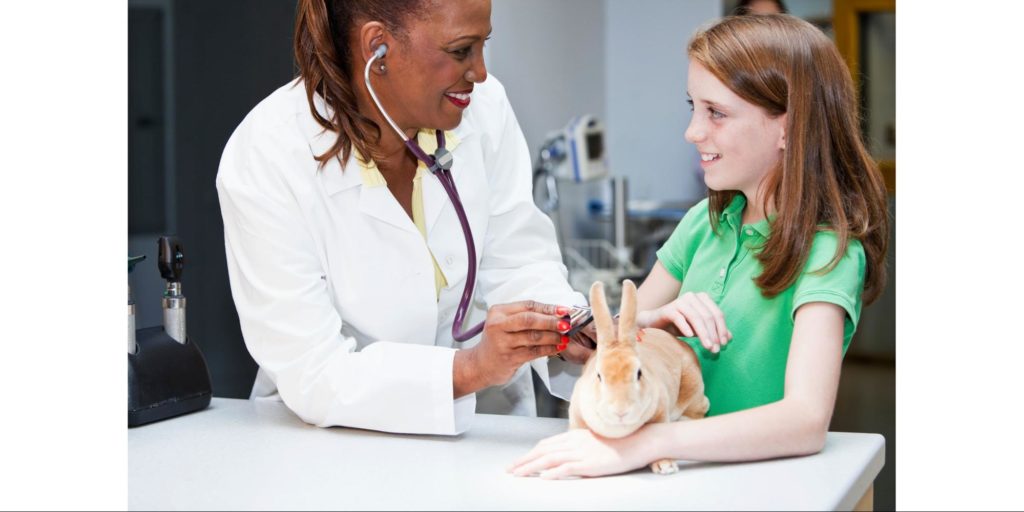 Of course, routine visits to the veterinary clinic are also crucial in keeping your rabbits in shape. Rabbits should be checked annually, while older ones need to visit the vet every six months.
Dental care and regular grooming are also important for your rabbit's health and wellness. Proper dental care can help avoid major dental issues in the future that may require surgery.
Moreover, regular grooming is essential to prevent the formation of mats and avoid skin infection. To further ensure that your rabbits receive the best vet care, you should invest in the best pet health insurance.
Keep them active in a safe environment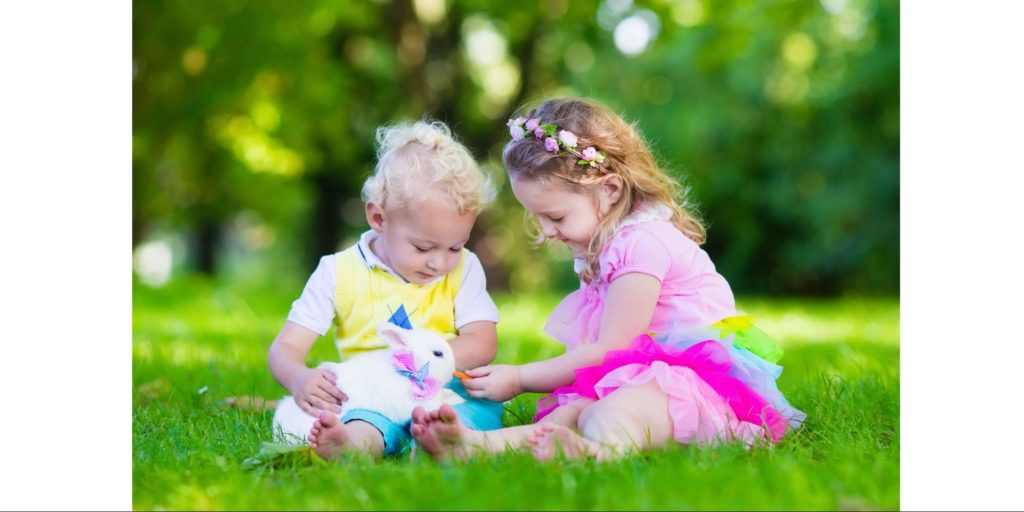 As a general rule, pet owners should install proper fencing around their property for everyone's safety. If you have a rabbit, you should design your home to provide a safe space for them to play and stay active.
If you have a lawn in your home, you can let your rabbits roam freely as long as it's hazard-free. If you want to let them roam indoors, you should bunny-proof your home by protecting furniture, wires, and appliances.
Lastly, you can also give toys to rabbits as long as it's safe for them to play with. For instance, you can provide them with straw baskets, paper bags, or pet-store-bought items.
And that concludes our list of essential rabbit care tips. If you have more suggestions, you can share them with us!