How to Take Care of Your New Septic System
A septic system is one of the essential facilities in your home or property. Hence, taking care of it will help you avoid costly plumbing repairs in the future.
The key to maintaining your new septic system is to inspect, pump, and clean it regularly to avoid solids buildup.
Generally, a septic system is maintenance-free, but certain factors can affect its efficiency over time.
If you want to take care of your new septic system but are unaware of how to start, we're here to help! Here's a checklist for maintaining your new septic system.
Understand how your septic system works.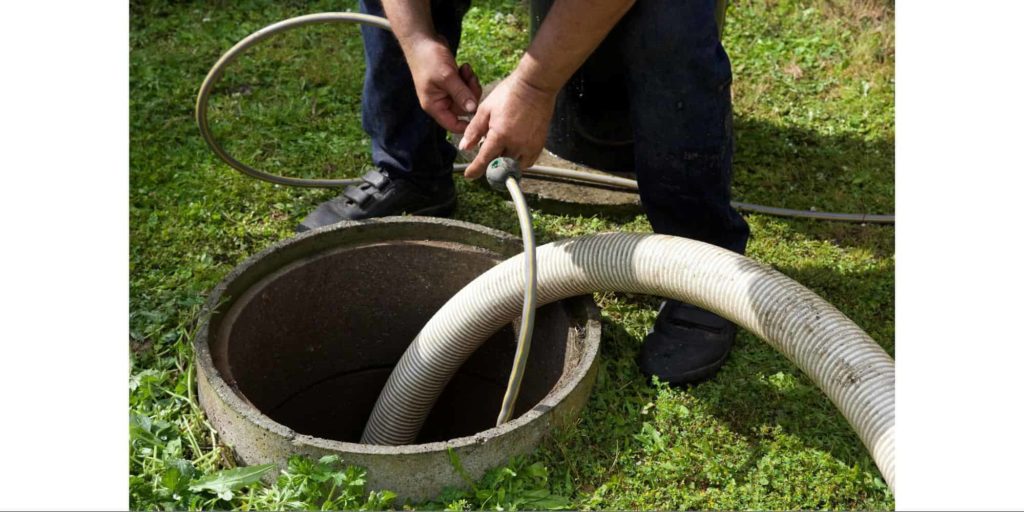 A poorly maintained septic system may result in clogged pipes, leakages, and possible health hazards if left unattended. For instance, the buildup of sludge and floating waste can make your septic tank inefficient over time.
As a result, waste can pass through your tank quickly, and wastewater can back up on your basement floor, toilet, and tubs. Aside from that, untreated liquid waste can surface to the ground and ruin your drain field.
Hence, having basic knowledge of how your septic system works will help you identify early signs of trouble. This will also help you determine if you can do the maintenance yourself or if you need to call a professional plumber.
Ensure that your septic system is pumped routinely.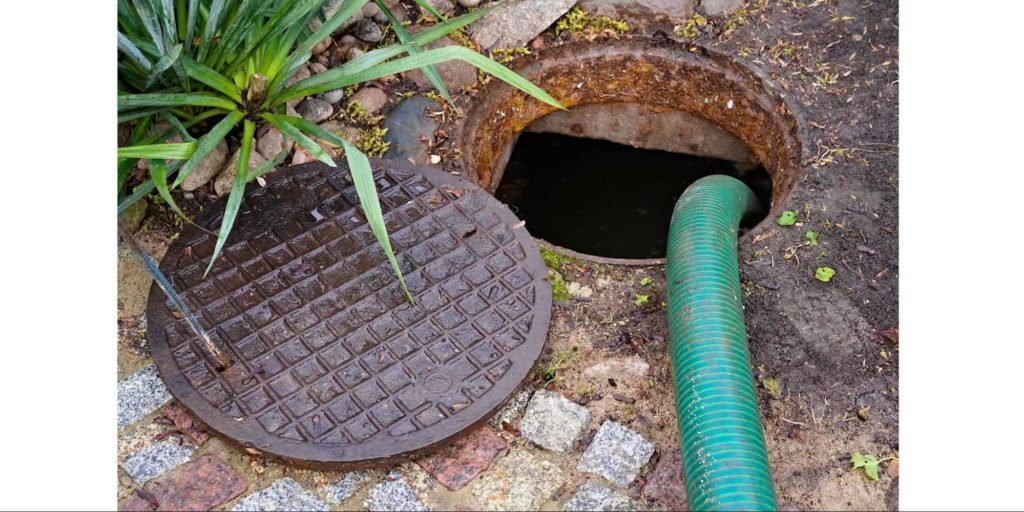 Pumping removes sludge from the bottom of your septic tank and avoids buildups. This way, the liquids flow into the drain field efficiently.
It's recommended to have your septic tank inspected every two to three years and pumped every three to five years.
However, you should inspect systems with electrical float switches, pumps, or other mechanical components at least once a year.
Be mindful of how you use appliances.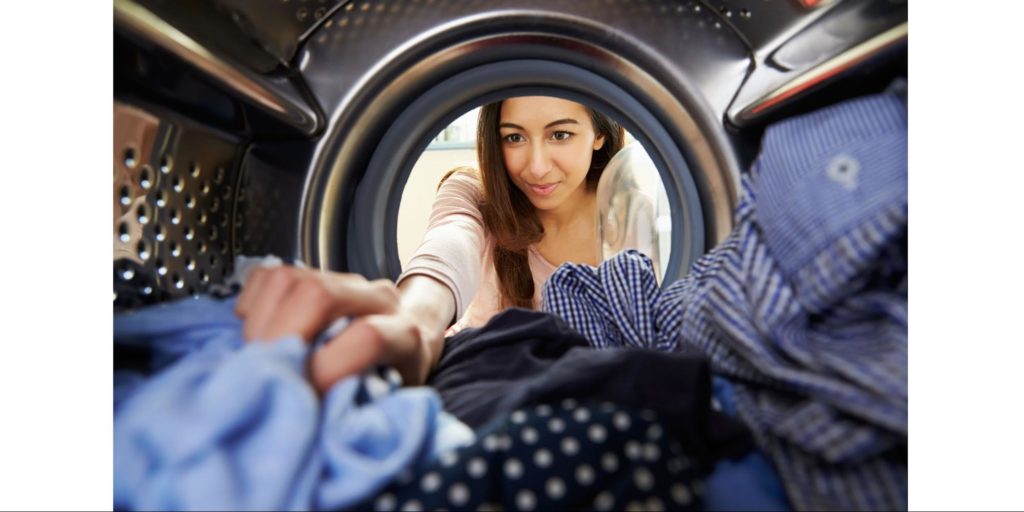 One way to avoid damaging your septic system is to keep an eye on your water–using appliances, including your washing machine and dishwasher.
For instance, washing your clothes and using your dishwasher together might save you time. But it can also put a lot of pressure on your septic system.
Spread out your schedule for water-using appliances to avoid overloading the system.
Clean and maintain your plumbing system at home.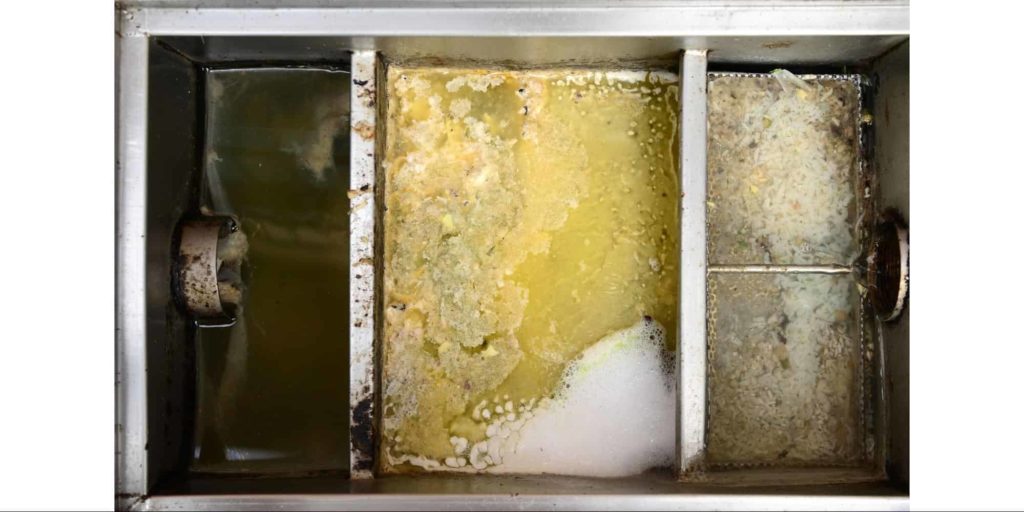 Everyone at home uses the kitchen, toilet, and tubs. So, maintaining them all at once can be challenging.
Of course, prevention is always better than cure. It's therefore essential to be mindful of how you use standard plumbing systems at home to avoid damaging them.
For instance, you can avoid clogging your drains by being aware of what you pour down your kitchen sink. You shouldn't pour waste like cooking oil, grease, and used coffee grounds to avoid clogging your drains and pipes.
Moreover, it would help if you didn't flush trash in your toilet as it can also cause clogging. Throw your waste, including tissues, sanitary napkins, or dental floss, in garbage cans properly.
And that concludes our checklist for maintaining your new septic system. If you think your septic system needs immediate repair, contact a professional plumber immediately to avoid further damage.