Living in Winnipeg: Here are pros and cons you should know.
With a growing economy, high educational opportunities, and a vibrant social scene, Winnipeg is a great place to live and work.
However, like any other place in the world, living in Winnipeg has its pros and cons. There are certain things you should know about living in the city.
Multiple Employment Options
Cheap Housing
Low Cost of Living
Diverse Culture
City of Art
Vibrant Sports Culture
Various Attractions and Destinations
Natural Appeal
Access to Healthcare
Affordable Education
High Crime Rate
Extreme Weather
Deficient Public Transport
Low Response to Crime and Criminality
Pros of Living in Winnipeg
1. Multiple Employment Options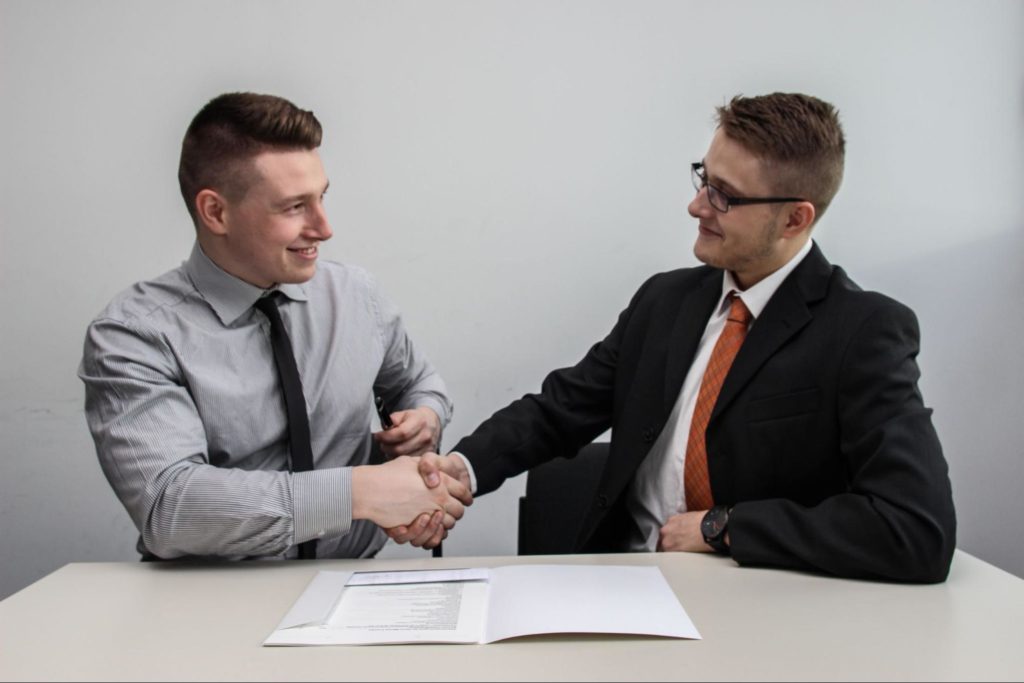 Winnipeg's diverse and dynamic economy offers many employment opportunities for professionals, students, and recent graduates.
Whether you are interested in healthcare, technology, or manufacturing, Winnipeg has a job opportunity for you.
Healthcare is one of the leading employment options in the city, home to Manitoba Health and All Seniors Care, which employs many healthcare professionals, including doctors, nurses, and support staff.
Another employment option is technology. Winnipeg is quickly becoming a hub for technology and innovation, with many startups and established tech companies setting up shops in the city.
Also, Winnipeg is a major center for manufacturing, with many companies specializing in aerospace, transportation, and consumer goods. These companies offer employment opportunities, from entry-level positions to management roles.
2. Cheap Housing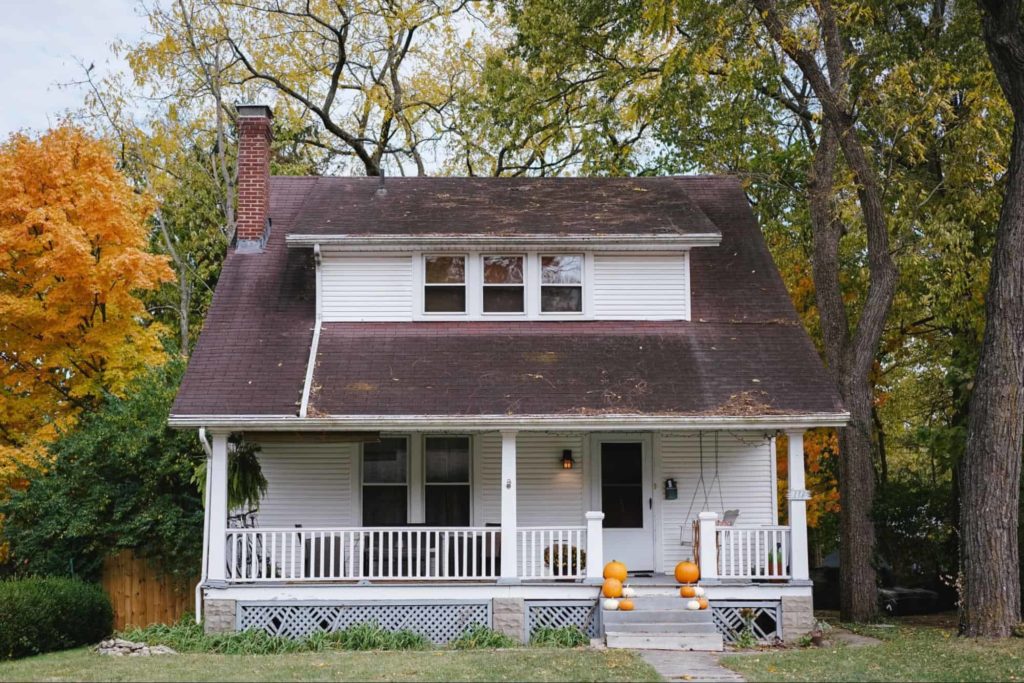 Winnipeg offers many cheap housing opportunities. According to the Canadian Mortgage and Housing Corporation (CMHC), the average monthly rent for a two-bedroom apartment in Winnipeg is around $1,113.
This is significantly lower than in other major Canadian cities ($1,622 on average).
This means that tenants in Winnipeg can save hundreds of dollars per month compared to tenants in other cities.
While in real estate, the average cost of a house in Winnipeg is around $290,000, which is 40.7% lower than the Canadian average of $489,000.
3. Low Cost of Living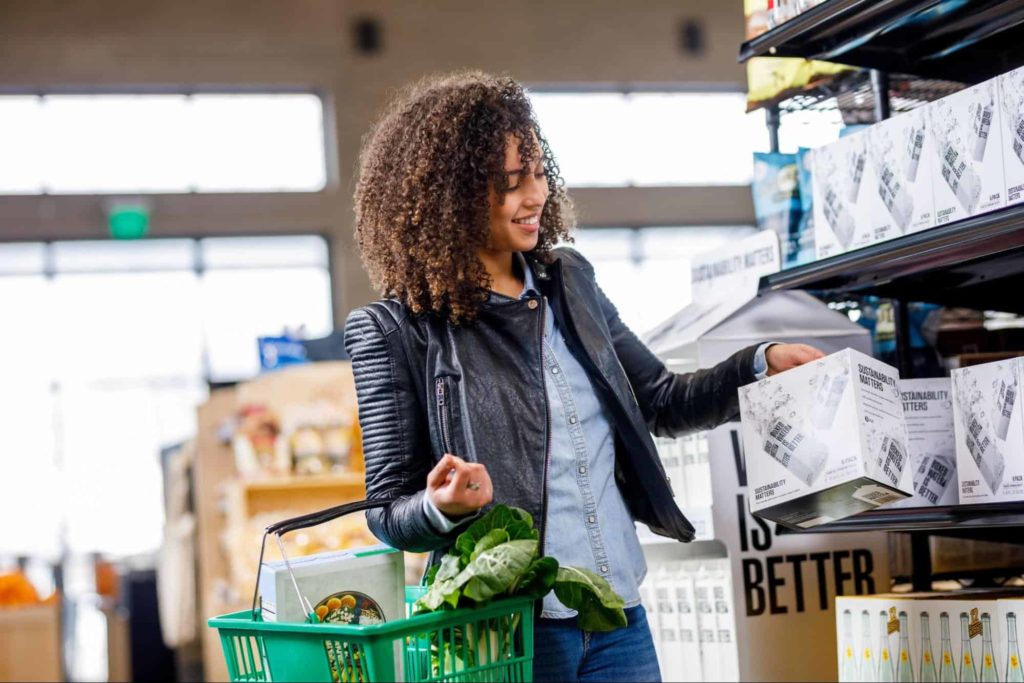 The cost of living of a single-person household in Winnipeg is around $2,500 to $3,000 monthly. This includes utilities, transportation, housing, and other personal necessities.
According to Wowa, the average cost of living in Canada is about $4,701, which is about 25% higher than that in Winnipeg.
Wowa also says that Winnipeg ranks 5th as the most affordable cost-of-living city among most major Canadian cities.
4. Diverse Culture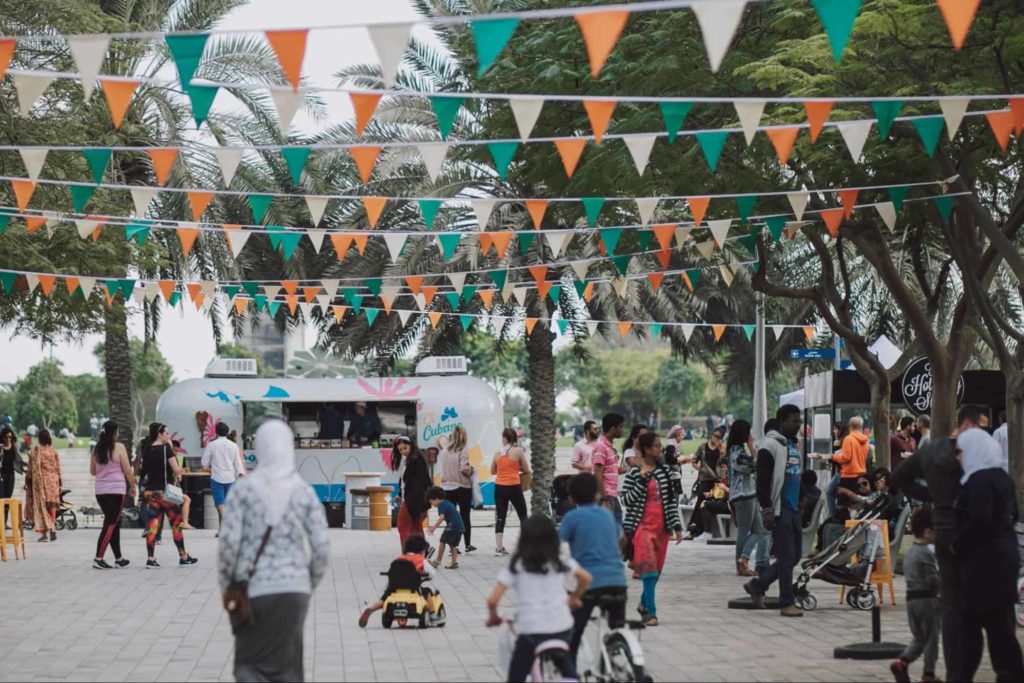 Winnipeg is a city that is rich in cultural diversity. From its indigenous heritage to its immigrant communities, the city offers many cultural experiences for its residents and visitors.
One of the most prominent cultural communities in Winnipeg is the Indigenous community. The heritage is celebrated through various festivals, such as the Indigenous Peoples Festival and the Manito Ahbee Festival.
In addition, Winnipeg is also home to a large number of Filipino (10.6%), East Indian (5.4%), African (3.9%), and Chinese (2.8%) communities.
Each of these communities contributes to the city's rich culture, bringing its own unique traditions, music, dance, food, and festivals.
One of the best ways to experience the overall culture of Winnipeg is by attending the city's many cultural festivals. The Winnipeg Folk Festival, for example, brings together people from all communities to celebrate music, dance, and culture.
5. A City of Art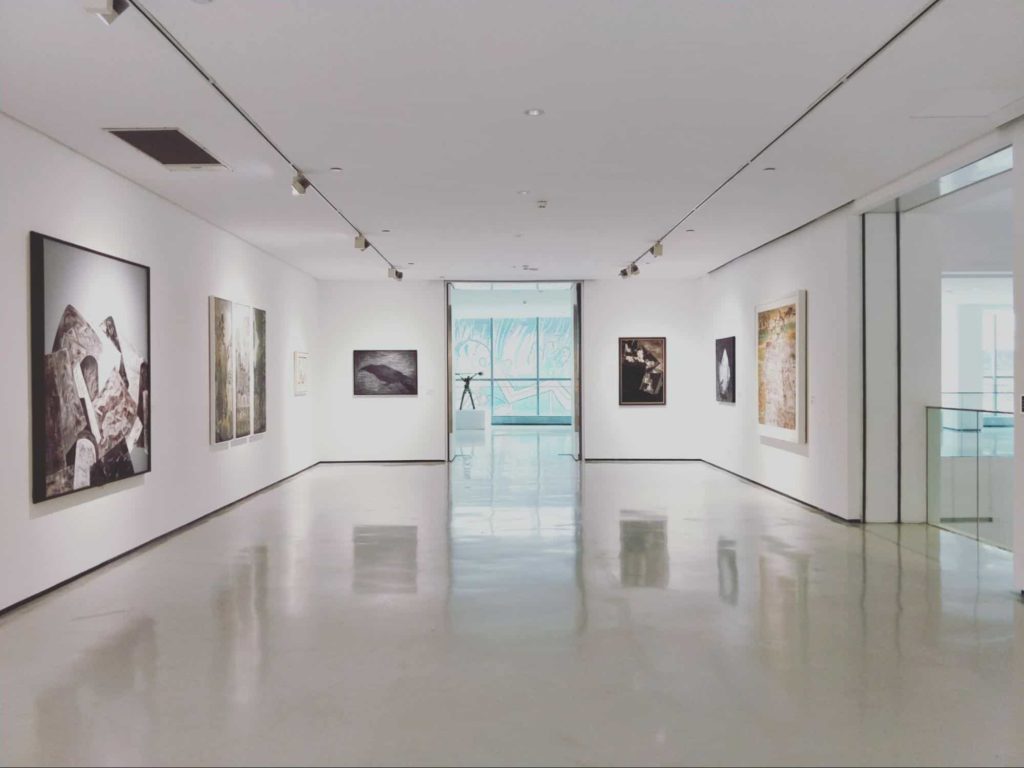 Winnipeg is a vibrant and thriving city with a rich art culture. From fine art galleries to street art and cultural exhibitions, there is something for everyone in Winnipeg.
One of the most iconic places for art lovers is the Winnipeg Art Gallery. It's Canada's oldest civic art gallery and home to over 25,000 works of art, including the most extensive collection of contemporary Inuit art worldwide.
Another popular destination for art lovers is the Exchange District in Downtown Winnipeg. This historic neighborhood is known for its beautiful architecture and artistic surrounding.
Visitors and locals can wander the streets to admire street art and visit local galleries and artist studios.
6. Vibrant Sports Culture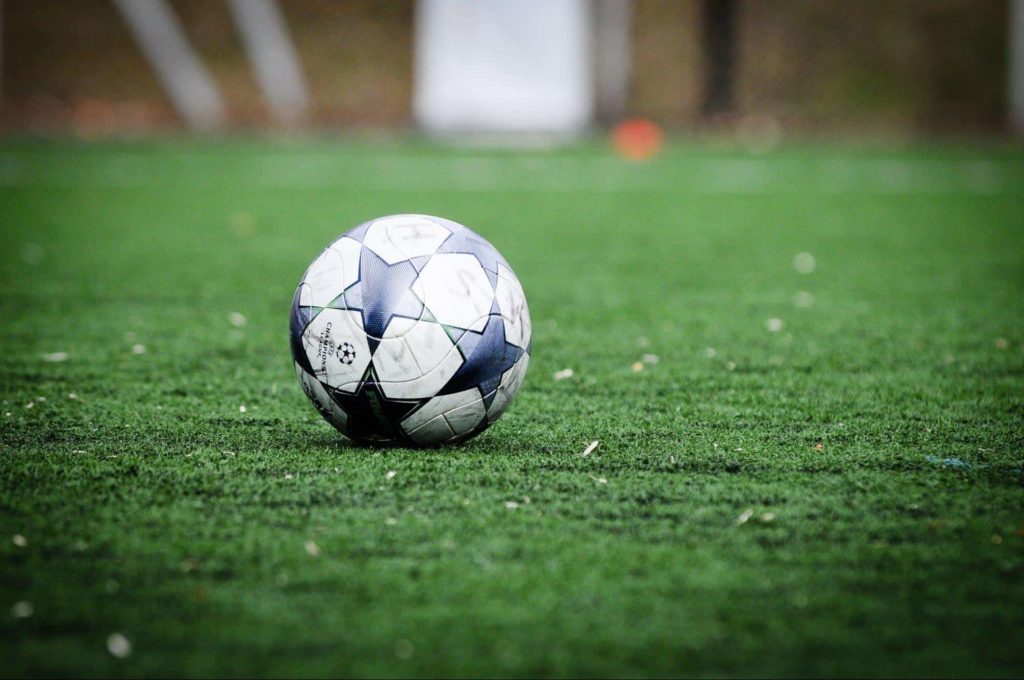 Winnipeg's sports culture thrives and continues to provide opportunities for both professional and amateur athletes. The city is a hub for sports fans and athletes alike.
The Winnipeg Jets have been a staple in the city since they arrived in 2011 and have quickly become one of the most beloved teams in the NHL. The team has a solid following, with fans showing up to support the team at Bell MTS Place.
In addition, Winnipeg is also home to the Winnipeg Blue Bombers of the Canadian Football League (CFL). The team has a dedicated fanbase, who show up in force to cheer for the team at Investors Group Field.
For amateur athletes, Winnipeg also has a great sports community. The city offers a variety of recreational leagues for basketball, soccer, and other sports, allowing residents to stay active and meet like-minded individuals.
7. Attractions and Destination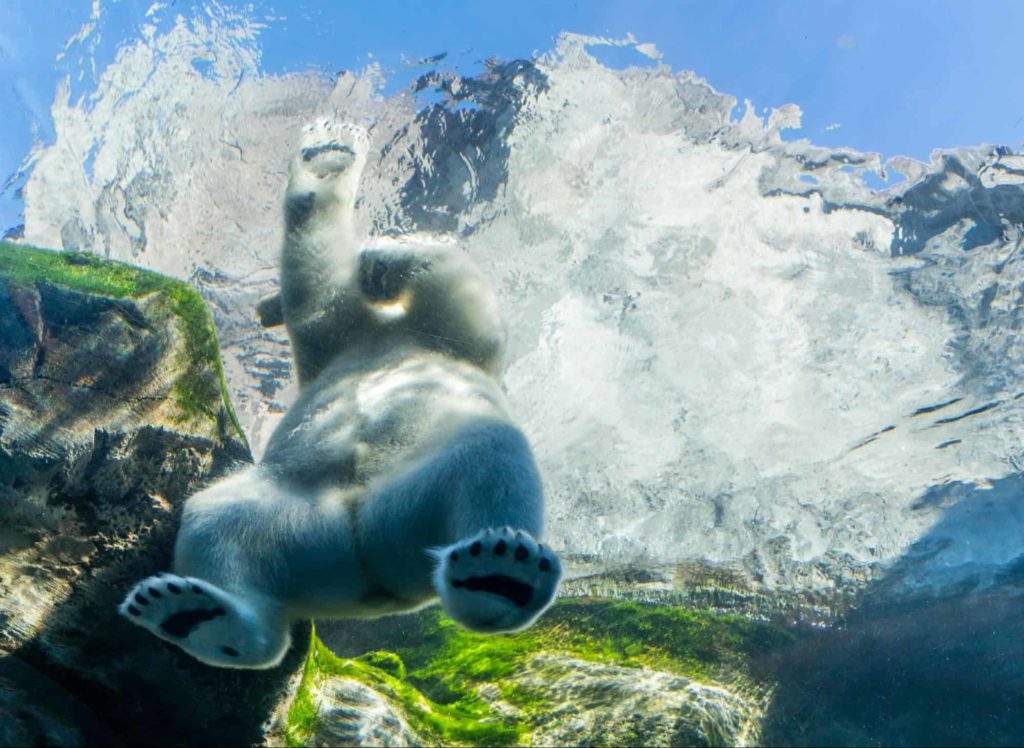 Winnipeg is renowned for its beautiful parks, museums, historical sites, and unique entertainment options. It is a city with diverse attractions that make it a popular tourist destination.
Here are some of the top attractions and must-visit park destinations in Winnipeg:
The Forks National Historic Site
The Forks is a must-visit destination for history enthusiasts and food lovers. The site was once a meeting place for Indigenous peoples and is now a thriving public space filled with shops, restaurants, and entertainment options.
| | |
| --- | --- |
| Address | Forks Market Rd, Winnipeg, MB R3C 4S8, Canada |
| Contact Number | +1 204-927-7874 |
| Operating Hours | Open 24 hours |
| Rates/Fees | Free |
Assiniboine Park
The Assiniboine Park is one of Winnipeg's most popular parks and is an excellent place for outdoor enthusiasts to enjoy nature.
It features a beautiful botanical garden, a variety of walking and biking trails, a large duck pond, and a conservatory.
The park is also home to the Assiniboine Park Zoo, home to various animals, including polar bears, giraffes, and monkeys.
| | |
| --- | --- |
| Address | 55 Pavilion Crescent, Winnipeg, MB R3P 2N6, Canada |
| Contact Number | +1 204-927-7874 |
| Operating Hours | Open 24 hours |
| Rates/Fees | Free |
Winnipeg Art Gallery
The Winnipeg Art Gallery is one of Canada's largest art museums and is home to a diverse collection of over 24,000 works of art.
Address
300 Memorial Blvd, Winnipeg, MB R3C 1V1, Canada
Contact Number
+1 204-786-6641
Operating Hours
Monday Closed

Tuesday 11 AM–5 PM

Wednesday 11 AM–5 PM

Thursday 11 AM–5 PM

Friday 11 AM–9 PM

Saturday 11 AM–5 PM

Sunday 11 AM–5 PM

Rates/Fees
Adult - $18

65+ - $15

Member - Free

Youth Under 18 - Free

Indigenous People - Free

Canada Life Free Sundays - Free
Winnipeg Mint
The Winnipeg Mint is one of the largest producers of coins in the world and is a fascinating place to visit for anyone interested in currency and the production of coins.
Address
520 Lagimodiere Blvd, Winnipeg, MB R2J 3E7, Canada
Contact Number
+1 204-984-1144
Operating Hours
Monday Closed

Tuesday 9 AM–5 PM

Wednesday 9 AM–5 PM

Thursday 9 AM–5 PM

Friday 9 AM–5 PM

Saturday 9 AM–5 PM

Sunday Closed

Rates/Fees
Adults (18+) - $12

Children (ages 5-17) - $8

Seniors (65+) - $10

Infants (ages 4 and under) - Free

Family (2 adults, 2 children) - $30
8. Natural Appeal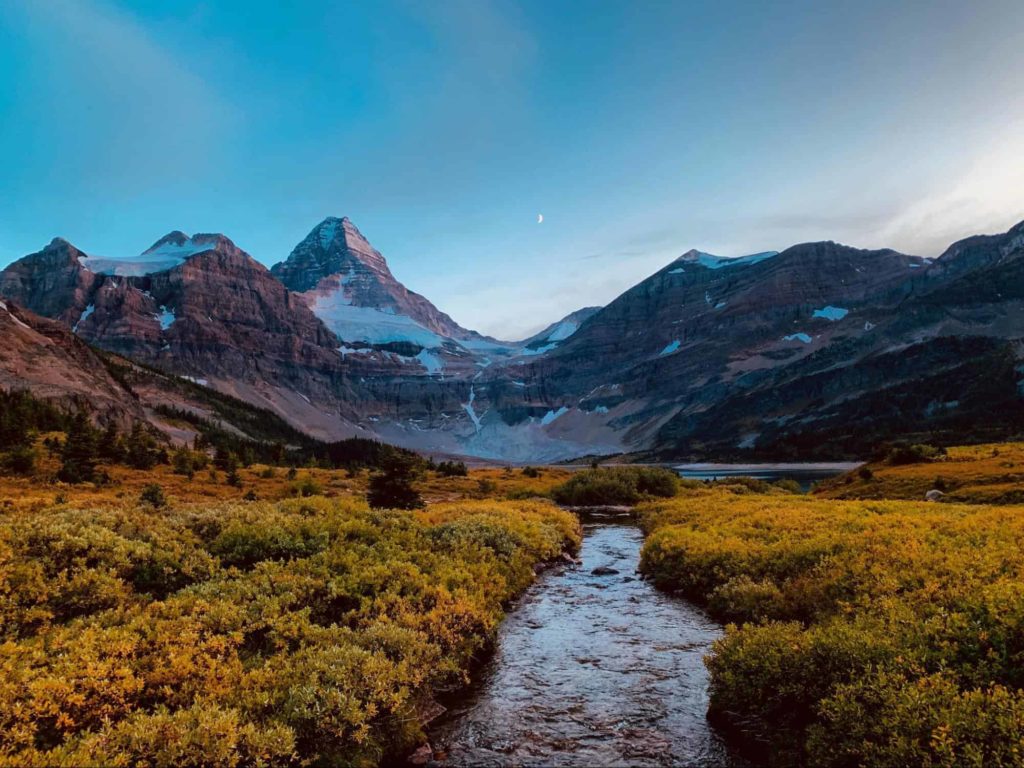 Winnipeg offers a natural appeal to visitors, making it a haven for outdoor enthusiasts and nature lovers.
It has several natural landscapes, from rolling prairies to pristine lakes, forests, and wetlands, perfect for outdoor activities such as hiking, fishing, camping, and wildlife watching.
Winnipeg is also home to a rich array of wildlife, including deer, beaver, muskoxen, and even polar bears. Wildlife watching is a popular activity in the city, and people can explore its parks and nature to see these animals in their natural habitats.
The city also has some beautiful parks and nature reserves, including Assiniboine Park, Kildonan Park, St. Vital Park, and more.
9. Access to Health Care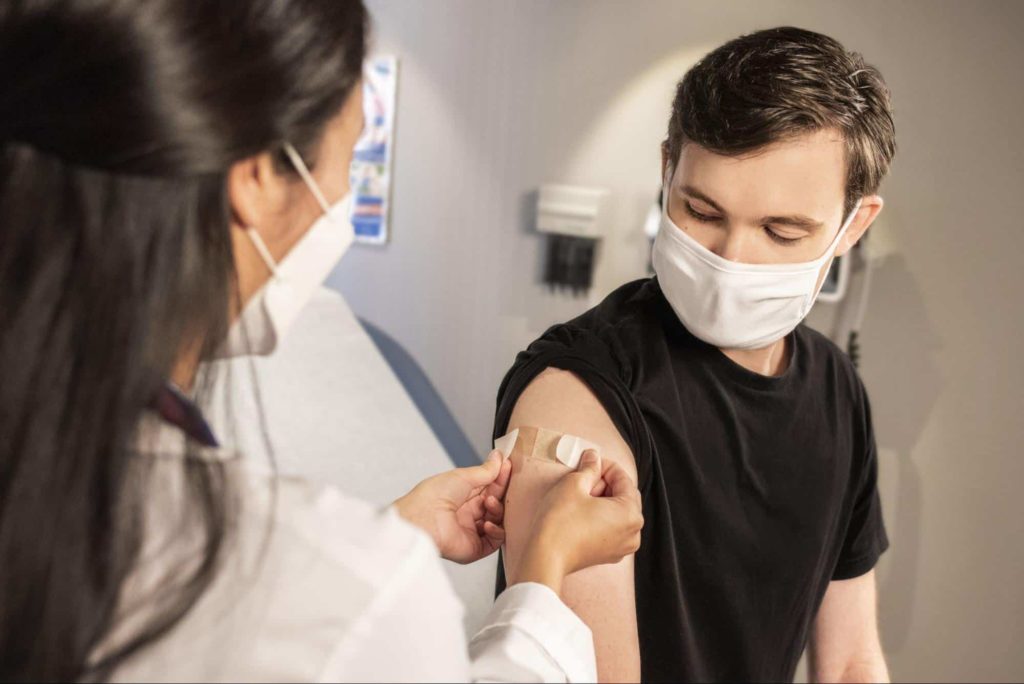 Manitoba Health, Winnipeg's healthcare agency, covers more benefits than most Canadian cities, like physician services, vision care, dental surgery, out-of-province care, personal home care, ambulance fees, chiropractic care, and more.
Additionally, Winnipeg's government and healthcare organizations have made significant investments in developing comprehensive health information websites that provide information about various healthcare services.
This information is available 24/7 and is easily accessible to anyone who needs it and is beneficial for people living in the suburbs and rural areas.
10. Affordable Education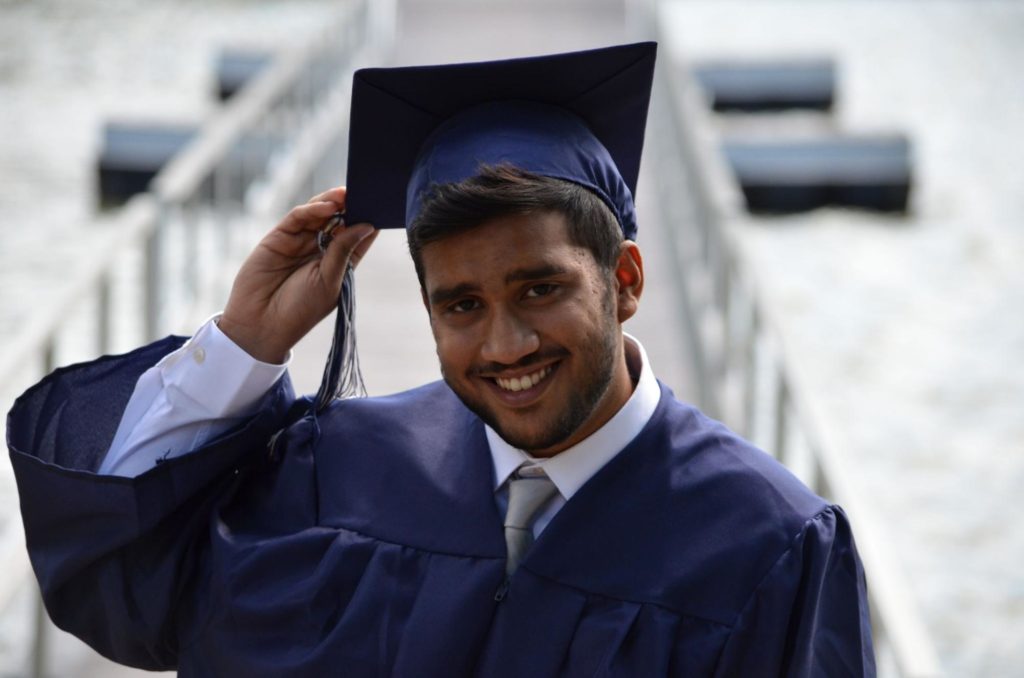 Winnipeg is committed to providing affordable education to domestic students, regardless of their financial background.
It has achieved this by offering a range of low-cost colleges and universities. Most of the educational institutions in the city are funded by the government and taxpayers.
The University of Winnipeg and the University of Manitoba offer competitive tuition rates ($4,200 – $8,000 annually for domestic students), making them accessible to students from all walks of life.
Winnipeg also has a student financial assistance system, with several scholarships, grants, and bursaries available to eligible students.
Cons of Living in Winnipeg
1. High Crime Rates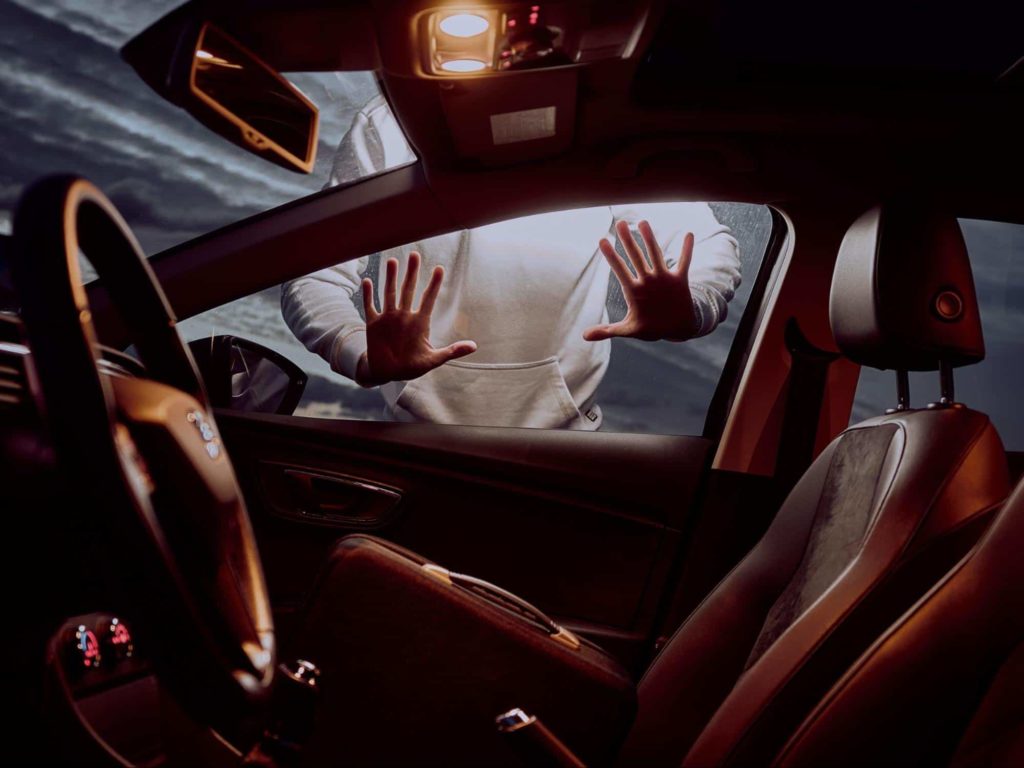 Winnipeg is known as one of the most dangerous cities in Canada, with an increased incidence of property crime, violent crime, and drug-related crime.
It has a crime rate of 7,004 incidents per 100,000 people, 23.3% higher that the overall crime rate in Canada (5,375 incidents per 100,000 people).
The city also experiences more severe crimes than the country, with a crime severity index (CSI) of 113.5, while Canada only has a CSI of 73.6.
The crime frequency in Winnipeg also increased in 2022, with 67,672 reported crimes, while only 51,774 in 2021.
Below is the crime frequency in the city from 2018 to 2022.
| Year | 2018 | 2019 | 2020 | 2021 | 2022 |
| --- | --- | --- | --- | --- | --- |
| No. of Reported Crime Incidents in Winnipeg | 57,717 | 63,549 | 60,400 | 51,774 | 67,672 |
2. Extreme Weather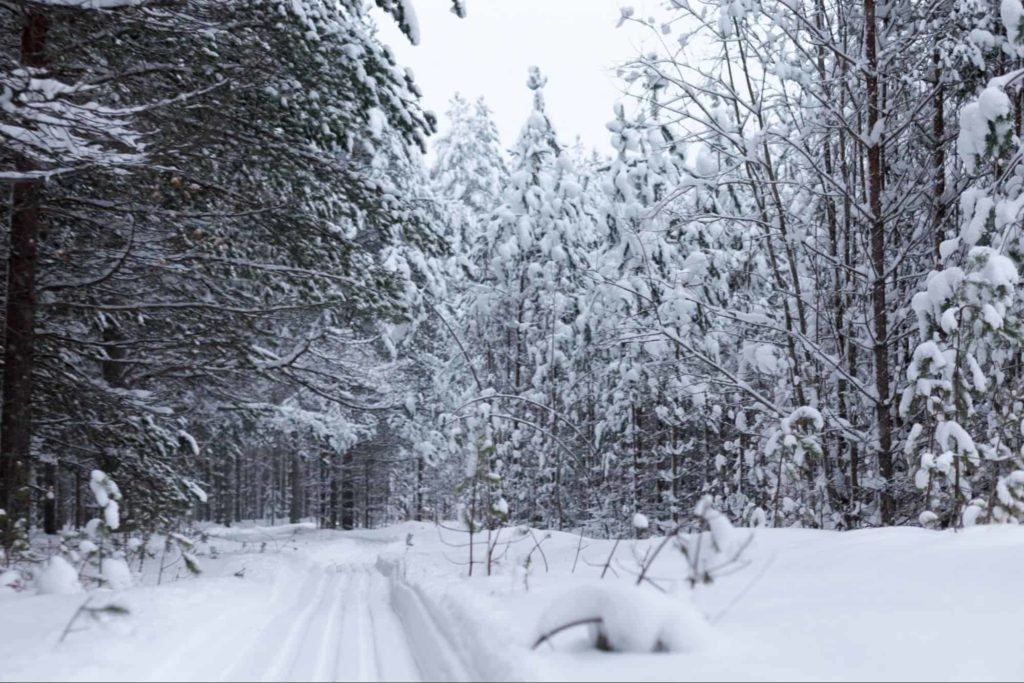 Winnipeg is known for its extreme weather conditions, like severe storms and frigid winter seasons. The city experiences temperatures as low as -25°C.
These extreme weather conditions result from several factors, including geography and proximity to the jet stream.
Winnipeg is located in the Prairie provinces of Canada, which are known for their flat landscapes and open spaces. This geography makes the city susceptible to strong winds and sudden temperature changes.
Additionally, Winnipeg is located directly in the path of the jet stream, which is a strong air current that flows from the west to the east. The jet stream influences the city's weather patterns by bringing in cold air from the Arctic.
3. Deficient Public Transport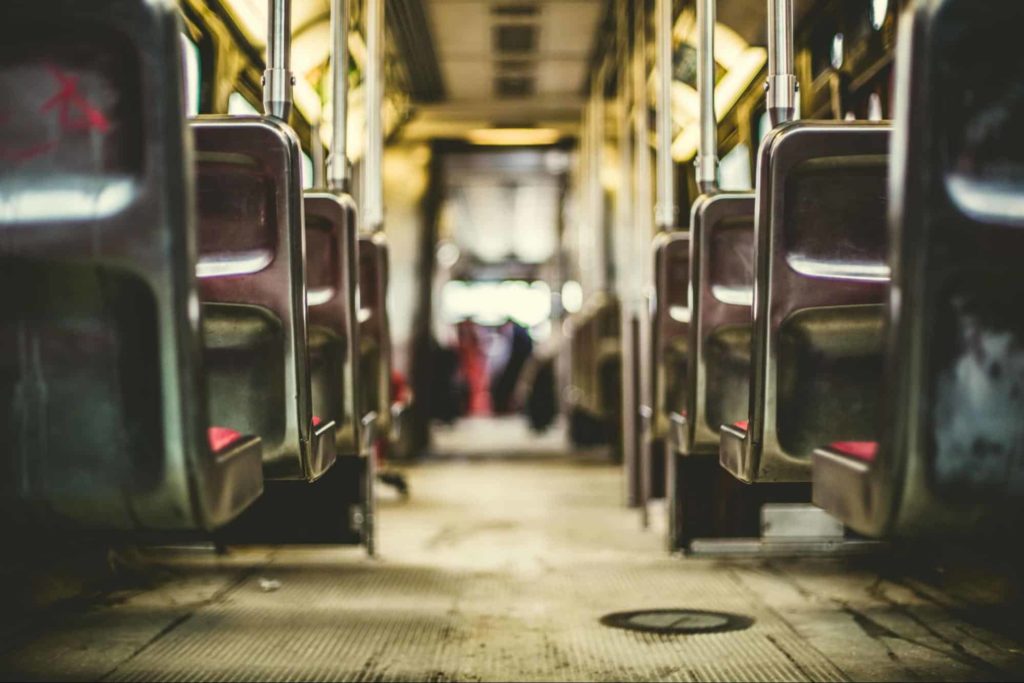 Winnipeg has long faced the challenge of providing adequate public transportation for its residents. Despite being the seventh largest city in Canada, the public transportation system in Winnipeg has been described as "deficient."
The primary reason for Winnipeg's inadequate public transportation is the lack of investment in the system.
The city has faced budget cuts and limited resources, which has resulted in limited expansion and upgrades to the existing system. The current infrastructure is outdated, and the buses and trains are in need of replacement.
Also, the public transportation network in Winnipeg is limited, and many residents find it difficult to reach their destinations using the existing bus and train lines.
Many suburbs are not well connected to the city center, making it difficult for residents to commute to work or school.
4. Low Response to Crime and Criminality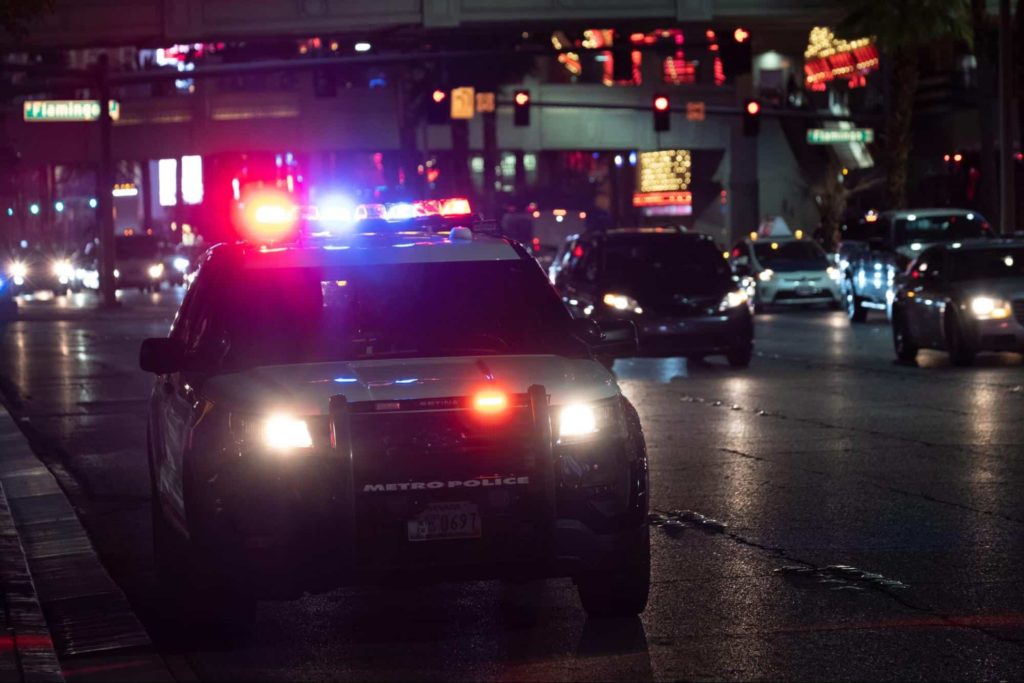 Winnipeg faces a significant problem when it comes to crime and criminal activity. The response to crime in Winnipeg has been low, and this is a concern for residents and visitors alike.
One of the main reasons for the low response to crime in Winnipeg is a lack of resources. The police department is understaffed, and the officers are overworked, leading to a workforce shortage to respond to emergencies.
The city also lacks police stations; it only has four.
As a result, there is a significant delay in the response time to criminal incidents, which can lead to the perpetrators getting away before the police arrive.
Is Winnipeg a good place to live?
Winnipeg is a good place to live because of its diverse community, affordable cost of living, friendly community, and a strong economy.
It's a fantastic place to call home, so it's no wonder why so many people choose to live in this vibrant city.
Even more, the city offers great value for money compared to other major cities in Canada, which makes it an ideal place to live, work and raise a family, especially for those on a budget.
As well as being friendly and welcoming with a strong sense of community. In fact, residents are known for their warm hospitality and friendly demeanor.