Types of Dental Prosthesis Devices
Everyone wants a perfect and healthy smile. However, there are a lot of things that can affect oral health.
An individual's diet, personal hygiene, tobacco or alcohol use, and other underlying health issues are among them.
Hence, regular checkups and proper hygiene are essential for your oral and overall health. It's also necessary to invest in insurance covering dental examinations for you and your family.
Fortunately, current technology offers customized treatments and procedures for kids, adults, and the elderly. For instance, dentists can install dental prostheses to replace missing or damaged teeth.
Here are several types of prosthesis devices and what you need to know about them.
Crowns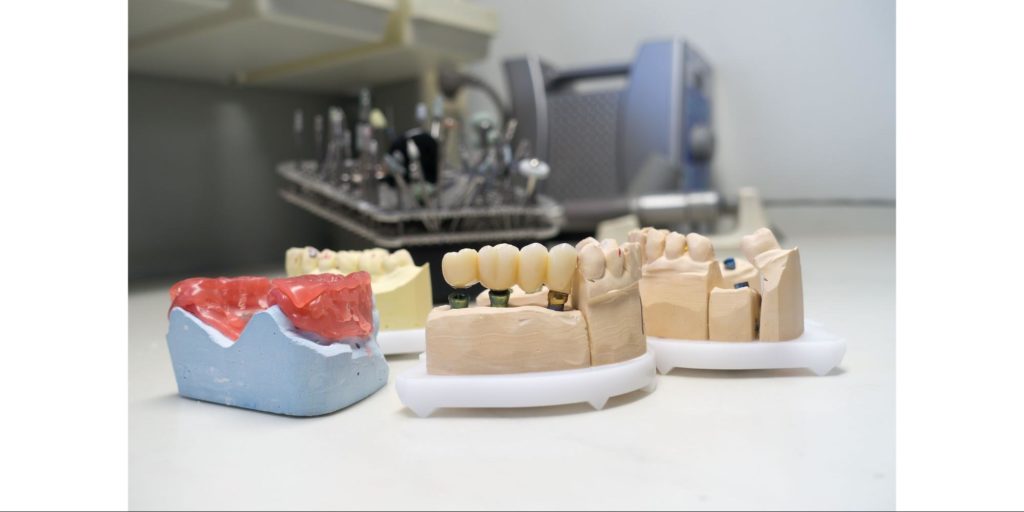 Dental crowns fit over the tooth to cover damaged ones. It can either be made of metal or porcelain.
A dental crown is used as a long-term solution for chipped, cracked, or damaged teeth. They can last from five to fifteen years with proper care and maintenance.
Alternatively, an implant-supported crown can be placed if the natural tooth can no longer support a dental crown.
If you want to make your dental crowns last longer, you should observe proper oral hygiene by brushing and flossing them, just like any other tooth.
Implants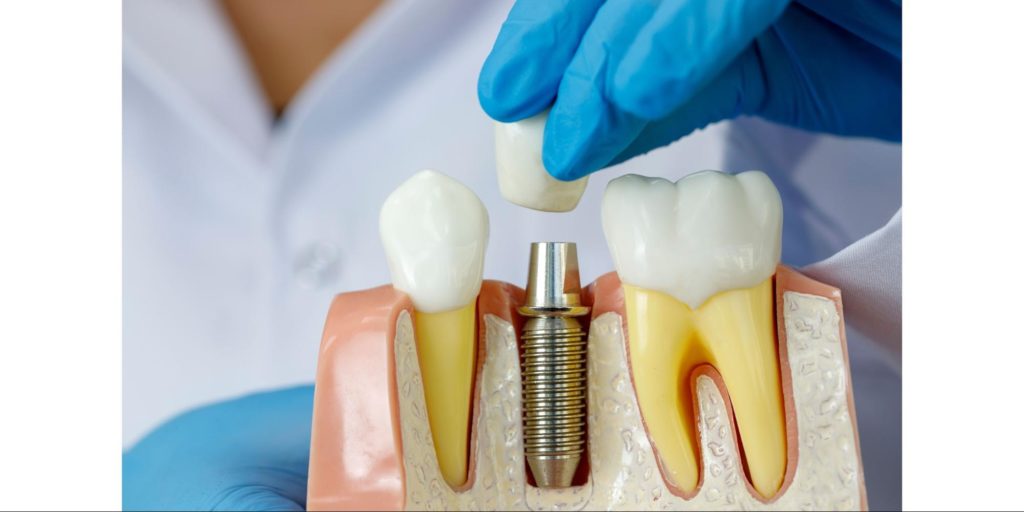 Dental implants are artificial replacement teeth surgically attached to your jaw bone. There are three common types: endosteal, subperiosteal, and zygomatic.
Endosteal implants are the most common and considered the safest type. They're sometimes used as an alternative to a bridge or removable denture.
On the other hand, subperiosteal implants are designed for patients who don't have enough bone in the jawline area. However, this type of dental implant is rarely used today.
Lastly, zygomatic implants are the most complicated because they're anchored in the cheekbones instead of the upper jaw. You can use this implant to replace an entire arch of damaged or decayed teeth.
Bridges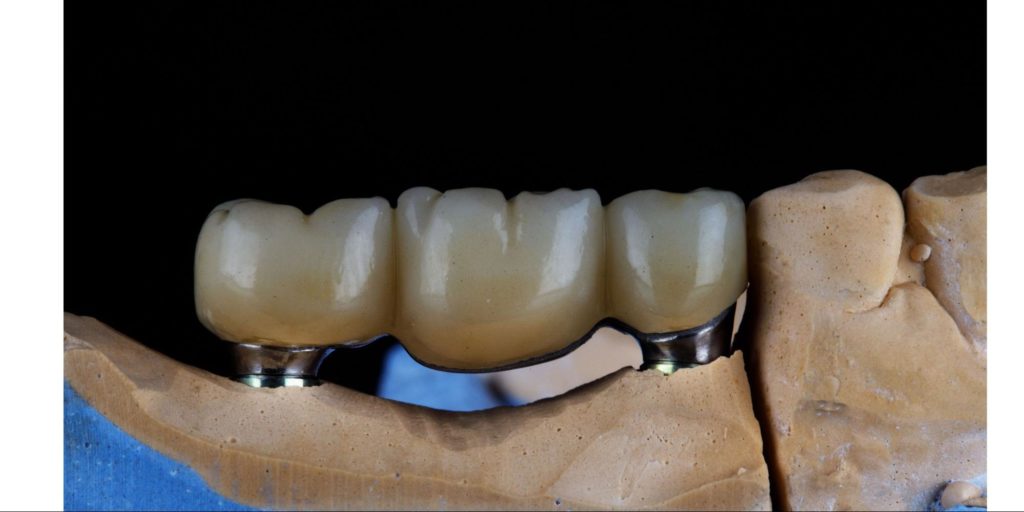 As the name suggests, dental bridges are used to bridge a gap left by missing teeth. If you're unsure whether to get a denture or implant, you can consider getting this prosthesis device instead.
A dental bridge is usually anchored to your natural teeth at both ends of the gap. It's usually made of porcelain, metal, or zirconia.
Dentures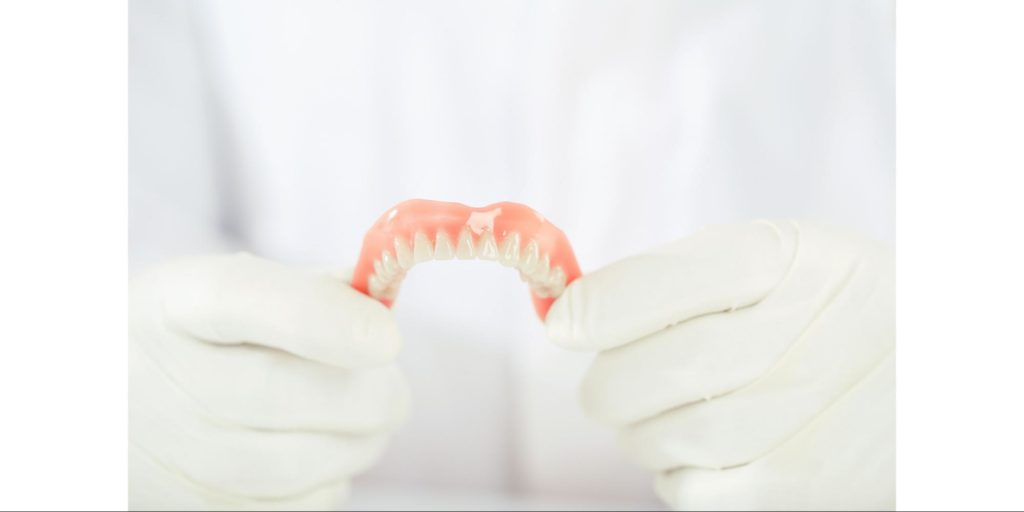 Dentures or false teeth are prosthesis devices that serve as a removable replacement for missing teeth.
There are four common types of dentures, including a complete denture, removable partial, fixed partial, and implant-retained denture.
The type of denture you can get depends on your preferences, as well as the extent of tooth loss. You should get complete dentures if you need to replace all of your teeth.
Partial dentures can replace some of your teeth, while fixed partial dentures work as implant-supported bridges. Lastly, implant-retained dentures or snap-in dentures are usually affixed to dental implants.
Veneers
Dental veneers improve your appearance by covering chips, cracks, and discoloration. They are thin, tooth-colored shells attached to the front surface of your teeth to provide additional strength and protection.
Moreover, dental veneers can also straighten your smile, reshape, and align your teeth without the use of dental braces.