Pressure Tank Problems and What to Do About Them
Pressure tanks are the type of water systems that are often taken for granted. And it's a shame, because a faulty one can cause problems for your home or property.
Pressure tanks are essential in keeping water pressure at a constant level. If it isn't functioning optimally, it can affect water-using appliances such as toilets, faucets, dishwashers, and washing machines.
If your water pressure is too high, it can also damage your pipes, leading to plumbing failure and costly faulty leakages.
If you're wondering what to look out for, we're here to help! We've compiled a list of common pressure tank problems.
No Water in the Pressure Tank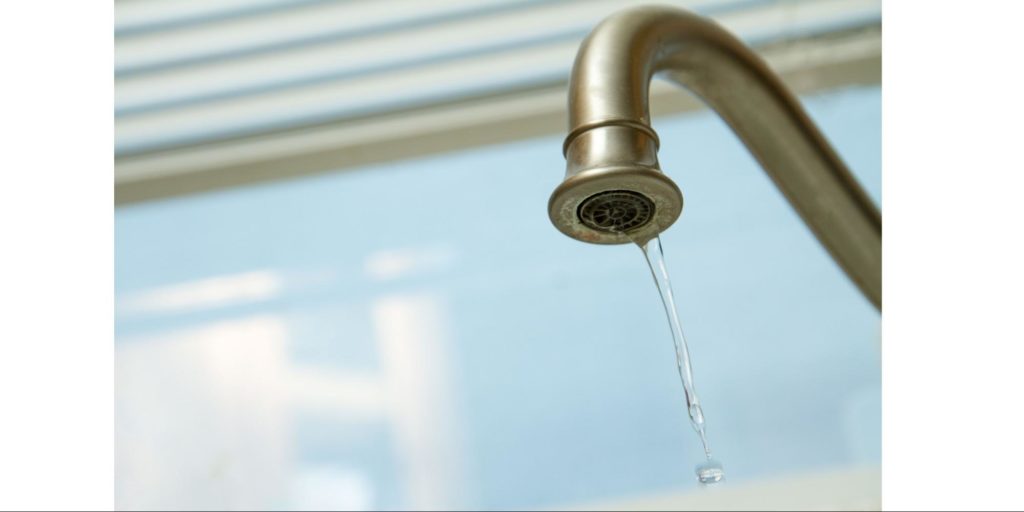 If water barely comes out of your faucet, your pressure tank might be empty. There are several reasons why water won't fill up your pressure tank, including a faulty well pump, a clogged check valve, and a leakage.
If you think that one of these factors is causing your pressure tank to run dry, don't ignore it. You should contact a plumber right away to avoid further problems.
Change in Water Quality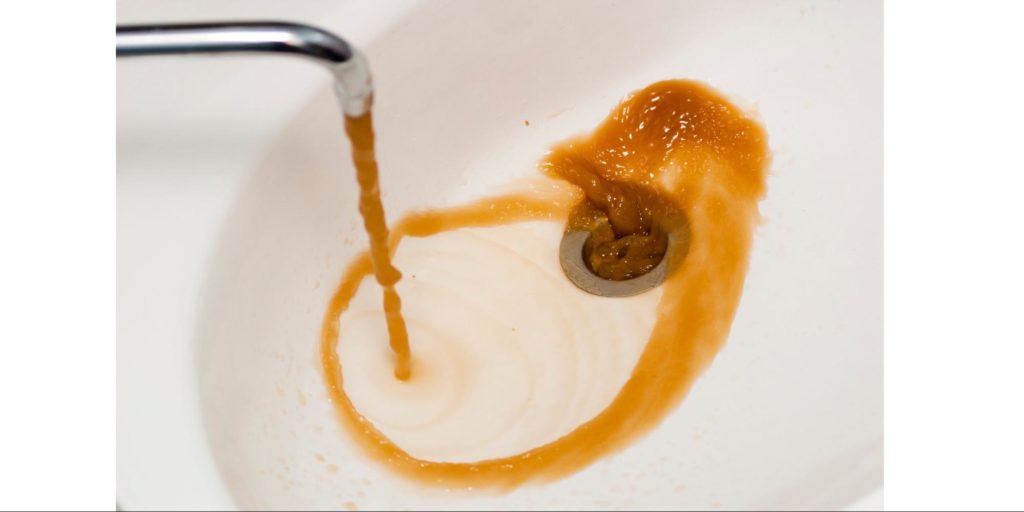 Another common tank problem is the change in water quality. If the water from your faucet suddenly looks, tastes, and feels different, there might be some problems in your water tank.
A change in the color and odor of water from your faucet can mean the tank is tainted. You may also notice sand in your water, which is unsafe for consumption.
Clogged Tank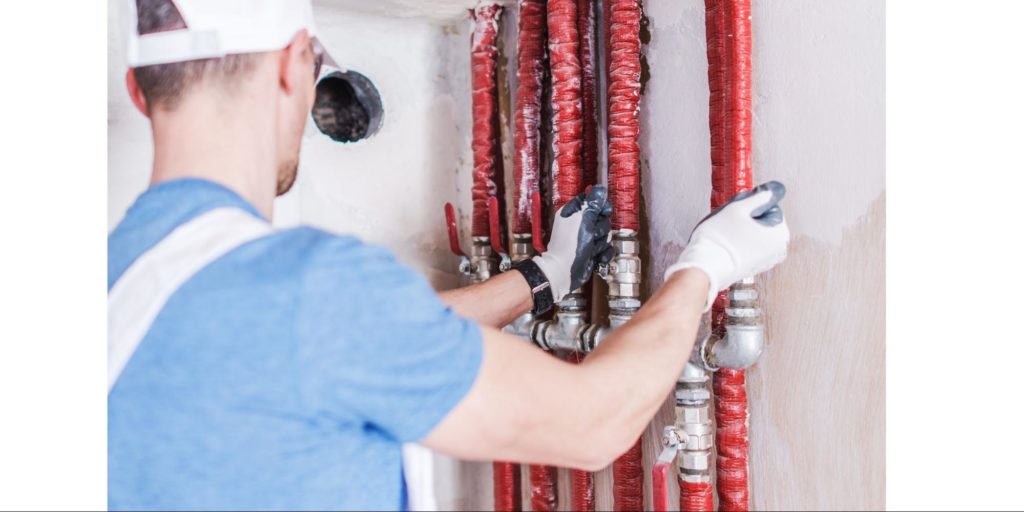 Several factors, including sediments, can cause a clogged pressure tank. Sediments such as iron and manganese can clog the filter, preventing the tank from filling and emptying normally.
A clogged sediment filter is one of the most common causes of low-well pressure tanks. The silt or mineral build-up in the pressure sensor tube affects the pressure switch that controls the water pressure level.
Although there are simple pump devices that you can use at home, hiring a plumber to check, clean, or unclog your pressure tank is still the safest option.
Waterlogged Pressure Tank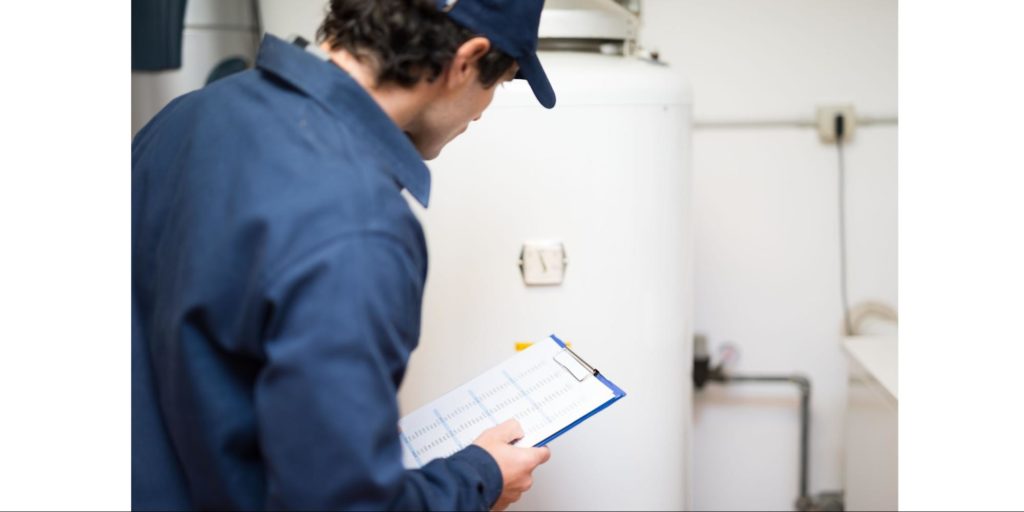 Your pressure tank is waterlogged if it's filled with too much water to function correctly. A waterlogged pressure tank can shorten the lifespan of a pump as it causes frequent cycling.
Moreover, it also contains stagnant water, which can cause changes in odor and taste. It can eventually lead to contamination of coliform bacteria in your tank.
Aside from that, it can eventually lead to tank failure as contamination can corrode and weaken the tank because of water exposure.
Takeaway
Common plumbing problems at home can usually be fixed if you have experience with do-it-yourself house repairs. However, pressure tank problems are complicated.
So, we advise you to contact a professional plumber if you notice any of these problems. This way, you can avoid hazards or further damage.
Aside from checking your pressure tank, you can maintain your house or property by conducting regular plumbing inspections.
You should also maintain your pipes, faucets, toilets, and drains, as well as regularly check your appliances, especially the water-using ones.
And that concludes our list of common pressure tank problems. If you have other tips or suggestions, you can share them with us.