Watch in Style at Winnipeg's 2 Luxury Cinemas
Luxury cinemas are defined by one thing: reclining seats. This simple thing can make our movie experience so much richer, but Winnipeg likes to take it a step further.
VIP lounges, bars, and game rooms, these two Winnipeg luxury cinemas set the bar high for us and we're sure it'll do the same for you.
1. Cineplex Cinemas and VIP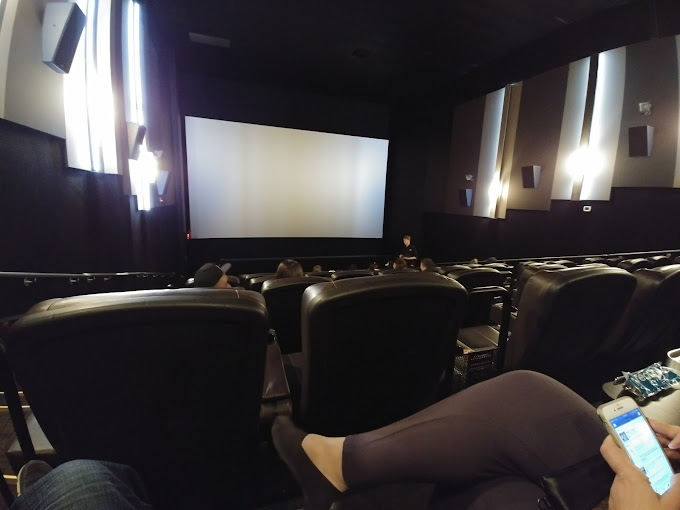 Everyone in Winnipeg knows what Cineplex is, but few know about the VIP experience here. Say goodbye to the dirty seats the commoners have to deal with and hello to clean, reclining seats and one of the best VIP lounges in the city.
Aside from the improved seats and better screen, Cineplex offers a VIP lounge complete with a bar and small game room. This made us want to arrive an hour early for every movie just so we could get our money's worth!
Each Cineplex branch comes with these benefits, and our favorite part is the bartender. Cineplex's bartenders can make anything, and better than most bars and clubs!
The game room isn't too bad either — even though it's just simple arcade games and claw machines. Stay away from the claw machine though—the dust on the prizes says everything about your chances of winning.
The lounge usually plays old movies and games while you wait for your real movie to start. Then you'll be watching in near-IMAX quality in some of the softest chairs in the world.
If you come early enough, you can see the movie staff cleaning the seats, which is something you'll never see with regular tickets!
Address
SmartCentres Winnipeg Southwest: 2190 McGillivray Blvd, Winnipeg, MB R3Y 1S6, Canada

St.Vital Centre: 1225 St Mary's Rd #160, Winnipeg, MB R2M 5E5, Canada

Scotiabank: CF Polo Park, 817 St James St, Winnipeg, MB R3G 3L3, Canada

Contact Details
SmartCentres Winnipeg Southwest: +1 204-269-9981

St.Vital Centre: +1 204-256-3901

Scotiabank: +1 204-774-1001

Hours
5:30 PM to 10:30 PM (Weekdays)

11:30 AM to 10:30 PM (Weekends)
2. Landmark Cinemas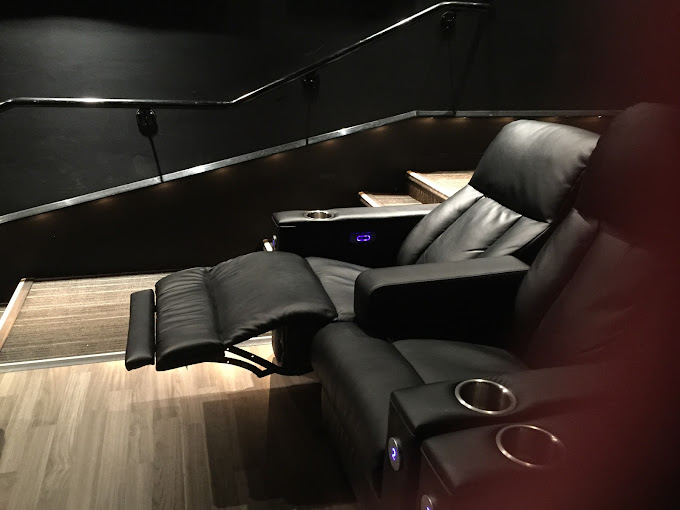 Landmark Cinemas is smaller than Cineplex, but in our opinion, it feels like a much bigger upgrade. The seats are leather compared to the usual soft cushions, heated, and you can choose bigger chairs for cuddling with a friend!
The only downside to Landmark is its food, especially the popcorn. You're probably better off microwaving your own and sneaking it in since the ones sold here kind of taste stale even though we just watched it get freshly popped.
Address
Grant Park Shopping Centre, 1120 Grant Ave #127, Winnipeg, MB R3M 2A6, Canada
Contact Details
+1 204-453-4536
Hours
2:30 PM to 10:30 PM (Weekdays)

9:30 AM to 10:30 PM (Weekends)