Winnipeg vs. Ottawa: Which is better to live in?
Winnipeg and Ottawa have their unique charm, character, and quirks that make them stand out in their own ways.
But as a Winnipegger, this may look a bit biased, but I promise to be as objective as possible here.
Having spent most of my life in Winnipeg, I have a deep love for the city and its unique culture. However, I'm also familiar with the charms of Ottawa, having visited a few times over the years.
So, whether you're considering a move to one of these cities or just curious about what each has to offer, join me as I explain the similarities and differences between Winnipeg and Ottawa.
And who knows, maybe by the end of it, I'll have convinced you that Winnipeg is the better choice (just kidding…or am I?).
Living in Winnipeg has several advantages over Ottawa. That includes a lower cost of living, better healthcare, affordable education, and more career paths to choose from.
However, Ottawa has its strengths too. It has better education, a higher chance of employment, and safe neighborhoods.
We have compiled a comprehensive guide that provides detailed information about Winnipeg and Ottawa. This can assist you in evaluating which city best aligns with your requirements and preferences.
Below is a summary of the differences between living in Winnipeg and Ottawa.
Factors
Winnipeg
Ottawa
Cost of Living
- Less expensive and more affordable
- More expensive
Safety
- Higher crime rate and crime severity index
- Lower crime rate and crime severity index
Healthcare
- Greater healthcare coverage and more benefits available
- Lesser healthcare coverage and fewer benefits available
Education
- Fewer programs

- Lower tuition fees

- Wider range of programs

- Higher tuition fees

Career
- More career opportunities

- Less likely to get a job

- Fewer career opportunities

- More likely to get a job

Demographics and Diversity
- Lower population but higher population density

- Much diverse

- Higher population but lower population density

- Less diverse

Activities
- Focused more on arts and music
- Focused more on culture and recreation
Weather
- Colder winters

- Comfortable summers

- Less cold winters

- Hot summers
Cost of Living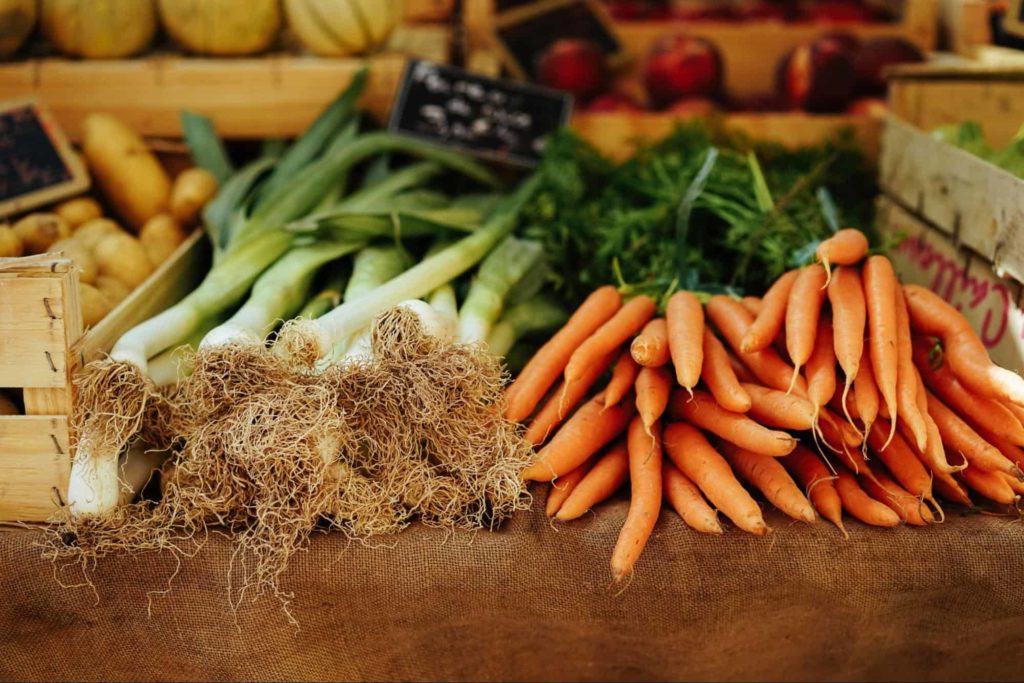 The cost of living in Winnipeg is more affordable compared to Ottawa. On average, the monthly cost of living in Winnipeg is around $2,119 while it is around $2,742 in Ottawa.
With that, a single-person household would spend 23% more on living expenses in Ottawa than in Winnipeg.
There are several reasons why Winnipeg has a cheaper cost of living compared to Ottawa.
For example, housing prices in Winnipeg are relatively lower due to the fact that it has more land available for housing development.
This resulted in less competition for properties and, thus, lower prices.
For one, real estate costs more in Ottawa. The median house price (three-bedroom, one-bathroom) in Ottawa is $479,000 and $290,000 in Winnipeg.
And two, the average wages in Winnipeg are lower than in Ottawa. This impacts the cost of goods and services.
And lower wages generally translate to lower prices on things like groceries, dining out, and entertainment.
Below we have a comparison table of the living expenses in Winnipeg and Ottawa.
| Expenses | Winnipeg | Ottawa |
| --- | --- | --- |
| Utilities (monthly) | $171.42 | $172.36 |
| Rent (1 bedroom apartment) | $1,020.36 | $1,459.96 |
| Groceries (monthly) | $113.42 | $117.21 |
| Gasoline (per liter) | $1.38 | $1.39 |
| Transportation (monthly pass) | $106 | $122 |
| Eating out (average meal for 2) | $65.02 | $82.5 |
As we can see, the expenses in Winnipeg are generally lower than in Ottawa. Maintaining the same lifestyle in the latter is more expensive.
However, it is important to note that these average costs and personal expenses may vary depending on factors such as location, lifestyle, and personal preferences.
But in the end, this means that Winnipeg could be a better option than Ottawa for people who are looking to save money.
Safety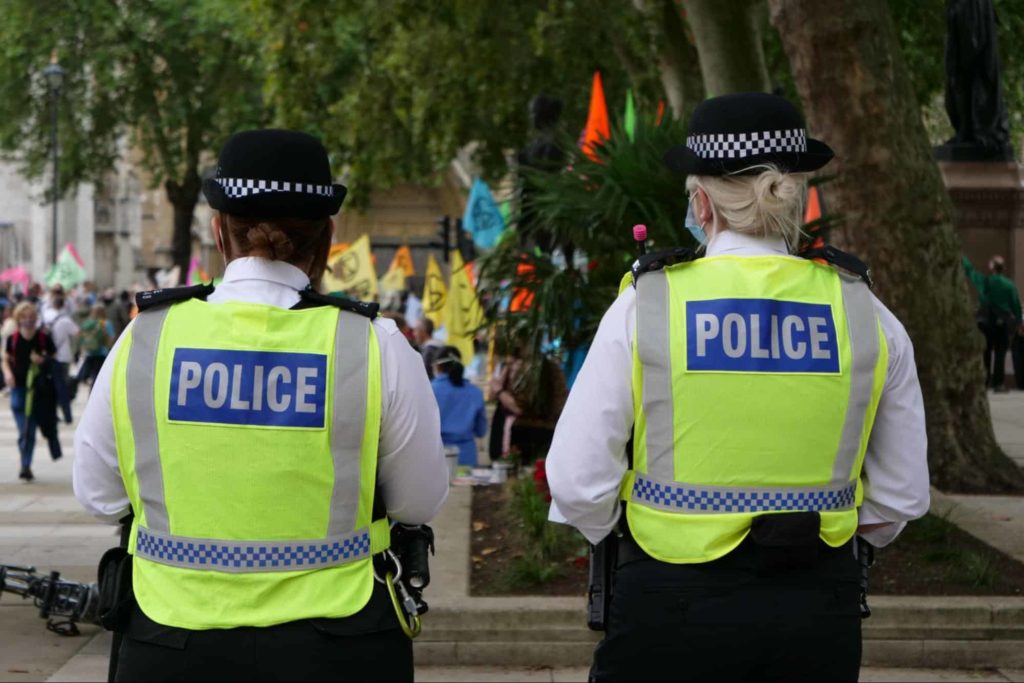 Ottawa is a safer place to reside compared to Winnipeg. In 2021, Winnipeg recorded a crime severity index of 113.55 while Ottawa was only 49.25.
Also, Ottawa holds the impressive rank of the second-safest city among all metropolitan areas in Canada, while Winnipeg was not even included in the top 15.
Here, we have the crime severity index data for both cities in 2021 from Statistics Canada.
| Crimes | Winnipeg | Ottawa |
| --- | --- | --- |
| Non-violent severity index | 100.33 | 50.35 |
| Violent severity index | 168.29 | 72.15 |
| Crime severity index | 113.55 | 49.25 |
Having a high crime severity index means that the city experiences more serious-police reported crimes.
And from the table above, we can see that Winnipeg experiences more severe violent and non-violent crimes than Ottawa.
Additionally, Winnipeg has a high crime rate of 7,004 incidents per 100,000 people and Ottawa has a crime rate of 3,511 incidents per 100,000 people.
In a nutshell, Ottawa has a low crime severity index and crime rate. And given these points, this makes the city a safer place to reside compared to Winnipeg.
Healthcare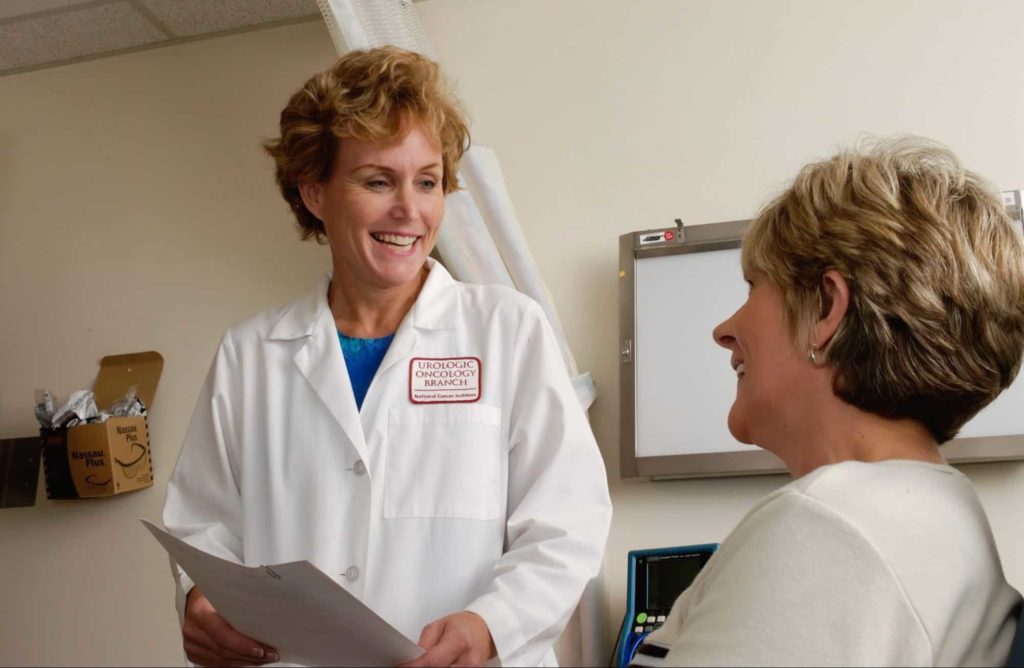 Winnipeg's healthcare is better than Ottawa's as it offers more advantages through its healthcare insurance policy. This includes personal home care and chiropractic care, which are unavailable in Ottawa.
However, in both cities, healthcare is free for medically necessary issues. There are just limitations on particular services like prescription drugs, private hospital rooms, and cosmetic procedures.
Below is a comparison of the coverage provided by Manitoba Health (Winnipeg's healthcare agency) and Ontario Health (Ottawa's healthcare agency) for residents who meet the eligibility criteria.
| Coverage/Benefits | Manitoba Health (Winnipeg) | Ontario Health (Ottawa) |
| --- | --- | --- |
| Physician services | ✓ | ✓ |
| Vision care | ✓ | ✓ |
| Dental surgery | ✓ | ✓ |
| Out-of-province care | ✓ | ✓ |
| Personal home care | ✓ | |
| Ambulance fees | ✓ | ✓ but to an extent only |
| Chiropractic care | ✓ | |
To put it another way, having less coverage means a resident would have to pay for some services out of their own pocket. This is why it costs less for Winnipegers to access healthcare than Ottawans.
Education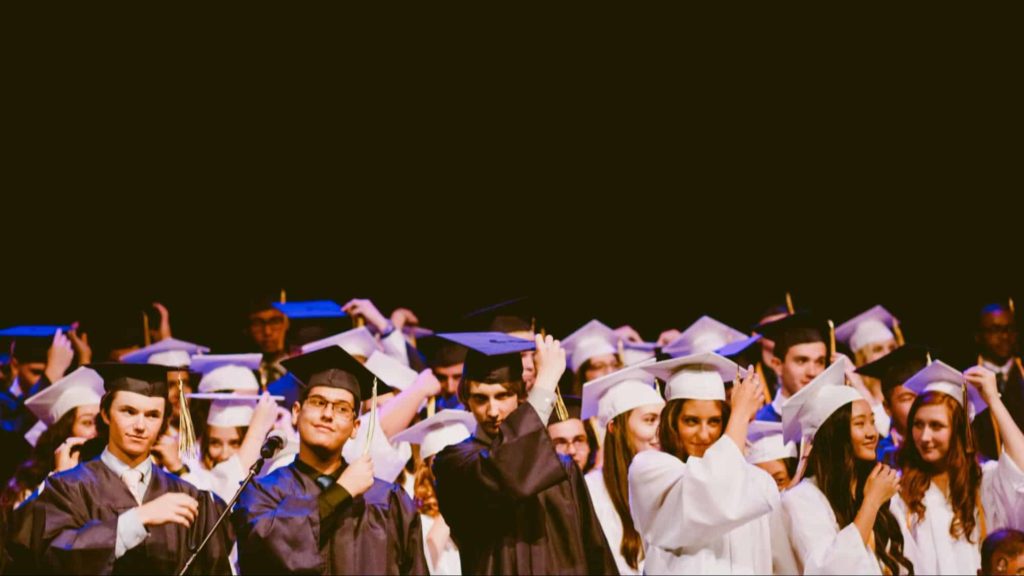 Winnipeg offers cheaper tuition fees than Ottawa. On average, a local undergraduate student would pay around $4,900 in Winnipeg while it is around $6,400 in Ottawa for the same program for a year.
However, Ottawa universities offer a more comprehensive range of programs than Winnipeg universities.
Also, Winnipeg has six universities offering 67 programs while the University of Ottawa alone offers over 260 programs. To add, there are over eight universities and colleges in Ottawa with approximately 400+ programs combined.
Listed below are the leading universities in each city, along with their average tuition fees for local and international students.
| University/College | Local Students | Foreign Students |
| --- | --- | --- |
| The University of Winnipeg (Winnipeg) | $4,565 | 17,415 |
| University of Manitoba (Winnipeg) | $7,690 | $22,020 |
| Carleton University (Ottawa) | $8,953 | $35,244 |
| University of Ottawa (Ottawa) | $8,188 | $38,692 |
Evidently, the universities in Winnipeg provide lower tuition fees than those in Ottawa.
Careers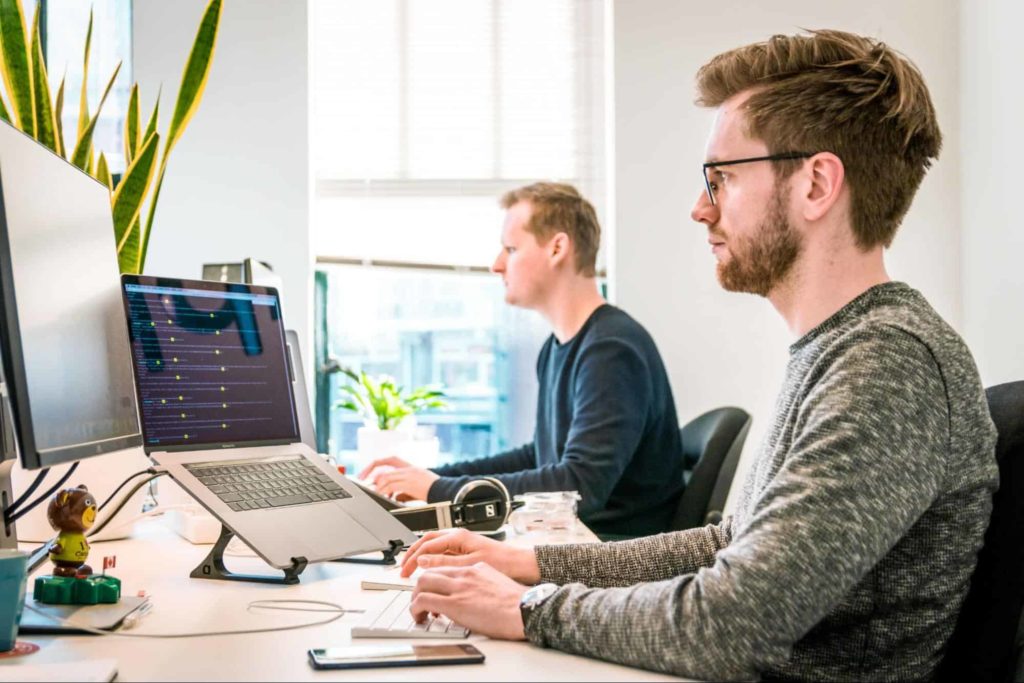 In February 2023, the unemployment rate in Winnipeg stood at 4.5%, which is higher than the 4% rate in Ottawa. This means that job seekers may have a better chance of finding work in the latter.
However, Winnipeg presents more diverse employment options compared to Ottawa.
Due to its status as the country's capital, Ottawa enjoys certain career advantages, including its ability to attract numerous businesses and tourists.
This also means that the city has a booming economy.
Additionally, Ottawa has gained a reputation as "Silicon Valley North". This is because of its focus on technology, telecommunications, and software development.
Winnipeg, on the other hand, offers a diverse range of job opportunities. The city is home to several industries, including aerospace, transportation, manufacturing, and healthcare, providing a variety of job prospects in these sectors.
Ottawa Careers
Ottawa is a busy city with a strong economy, and it has many different types of jobs. The most popular are the federal government, technology, health care, and education fields.
The federal government is the largest employer in the city. It provides jobs in various departments and agencies, and there are over 19% of Ottawa's workforce employed in this sector.
This is immediately followed by the high-technology industry, which accounts for about 11.6% of the city's employment.
Many companies in Ottawa are specializing in telecommunications, software development, and aerospace engineering.
Lastly, healthcare and education are other significant industries in the city, which employ over 22% of the city's workforce combined.
There are many hospitals and clinics providing jobs for medical professionals. As well as several universities and colleges offering educational and research opportunities in the city.
Winnipeg Careers
Winnipeg has a diverse economy. It has a mix of industries, including healthcare, retail, public administration, and manufacturing.
The healthcare sector is one of the largest employers in Winnipeg, with about 15% of the city's workforce employed.
Several hospitals, clinics, and research centers provide employment opportunities to many people in Winnipeg.
Next is the retail sector, which is a crucial part of the economy in the city. It employs about 11% of workers.
The city's shopping centers, department stores, and small businesses provide employment opportunities for sales associates, cashiers, and managers.
And finally, the manufacturing industry and public administration are also strong sectors in Winnipeg. Over 8% of the city's workers are employed in each industry.
Demographics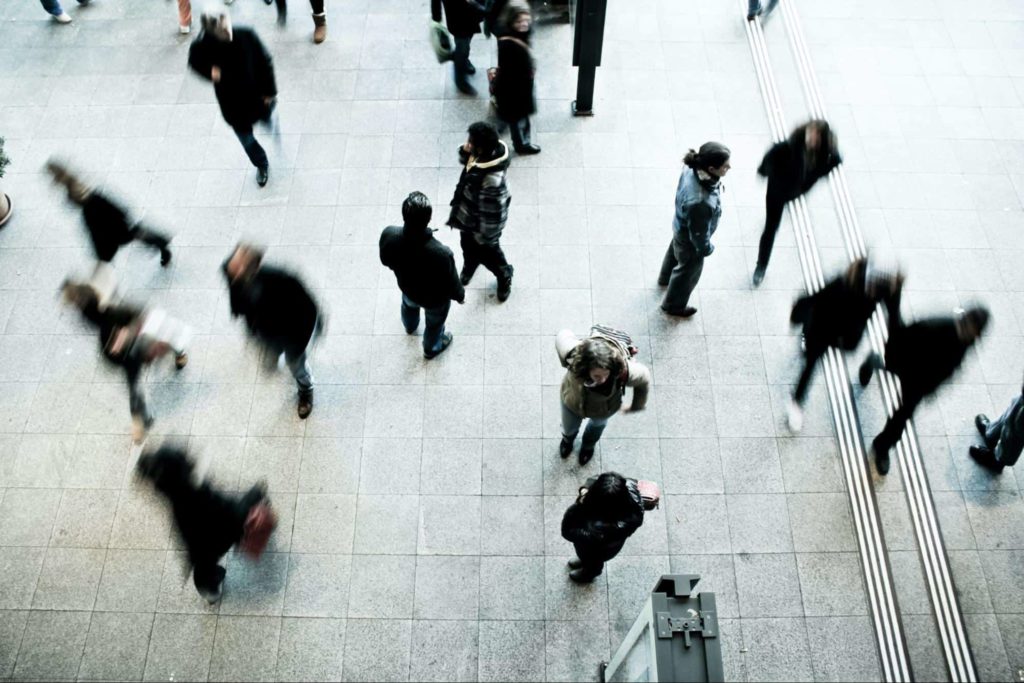 According to the 2021 Census, Winnipeg has a population of around 749,607 people. While Ottawa's population is significantly larger at approximately 1,017,449 people.
This means that Ottawa's population is almost 40% larger than Winnipeg's.
Likewise, the population density in Winnipeg is also higher than in Ottawa, with more people living in smaller areas.
However, there is no significant difference between the two cities when it comes to their median age. Winnipeg's population has a median age of 40.3 while Ottawa's has 40.7.
And, both cities have a slightly higher proportion of male-to-female ratio. Winnipeg has a 49.2 to 50.8 ratio, while Ottawa has a 48.8 to 51.2, respectively.
| | Winnipeg | Ottawa |
| --- | --- | --- |
| Population | 749,607 | 1,017,449 |
| Population density | 1,615 people/km² | 367 people/km² |
| Median age of population | 40.3 years old | 40.7 years old |
| Female population | 50.8% | 51.2% |
| Male population | 49.2% | 48.8% |
Other than their population count, these two cities don't really differ from each other.
Ottawa has experienced a population growth rate between 4.9% and 8.9% for the last two decades. It surpassed Winnipeg's growth rate range of 3.5% to 7.2%.
This indicates that Ottawa's population is expanding at a faster pace than that of Winnipeg.
Diversity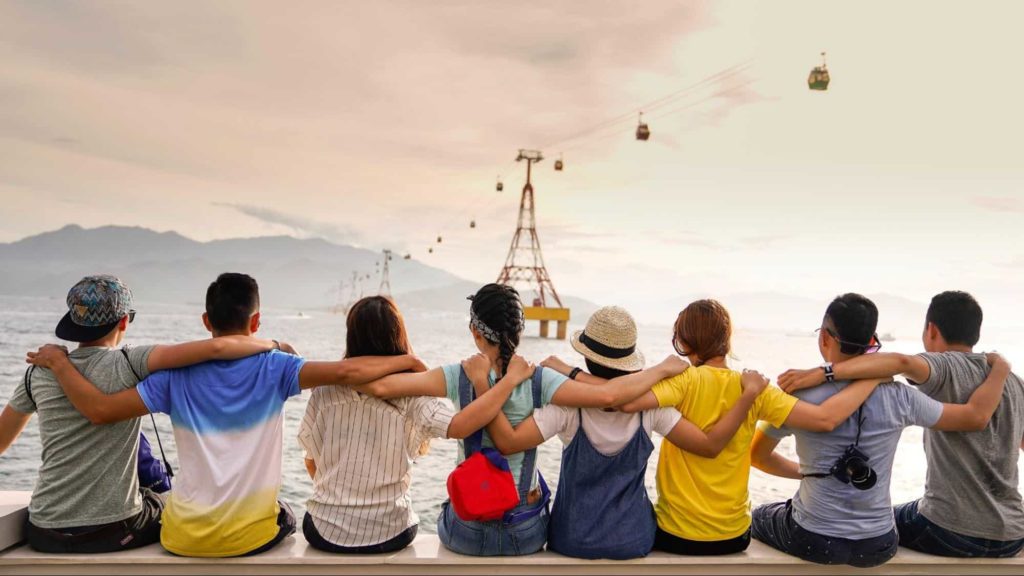 Both Winnipeg and Ottawa have a similarly diverse mix of ethnicities and cultures. Both also have a significant number of European descendants, primarily English.
However, Winnipeg has a higher percentage of immigrants, accounting for 27.3% of its population, compared to Ottawa's 25.9%.
According to the 2016 Census, the largest ethnic group in Winnipeg is European (53.2%), followed by Southeast Asians (12.7%), Indigenous (12.4%), South Asian (8.5%), and African (5.4%).
There are also smaller communities of East Asian, Middle Eastern, Latin American, and other ethnic groups in Winnipeg.
But one notable aspect of Winnipeg's population is the significant Indigenous population.
The city is home to the largest urban Indigenous population in Canada, with over 90,000 Indigenous people living in the city.
While the largest ethnic group in Ottawa is also European (64.9%), followed by African (8.5%), Middle Eastern (7.1%), and South Asian (5.9%).
In addition, Ottawa is home to various smaller communities of East Asian, Southeast Asian, Indigenous, Latin American, and other ethnic groups.
| | Winnipeg | Ottawa |
| --- | --- | --- |
| East Asian | 3.8% | 5.3% |
| Southeast Asian | 12.7% | 2.9% |
| Middle Eastern | 1.4% | 7.1% |
| Latin American | 1.2% | 1.4% |
Activities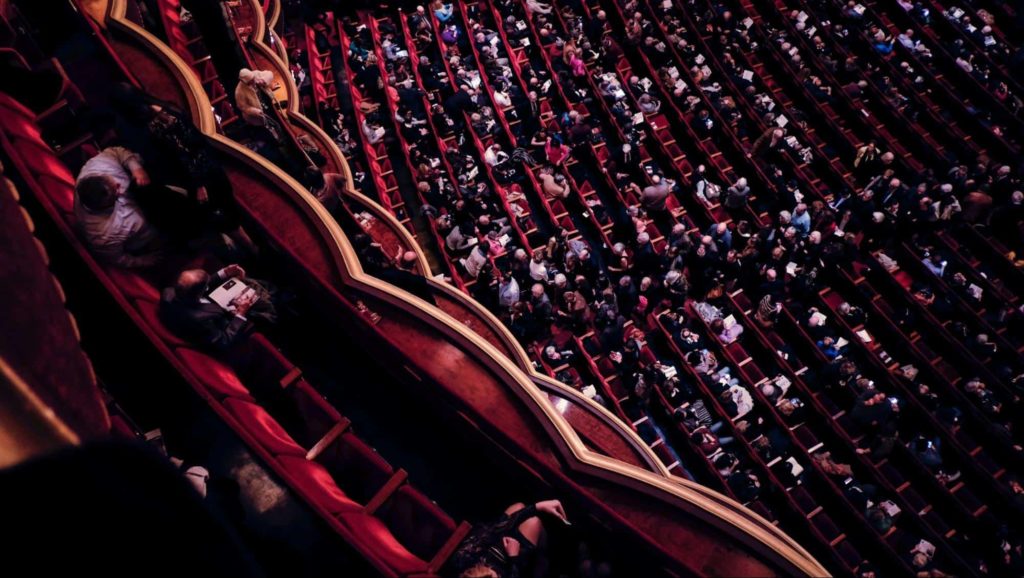 When it comes to activities for leisure and entertainment, both Winnipeg and Ottawa have plenty to offer.
Winnipeg has a more laid-back atmosphere and a vibrant arts and music scene. While Ottawa is known for its cultural attractions and outdoor recreational activities.
While these two Canadian cities have many similarities, they also have distinct differences in terms of their cultural attractions, recreational activities, and overall atmosphere.
Cultural Attractions
Winnipeg has a rich cultural history and a vibrant arts and music scene.
One of the most notable cultural attractions is the Canadian Museum for Human Rights. It is dedicated to promoting understanding and respect for human rights.
Another popular destination is the Royal Manitoba Theatre Centre, which is perfect for theater enthusiasts. It offers a range of performances throughout the year.
Not to mention, the city also has a thriving music scene. There are many local venues featuring live music by talented musicians scattered throughout the city.
And in Ottawa, cultural attractions are centered around its status as the capital city of Canada.
The Canadian Museum of History, the National Gallery of Canada, and the Canadian War Museum are all must-see destinations for those interested in Canadian history and culture.
Similarly, the National Arts Centre is another popular attraction. The center features a variety of performances, including theater, dance, and music.
Recreational Activities
When it comes to finding ways to unwind and have fun, it's reassuring to know that both cities have a lot to offer.
Winnipeg is an excellent place for outdoor enthusiasts. It has many parks and green spaces.
One such place is Assiniboine Park, which boasts a variety of attractions like a zoo, beautiful gardens, and scenic walking trails.
Another one is The Forks, which is a historic meeting place that offers a variety of recreational activities. This includes skating on the river in winter and biking in the summer.
In addition, Winnipeg has numerous parks with adventures and activities to offer like fishing, biking, boating, and even hiking.
In Ottawa, the Rideau Canal is a popular destination for recreational activities. This includes skating in the winter and boating in the summer.
Another popular destination is Gatineau Park. It is also a recreational area situated on the outskirts of Ottawa.
The park provides visitors with access to a wide range of outdoor activities, such as hiking, biking, and skiing trails.
Overall Atmosphere
Winnipeg has a laid-back, friendly atmosphere. It has a diverse population and a strong sense of community.
And this is reflected in our many festivals and events throughout the year.
We also have a reputation for being affordable, which is why our city makes a popular choice for students and young professionals.
Ottawa, on the other hand, has a more formal and business-like atmosphere due to its status as the capital city. It is home to many government buildings, and tall office buildings dominate the downtown core.
Ottawa also has a strong sense of community, known for its festivals and events, including Winterlude.
It is a celebration of winter that includes ice skating, snow sculptures, and other outdoor activities.
Climate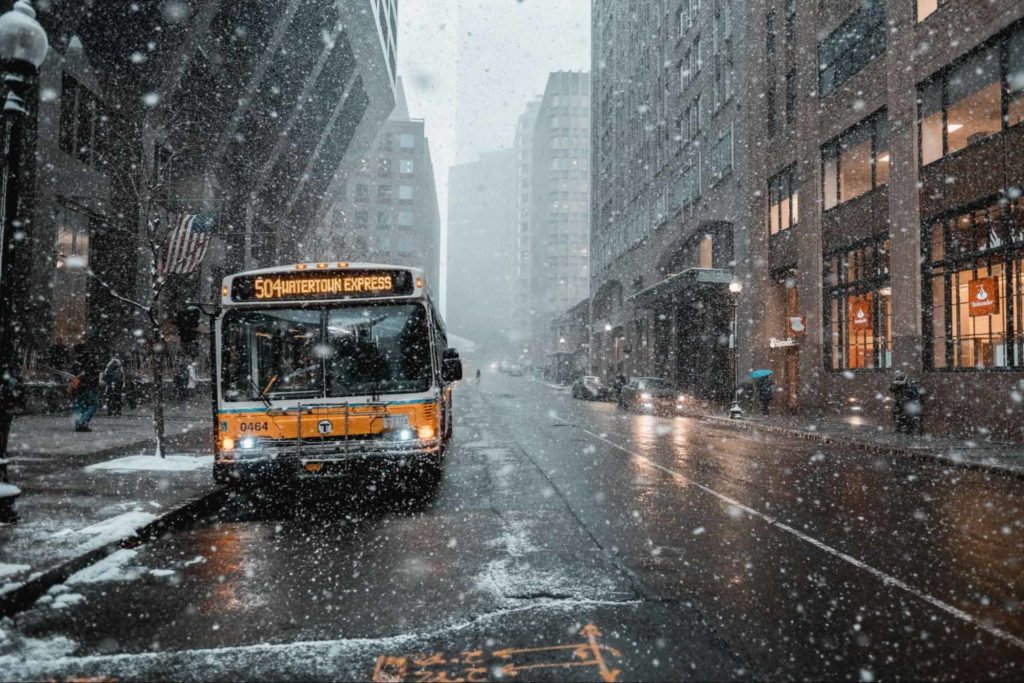 Both Winnipeg and Ottawa experience about the same temperatures during summertime. However, Winnipeg has colder and harsher winters compared to Ottawa.
On average Winnipeg experiences 19°C during summer and -3°C during winter, while Ottawa experiences 20°C during summer and 1°C during winter.
Winnipeg is known for its very cold winters, with temperatures dropping as low as -18°C (-1°F).  While the weather is comfortable and warm during summers, with temperatures reaching up to 26°C (79°F).
On the other hand, Ottawa undergoes moderately less harsh winters, where the temperature falls to approximately -14°C (7°F).
However, the summer weather in Ottawa can become uncomfortably hot despite having similar temperatures as Winnipeg due to the high humidity levels.
| | Winnipeg | Ottawa |
| --- | --- | --- |
| Warm season | 16°C to 26°C | 16°C to 26°C |
| Average temperature (Warm season) | 19°C | 20°C |
| Cold season | -18°C to -10°C | -14°C to -5°C |
| Average temperature (Cold season) | -3°C | 1°C |