DIY Mover vs Pro Mover: Which Is Better?
Moving is one of the most fulfilling decisions a person can make. However, moving can also bring a lot of stress physically and emotionally.
Therefore, it is essential to prepare to settle in your new home, whether you do it independently or with assistance from professional movers.
If you plan to move to your new place, here's a quick guide to compare do-it-yourself moving or hiring a pro mover.
Pros and Cons of a DIY Move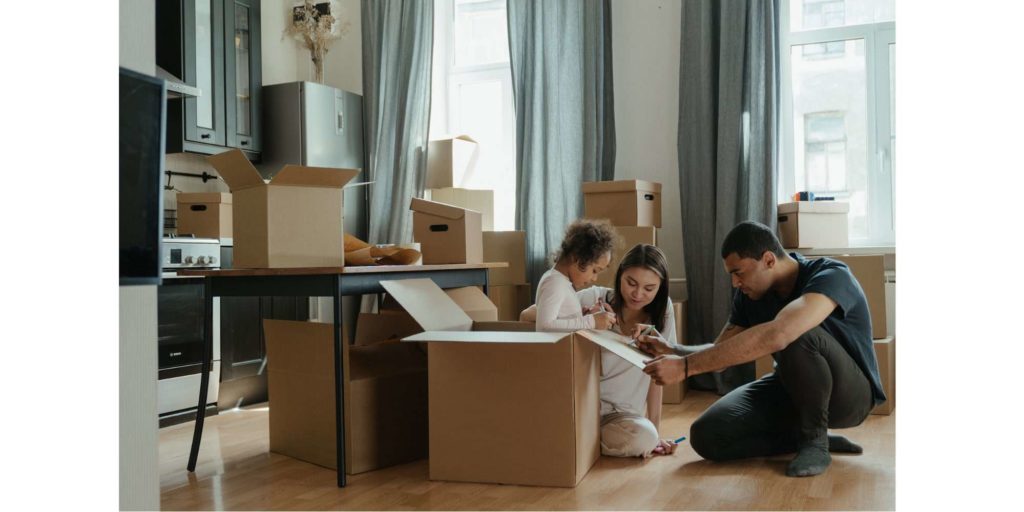 A do-it-yourself move is less expensive than hiring a full-service moving company. Usually, you can rent a moving truck or load-it-yourself moving container service.
Of course, a DIY move doesn't mean you will do everything yourself. A DIY move means that you have more flexibility in handling logistics, loading, and unloading your belongings.
A DIY move may need help from family and friends or service providers. For instance, you can hire different companies to de-junk and clean your home before moving to your new space.
Moreover, you can rent a moving truck or trailer that is more affordable for you. Of course, the cost will depend on how long you rent the truck and other additional service fees.
However, a DIY move can be time-consuming and stressful physically.
One of the most challenging parts of a DIY move is loading and unloading heavy items. For instance, lifting heavy appliances such as refrigerators or washing machines can be difficult and cause physical injuries.
Pros and Cons of Hiring a Full-Service Mover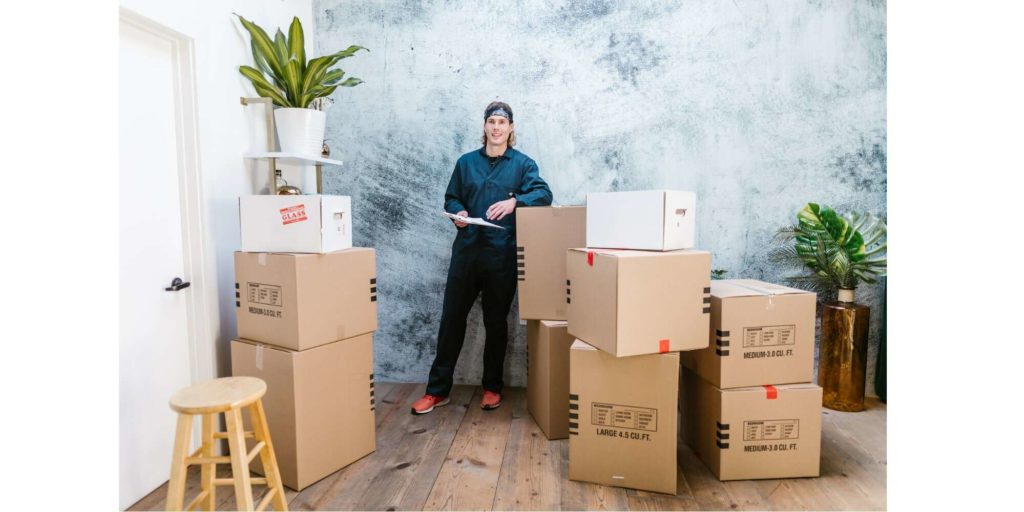 Hiring a full-service moving company has many benefits. A full-service company has a team of trained movers who handle logistics, loading, driving, and unloading your belongings at your destination.
Hiring a professional mover is convenient, especially if you need to move large items or need special care. For instance, moving a mattress can be difficult because it's heavy and hard to move around, especially if you have stairs or slippery floors.
Of course, you can hire courier services for moving smaller items. However, late deliveries or lost items can be a problem.
Hiring professional movers could ensure the safe transport of your items. Moreover, it will also help you avoid injuries or damage to your appliances during the moving process.
However, hiring professional movers can be costly and entails less flexibility on your end. In Winnipeg, moving services cost $1,600-$2,300 for a whole house, excluding valuation costs, insurance, tips, and truck fees.
Which is better?
So, which one is better for you? You should first consider your situation and the different options for your upcoming move.
If you are looking for more flexible ways to move and save money, a DIY move is recommended. However, hiring a full-service company is better if you want to save time and avoid risking physical injuries.
And that concludes our simple guide to compare do-it-yourself moving or hiring a pro mover. If you have more tips and suggestions, you can share them with us!