A Quick Guide to Loading a Moving Truck
Moving can be exciting yet stressful. Whether you're moving into your new home or making a business move, proper planning ensures that everything will run smoothly.
If you have enough budget, hiring professional moving services for more efficiency is recommended. However, if you're on a tight budget, you can move by yourself or rent a moving truck.
If you decide to rent a moving truck instead, here's a quick guide to packing your belongings.
Prepare a detailed plan beforehand.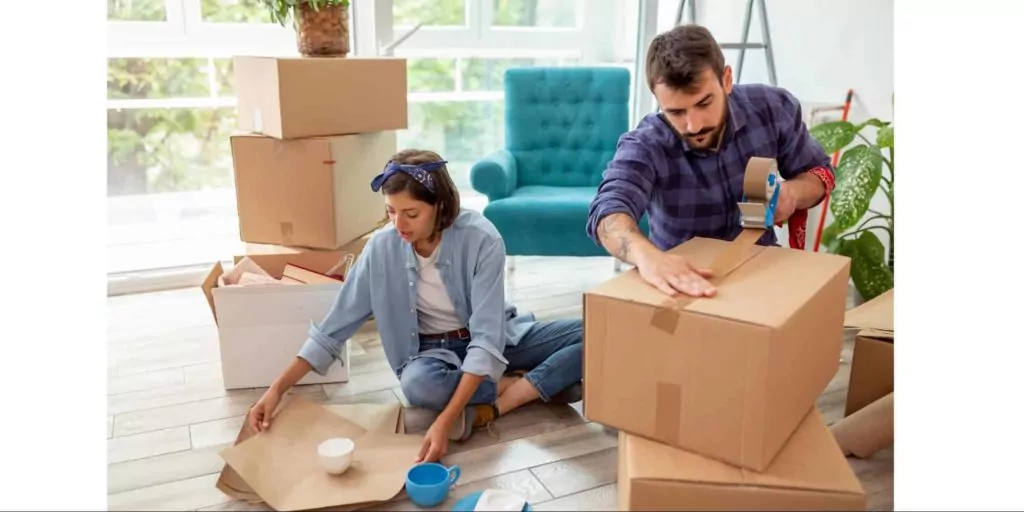 Planning is crucial in ensuring that you can pack your things properly and load them in your moving truck. This also helps you think of how you can maximize your trucking space.
So, it is critical to prepare a detailed plan weeks or months ahead.
Your planning should include determining the size and the type of moving truck you need. To avoid any problems, it's better to book your moving truck at least 30 days before your moving date.
There are many options for moving trucks, so it's essential to do your research beforehand. It's better to look up multiple moving companies to compare their prices and services.
Create an inventory and get the right packing supplies.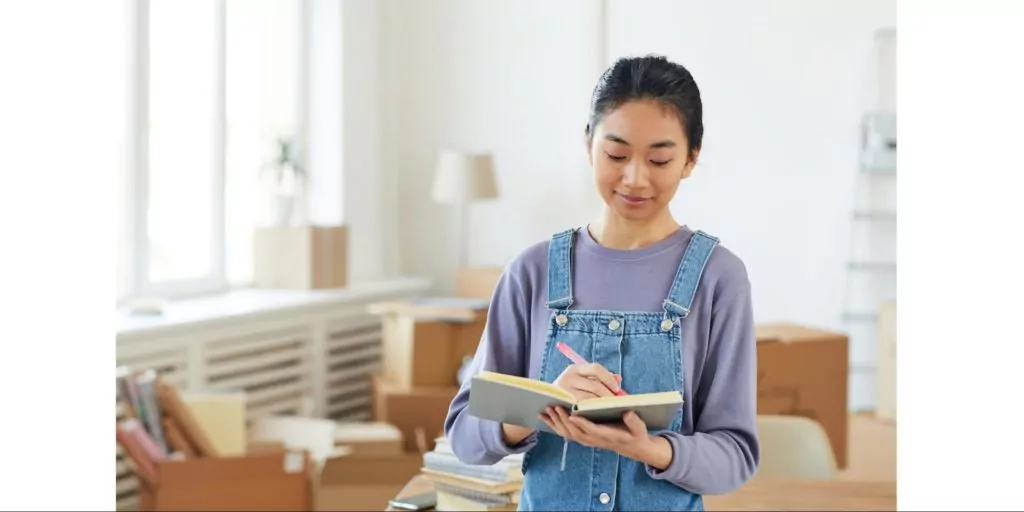 Aside from creating a floor plan and interior design before moving to your new property, it's essential to develop an inventory of what you need to move.
Making a list will help you decide where to properly store equipment, furniture, appliances, and essential documents.
After creating an inventory, you should get the right packing supplies such as boxes, bubble wrap, furniture pads, and packing tape. You might need trolleys and dolly carts for heavy furniture and appliances for easier moving.
Manage the space for furniture and appliances.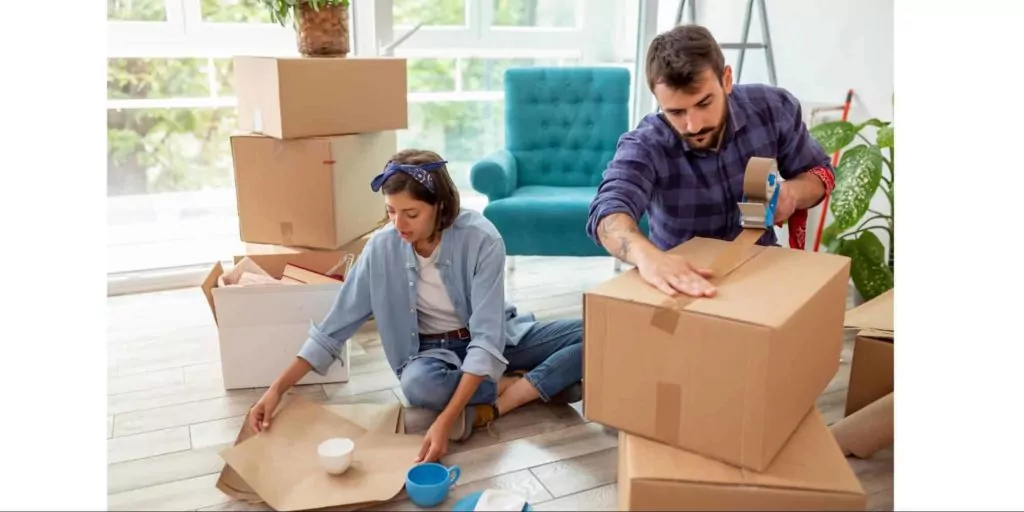 The next step is to manage the space for furniture and appliances.
First, you should load bulky items such as large dining tables, storage cabinets, and heavy rugs.
Next, you can move longer items such as couches and mattresses. It's better to position these items against the wall of the truck to take up less space.
Also, we recommend that you disassemble large furniture into smaller components. However, there are particular items that you can't disassemble, such as bedside tables, chairs, coat racks, and tools.
Lastly, it would help if you loaded appliances and wardrobe boxes last so they're the first items off the truck.
It's important to remember that weight should be equally distributed in the moving truck so your things won't fall over.
Secure your safety and avoid injury.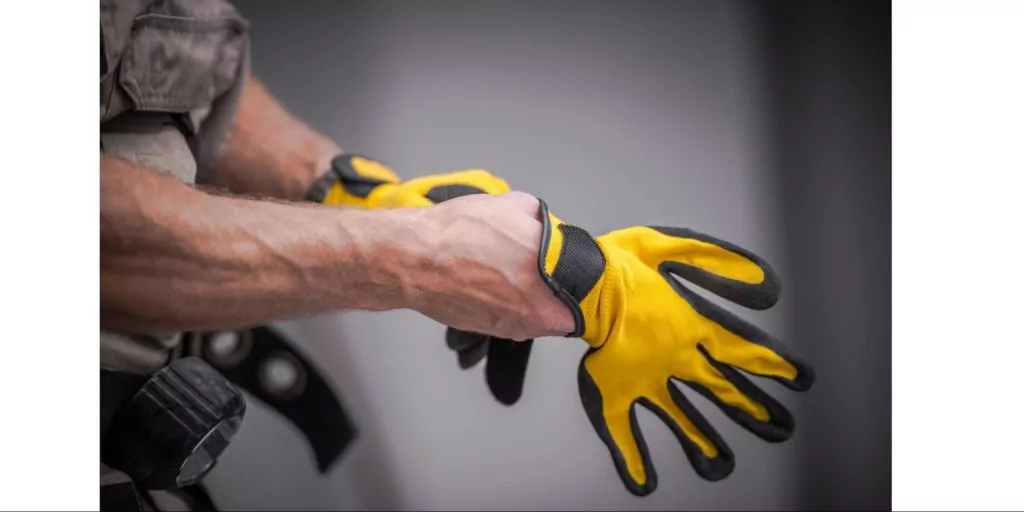 While loading your belongings into a moving truck, you should ensure your safety and avoid injury.
It's essential to clear your pathways of any obstacle, debris, or water. Hence, cleaning and removing clutter is crucial to avoid any hazards while packing and loading your belongings.
Moreover, you should ensure that you have a firm grip on your furniture and appliances before lifting them. You should wear work gloves or use protective gear for your hands and fingers.
And that concludes our list of tips for moving heavy furniture. If you have more information and suggestions, you can share them with us!