Preparing for a business move can be both exciting and stressful. You might be moving to upgrade your home office to a more extensive property or provide a better working space for your employees.
Before and after moving, you need to handle logistics, packing, cleaning, and settling in your new office or building. If you're wondering how you can complete your business move smoothly, here are tips that you should remember.
Plan ahead of your moving day.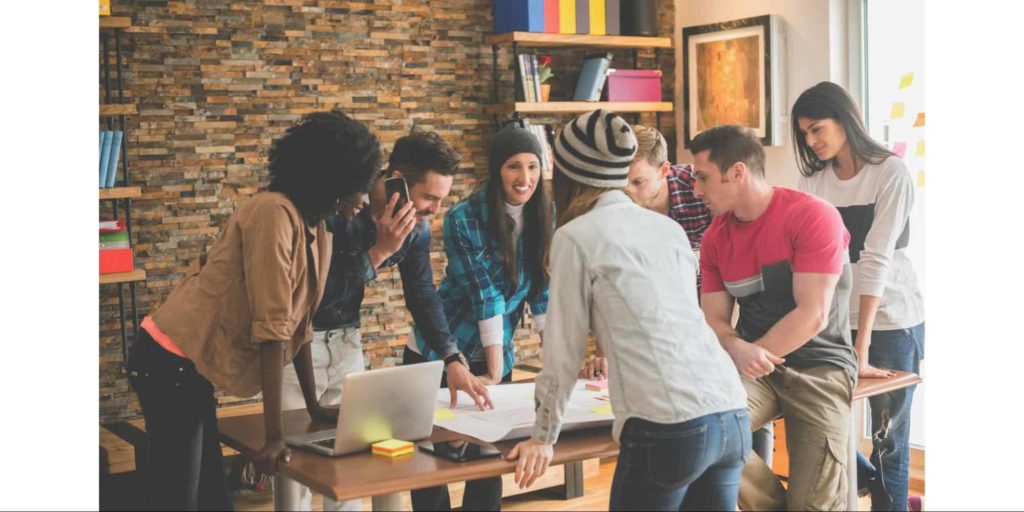 Planning is essential to ensure that there will be minimal disruptions during the moving day. It's crucial to involve your employees in the decision-making process months ahead of your move.
If you're planning to hire a professional mover, you should set up a budget and other services you might need.
Moreover, creating a floor plan and interior design before moving can be helpful so you can consider your employees' individual working spaces.
Create an inventory.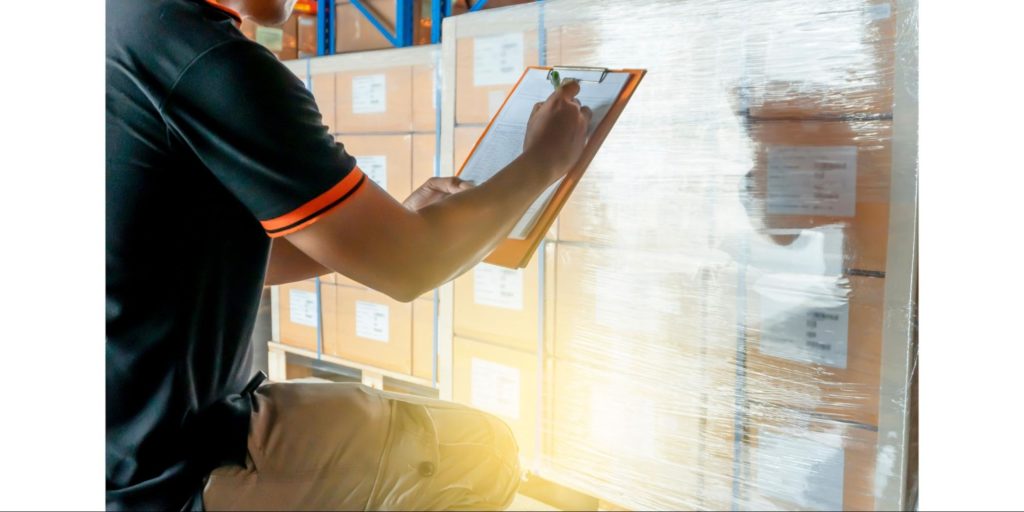 Creating an inventory can make the moving process more efficient and help you avoid missing essential things such as company files and documents.
Just make a quick list of the things that you want to be accounted for. These can include big objects like tables and machinery to smaller things like office equipment or paperwork.
An inventory will also help you decide where to properly store office equipment, furniture, appliances, and file folders when you settle into your new office space.
Hire professional services for more efficiency.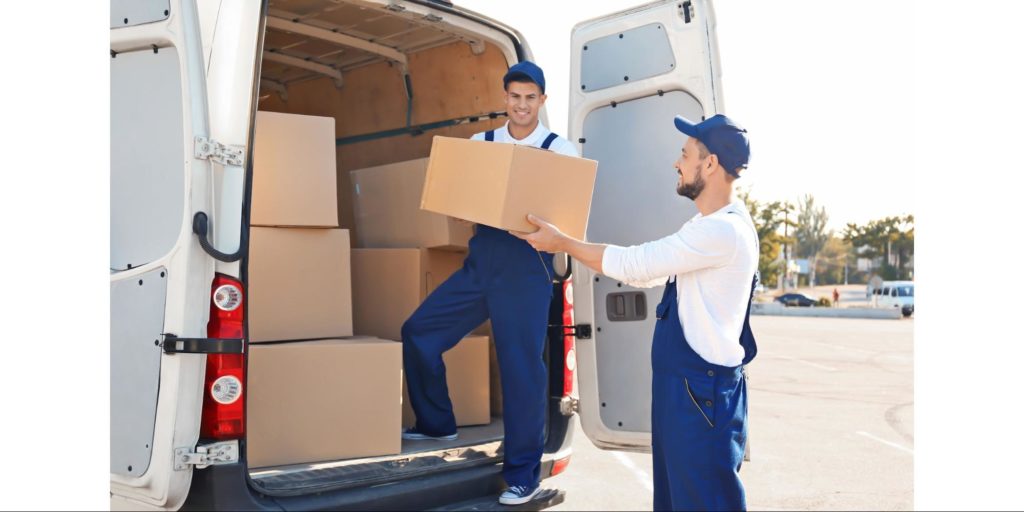 After planning and creating your inventory, the next step is preparing for your moving day. It's recommended to hire professional moving services for more efficiency.
But don't just hire anyone that's available. You have to consider a couple of things to ensure you get the best service.
Before hiring a mover, compare different quotes and references to get the best offer. You should also check if the scope of their services to find the right one who can help you with your needs.
Aside from pro movers, you can also hire cleaning or junk removal services to help you declutter before and after moving.
Ensure that your system is updated.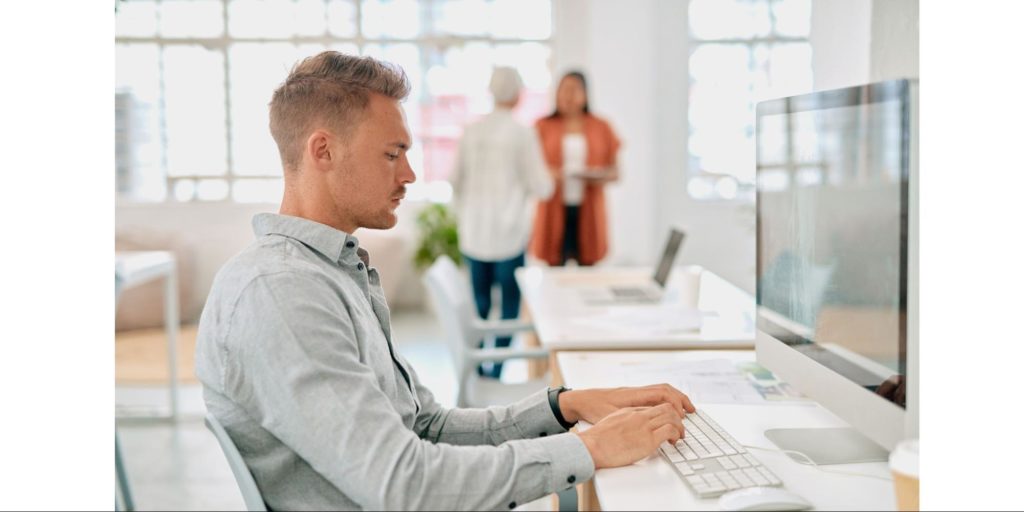 You must update your system after moving and settling in your new place, especially if you're working with multiple stakeholders.
Updating your system involves reviewing your commercial lease and other important documents with your staff or lawyer. If you're handling a bigger company or multiple properties, you can hire a property management service to help you out.
Moreover, remember to update your company's website with new information and communicate changes with your stakeholders. Inform important parties of your new address and go through the process of changing where you should receive important company mail.
And that concludes our list of business moving tips. While moving an entire office can seem like an overwhelming process, you can make it easier and stress-free by planning ahead and engaging the help of professionals.
If you have more information, tips, and suggestions, you can share them with us!