How walkable is Winnipeg? A Closer Look
If you're considering a visit or a move to Winnipeg, let me give you the lowdown on what it's like to navigate this city on foot.
As a local resident, I can personally attest to Winnipeg's walkability, which makes it a delightful place for pedestrians to explore.
With its compact layout and well-maintained sidewalks, getting around on foot is not only convenient but also an excellent way to experience the vibrant atmosphere and hidden gems that make this city truly special.
So, lace up your walking shoes and join me on a journey through the charming streets of Winnipeg!
Is Winnipeg a walkable city?
Winnipeg is a walkable city. According to the Winnipeg Walk Score, it has an overall walk score of 48.
Moreover, many neighborhoods in Winnipeg have much higher walkability scores, such as Corydon and Crescentwood (78), Grant Park (81), Osborne Village (80), St. Boniface (73), and Wolseley (69).
Walkability scores are determined based on several factors, including the proximity of amenities, access to public transportation, and the presence of pedestrian-friendly infrastructure like sidewalks and crosswalks.
The higher the walkability score, the more convenient and enjoyable it is to navigate the city on foot.
As mentioned above, Winnipeg has an overall walk score of 48, which indicates that some areas may require a car for certain errands.
However, it's important to note that certain neighborhoods in Winnipeg boast higher walkability scores, making them more pedestrian-friendly.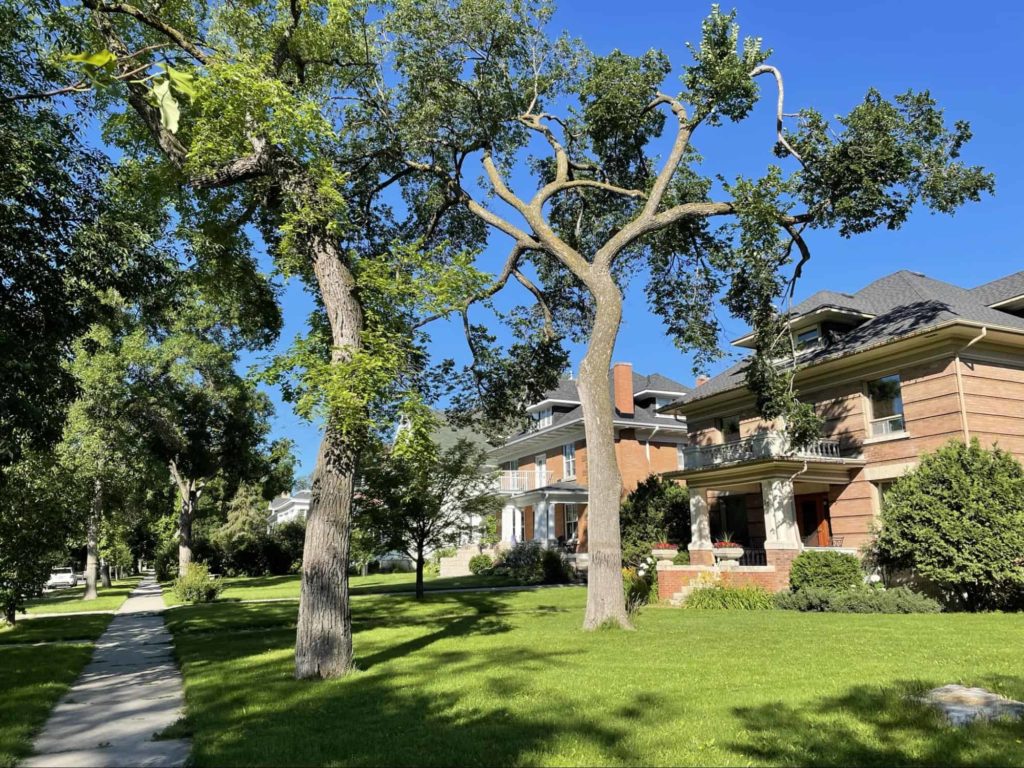 For example, Corydon and Crescentwood. Walking down these picturesque streets, you'll be greeted by charming houses and a vibrant atmosphere.
The area is brimming with local shops, restaurants, and cafes, all within easy walking distance. It's a fantastic place to explore on foot, with amenities, parks, and public transportation conveniently accessible.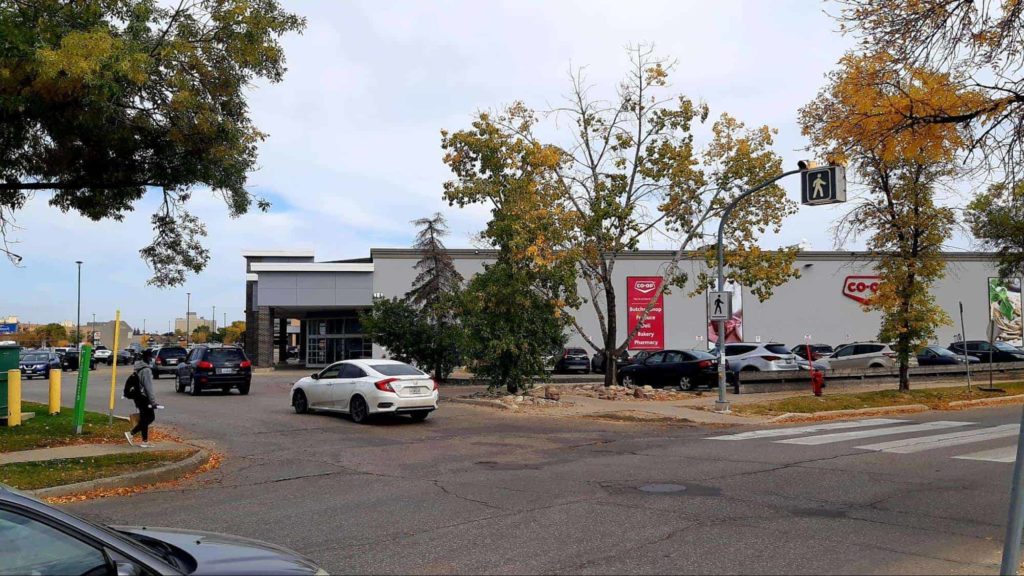 Another pedestrian-friendly area is Grant Park, with an impressive walk score of 81. This neighborhood is home to the bustling Grant Park Shopping Center, which offers a wide range of stores and services.
As you stroll through the neighborhood, you'll find a mix of commercial and residential streets, making it a pleasant and convenient place to walk around.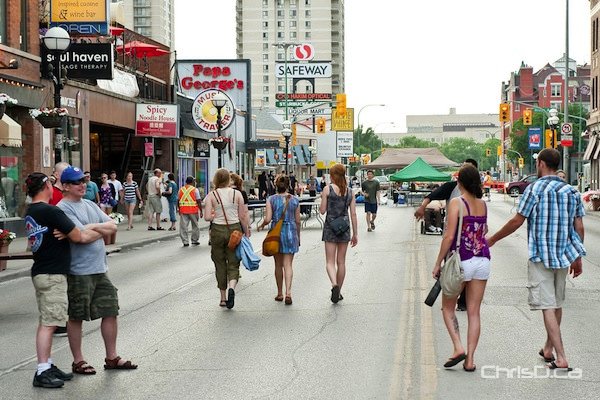 If you're seeking a lively atmosphere and a diverse community, look no further than Osborne Village. With a walk score of 80, this neighborhood boasts a vibrant collection of local businesses, boutiques, cafes, and restaurants.
Everything you need is within walking distance, and the neighborhood's proximity to downtown Winnipeg adds to its appeal.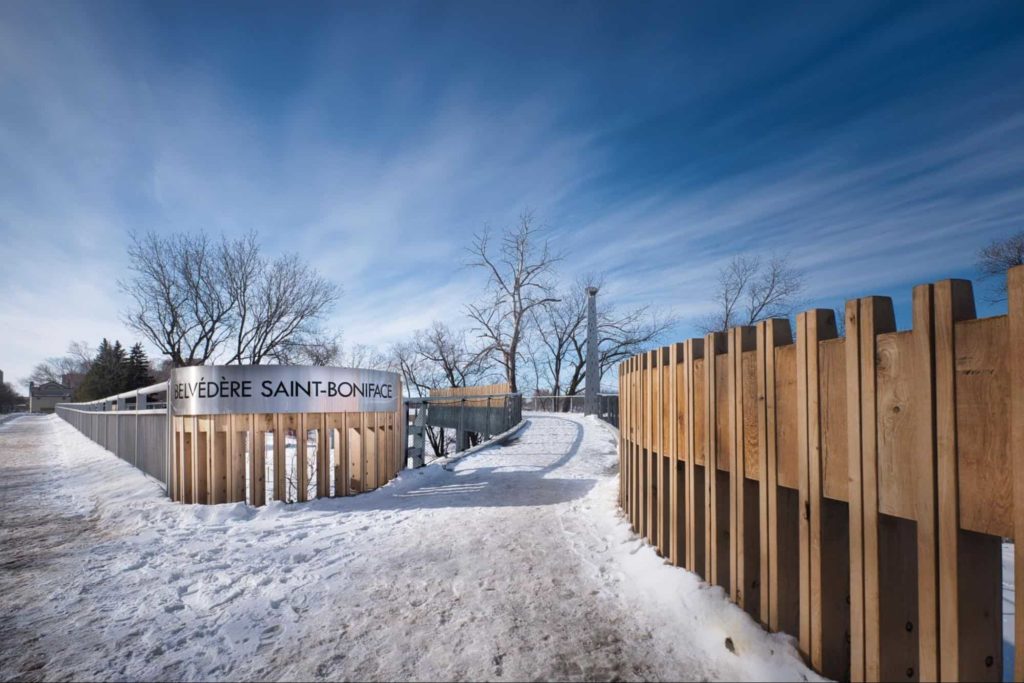 A visit to St. Boniface will reveal a historic neighborhood across the river from downtown Winnipeg with a walk score of 73. St. Boniface is known for its beautiful architecture, parks, and the iconic Esplanade Riel pedestrian bridge.
Taking a leisurely walk through this area allows you to explore cultural landmarks, indulge in local cuisine, and soak in the picturesque river views and downtown skyline.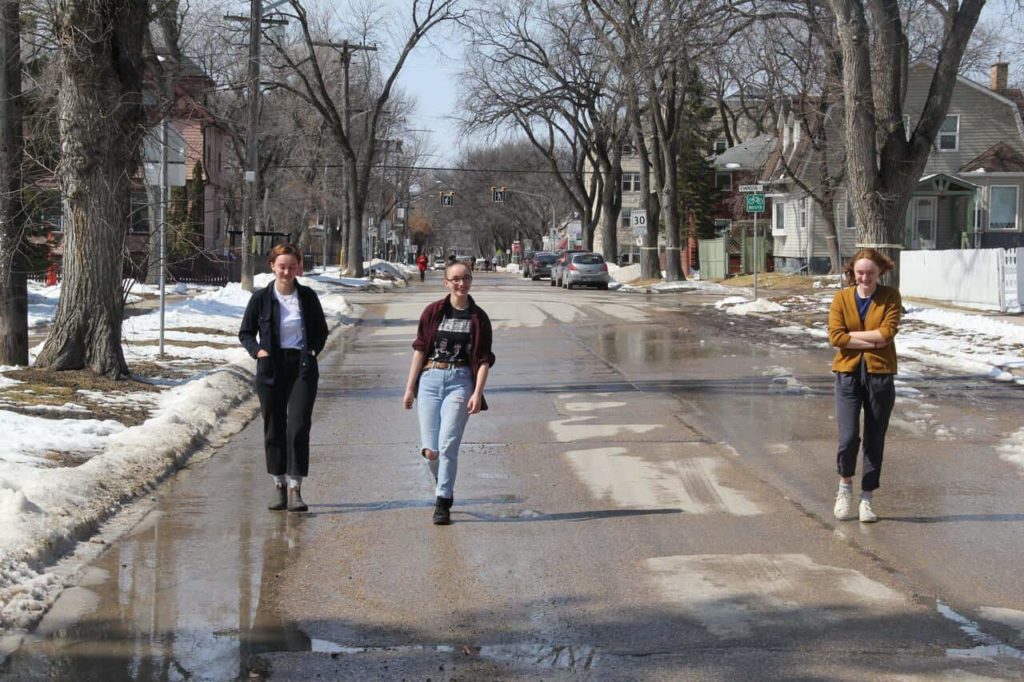 Finally, there's Wolseley, a charming neighborhood with a walk score of 69. Its tree-lined streets and heritage homes create a unique ambiance.
You'll discover an array of local businesses, organic food markets, cafes, and parks.
Thanks to its proximity to downtown Winnipeg, Wolseley offers a convenient and inviting walking experience.
Why Winnipeg is a Great City for Walking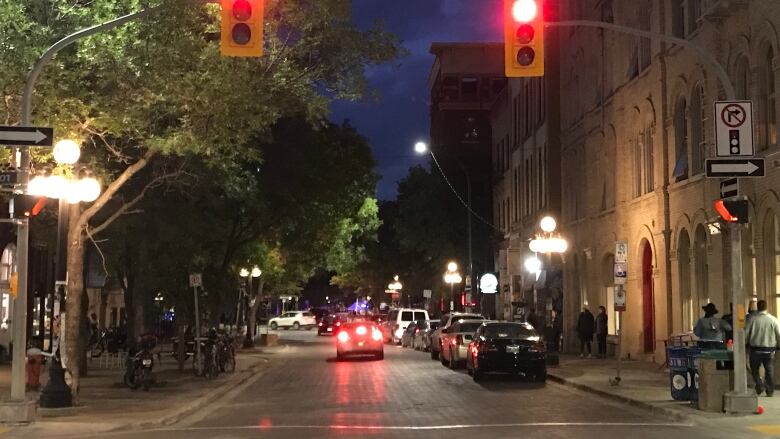 One of the key factors that contribute to Winnipeg's walkability is its well-connected street grid system. The city is designed with a straightforward layout, making it relatively easy to navigate on foot.
You'll find a mix of wide sidewalks and designated pedestrian zones throughout the downtown core and in many residential neighborhoods, providing ample space for walkers to move comfortably.
Moreover, Winnipeg's compact size works to its advantage. Many popular attractions, cultural venues, and dining options are concentrated within a reasonable walking distance of each other.
If you're strolling along the picturesque riverside of The Forks or exploring the historic Exchange District with its beautiful architecture, you'll find plenty to see and do within a walkable radius.
Additionally, wandering through vibrant neighborhoods like Osborne Village offers its own unique charm and a multitude of attractions to discover.
Winnipeg also boasts an extensive network of parks and green spaces, offering tranquil retreats amidst the bustling urban environment.
Assiniboine Park, with its stunning gardens, walking paths, and beloved Assiniboine Park Zoo, is a favorite spot for nature enthusiasts and families alike.
The Forks National Historic Site, located at the confluence of the Red and Assiniboine Rivers, offers scenic walking trails and open spaces, perfect for leisurely strolls and picnics.
While walking can be a convenient and enjoyable way to get around Winnipeg, it's worth noting that our city experiences some harsh winter weather.
During the colder months, pathways and sidewalks are diligently maintained, but it's always advisable to dress appropriately for the conditions and take extra caution when walking on snowy or icy surfaces.