A Quick Guide to Prepare Your Home for Winnipeg's Winter
Winnipeg endures freezing and sometimes brutal winter temperatures. The winter air in Winnipeg is also dry, leading to skin drying and other problems.
Therefore, it is important to always prepare your home as cold days of winter arrive. Aside from winter-proofing your home, it's also essential that you can take care of yourself, your family, and your pets when emergencies arise.
Here is a quick guide to preparing your home for Winnipeg's winter.
Install, maintain, and repair necessary appliances and equipment.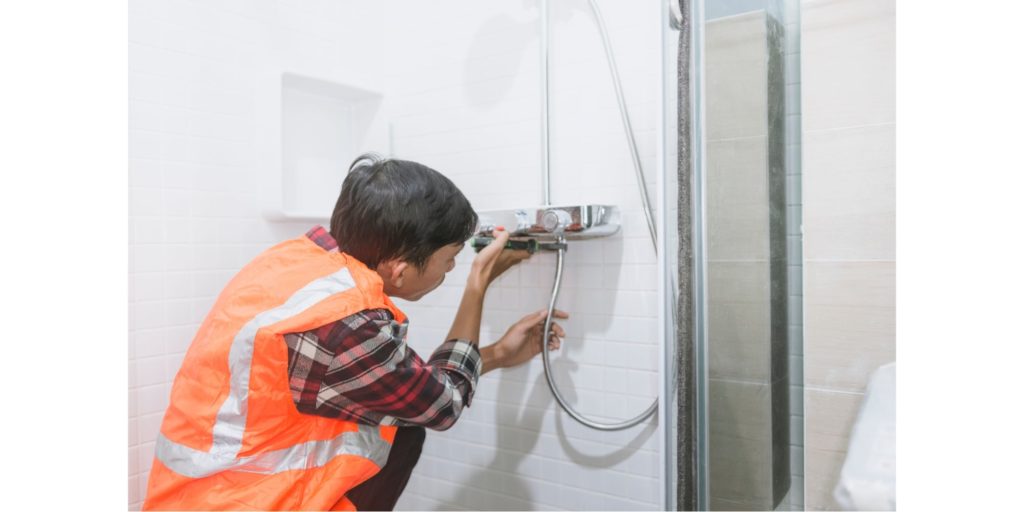 In preparing for winter, it's essential to prepare your water heater by inspecting possible rust or corrosion around the water heater. If there are signs of a leak somewhere, you can contact plumbing professionals or water heater repair services in Winnipeg.
It is also important to close your air conditioner in preparation for winter. You should turn off the air conditioning at the thermostat and shut off the power to the air conditioner.
Afterward, you can replace or clean the air filter and wash the outdoor condenser. Moreover, inspect the condenser and exterior pipes for possible wearing.
If your air conditioner needs repair, you can check out Winnipeg's air conditioner repair services for immediate attention.
Clean and maintain your furnace.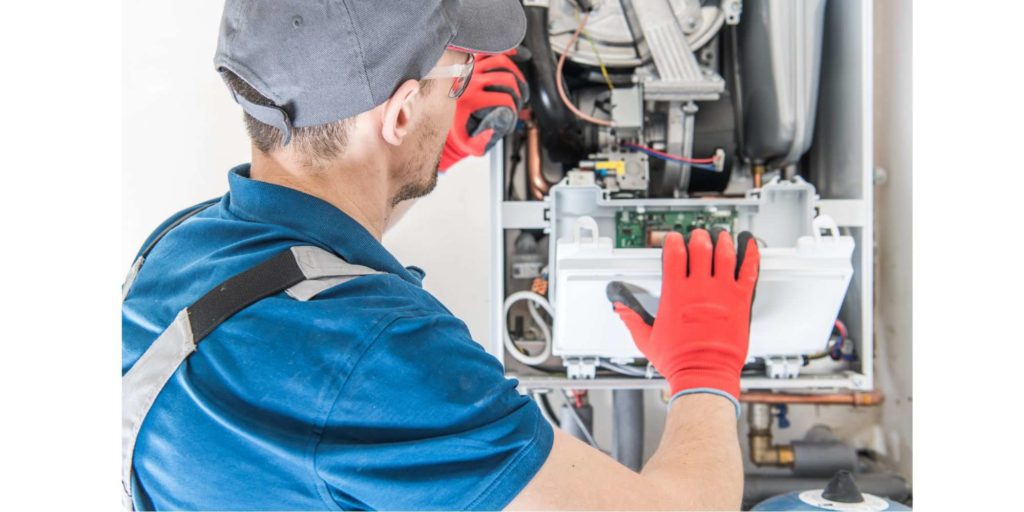 Cleaning and maintaining your furnace will help it to function more efficiently. You can also save money since most new furnaces cost between $2,500 and 14,000.
If your furnace needs repair, you can check the best providers for furnace repair in Winnipeg.
Inspect your roof, doors, and windows.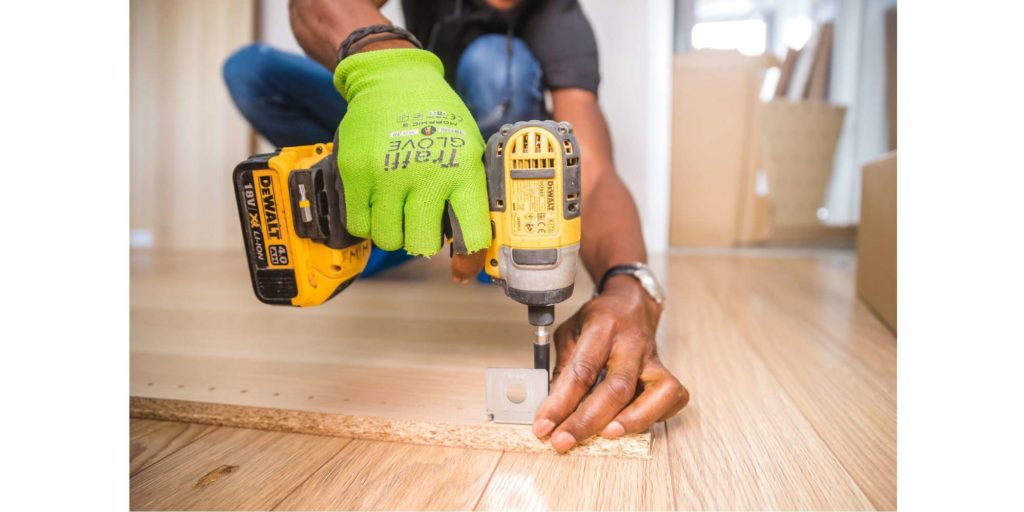 Your roof, doors, and windows are areas in your home that serve as your first line of defense against harsh weather.
Your roof is constantly exposed to snow, air, and harsh weather. On the other hand, your windows and doors act as barriers, especially when strong winds and harsh temperatures hit.
If you need assistance with roof installation, repair, and maintenance, you can check the best roofing companies in Winnipeg to do the job. If you need contractors for your doors and windows, you can also check this list.
Ensure your family's health and safety.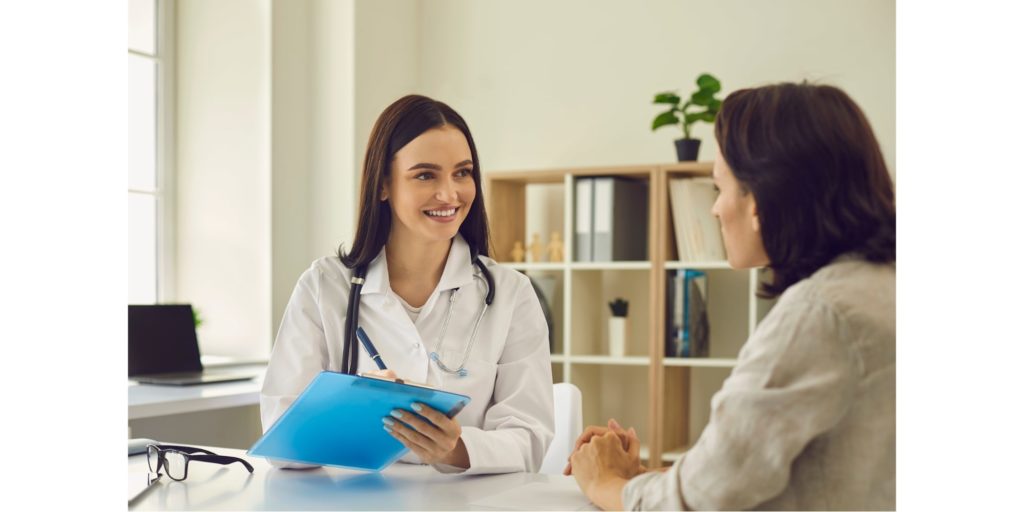 Of course, taking care of yourself, your family, and even your pets is also important. People are more likely to get sick during winter as colder temperature kicks in.
It's essential to stay healthy to avoid getting colds and the flu during the winter. If you have pets at home, you should adjust their daily routine to keep them safe and comfortable indoors.
To ensure that you and your family get the utmost care, especially during emergencies, keeping contact with doctors and clinics can come in handy. For women, you can check out the list of the best health clinics in Winnipeg.
You can also contact the top dentists in Winnipeg for kids who might be suffering from oral problems during winter. If you prefer alternative medicine, you can check the best naturopathic clinics in Winnipeg for non-invasive treatments.
And that concludes our simple guide to prepare your home for Winnipeg's winter. If you have more tips and suggestions, you can share them with us.