Stress Acne: Causes and Treatment
Do you have breakouts when you're under a lot of stress? You might be experiencing stress acne.
We've got you covered if you're curious about what causes stress acne and how to deal with it! Here's a list of stress acne causes and self-care tips that you should know.
How Stress Causes Acne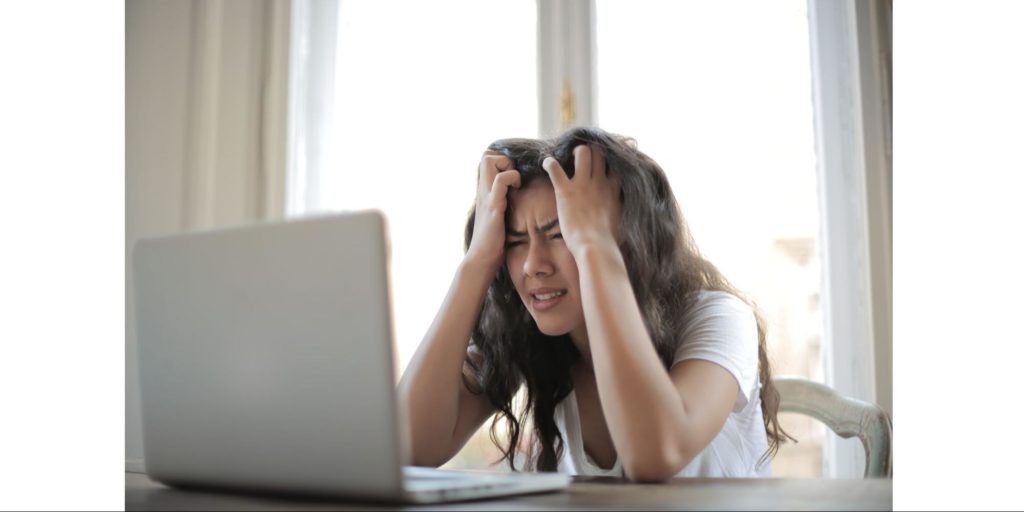 Hormonal factors and other triggers such as medications, diet, hygiene, and menstruation can cause acne breakouts. Moreover, stress can also trigger breakouts.
Stress can be caused by many things, such as problems at home, work, or school. Emotional stress triggers an increase in cortisol, which disrupts our hormonal balance.
The changes in your hormone pattern disrupt the regulation of sebum. As a result, you'll have clogged pores and develop acne.
Stress acne can be found anywhere in your body, such as your back, chest, arms, shoulders, and face.
How to Get Rid of Stress Acne
If you're looking for ways to manage your stress and get rid of your stress acne, here are several tips that you can try.
Manage your stress by changing your lifestyle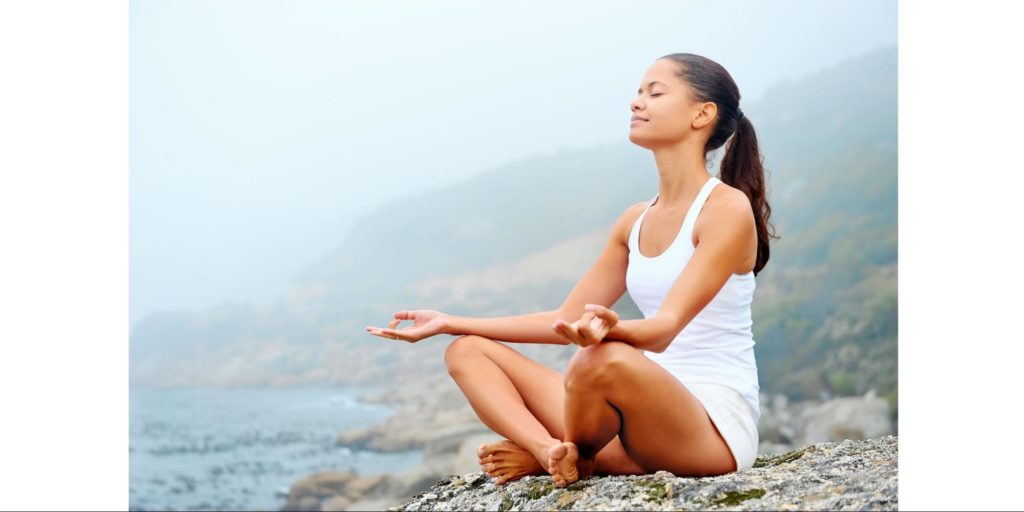 One of the most critical factors in managing your stress is identifying your triggers. Identifying your triggers can help you avoid situations that put you under pressure.
Of course, there are things that you cannot change. It's also essential to set your expectations towards something that you can manage and things beyond your control.
Moreover, health is also a primary factor in leading a better lifestyle. Staying active is one of the helpful ways to manage your stress, whether at work, school, or home.
Aside from being physically fit, taking care of your mental health is also crucial. Meditation, journaling, and seeking help from a licensed psychologist are several steps to managing your mental health.
Get enough sleep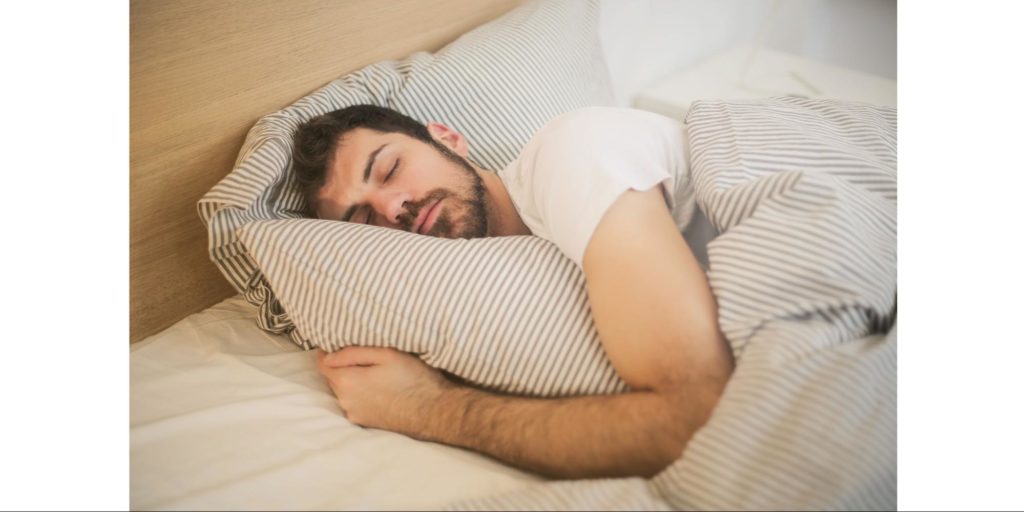 Stress and sleep are closely linked, as a high-stress level can lead to trouble sleeping and vice versa. Hence, it's essential to get enough shut-eye to avoid increasing your cortisol level.
Preparing your space or room at home is vital in ensuring that you can get quality sleep every night. It's essential to keep your room clean, comfortable, and away from excessive light or noise.
Ensure your room is well-ventilated by opening your windows during the day and closing them during cold nights. Your bed is also essential in keeping you comfortable, so choosing a good mattress can help.
Eat a balanced diet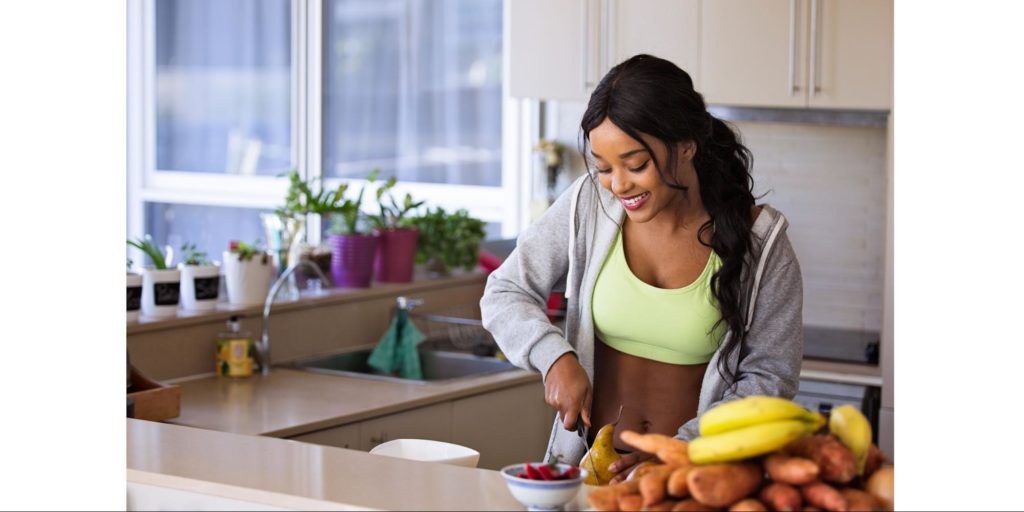 A balanced diet can support your immune system and benefit your overall health in the long run. It can also lower your cortisol level by focusing on an anti-inflammatory diet, such as eating whole foods and avoiding processed food.
It's also essential to avoid food with high sugar content, as it can also heighten your cortisol level. Moreover, staying hydrated by drinking lots of water helps prevent dry skin and excess oil production.
Seek professional help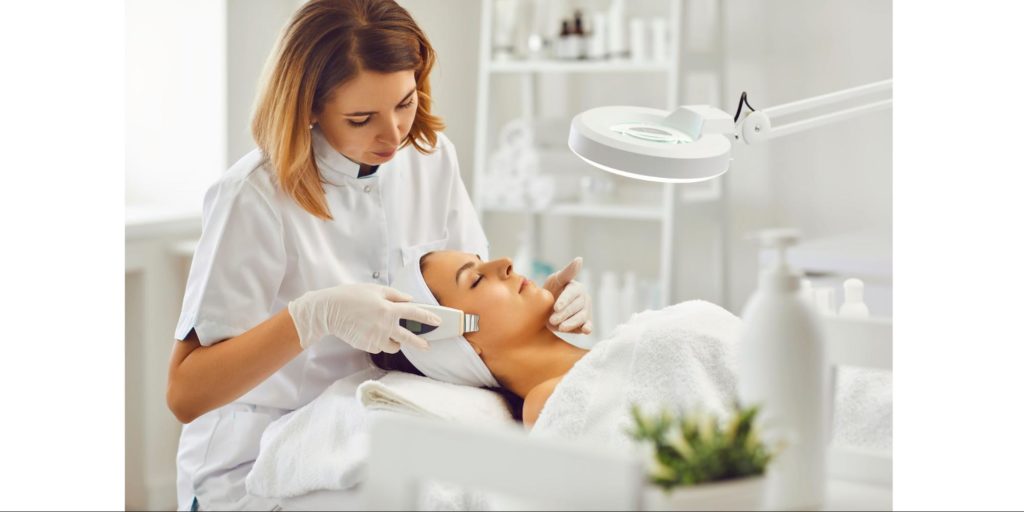 Lastly, it's essential to seek help from your dermatologist if you need treatment for your acne. If your acne has already formed scars, you can also look into getting laser treatment.
If you prefer a more natural approach, you can also seek help from a naturopathy clinic. These clinics can help you identify the root cause of your acne and help you manage your stress through therapy and counselling.
And that concludes our list of causes and treatments for stress acne. If you have more tips and suggestions, you can share them with us!