4 Simple Habits for A Healthy Life
Developing habits towards a healthier lifestyle improves our overall health and our quality of life. Healthy habits help us avoid developing many illnesses in the future.
Moreover, leading a healthy life will allow you to be better mentally and become more productive in school or work. It also saves money as eating junk food, smoking, or drinking alcohol are expensive.
Here are four simple habits to follow if you want to develop a healthy lifestyle.
Exercise regularly and eat a balanced diet.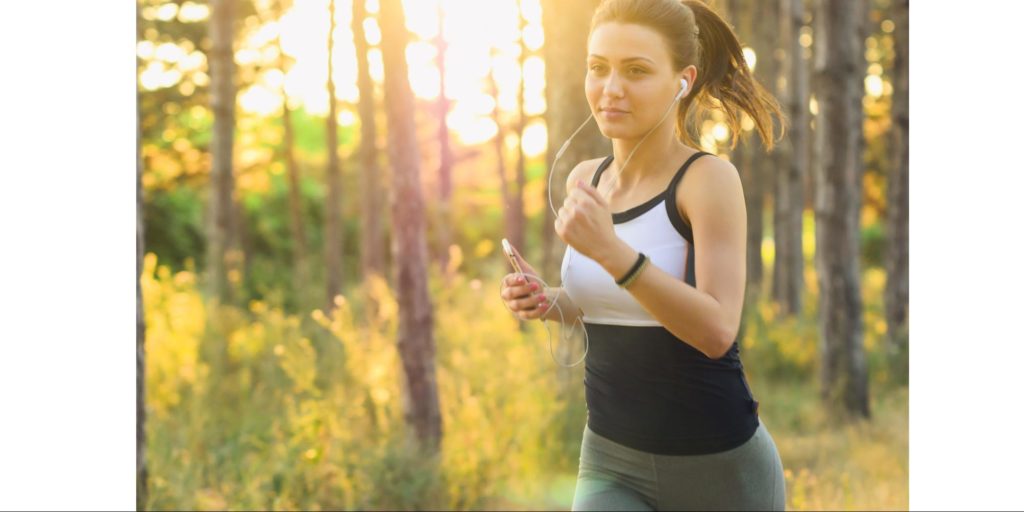 Maintaining a balanced diet and exercising are essential factors in developing a healthy lifestyle.
Dietary needs are different for every person, but it's essential to regularly include fruits, vegetables, proteins, whole grains, and legumes in your diet. If you are unsure of the type of diet suitable for you, it's essential to consult a nutritionist-dietitian.
Aside from having a balanced diet, exercising has many benefits for your health. Regular exercise can prevent diseases such as diabetes, heart disease, stroke, and several types of cancers.
If you don't want to hire a personal trainer or get a gym membership, you can maximize your space at home. You can explore full-body exercises that you can do at home or stay active by doing chores at home such as cleaning, gardening, or mowing your lawn.
Schedule regular check-ups to monitor your overall health.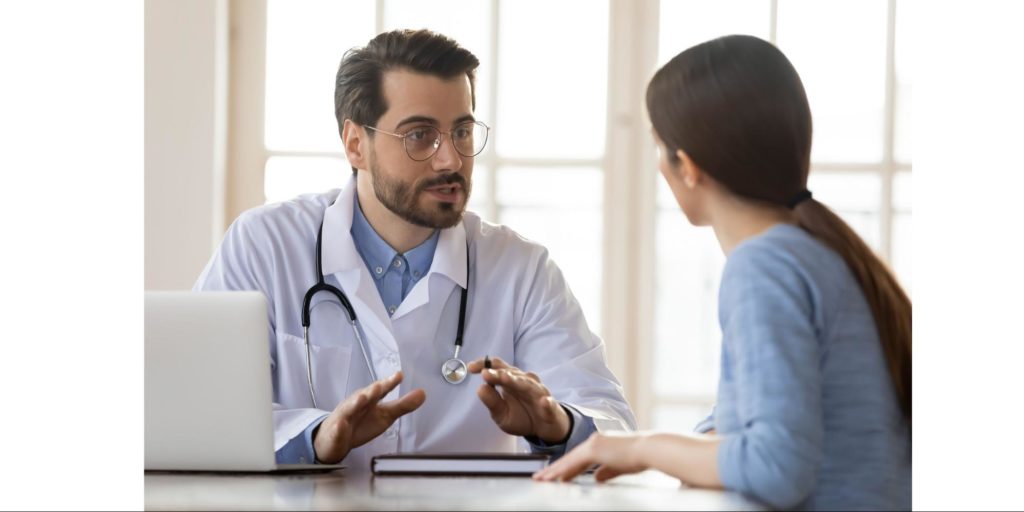 It's also essential to regularly pay a visit to your doctors and have a routine physical exam at least once a year. Regular check-ups can detect the early onset of diseases, and early diagnosis increases the chances of getting better treatment.
Aside from getting a general check-up, it's also essential to visit your dentist or your children's dentist to take care of your oral health. Regular checking in with the dentist can address oral issues early before getting worse.
Of course, visiting your ophthalmologist is also essential to avoid eye problems and detect possible underlying diseases. Moreover, consulting a dermatologist is necessary to prevent skin diseases or skin cancer if you have skin problems.
Start sleeping better.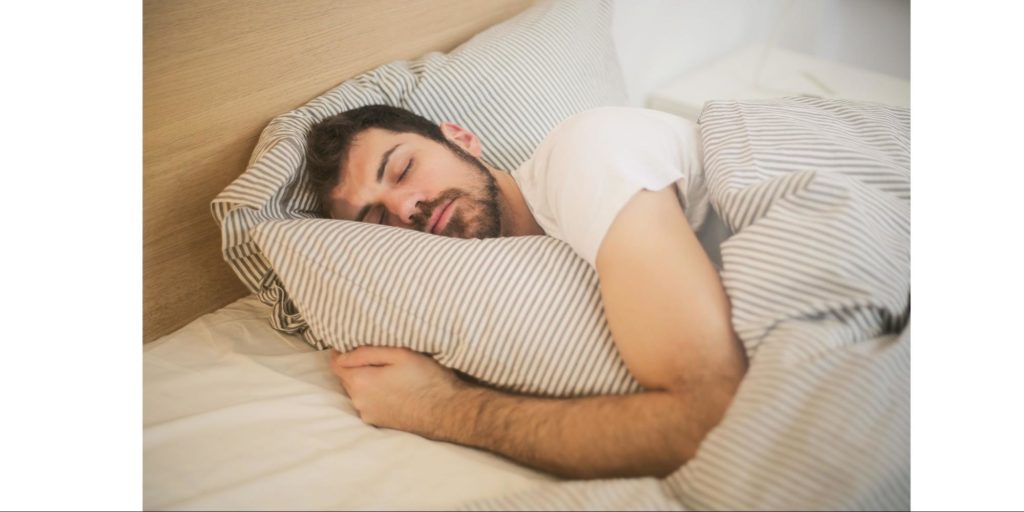 Of course, getting enough sleep is also essential for a healthy life. Getting quality sleep can make your brain sharper, boost your mood, and improve your immune system.
Aside from getting a good mattress, you can start sleeping better by preparing your home as the design of your environment matters. Start by picking hues such as greens, blues, yellows, and warm pink to relax your eyes.
Moreover, a clean and well-ventilated room will also help you get a good night's sleep. To have good ventilation, leave your window and door to allow airflow.
Aside from a well-ventilated room, adjusting the room temperature depending on the weather is also essential. Make sure to adjust your heater during colder days and your air conditioner when warmer.
Take care of your mental health.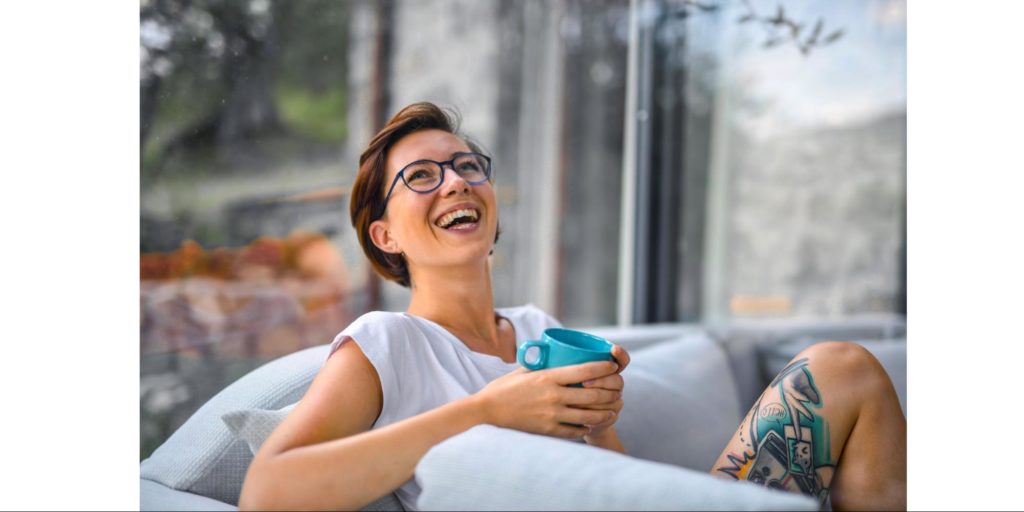 It is also essential to understand that mental health is as important as physical health. It affects how we think, how we handle stress, and how we cope in life.
If you want to manage your stress, anxiety, or any mental issues, it's better to consult a psychologist and undergo therapy. However, you can also start small by practicing meditation and journaling.
And that concludes our list of simple habits to develop a healthier lifestyle. If you have more tips and suggestions, you can share them with us!